Yosemite Moonbow with a Pen-F
Have you ever heard of a lunar rainbow? I never had, that is before arriving at Yosemite. Apparently, it's a big deal around these parts. Now that I've seen it with my own eyes, I totally understand why. It feels otherworldly and is great fun to photograph. It is not, however, a very common occurrence. Conditions need to be just right with the key ingredients being heavy snowmelt, light winds, and a full moon. May and June offer the best chances.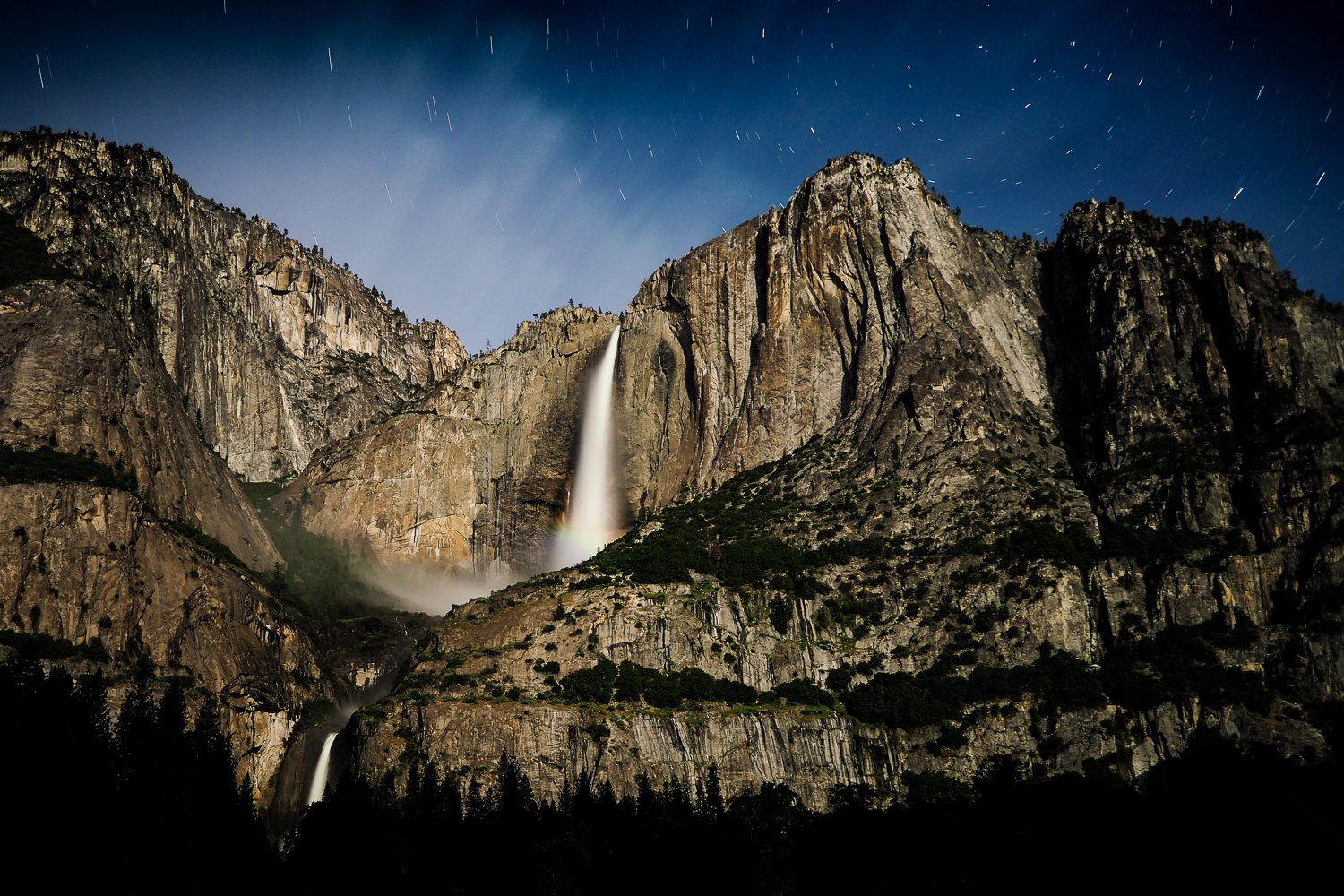 I started my exposure just before 10 pm in Cook's Meadow. The vast open space was dark, and I had previously seen coyotes and bear in the area. On this particular evening, however, it appeared I was alone. There was a profound sense of quiet minus the water that thundered over the edge of Upper Yosemite Falls. In a place that is typically crowded by over four million people a year, it was surreal to have the meadow to myself.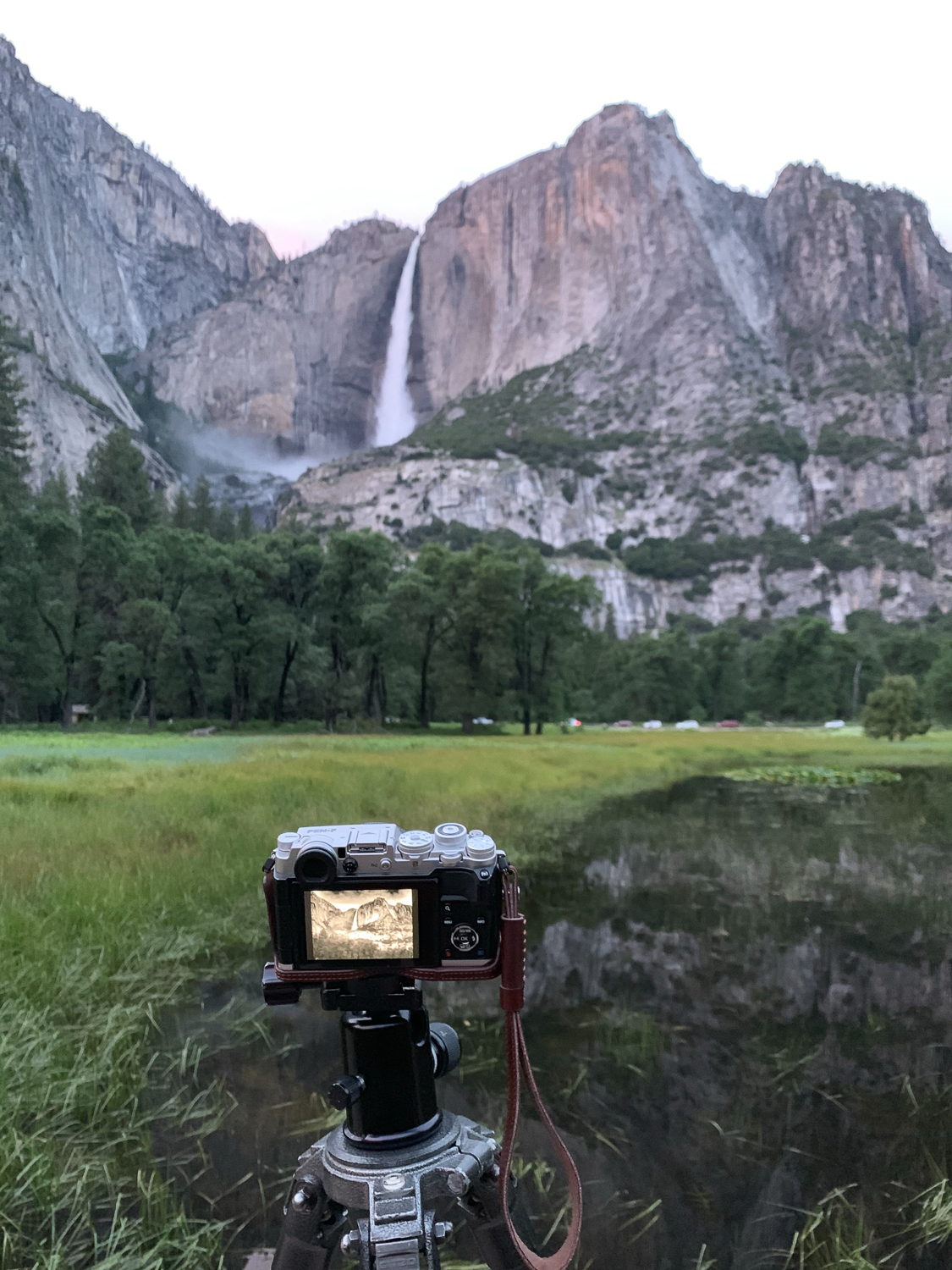 My gear of choice was the Olympus Pen-F and a 45mm f1.8 lens mounted on a tripod. Having used Live Composite mode in the past, I knew it would work well to create star trails. My base exposure was set to sixty seconds. This repeated for nearly two hours as I watched the image come to life on the LCD screen. After 120 images, the clock struck midnight and I stopped the exposure.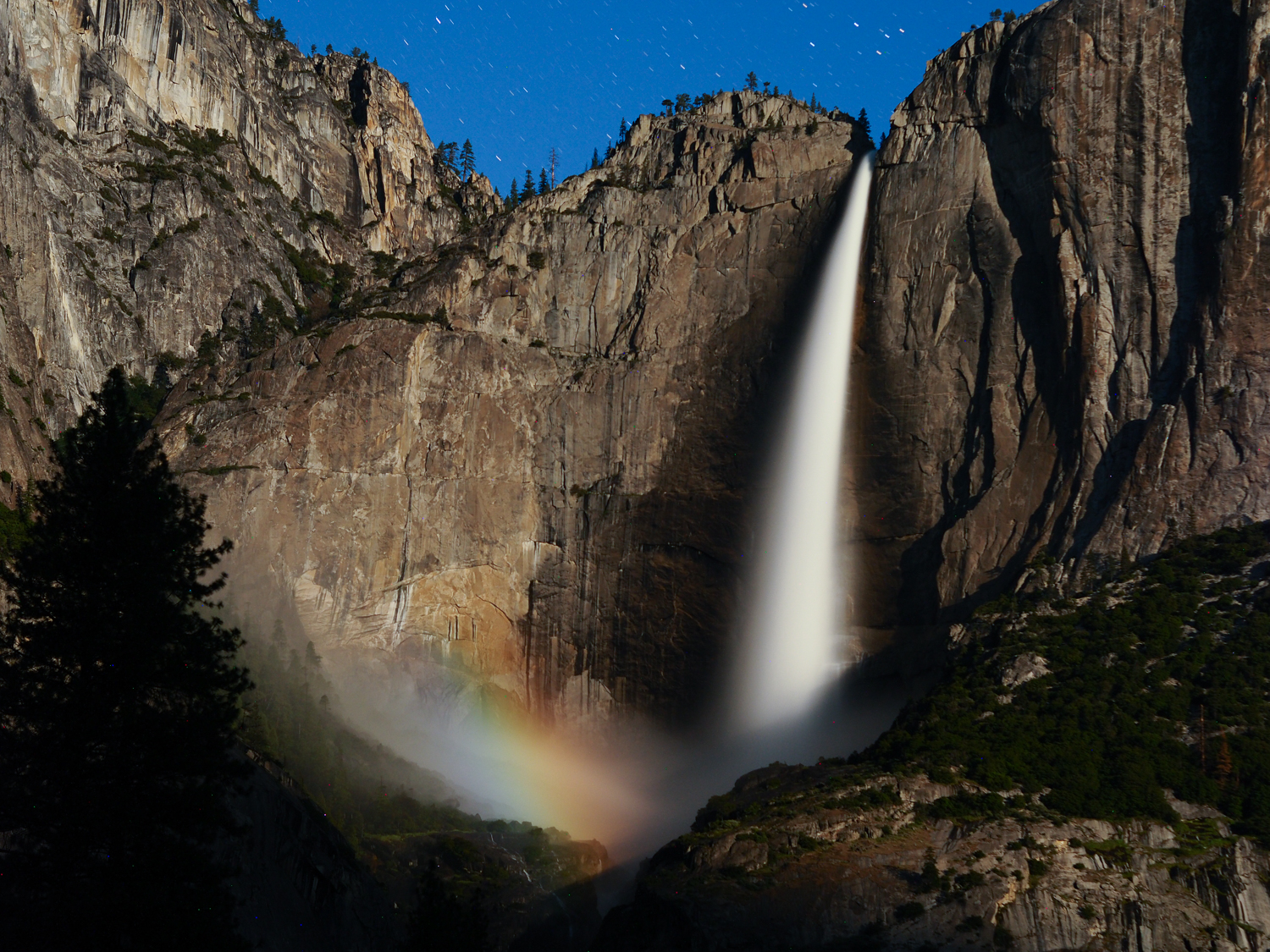 One of the amazing aspects of shooting this way is just how little post-production is needed. Upon opening the image in Lightroom, I only had to make minor adjustments to the contrast, clarity, and saturation. This type of composite could have taken hours to assemble manually in post-production. I really enjoy being able to share images shortly after capture. In fact, I often use the camera's built-in wifi to download and share with my phone.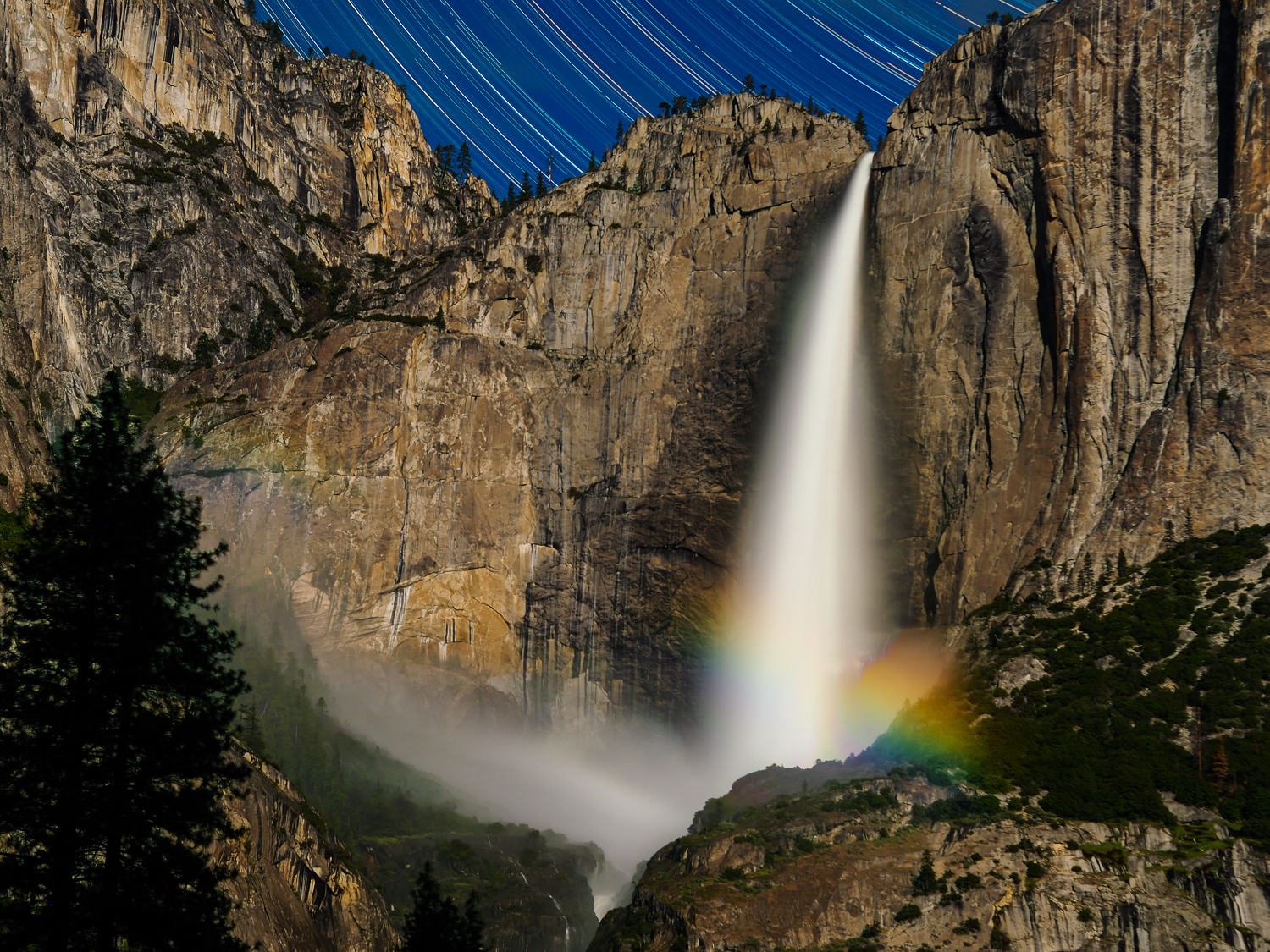 This is the longest exposure I've ever attempted and really opened my eyes to the wonders of night photography. It also reinforced just how useful the Live Composite mode is on Olympus cameras. This type of innovation is one of the reasons I switched to a mirrorless camera. Although larger sensors have their benefits, I find the ability to carry a lightweight system to be invaluable, especially for my travel work. The image quality is outstanding, and this has translated into more creative photography and increased image sales.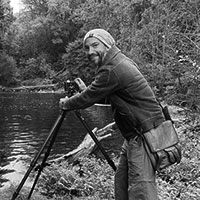 Chris Corradino is the founder and lead instructor at the New Zealand Photo School. Their overarching mission is to provide high-quality photography education in the scenic Hawke's Bay region of NZ and beyond. They also serve a worldwide clientele with online photography classes, private lessons, Lightroom editing courses, and photo business mentoring. With a mix of in-person workshops and online photography classes, they have successfully trained thousands of artists in most commercial and creative photography genres.
Connect at www.nzphotoschool.com and on Instagram @nzphotoschool