Words and images: the perfect match
Daydreamer & visual storyteller
I live in a city in the centre of Portugal and I began to photograph very young with an analogical camera.
Recently, I started to enjoy travelling alone to explore the silence and get a full connection with my camera and the art of photography. Azores islands are a truly inspiration to me. However, I consider myself a 'street walker'.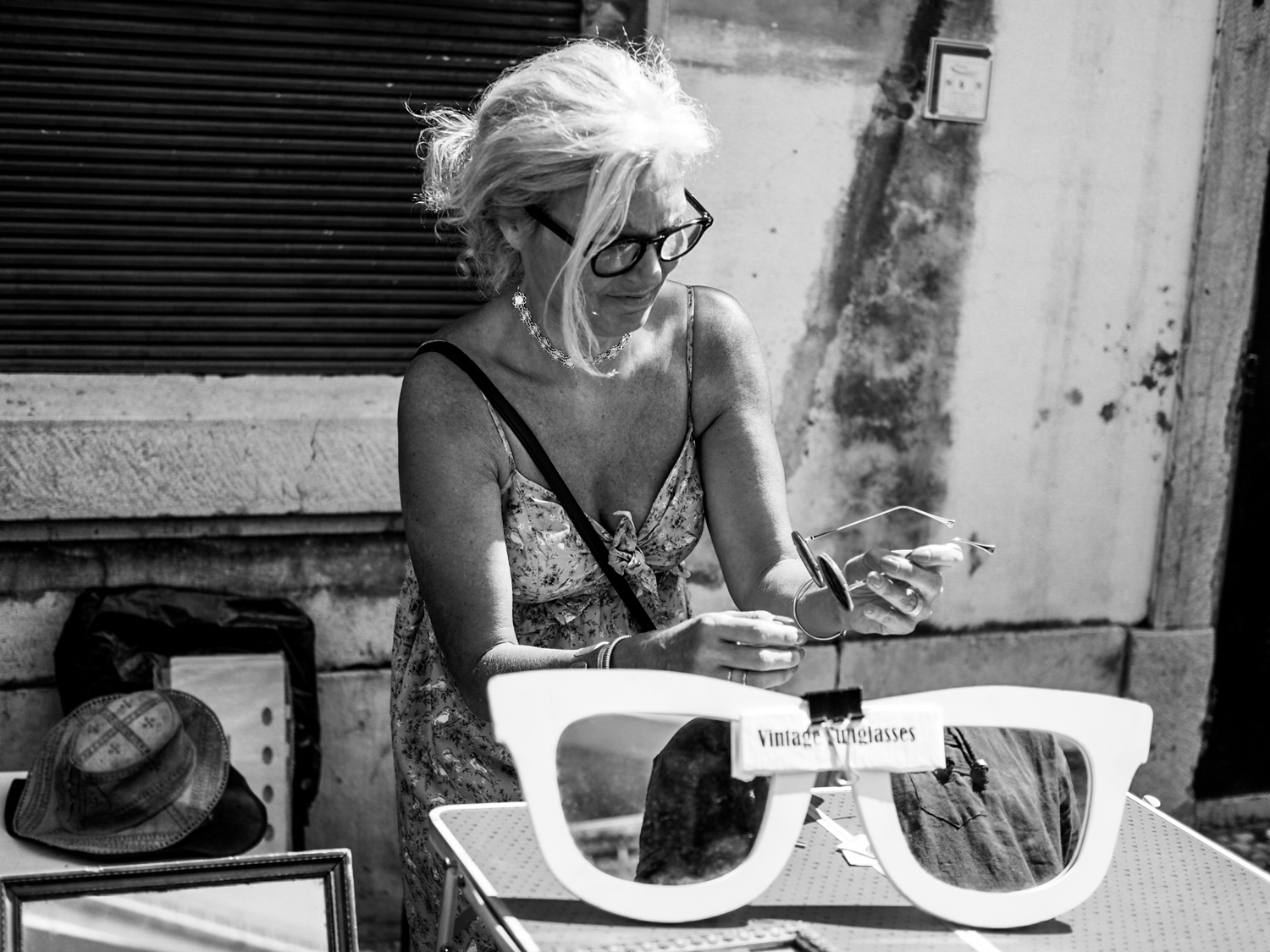 I'm always attentive and aware of what surrounds me, dreaming about the perfect scene. Photography is the tool I use to get focused in what really matters. And, as a communication specialist, I frequently use storytelling to emphasize the images and establish a connection with those who see them.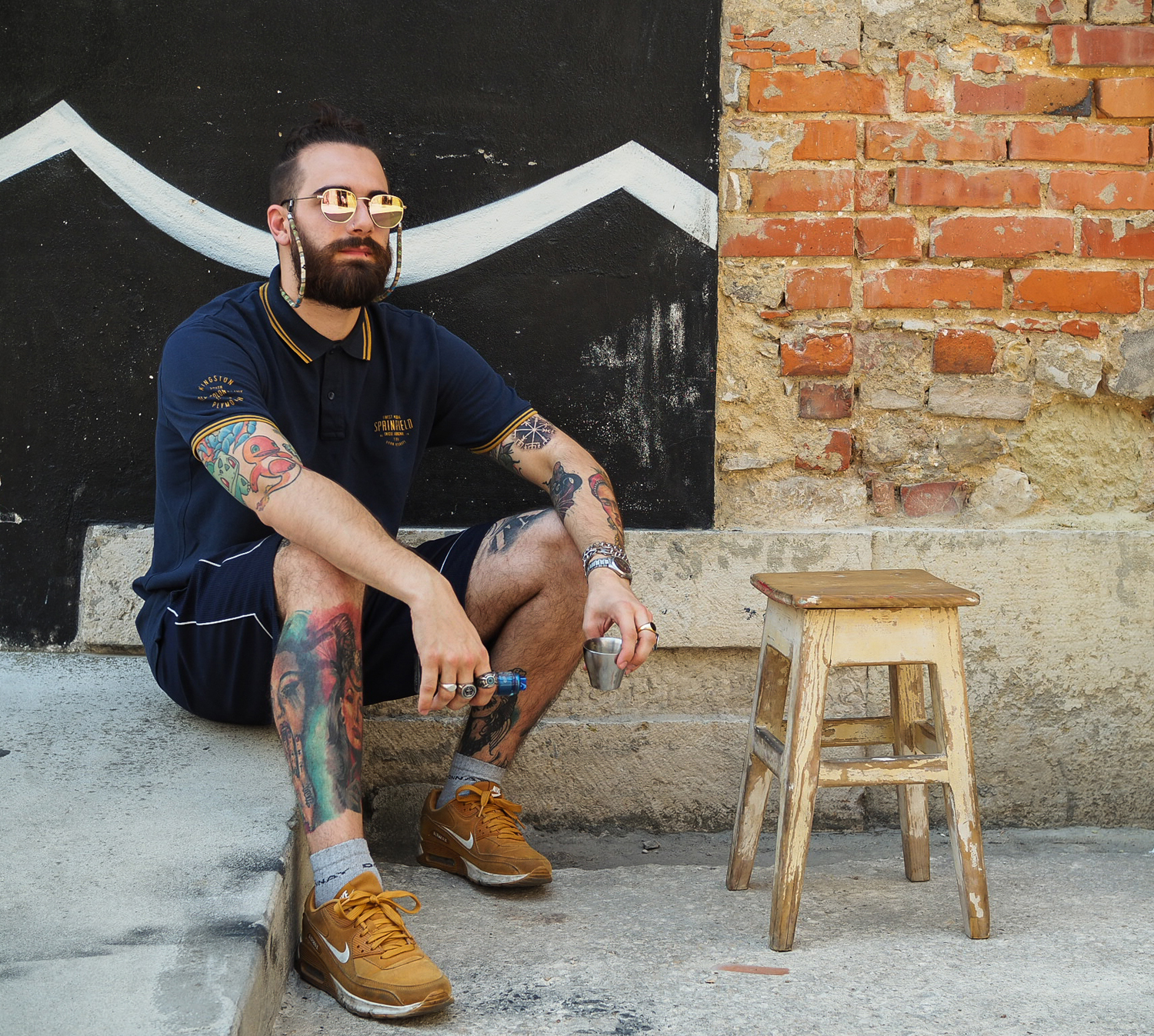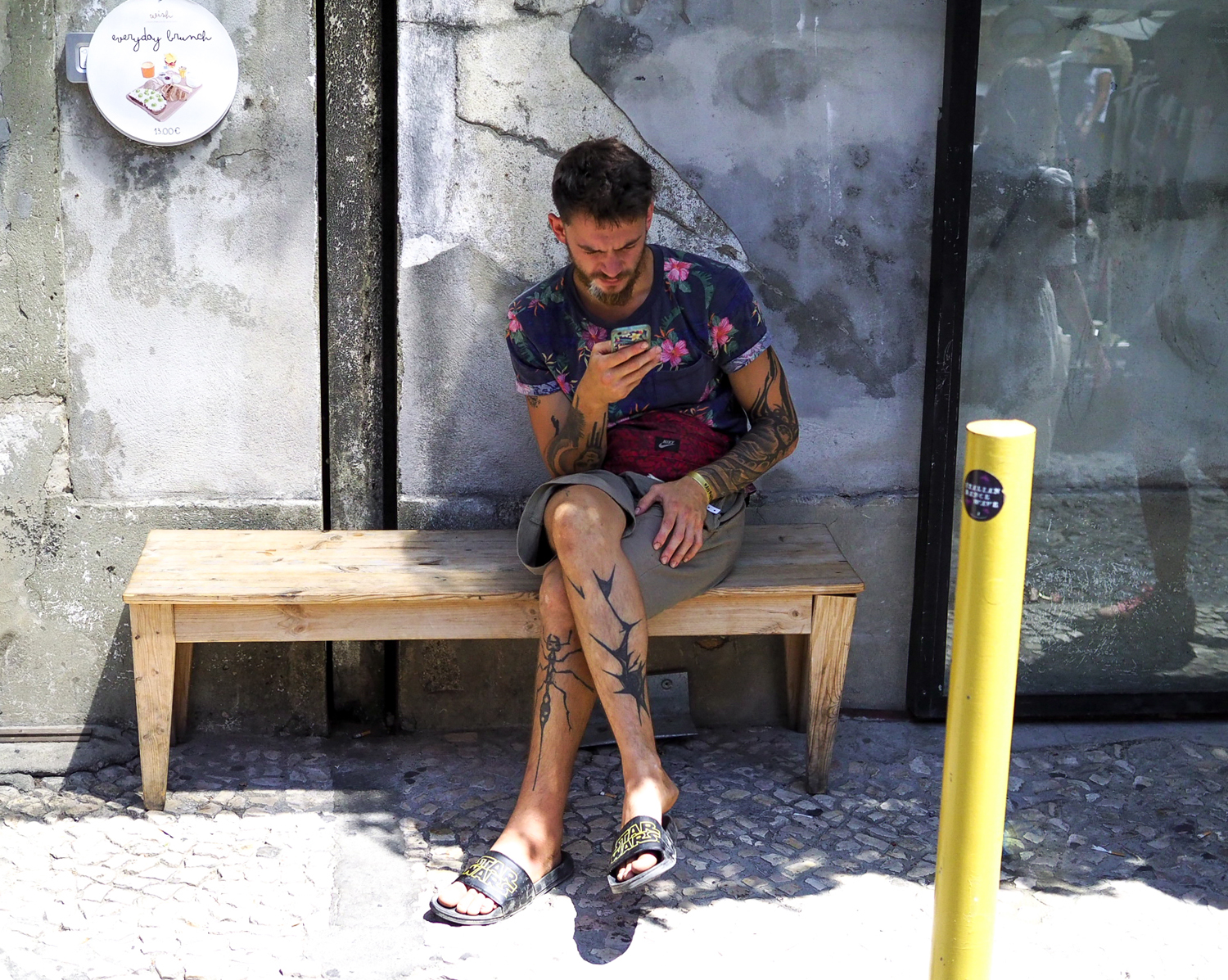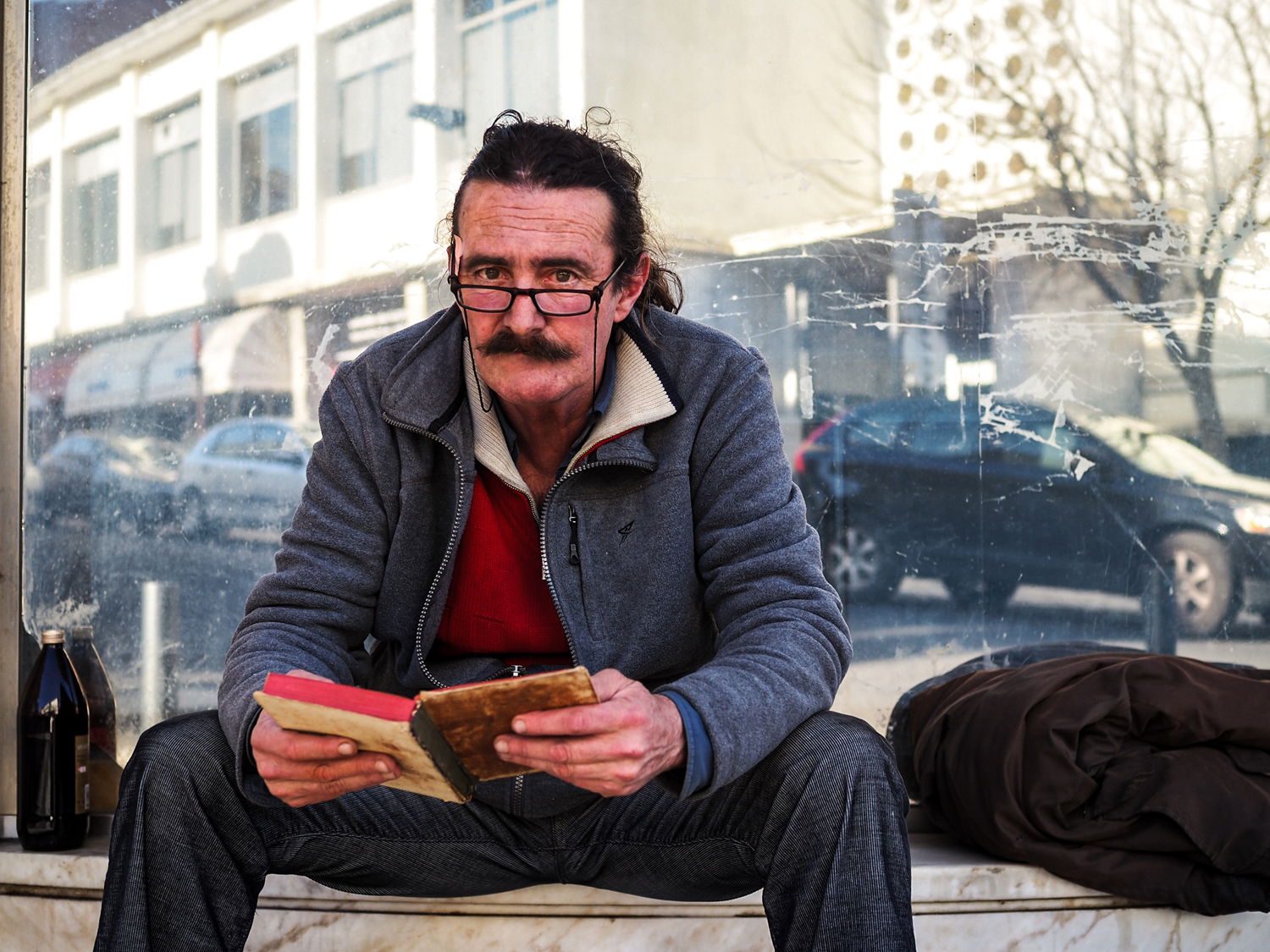 Passionate and intuitive
More than enthusiastic, I'm a passionate photographer. I've been learning interesting techniques by attending some courses and workshops, yet I still photograph mainly by instinct. The knowledge is priceless – of course, but when I feel that a good moment to shoot may occur, there's no time to think about it – it's a matter of seconds, sometimes. If I'm lucky enough, I'll get a nice capture.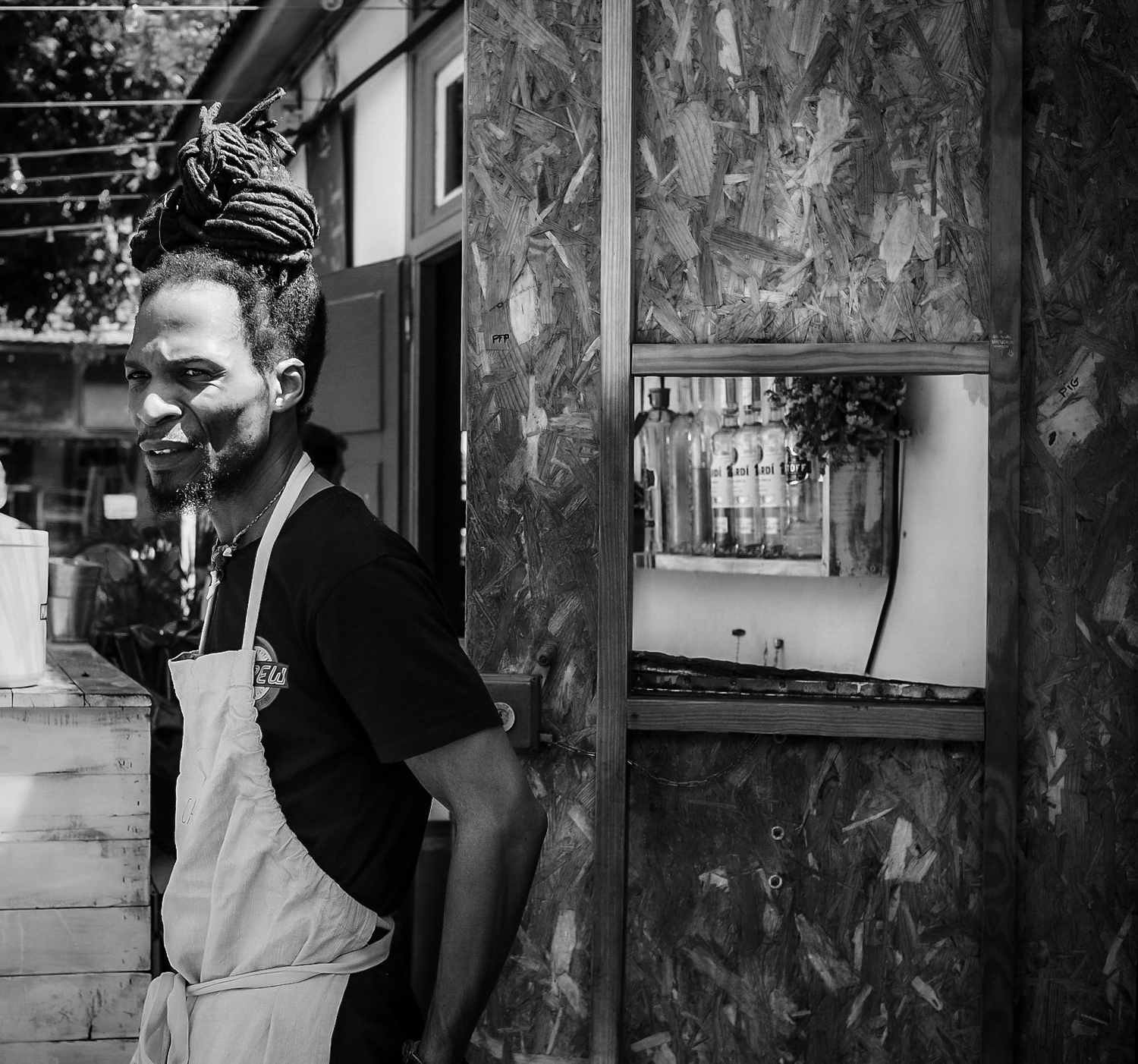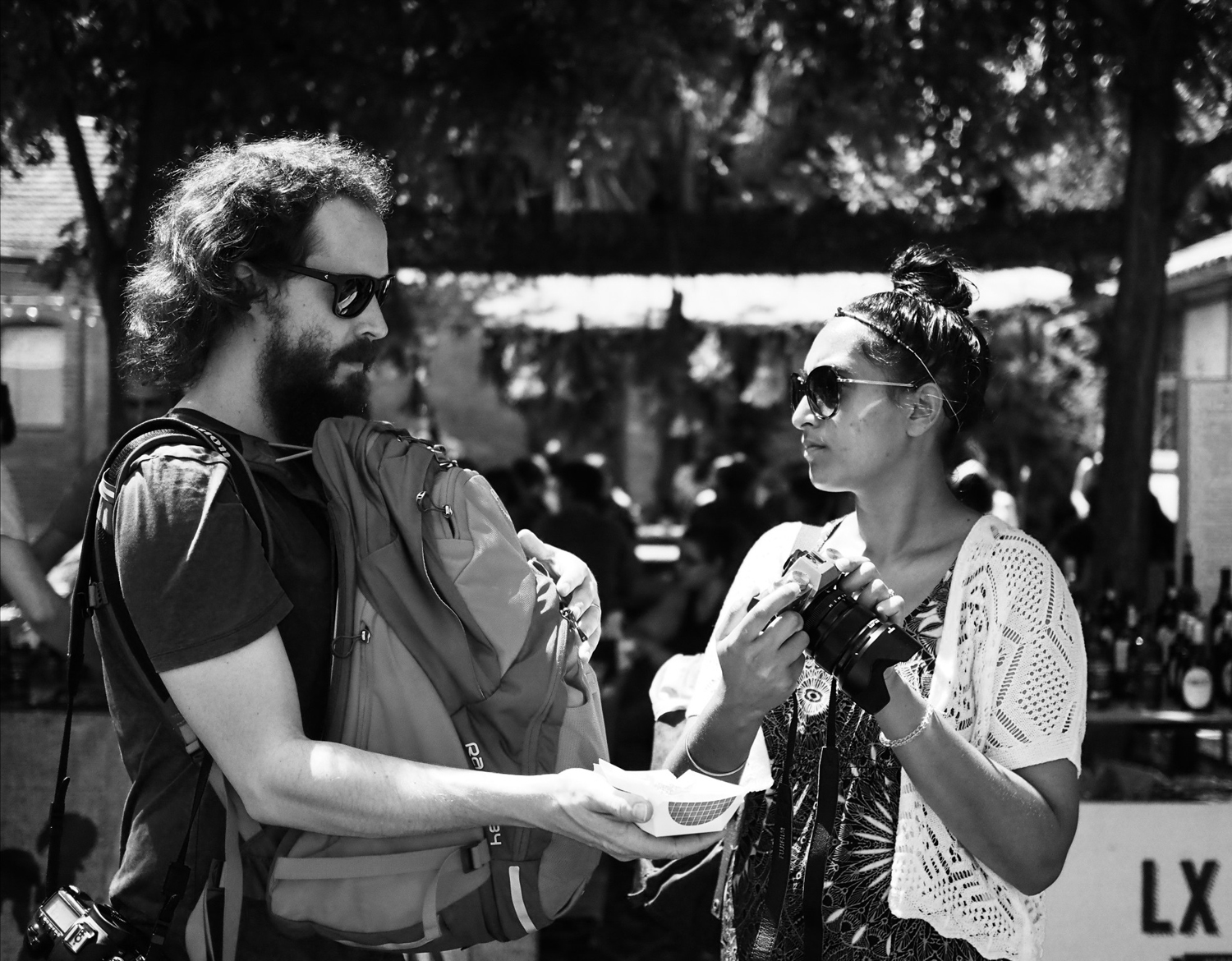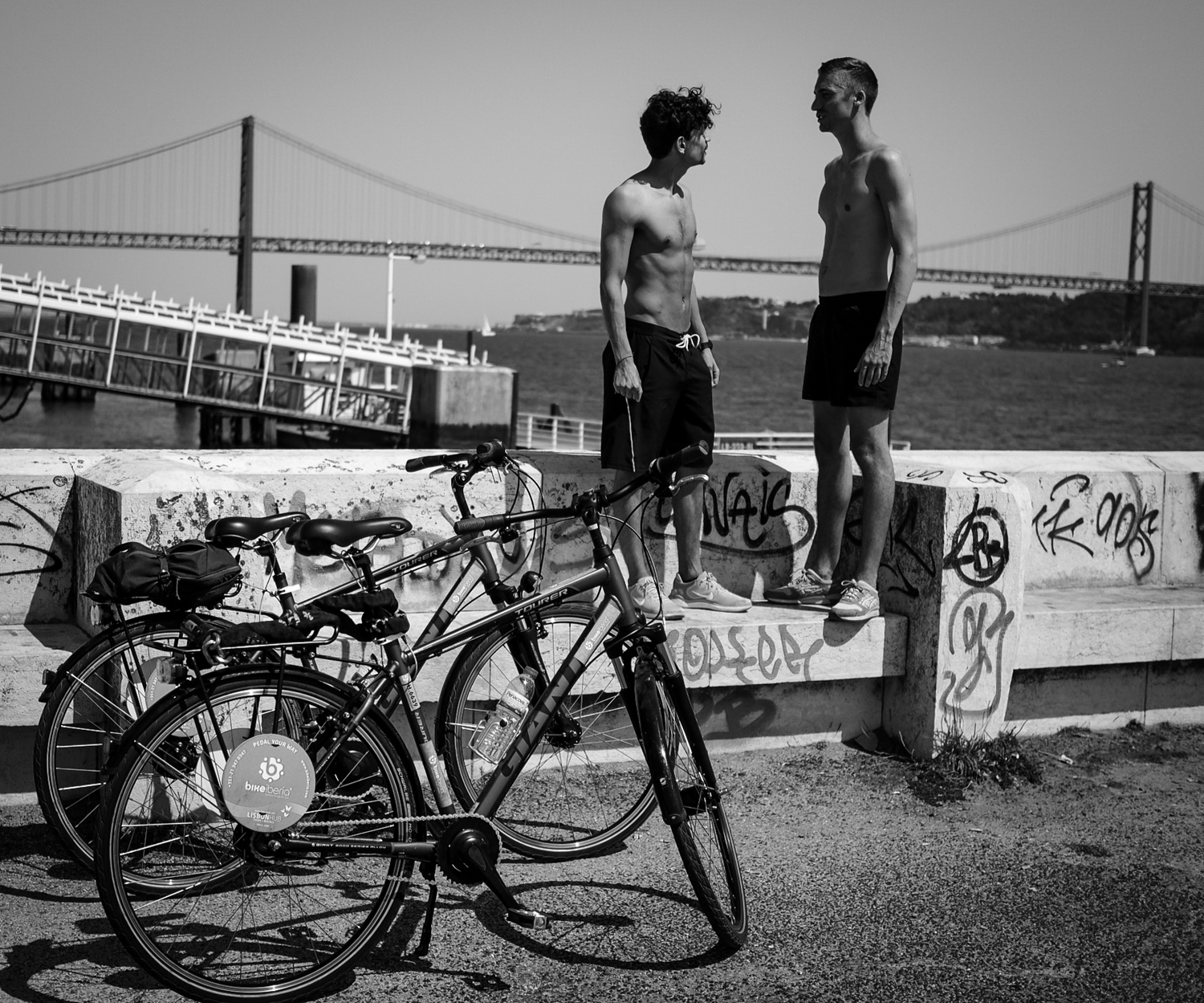 Confidence It's important. However, there's no certainty in photography. We must play with a range of options that will influence the result of our pictures. Someone said that "photography is painting with light". I agree. Although, the framing and the composition are essential, as well as our intuition.
Some mistakes can be solved with a good image edition. I use both versions of Lightroom (desktop and mobile), but other mobile applications can be useful too, if I'm publishing my photos directly in Instagram. Find me there: @lilianasantinhos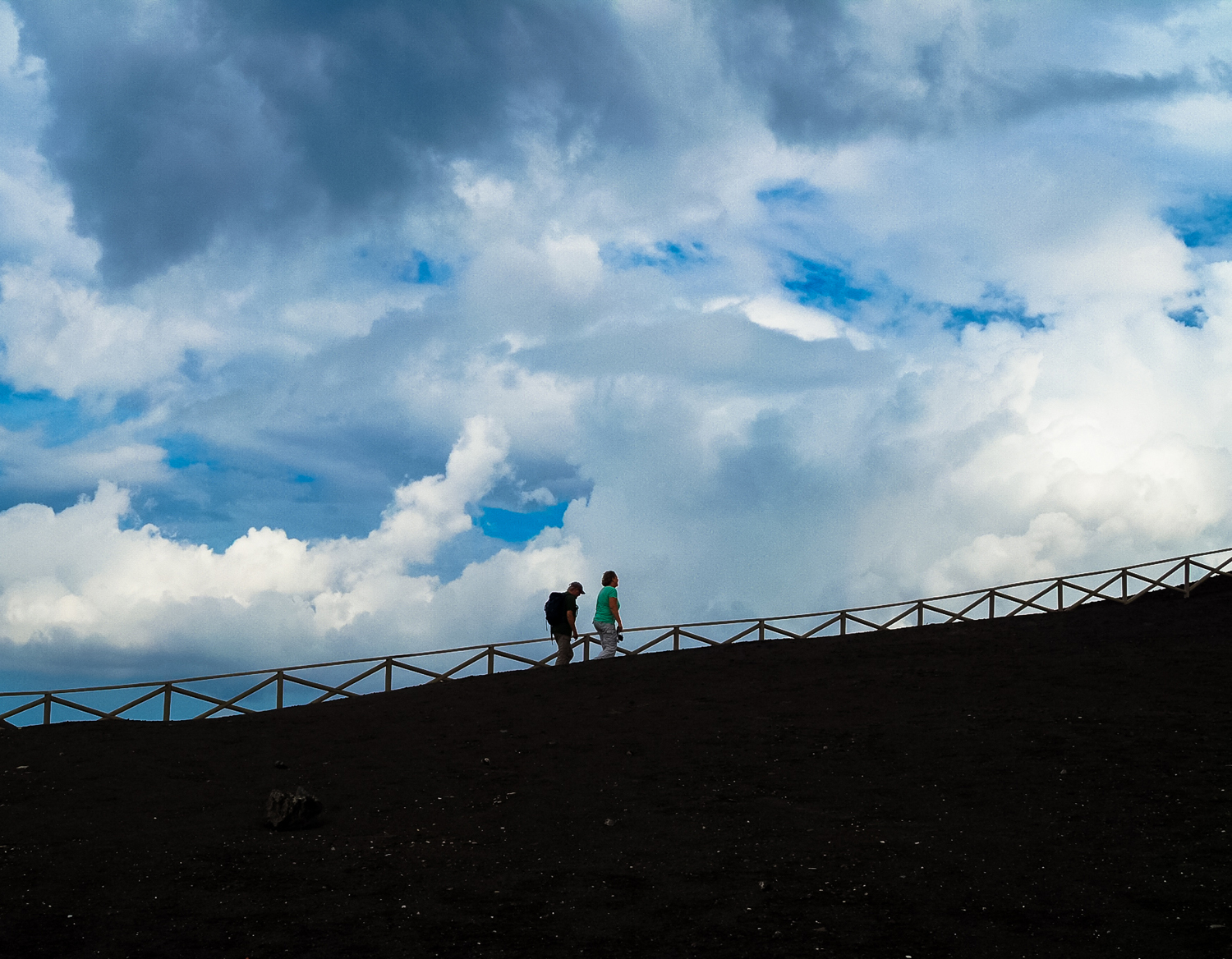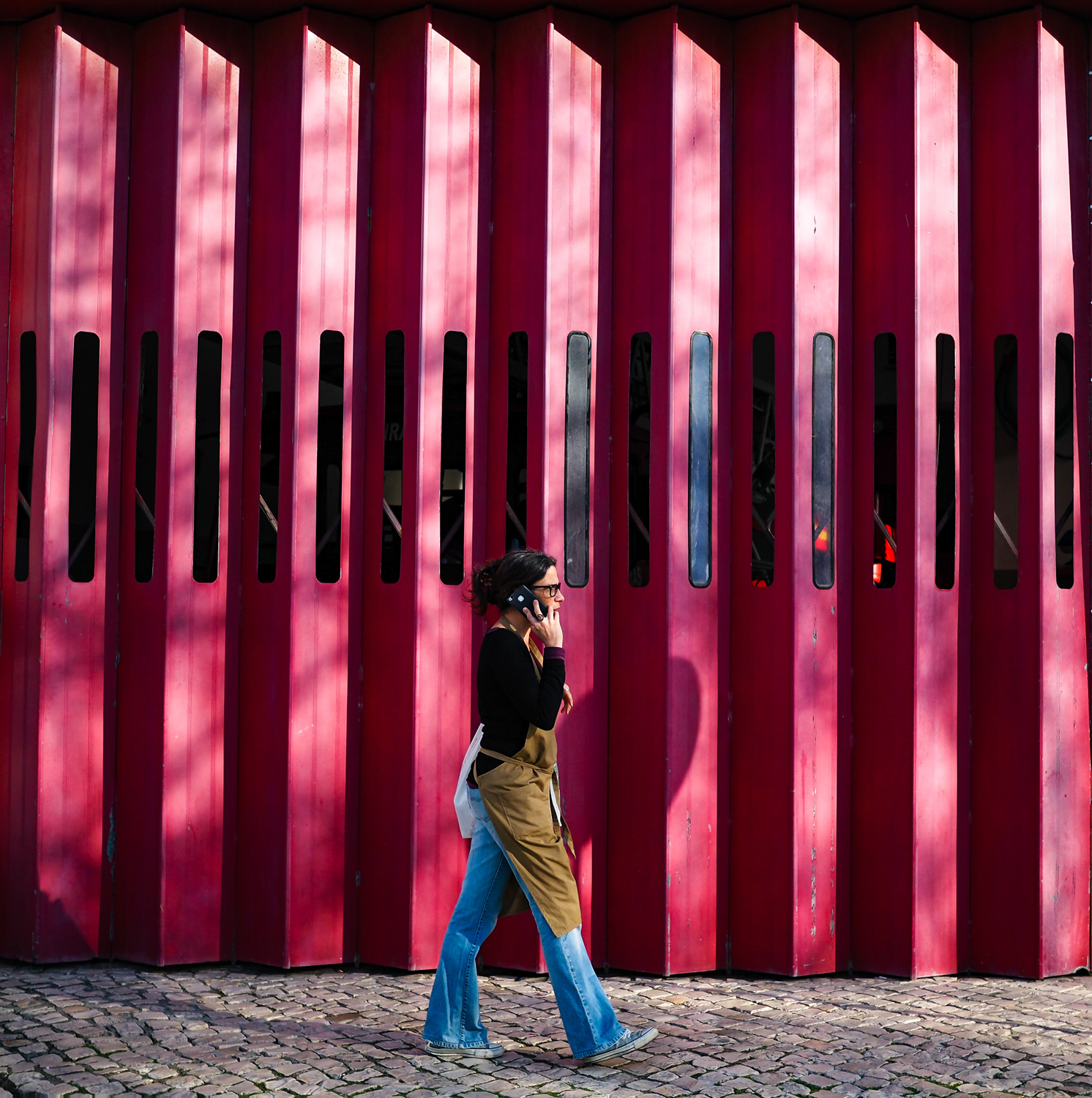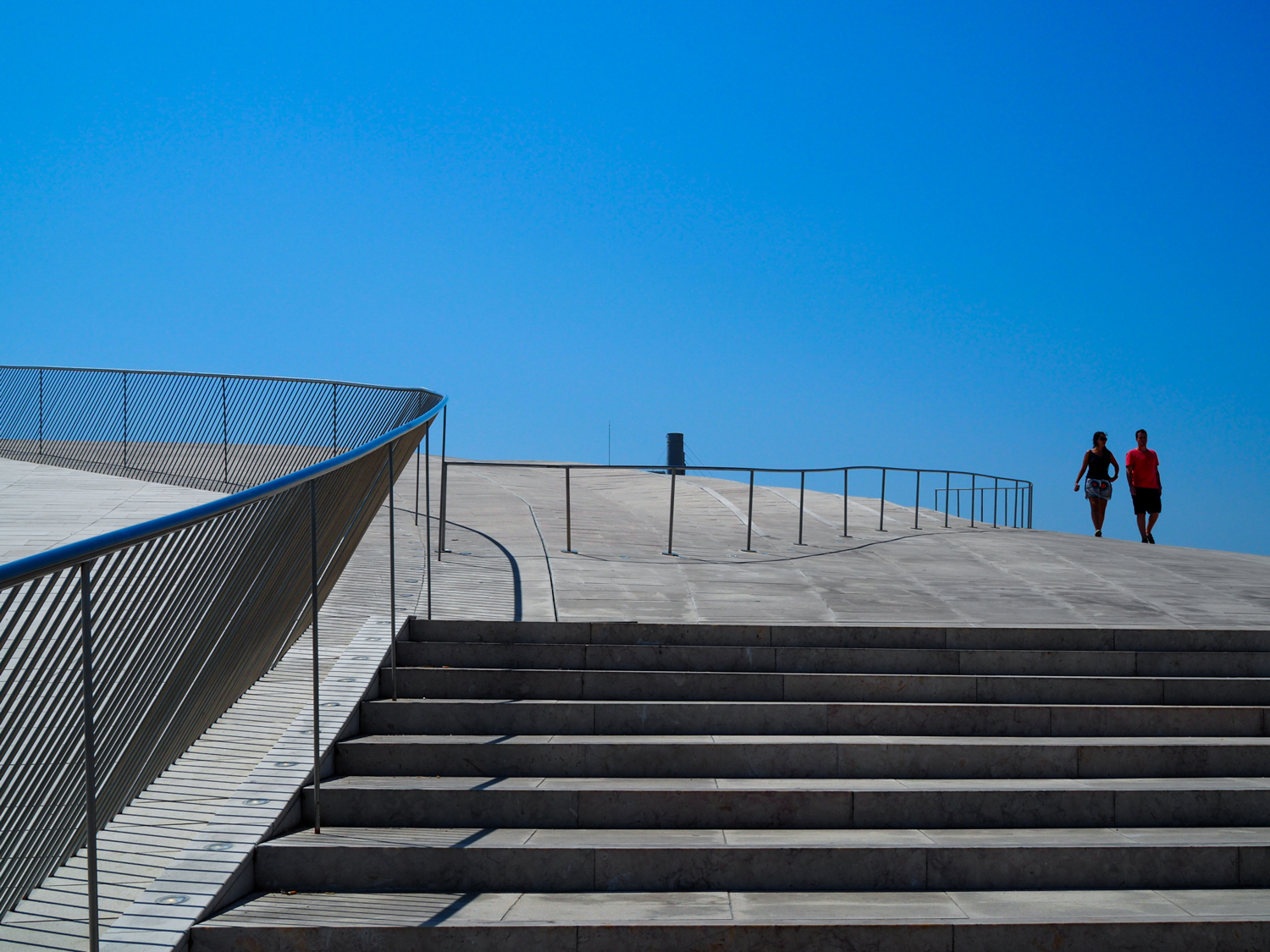 Olympus Pen F: my sweet challenge
Now, my camera is an Olympus Pen F – a 'vintage' beauty that I couldn't resist buying, not only by its seductive look or its amazing technical features, but essentially because I wanted to challenge myself and get the thrill to approach people in the streets, even more.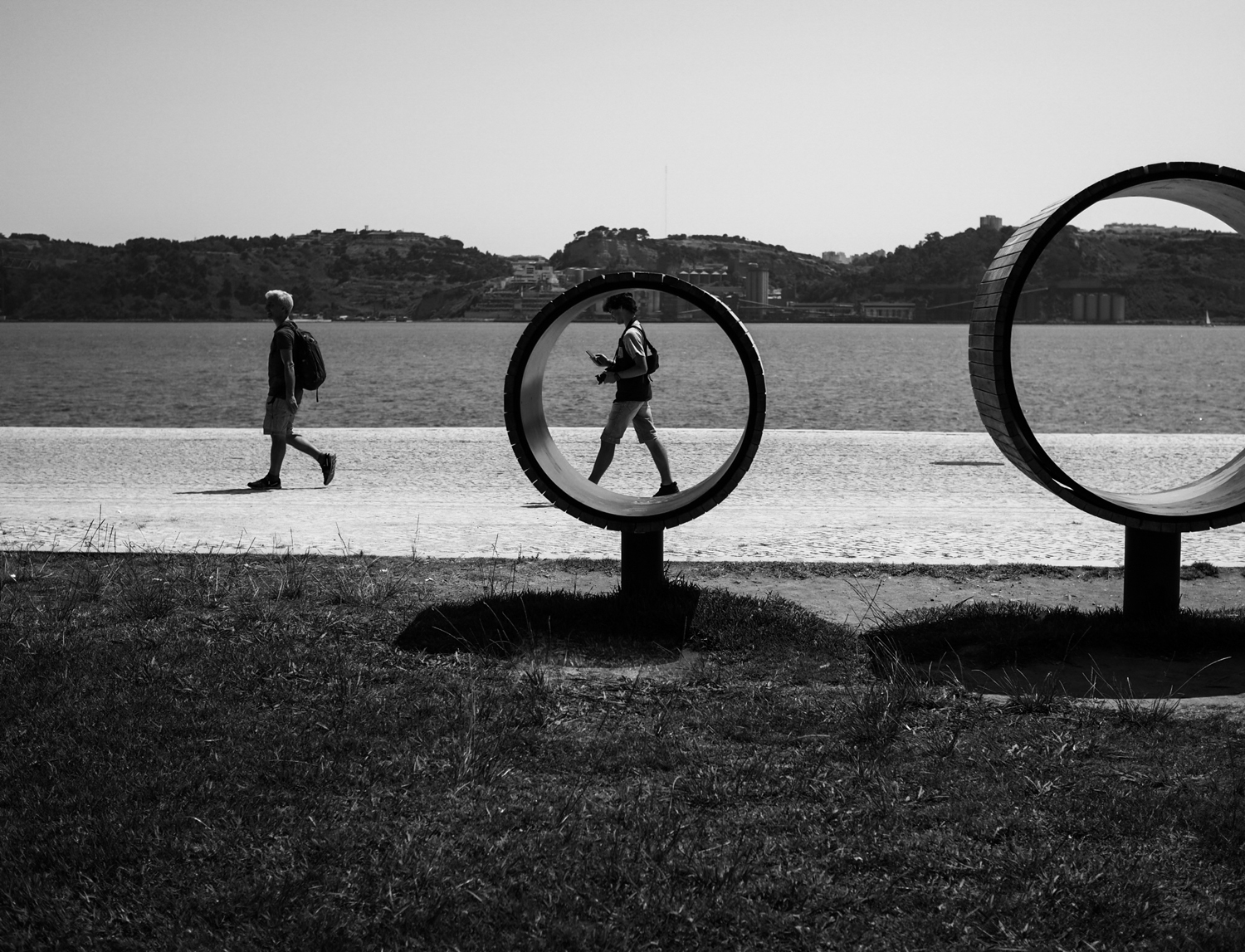 With a 25 mm lens, I have no other option, if I want to do a pleasant job. I'm very demanding with myself, but I guess that's what makes me grow. Photography is a world of constant discovery from which I'm always learning with pleasure and endless interest.
When I got this wonderful camera – mostly advertised as a man object of desire – I said to myself: "they call it the beast, but I'll turn it into a sweet challenge". I'm a woman and I love it!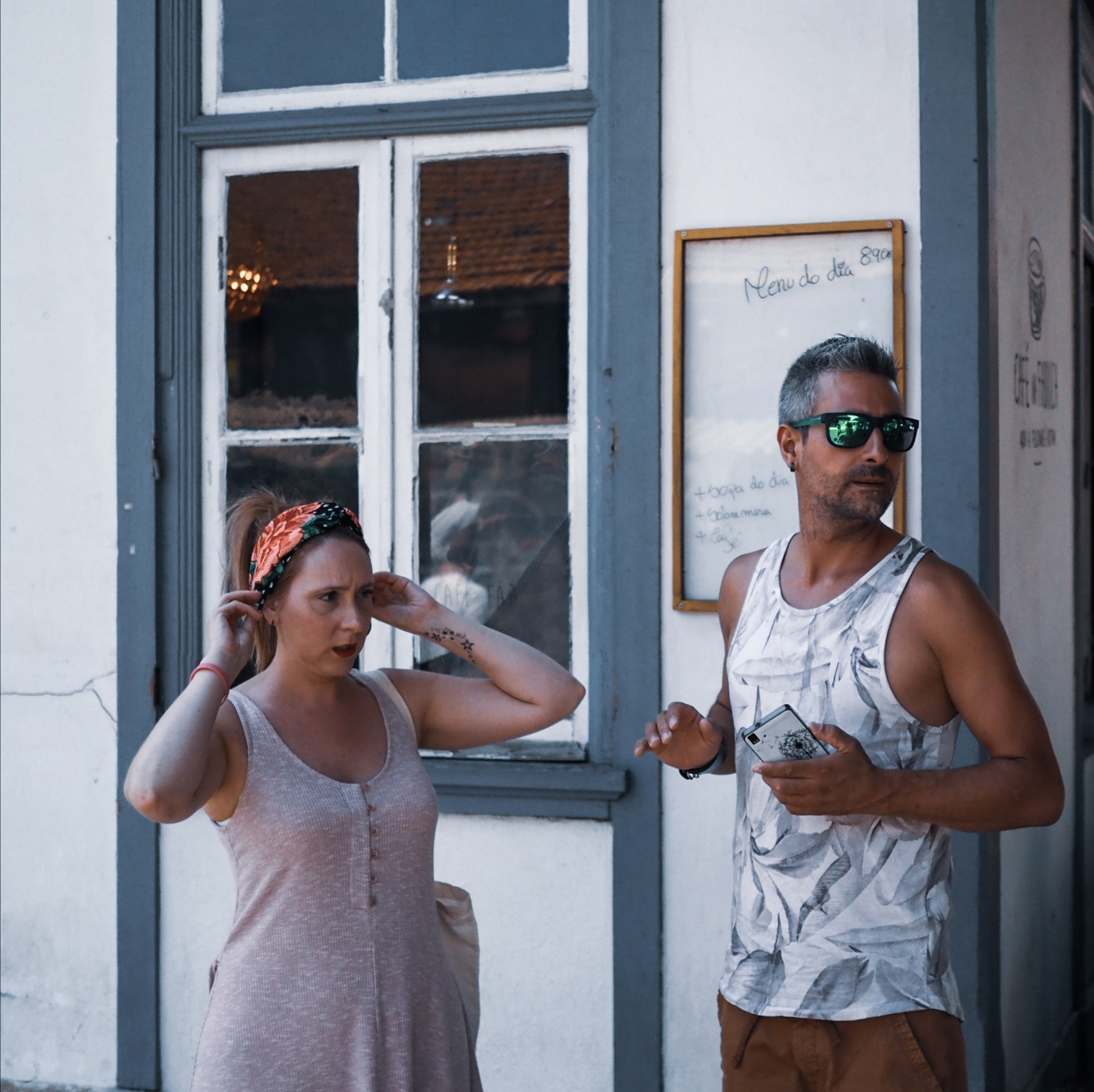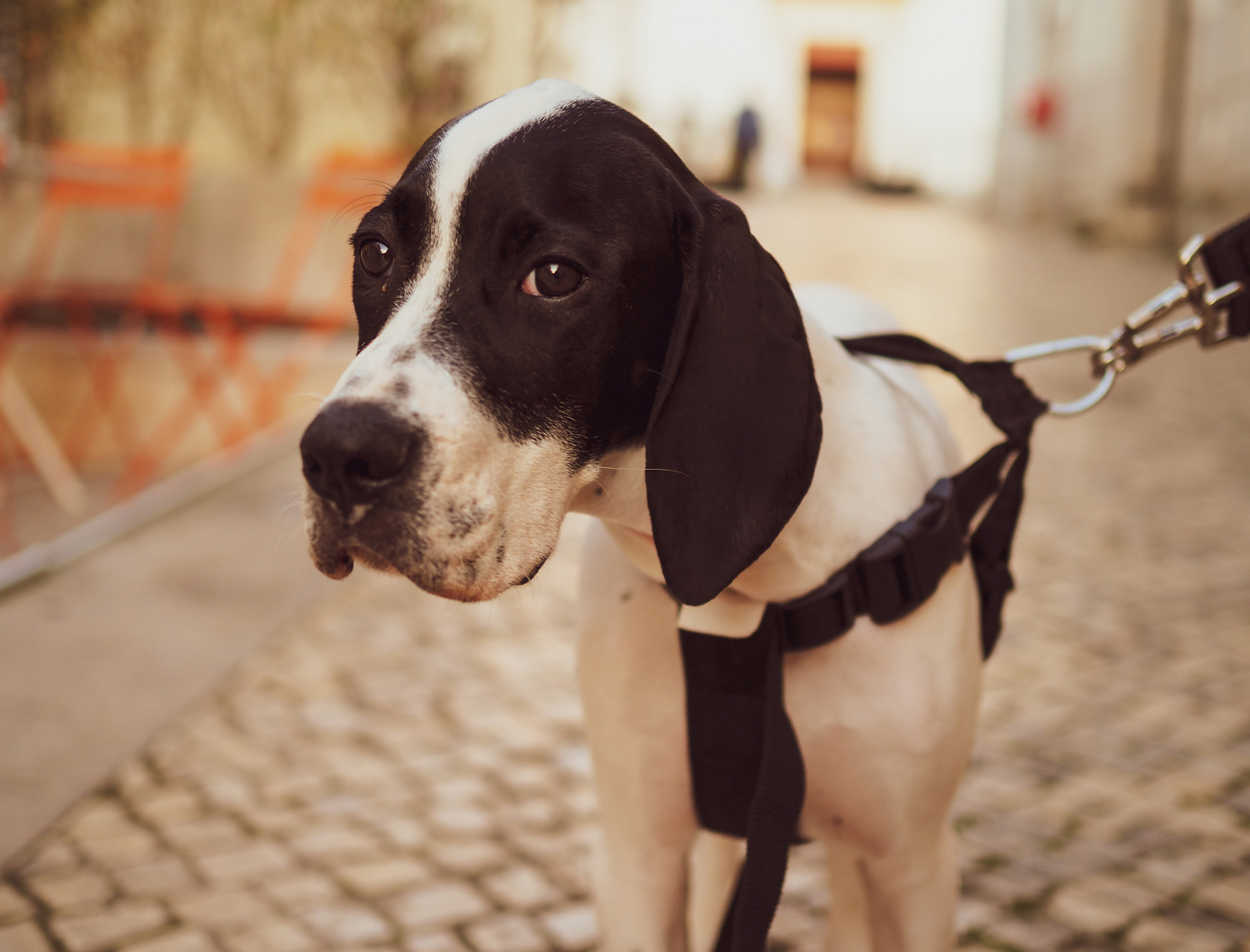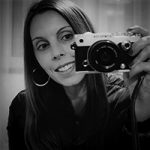 Liliana, Portuguese, passionate about photography.
At the age of 13, she started to use her father's analogical camera and she never stopped ever since. Taking pictures help her to get focus and balance in life.
She believes that they reveal who she is and there's an immensity to discover…