Events and wedding photography with Olympus
I believe for any professional photographer his equipment is just like an item of clothing: it has to fit and be comfortable. Also, it must support one's personality and be compatible with his own style.
I don't wear neckties or elegant clothes. I don't feel they fit me and they don't allow me to be myself when I'm taking photographs. That's why I looked for a system that could give me freedom, ease my actions and secure my control on the scene.
Actually, I had been using traditional cameras for years, but when I had an opportunity to try an EVF I figured out what the future of my photographic portfolio was going to be.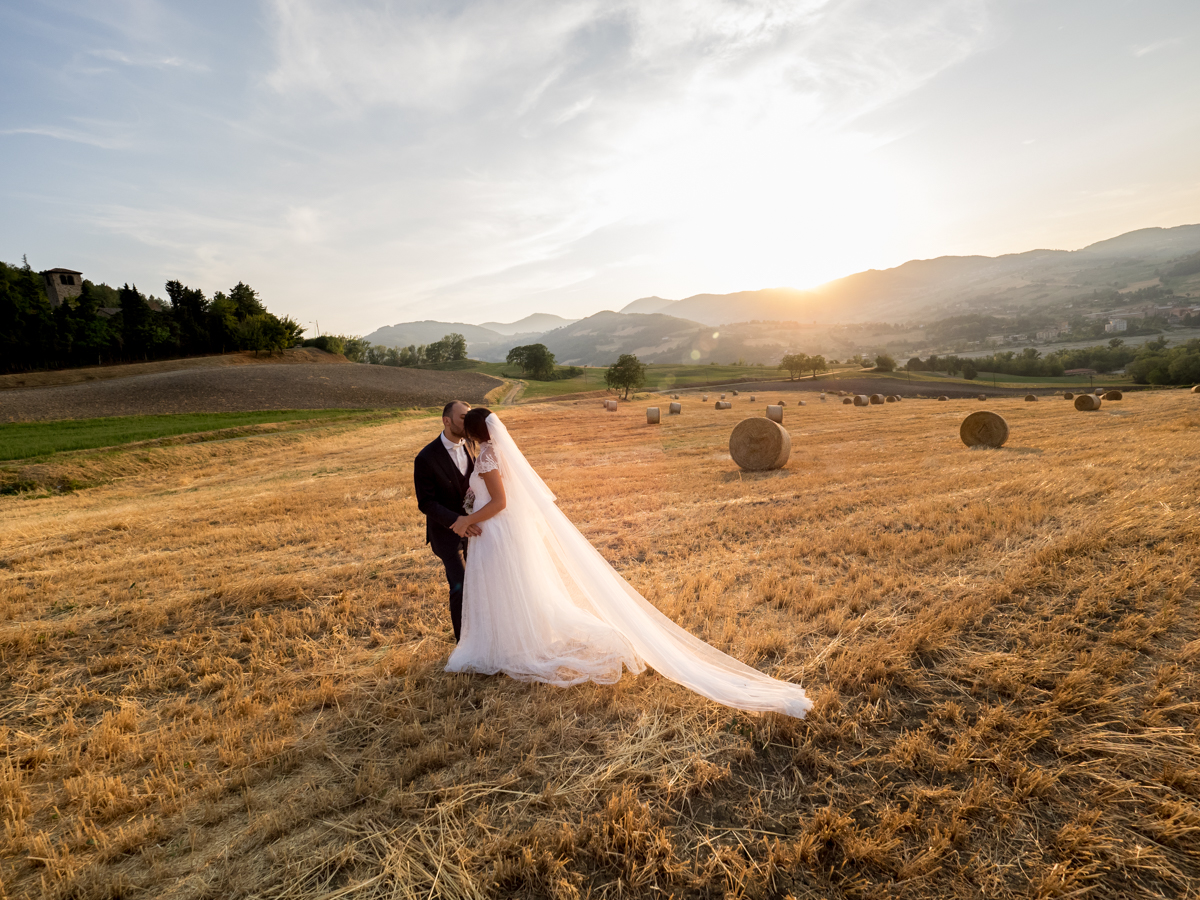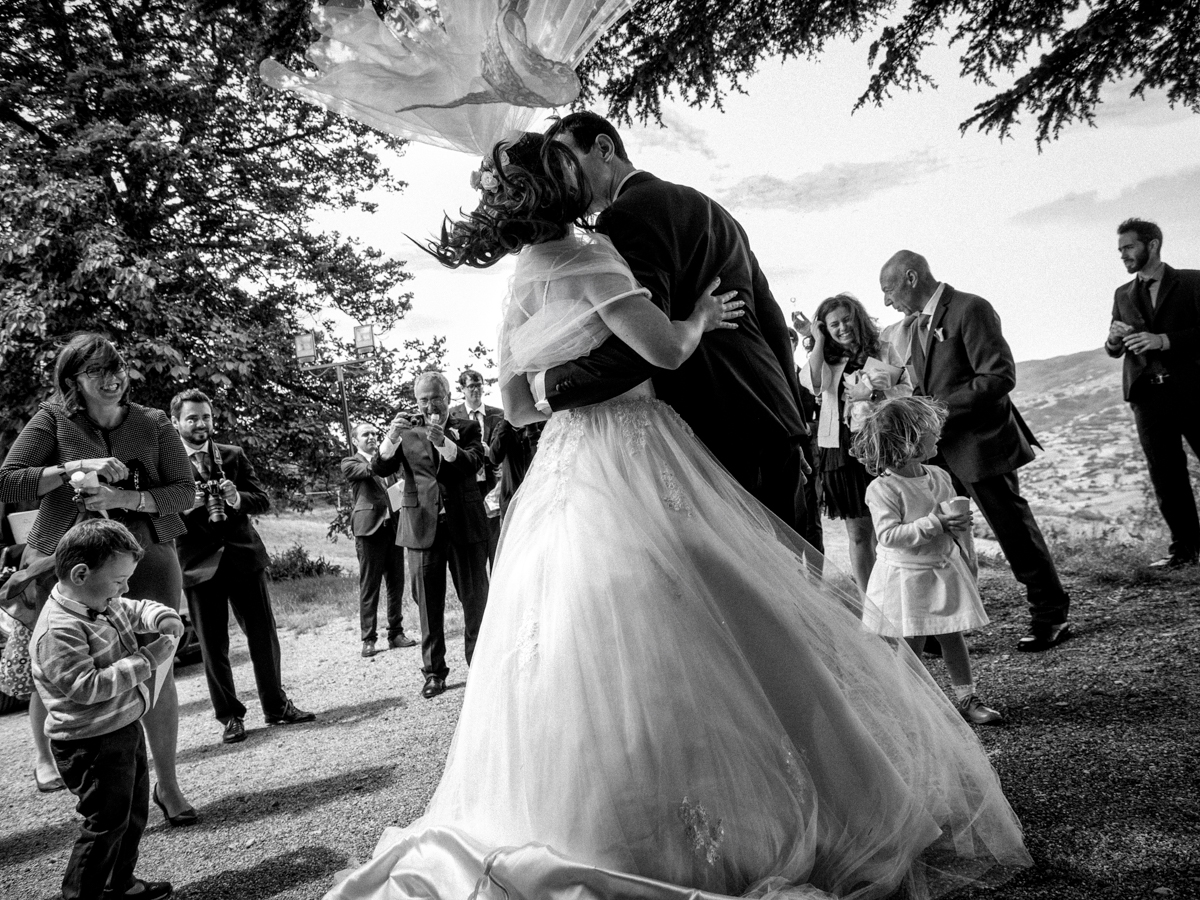 Sometimes, when I talk with other colleagues who use cameras from other brands, I really struggle to understand why they are so scared of using an equipment that's more versatile, modern and efficient than the old reflex system.
There's nothing like taking photographs of an event with an EVF and a Live View system that is as functional as the Olympus. A professional photographer should focus more on the results than the appearance or the size of his equipment. At this point, I think it would be impossible for me to leave the comfort of such a complete and versatile mirrorless system.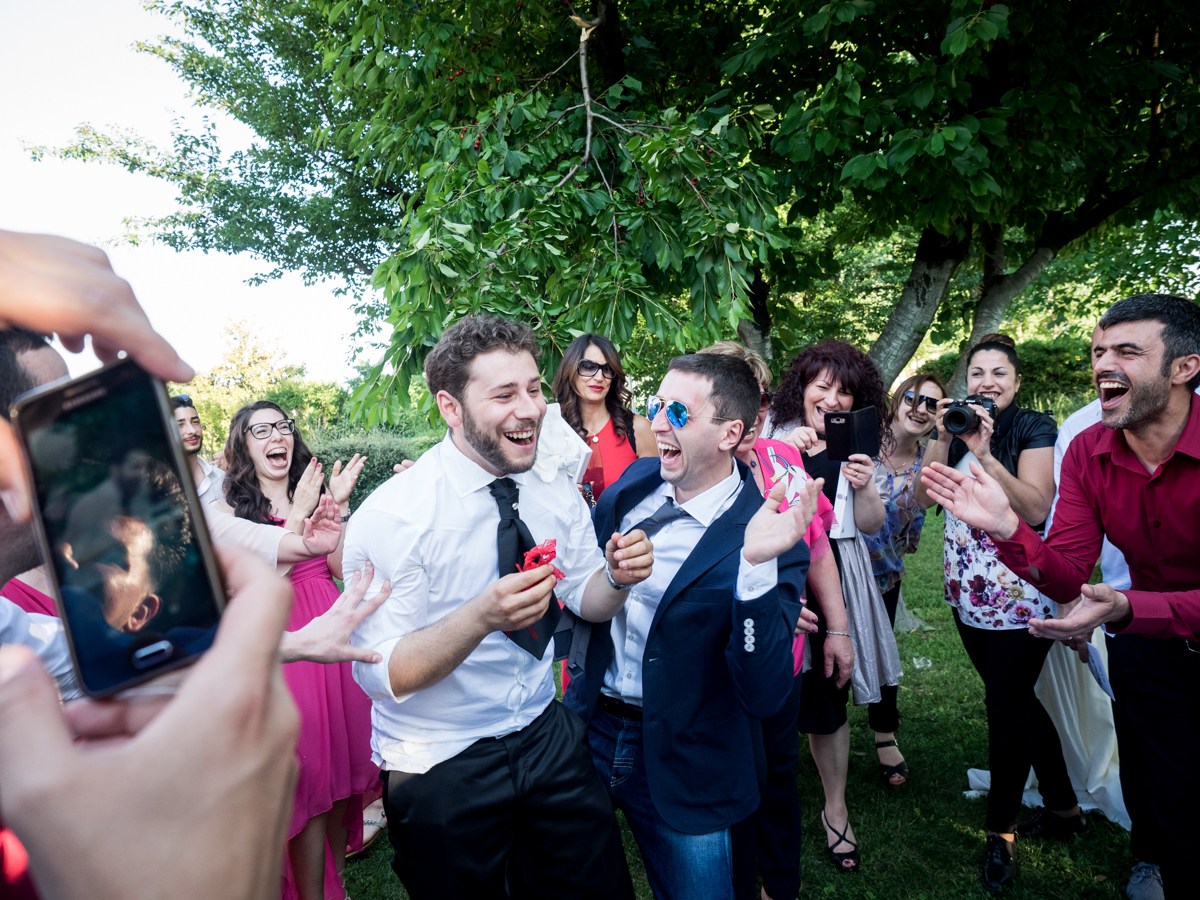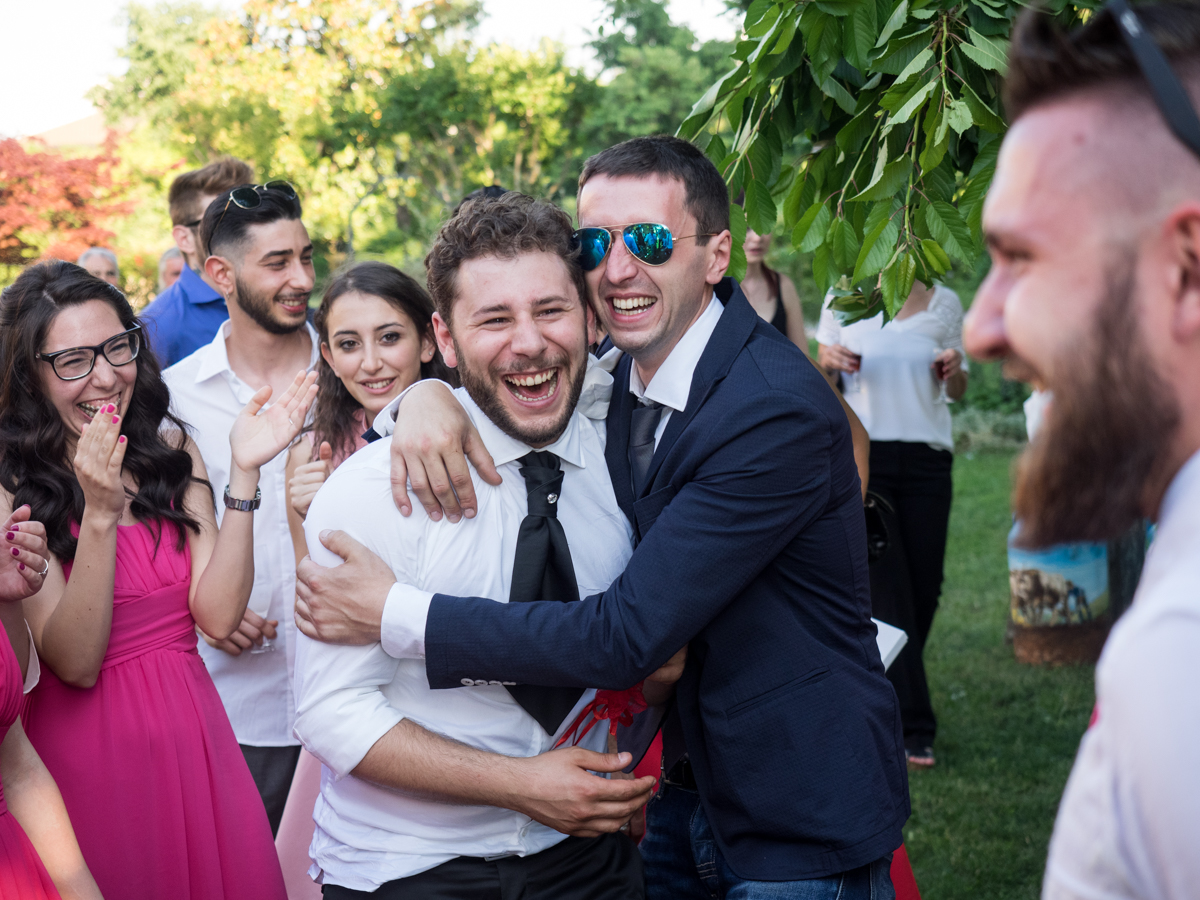 I usually deal with wedding photography as I deal with street photography: I try my best to really be there while avoiding causing inconveniences. I always look for the utmost spontaneity without ignoring the surroundings.

I have always been opposing to the trend of making exaggerated use of blurring techniques, even if it seems these techniques have become the most popular to create engaging pictures among many colleagues. My opinion is they wrongly tend to consider this as an essential factor to create volume in their pictures.

In fact, blurring is not the only way to give the image a good tridimensional effect. A wise use of the light, natural or artificial, is another good solution.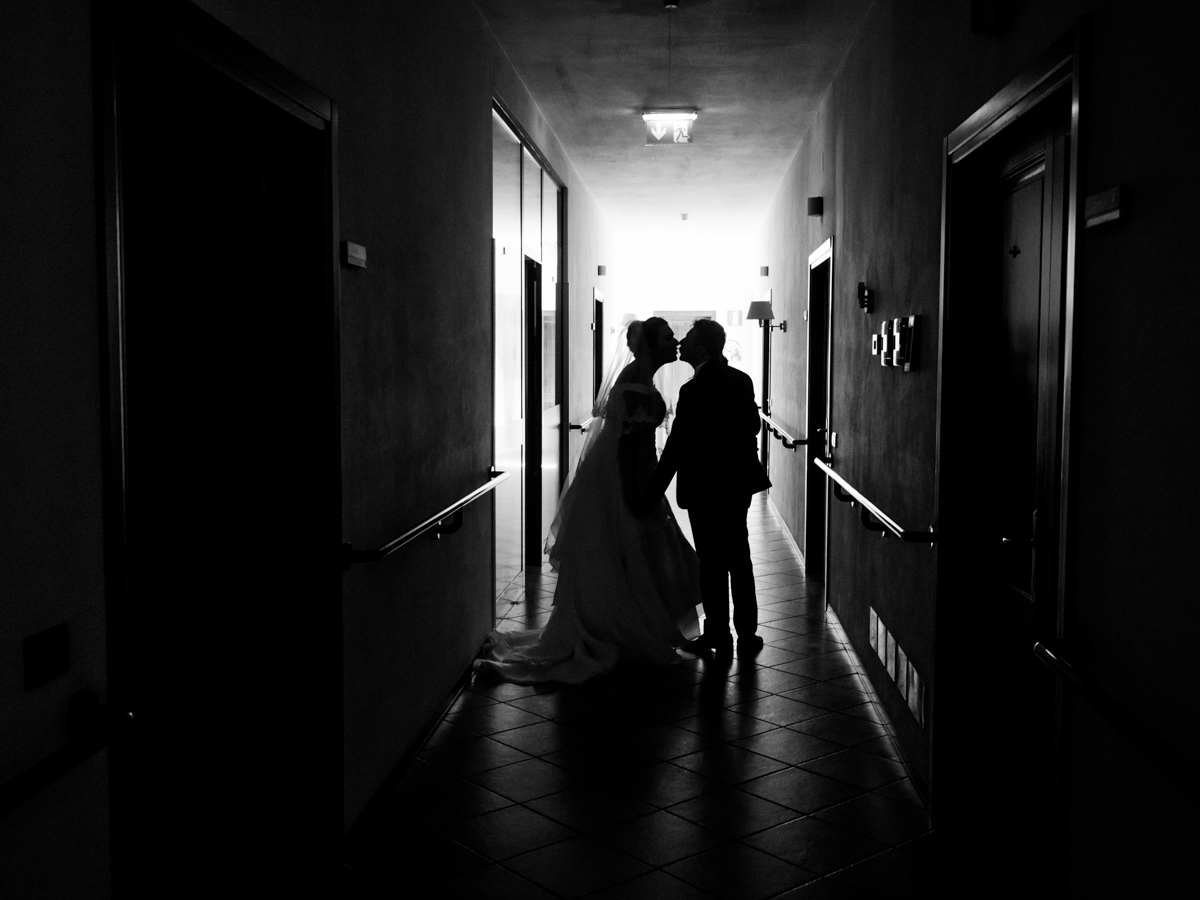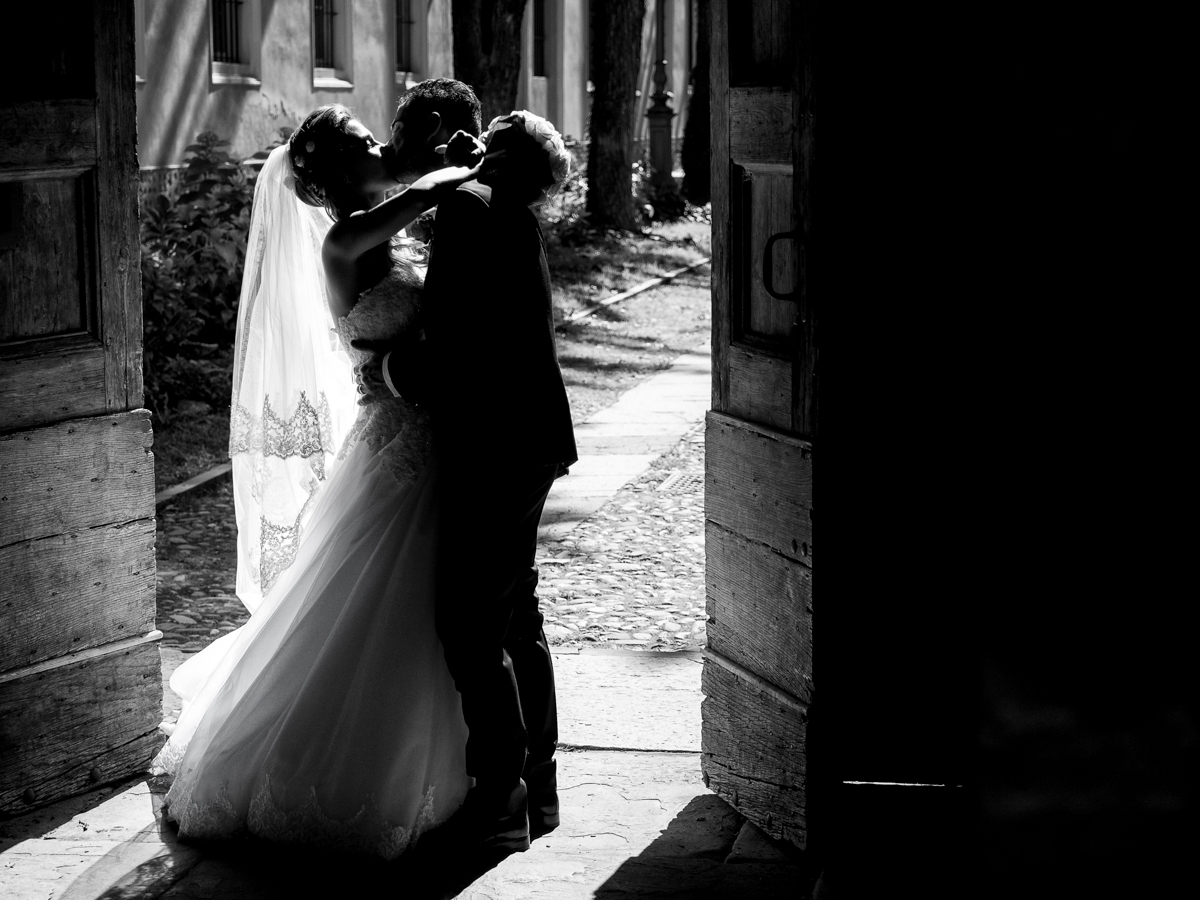 The small-sized sensor equipped on Micro 4/3 systems has the great advantage of making the utmost of wider diaphragm apertures, capturing all the light of the scene at their best. With a traditional system you need to use narrower diaphragm apertures to have the same depth of field. When I was using Full Frame systems I always had to use an aperture of f/5.6-8 with my heavy and bulky 70-200 f/2.8, ending up losing a lot of the light that was available. With my E-M1 and my 40-150 mm f/2.8 PRO I always shoot at f/2.8-3.5 and still manage to have all the depth of field I need.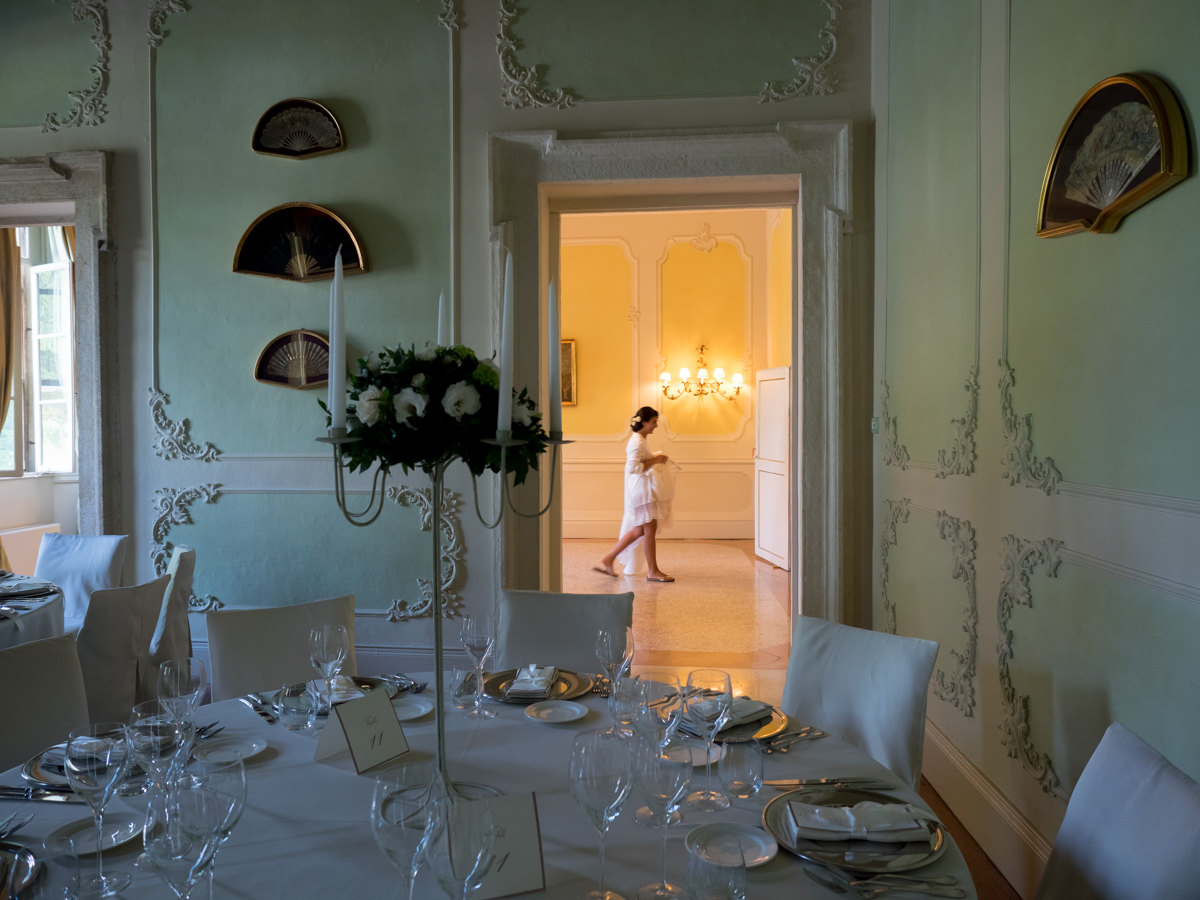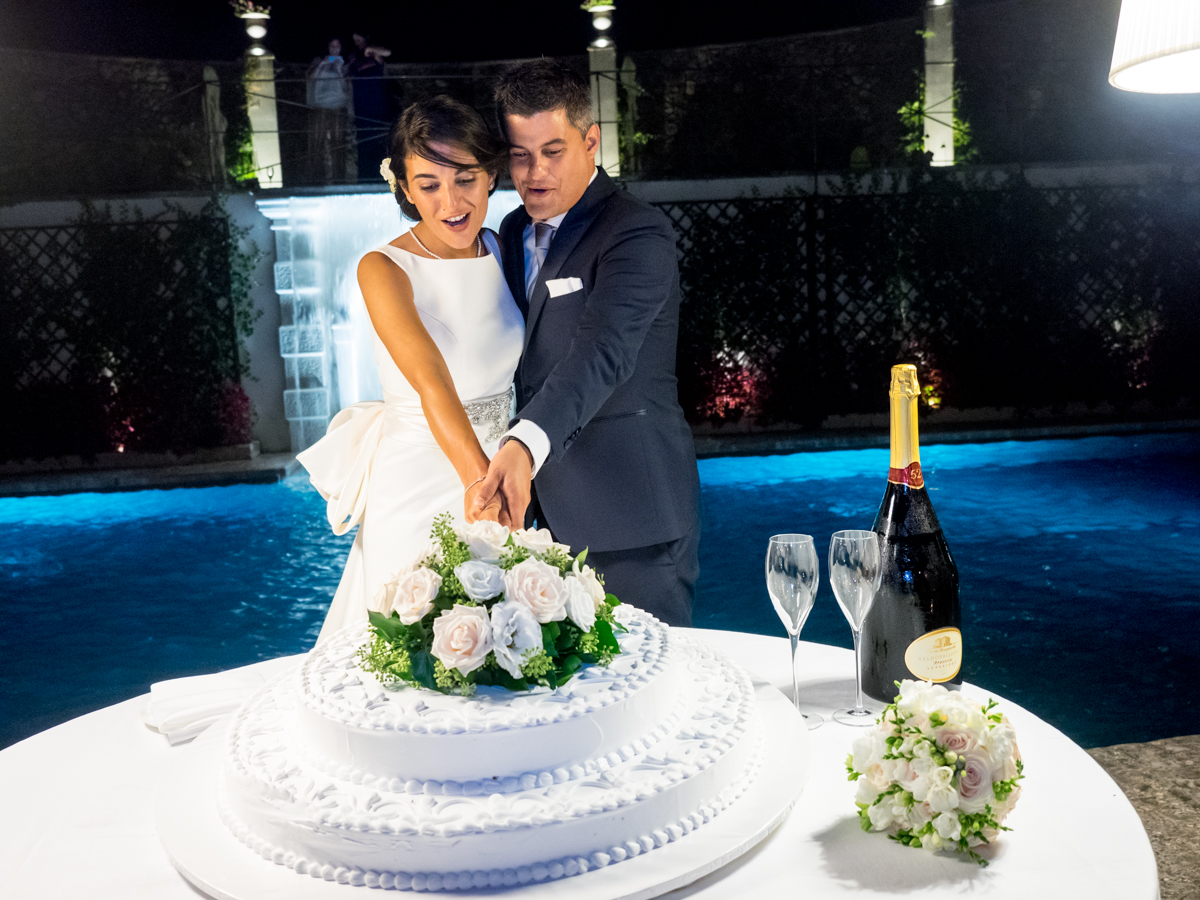 The wedding events I attend are almost always held in small dark churches located in small-towns or countryside, and the space for moving there is very limited. In those cases, being able to rely on an unbulky but efficient, versatile and high-quality equipment is essential. I found all these characteristics in the Olympus system, which has cameras with professional bodies that work well under any weather condition (weddings being held under real cloudburst are note rare) and extremely high-quality lenses able to cover any professional need.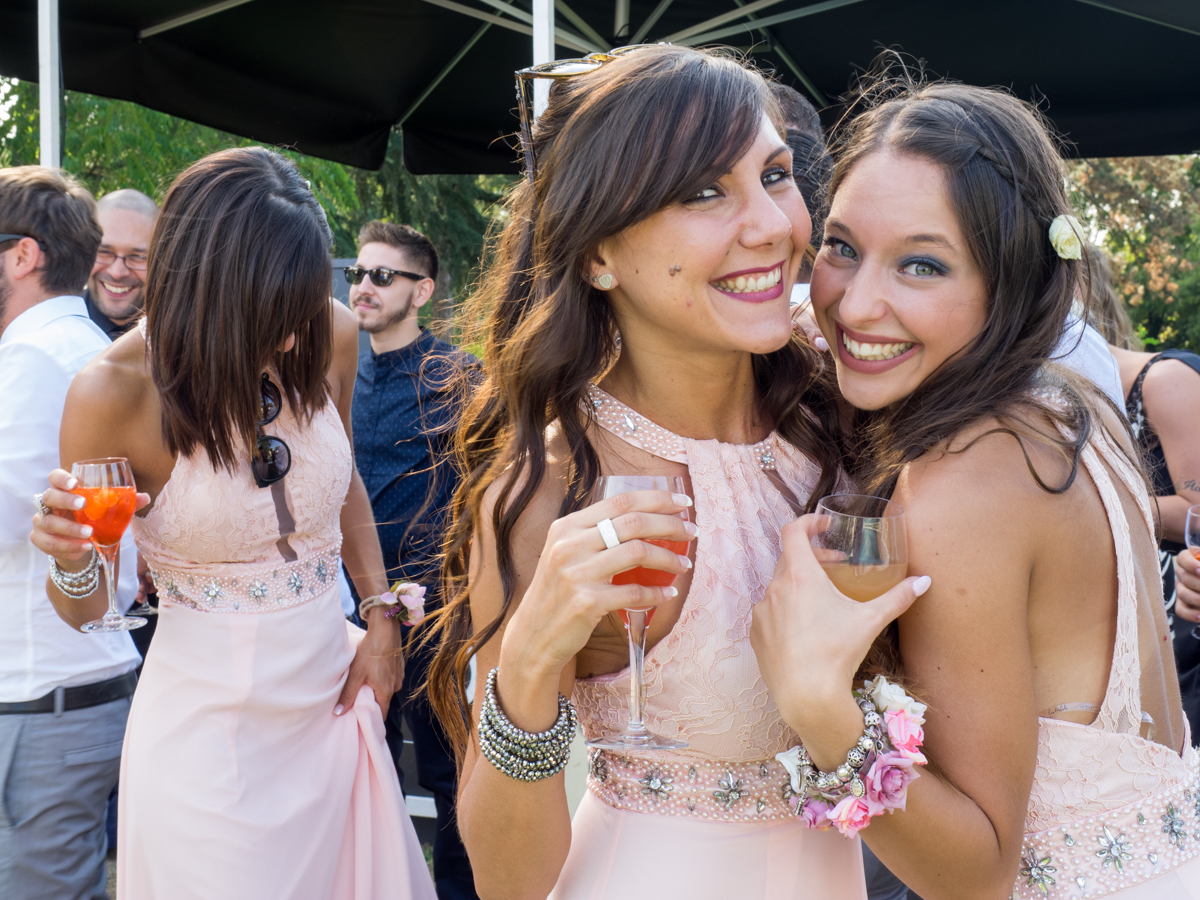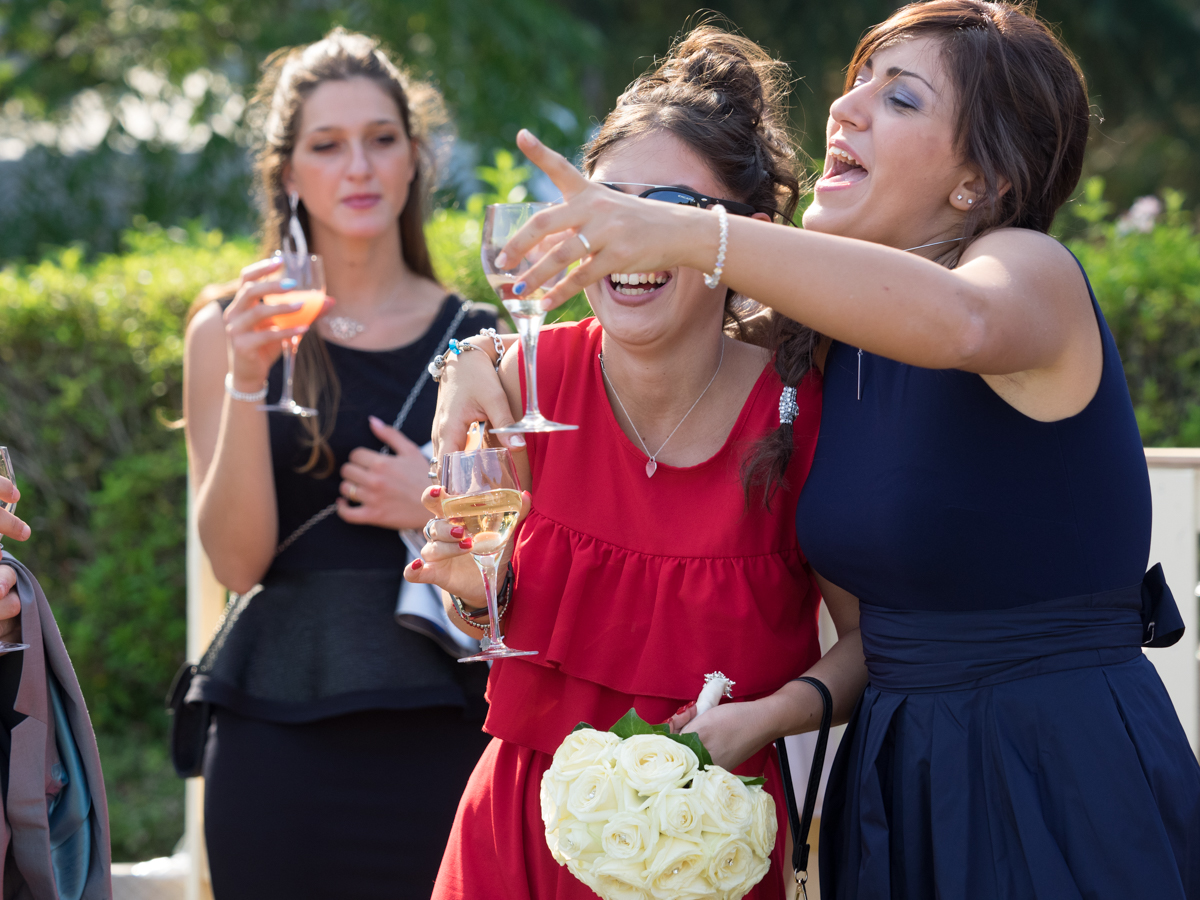 When I'm shooting at events, I often use the camera LCD screen to get my shot. In this way I manage to keep a visual contact with the rest of the scene, keeping myself ready to capture any unexpected happening. When I was focusing on looking in my reflex viewfinder I didn't have this wide vision of the scene that has now become indispensable for me.

My pictures tell the flow of the events in a very direct way and without too many embellishments. In contrast to what I always do when I work on portraits, I like my event pictures to be just like visual documents, fragments of stories, memories for the future. I don't want to alter the reportage of the day and the appearance of the pictures in any way that's not the one allowed by the sole shooting technique. Most of the times, the most beautiful photographs are the unpredictable ones, the ones depicting something nobody was expecting for, the ones looking like being out of the box.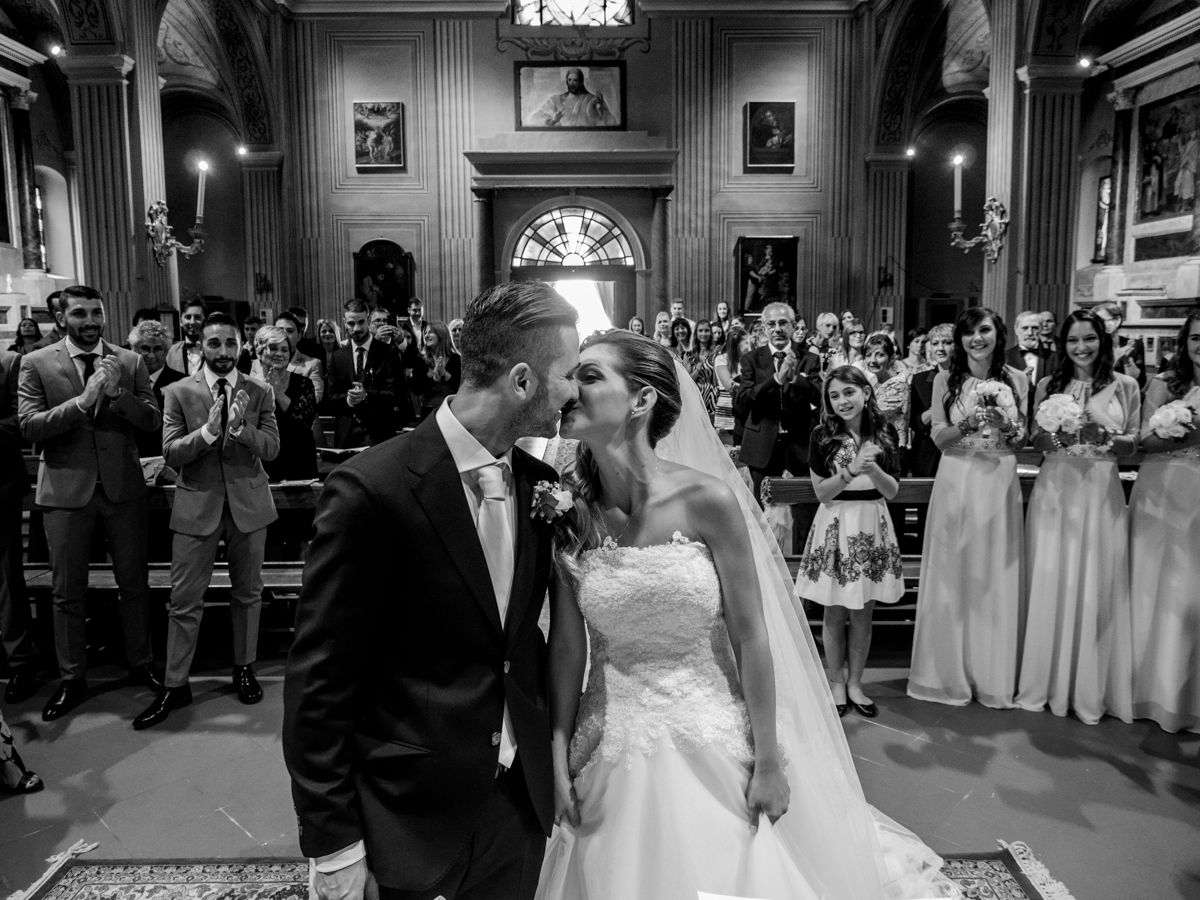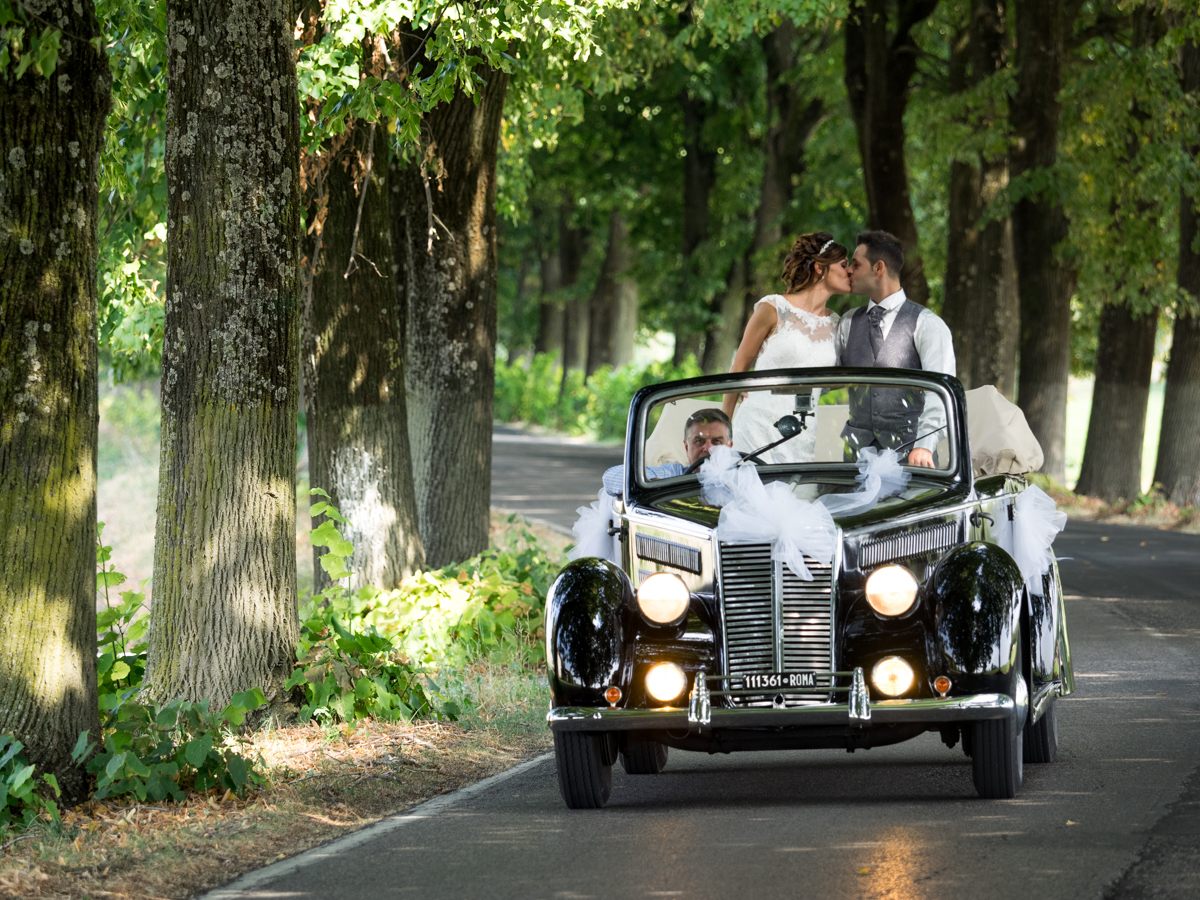 The usage versatility and the simplicity in creating pictures through the EVF or the display made my approach more dynamic and now I am able to propose other points of view that are impossible for other systems.

When it's necessary, in very critical situations, I rely on auxiliary lighting systems (battery LED) that can help me to get a better direction for light and shadows. Many people think the possibility to shoot with very high ISO is the solution for any problem, but when you're in a situation where the light direction is bad (like in a church) you have to focus on correcting the shadows instead of the scene brightness. In these conditions, a small spotlight is better than 100,000 ISO.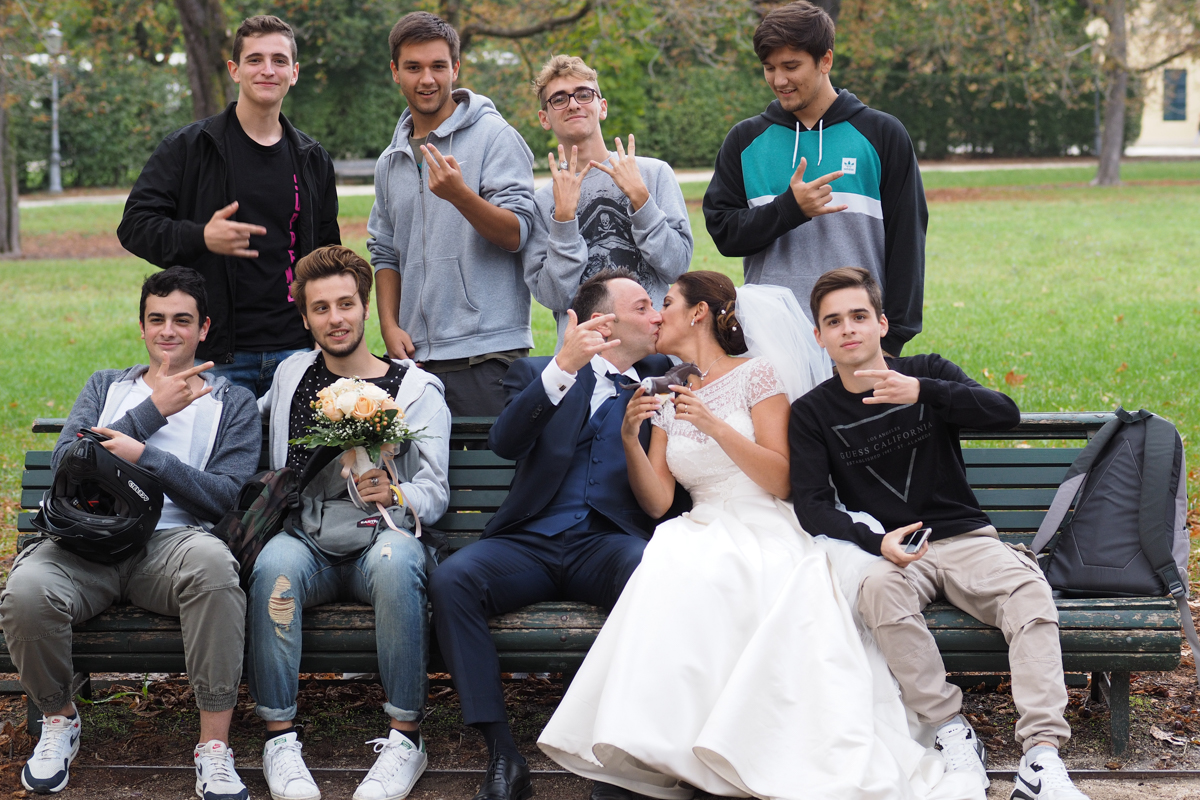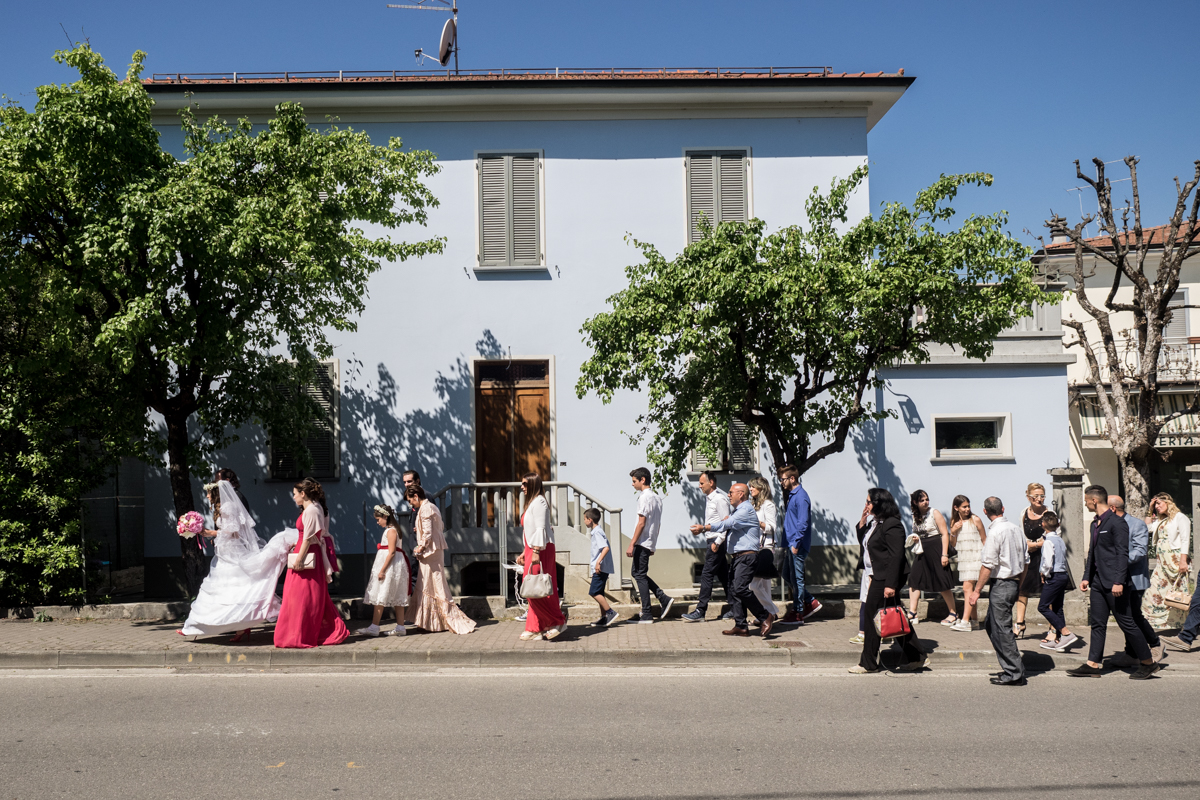 I also think the possibility of depicting the details, the setup and the buffet is wonderful: you can take great pictures in few seconds. My customers and the other event operators like this speed and flexibility that make the staff team avoid downtimes and slowdowns.
In some very difficult situations I still can manage, all by myself, to use a LED beamer with my left hand, while keeping on shooting with my camera in my right hand.

I still remember a wedding event held in a beautiful villa in the area of Verona. At a certain point they announced they were going to cut the cake in the middle of a forest, where there was this huge pool. That time I managed to solve a very difficult situation and ended up getting an extremely great picture. A small, comfortable and powerful equipment is always an advantage.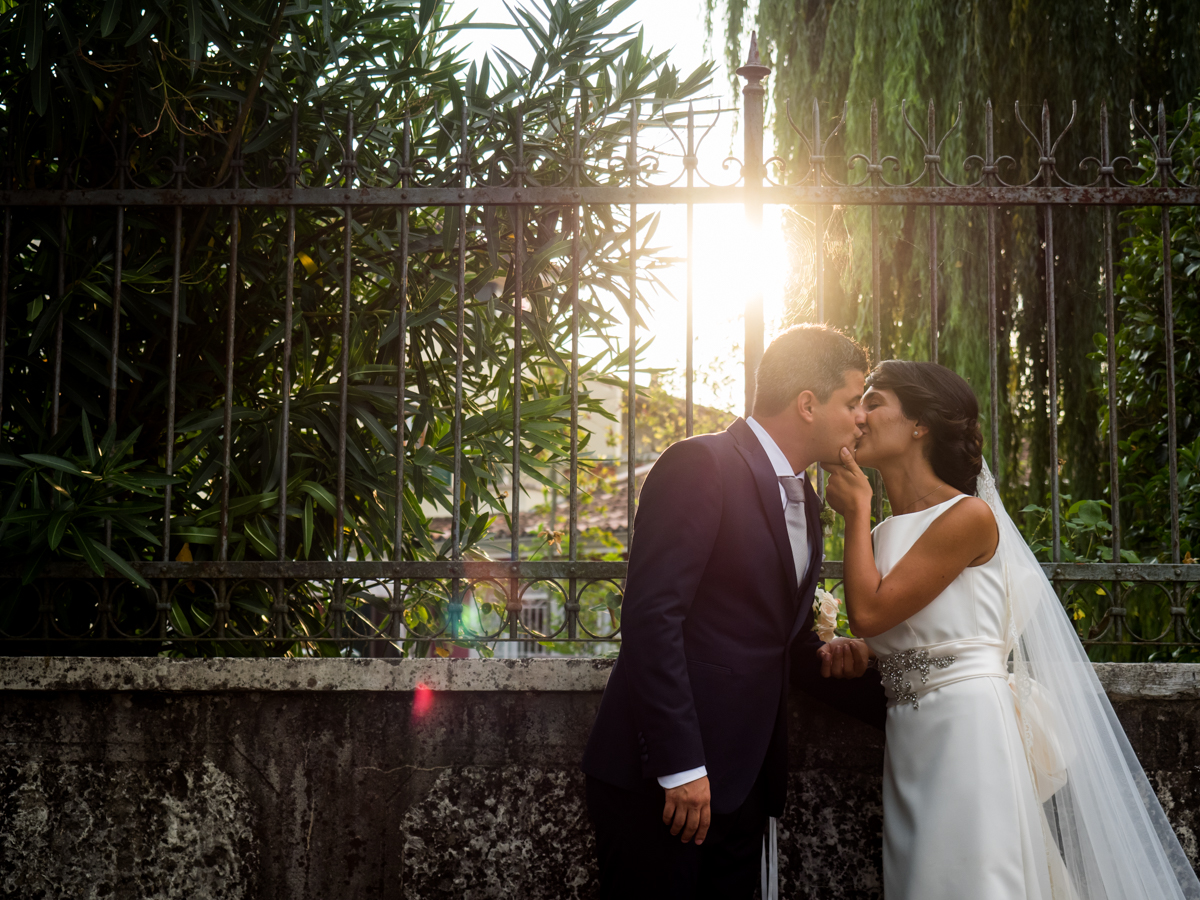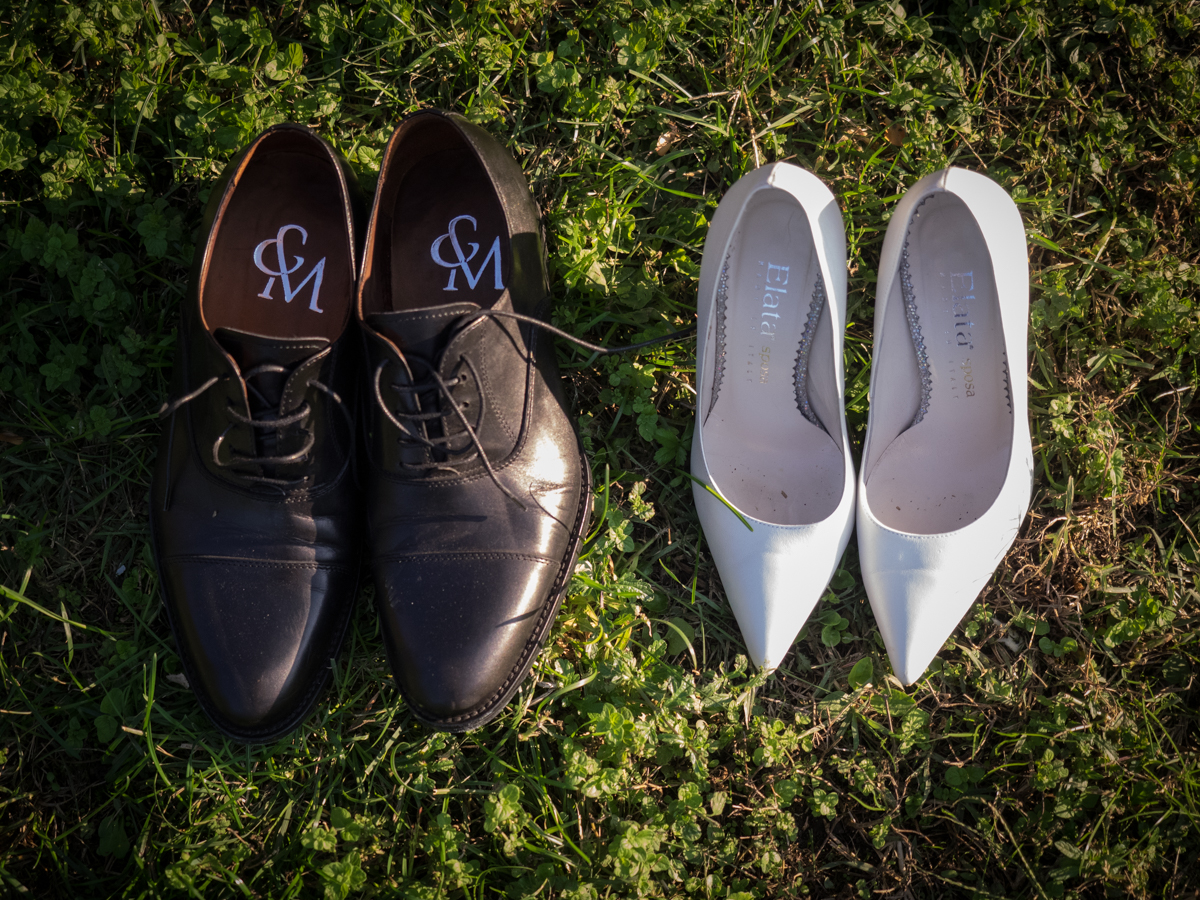 The final quality of the printing, traditional or offset, is always excellent too. I really like them and I'm looking forward to start using the new 20 megapixel sensor included in the E-M1 mk2 to have even more reliability and confidence on the field. I had several opportunities to try it out and I will buy it soon. However, before going for that, I'm going to buy the new 17mm f/1.2 PRO, which seems very promising, especially for this kind of pictures.
---
---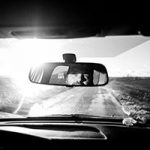 Italian based photographer for portrait, weddings, events and also Street Photography. He works with Olympus Pro Gears