INSPIRATION FOR YOU
Keep your photography passion alive with this fantastic magazine!
INTERVIEWS | SHOOTING TECHNIQUES | REVIEWS | ADVICE | TIPS & TRICKS
MONTHLY

OLYMPUS PASSION MAGAZINE
100+ pages every month to offer you great content, great inspiration,
a great insight of what's going on in the world of the Olympus system,
showing you some of the best photographers and their images.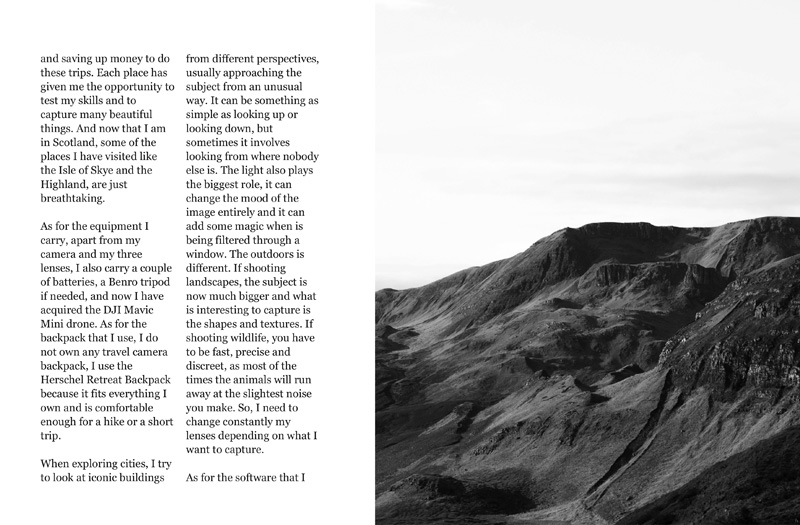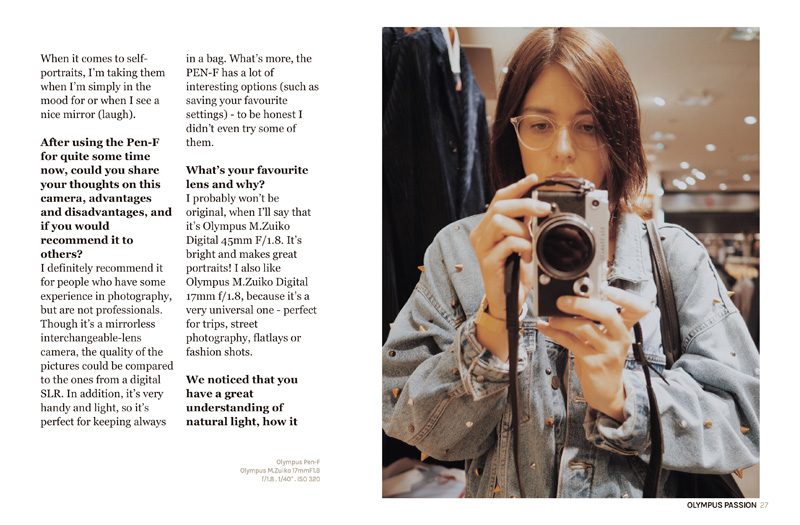 Subscribe now and take full advantage of our annual plan:
– Never miss your monthly issue of the virtual magazine;
– Be the first to receive the magazine. Every month will be available at the members area to download;
– Get 4 magazines for free! Subscribers pay 8 and receive 12!
About Olympus Passion Magazine: The Olympus Passion Photography Magazine is a digital magazine and can be downloaded exclusively from our website.
Refund Policy: Our products are digital and can be read, viewed or downloaded immediately after purchasing a subscription. Therefore, we have a strict no refund policy for all subscription plans.
Download: Please ensure you have downloaded all the issues paid for, while your subscription is active. If you allow your membership to expire, you will be unable to download any further issues.
Support: If you need any kind of assistance, please don't hesitate to contact us - use our 'CONTACT' page. We aim to reply as fast as possible.