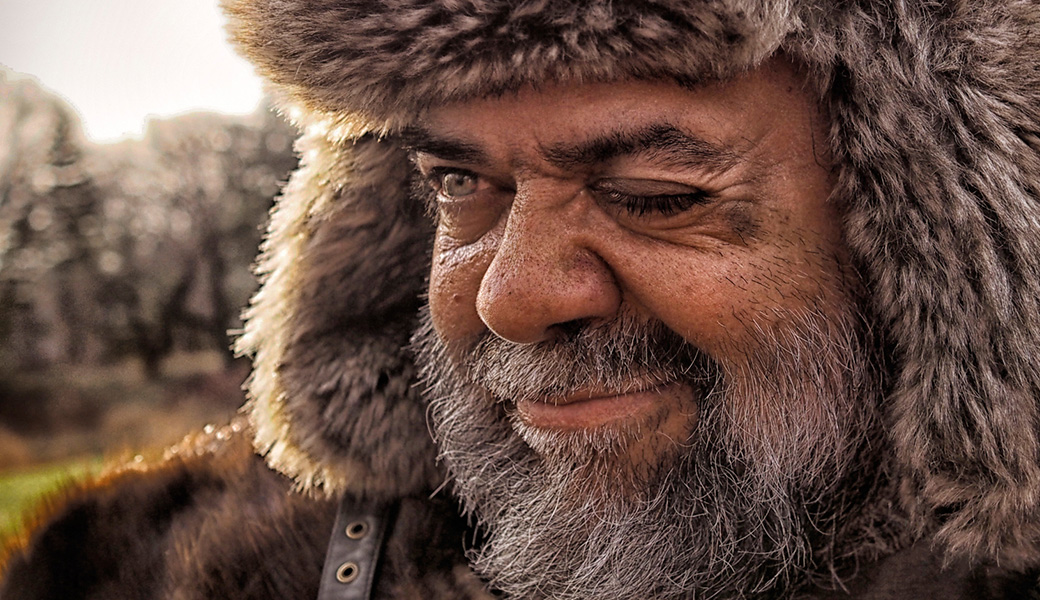 This is a story about a late bloomer who fell under the spell of photography and ended up being obsessed with it ever since; this is my love story with Olympus. In 2019 it will be my 10th anniversary with Olympus. Reader beware, I am an Olympus girl through and through, and totally partisan. How […]
Not a PREMIUM SUBSCRIBER yet?

Enjoy your membership with:
A Monthly Olympus Passion Magazine, All back issues, All back and future Special Editions, All back inspirational videos, Exclusive access to the Premium articles, A Travel Guide for Photographers eBook…

All of this for only €60 ($74)/year.
GRAIN is a quarterly photography digital magazine, for contemporary photographers with analog souls.