Enjoy our new redesigned website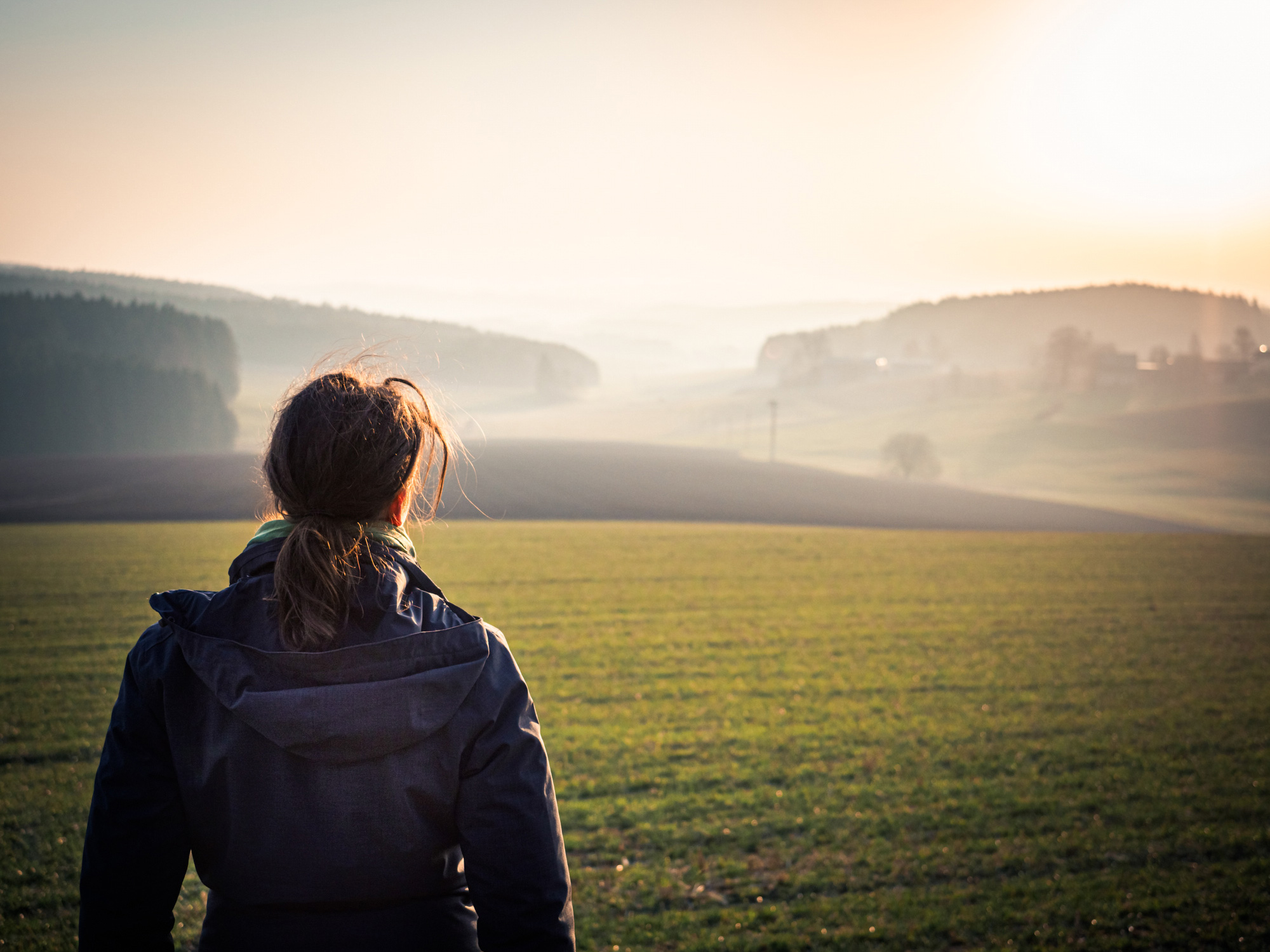 It's a gray and misty morning in December. I've noticed that a hill near my home place is covered in clouds, so I quickly grab the camera and tripod and get on my way. Half an hour later, I'm in the middle of a little forest. Weather forecast tells me…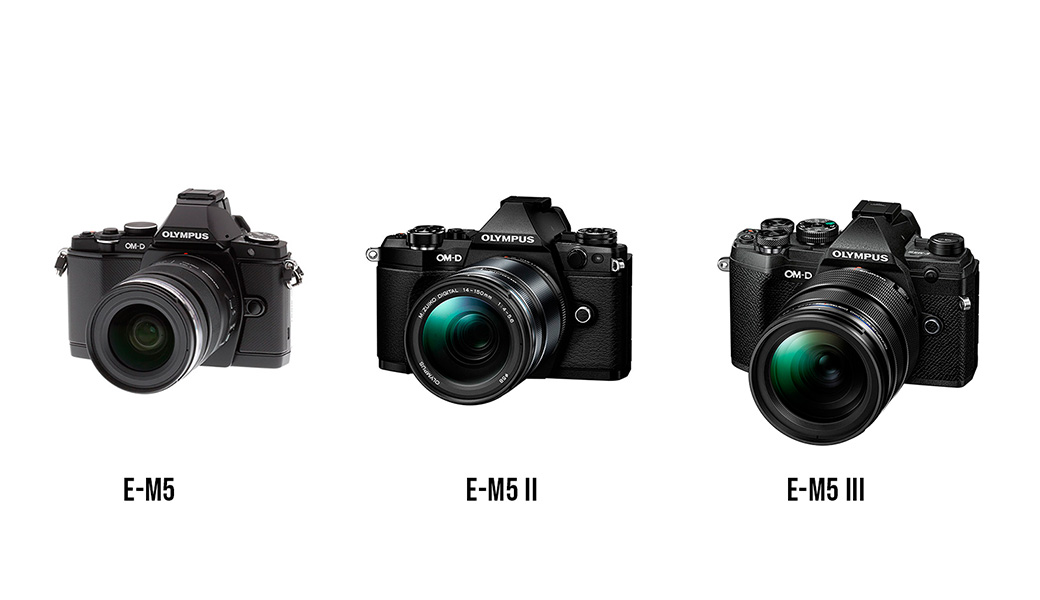 The long-awaited replacement of the E-M5 Mark II was finally announced by Olympus! February 2012: E-M5 February 2015: E-M5 Mark II October 2019: E-M5 Mark III The specs had already been leaked a few weeks ago and are now confirmed: 4 Megapixel High-Speed Live MOS Sensor TruePicTM VIII image-processing engine…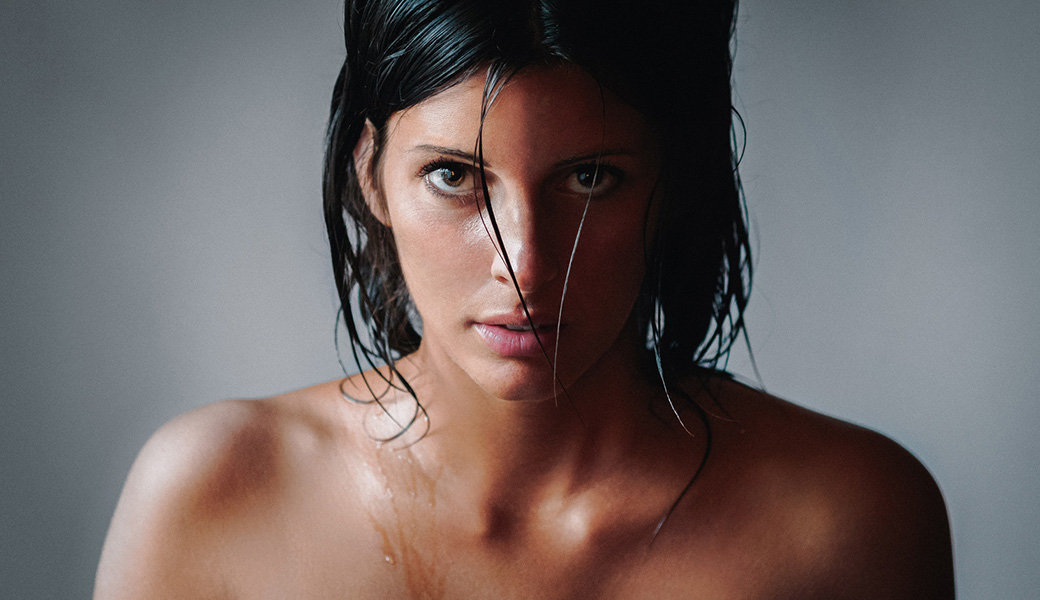 I take photos to relax and decompress. I'm from a small Italian town one hour away from Venice. Like many other photographers these days, I learned photography by experimenting with my camera and reading online. Over the years, most of my work had focused on landscape and travel photography, where…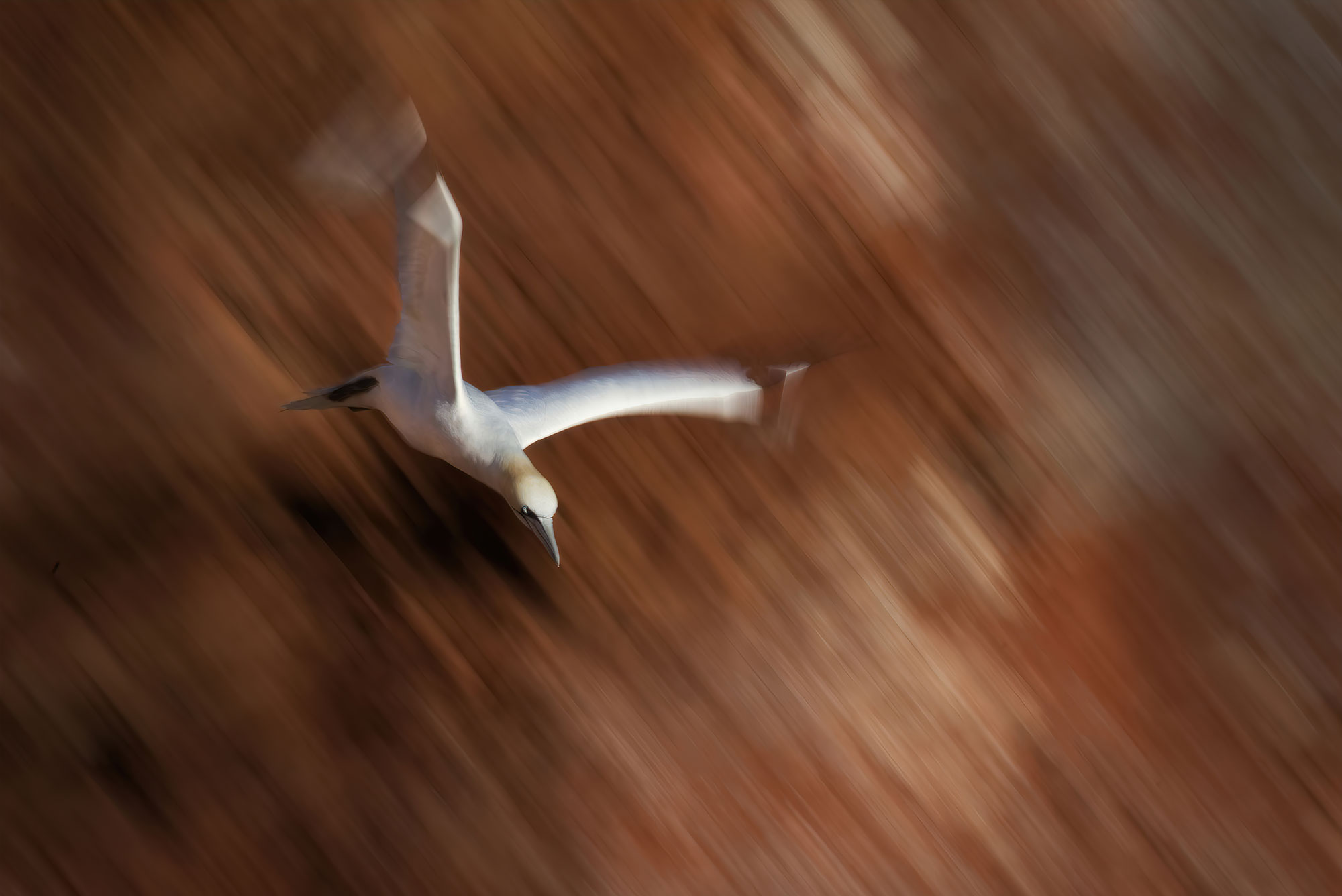 My name is Mikkel Due Andersen. I am 43 years old and an all things nature photographer from Denmark. I live on the amazing rock island of Bornholm, where you can find the most diverse nature in the country with loads of beautiful landscapes. I work as a primary school…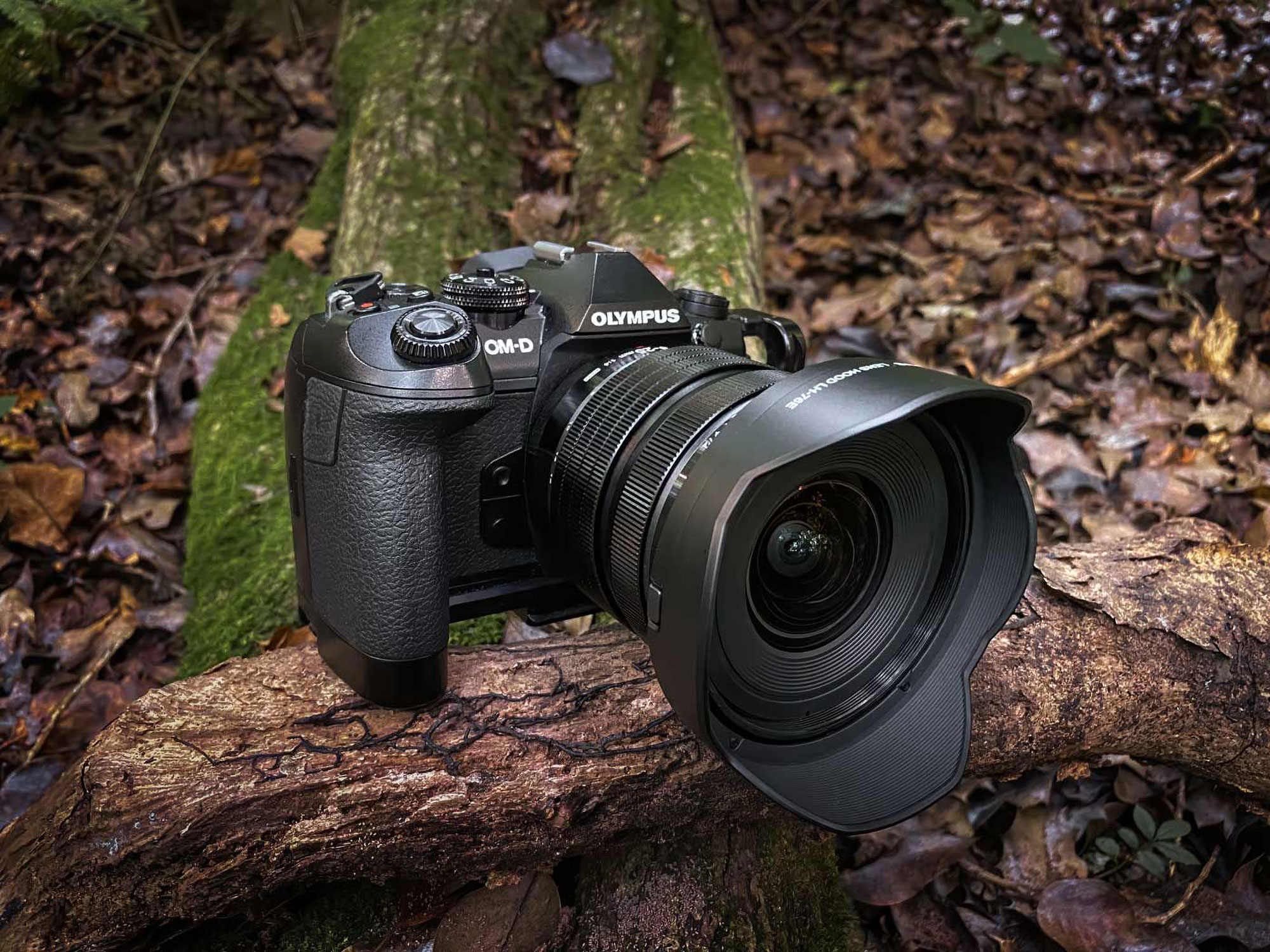 When the new 8-25mm f4 PRO lens arrived from Olympus, I was intrigued how it would compare to the amazing 7-14mm f2.8 PRO lens, and why they would release a lens that is very similar albeit slower. Read on for my first impressions… I have been using the 7-14mm PRO…
In the four years of existence of Olympus Passion, we have done dozens of interviews, but this time we wanted you to be asking the questions. We launched this challenge for our Premium subscribers, who promptly sent an interesting series of highly relevant questions. This time, we have the honour…
Not a PREMIUM SUBSCRIBER yet?

Enjoy your membership with:
A Monthly Olympus Passion Magazine, All back issues, All back and future Special Editions, All back inspirational videos, Exclusive access to the Premium articles, A Travel Guide for Photographers eBook…

All of this for only €60 ($74)/year.
I have always had an interest in film and photography. Ever since I was only 8-9 years old, I was very interested in film, how things were made. Anyway, the interest was just with me, in my mind. I completed my education, worked as a cook and had little free…
A grainy world Hi everybody, my name is Kathy. I'm 43 years old. I live in France, in Nice. After years of cinema's studying, I got experience in it and…
GRAIN is a quarterly photography digital magazine, for contemporary photographers with analog souls.