INSPIRATION FOR YOU
Keep your photography passion alive with this fantastic magazine!
INTERVIEWS | SHOOTING TECHNIQUES | REVIEWS | ADVICE | TIPS & TRICKS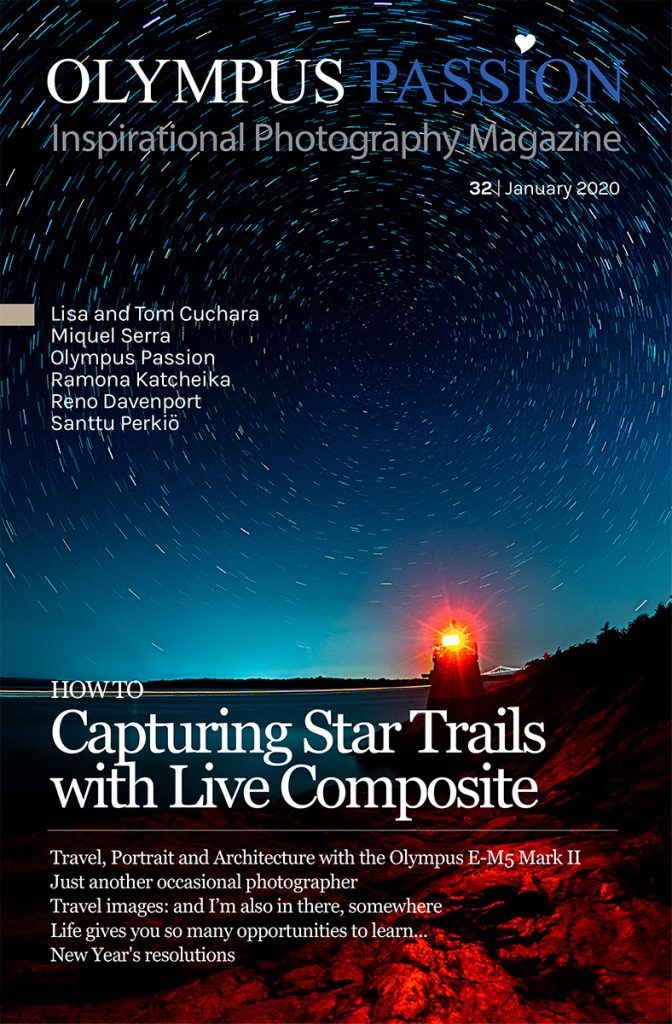 MONTHLY

OLYMPUS PASSION MAGAZINE
100+ pages every month to offer you great content, great inspiration, a great insight of what's going on in the world of the Olympus system, showing you some of the best photographers and their images.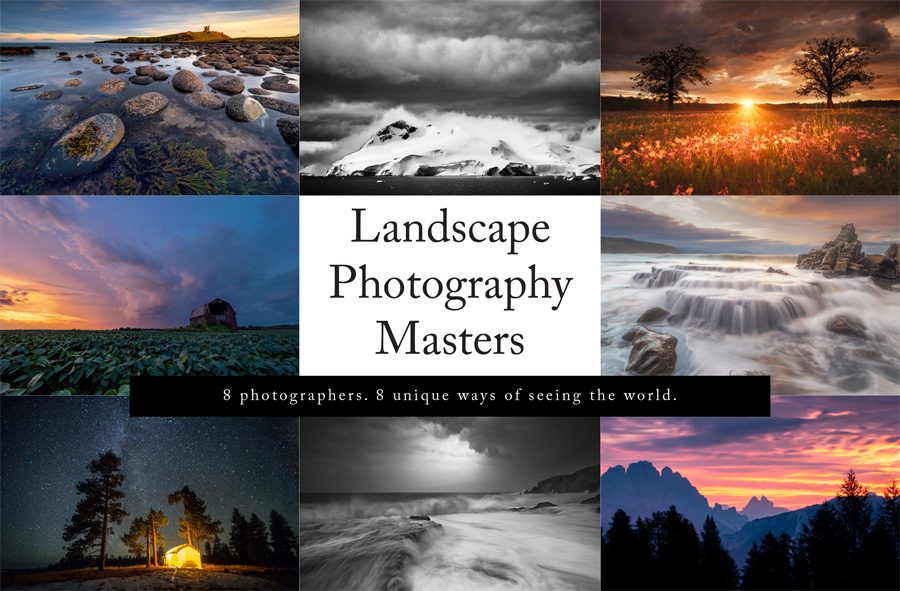 SPECIAL EDITIONS
We regularly launch these fantastic Special Editions, where we invite photographers from around the world, who use the Olympus system, to show their work, to share their techniques and knowledge, and to show the equipment they use.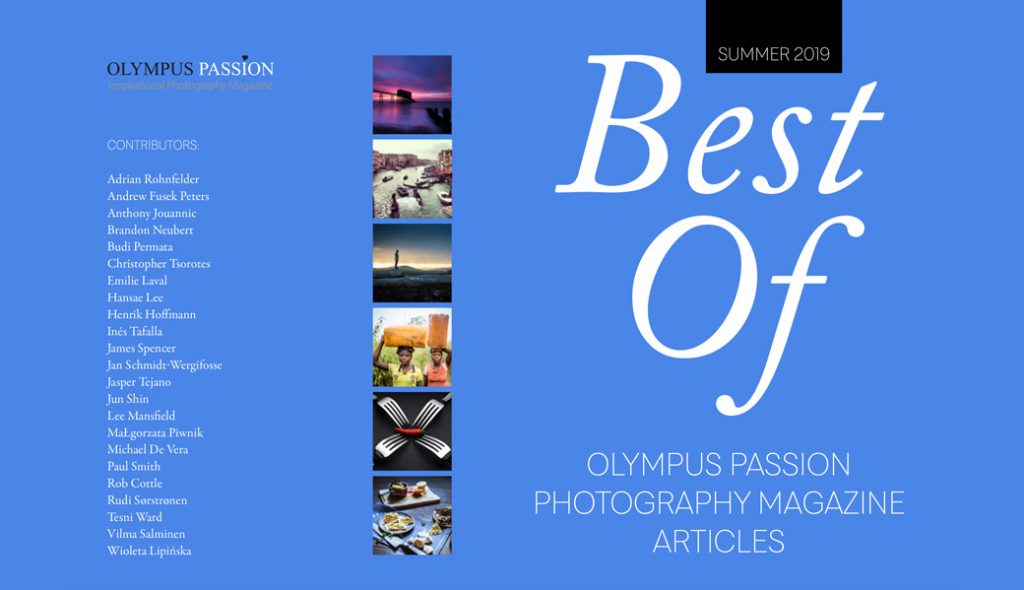 BEST OF
Every year we launch one of our iconic publications, a Best Of with the best articles that were published during the year, all in one edition that you can take with you everywhere.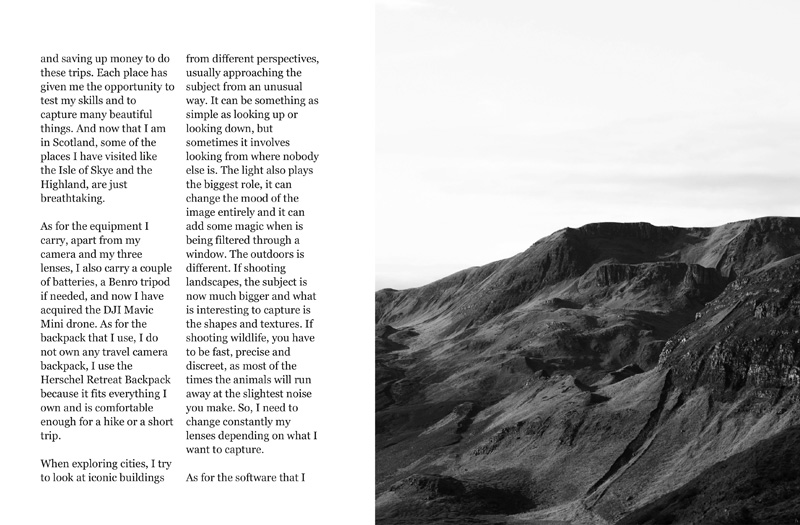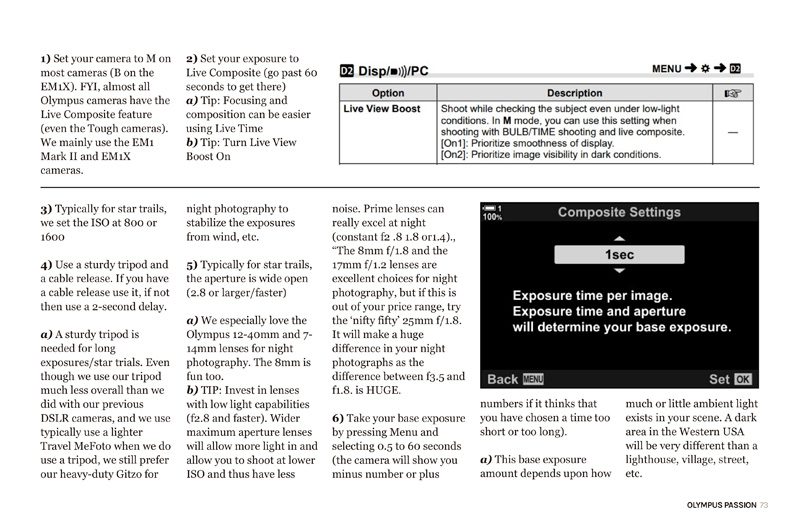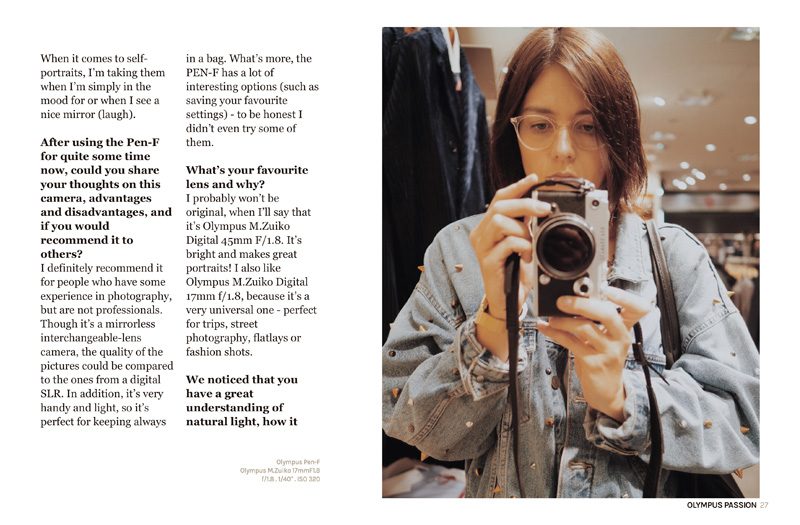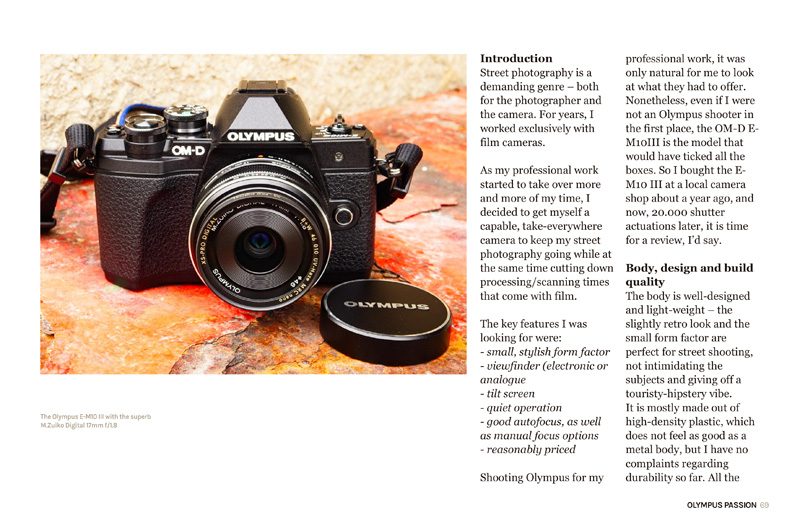 JOIN US




CHOOSE THE SUBSCRIPTION PLAN
Every week we'll continue to offer excellent blog posts, free for you to read, as we have always done on our website. But now, if you wish to be part of this fantastic community and support the growth of the Olympus Passion project, you have two subscription plans to choose from. The Premium Plan will give you access to a world of advantages, like full access to the archive of all previous editions, Special Editions and all back inspirational videos that we produced, and also to an exclusive Premium area, composed of articles accessible only to subscribers.
BASIC
OUR YEARLY BASIC SUBSCRIPTION PLAN
The most inspirational photography magazine for all Olympus camera users
Monthly Olympus Passion Photography Magazine
Special Discounts and Offers
SUBSCRIBE ANNUALLY AND SAVE 4 MONTHS
ON THE COVER PRICE
PREMIUM
OUR MOST VALUABLE SUBSCRIPTION PLAN
You get EVERYTHING from Olympus Passion
Monthly Olympus Passion Photography Magazine
ALL back issues
ALL back and future Special Editions
ALL back and future inspirational VIDEOS
Unlimited access to the Premium Area on the website
A Travel Guide for Photographers - eBook
Special Discounts and Offers
About Olympus Passion Magazine: The Olympus Passion Photography Magazine is a digital magazine and can be downloaded exclusively from our website.
Refund Policy: Our products are digital and can be read, viewed or downloaded immediately after purchasing a subscription. Therefore, we have a strict no refund policy for all subscription plans.
Download: Please ensure you have downloaded all the issues paid for, while your subscription is active. If you allow your membership to expire, you will be unable to download any further issues.
Support: If you need any kind of assistance, please don't hesitate to contact us - use our 'CONTACT' page. We aim to reply as fast as possible.