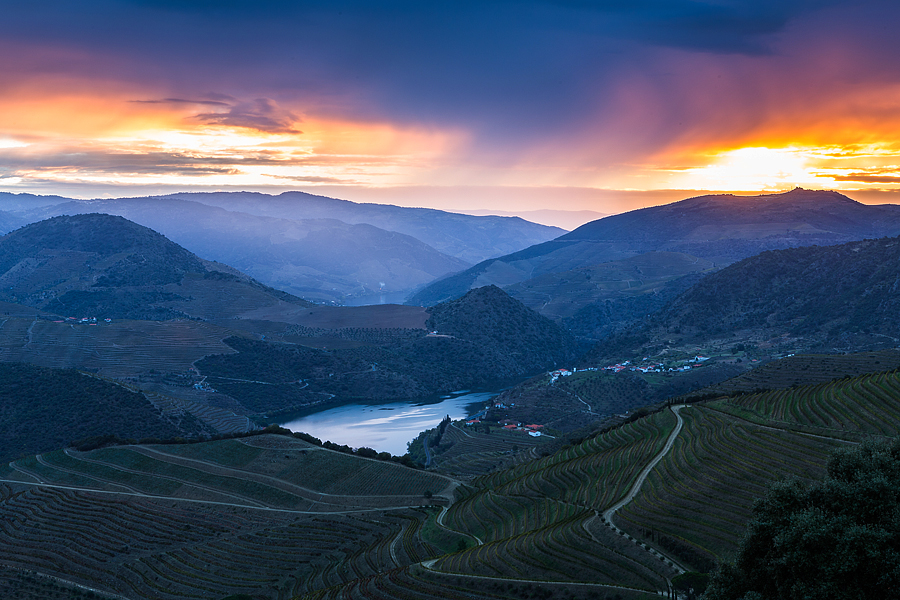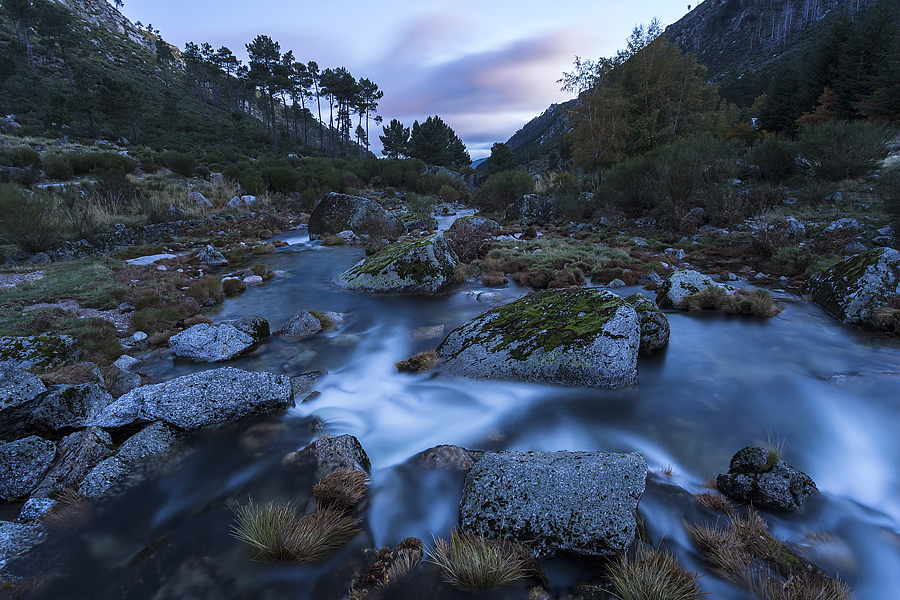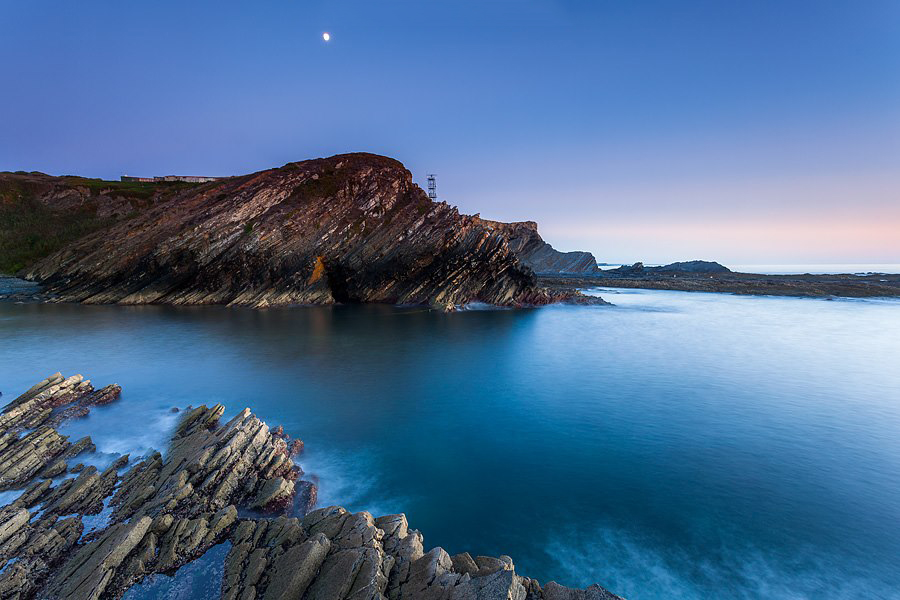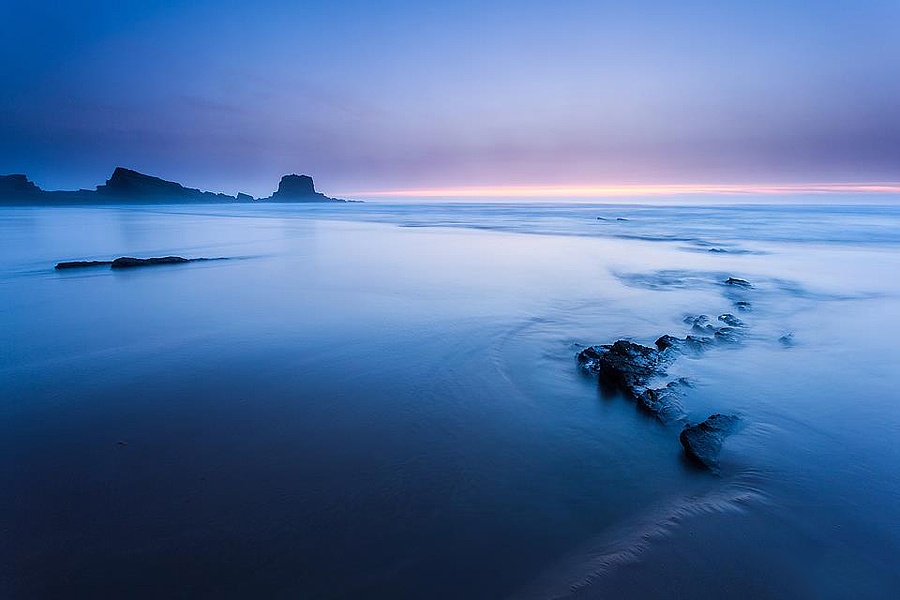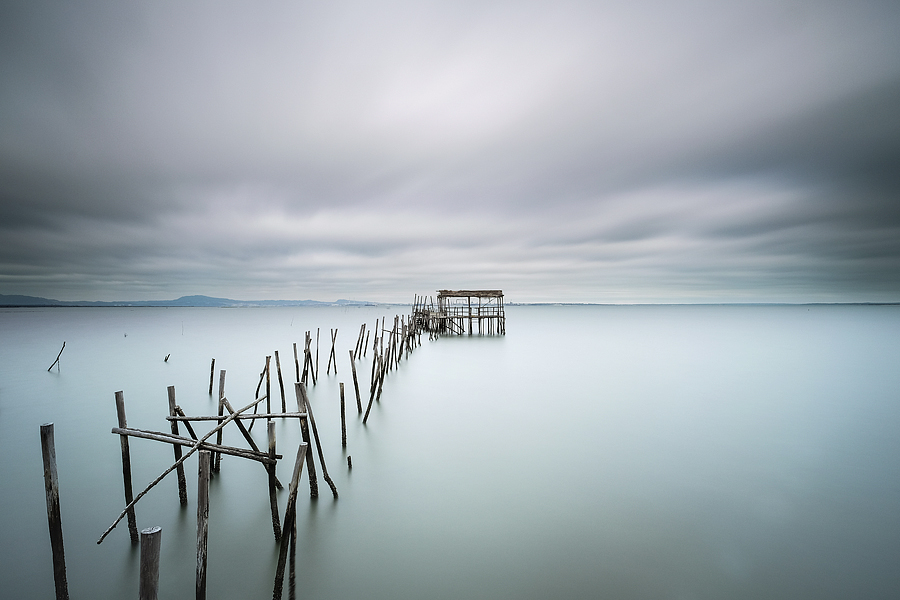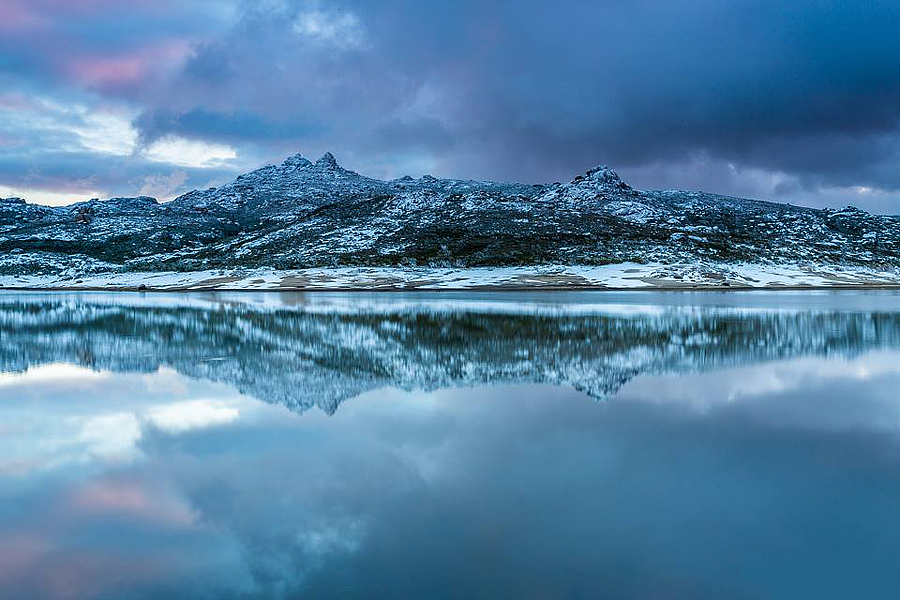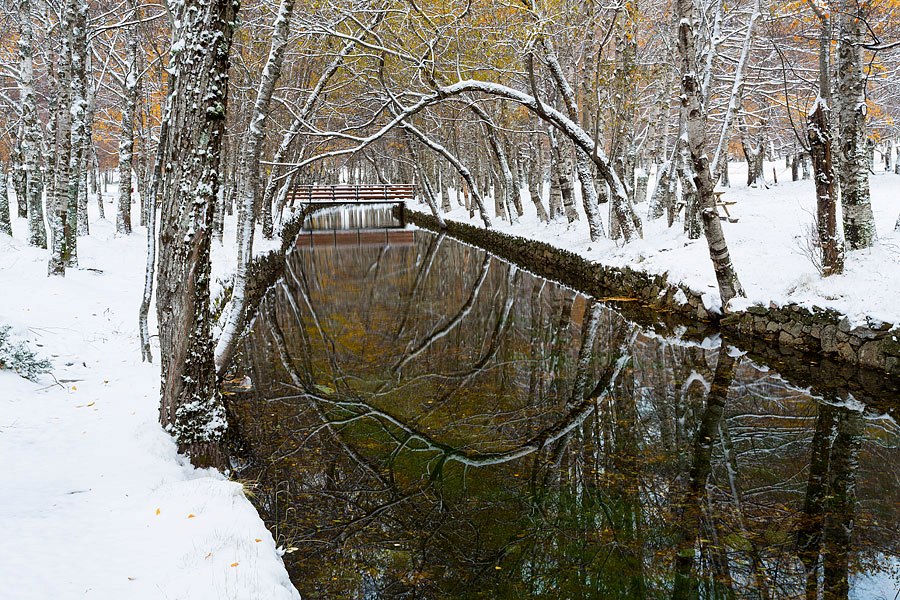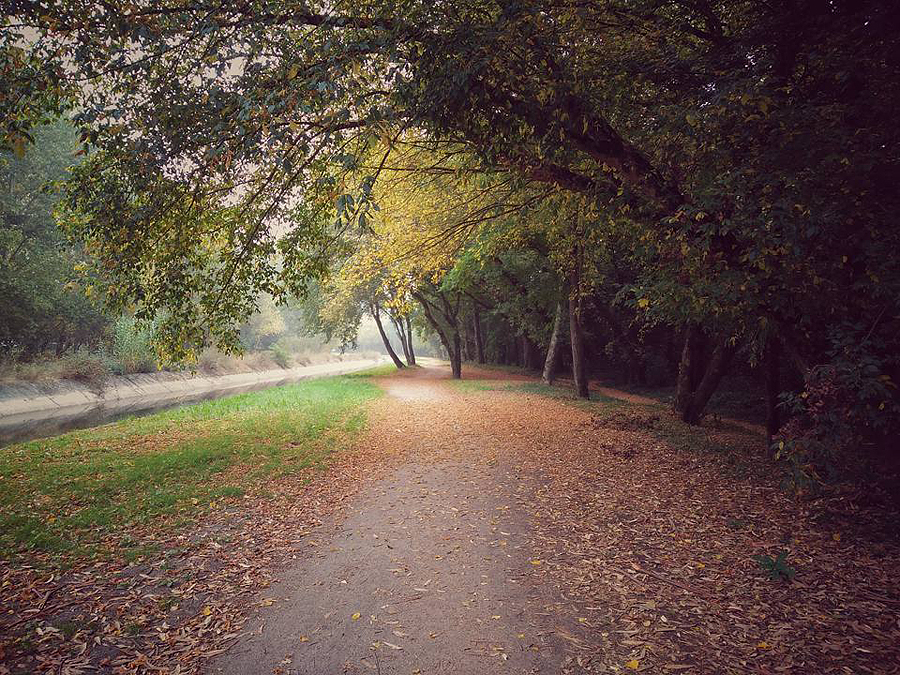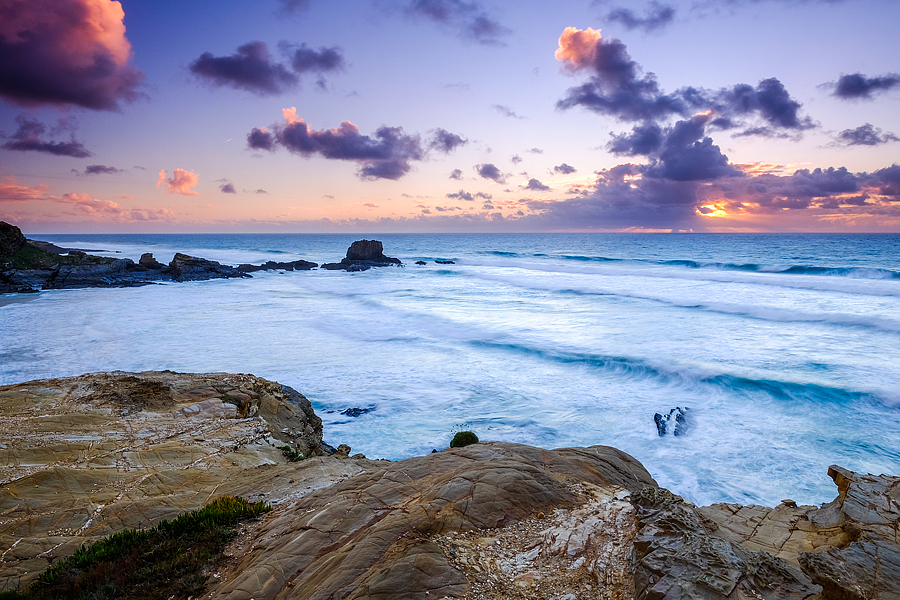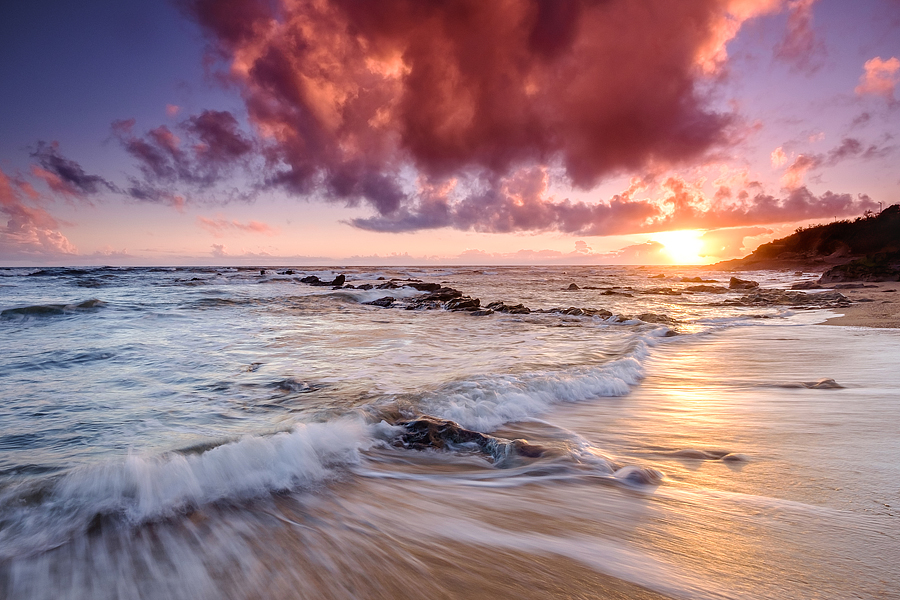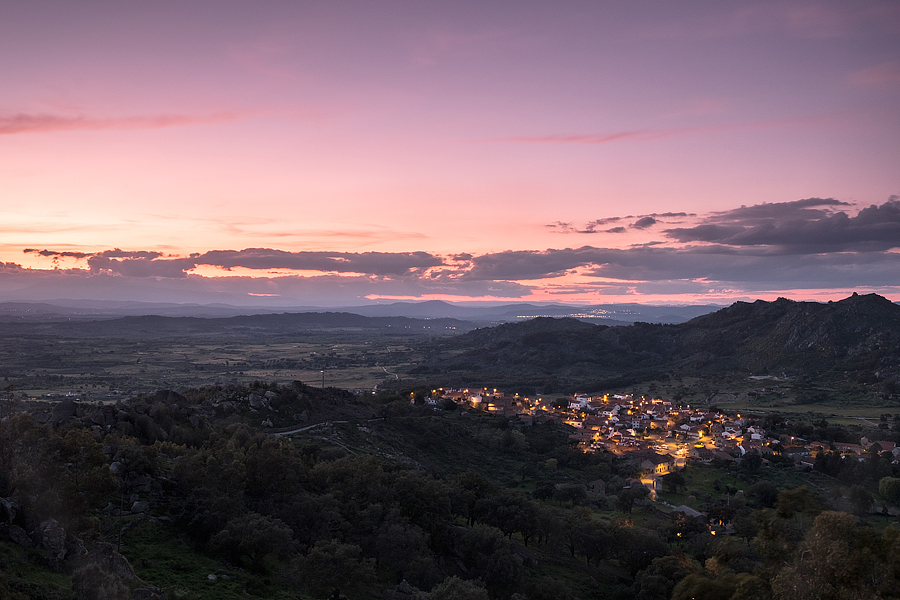 I like to wake up before dawn. Grab the bag with the photographic equipment and go out in the search of images. Nothing gives me more pleasure than to be listening to the silence, the water running or birds singing. During these intimate moments with nature and photography I forget everything else. Just focus on what surrounds me.
I like to photograph people. I like to photograph moments. I like to shoot, period! But my great fascination is the landscape photography. I do not know if it is easier or harder than any other area of photography. I just know that is what has always dazzled me, took me out of bed when everyone else is still sleeping, or made me arrive home late when already a lot of people are sleeping.
I started shooting digital in 1999 when I bought a Sony Mavica with an amazing 1 megapixel resolution and recording on floppy disk. A whole new way of photographing opened before my eyes with that camera. My life was never the same.
After a break, in 2006 I felt (again) the fascination of photography. I read everything I could find in the search of inspiration. I navigate the Internet and thrill with images that make me wish to go out and shoot. In 2007 I bought a Canon 400D and never stopped shooting.
Ten years later, I still feel the same passion for photography. Maybe more. Perhaps the passion is growing.
My name is Maurício Reis and I'm a portuguese photographer.