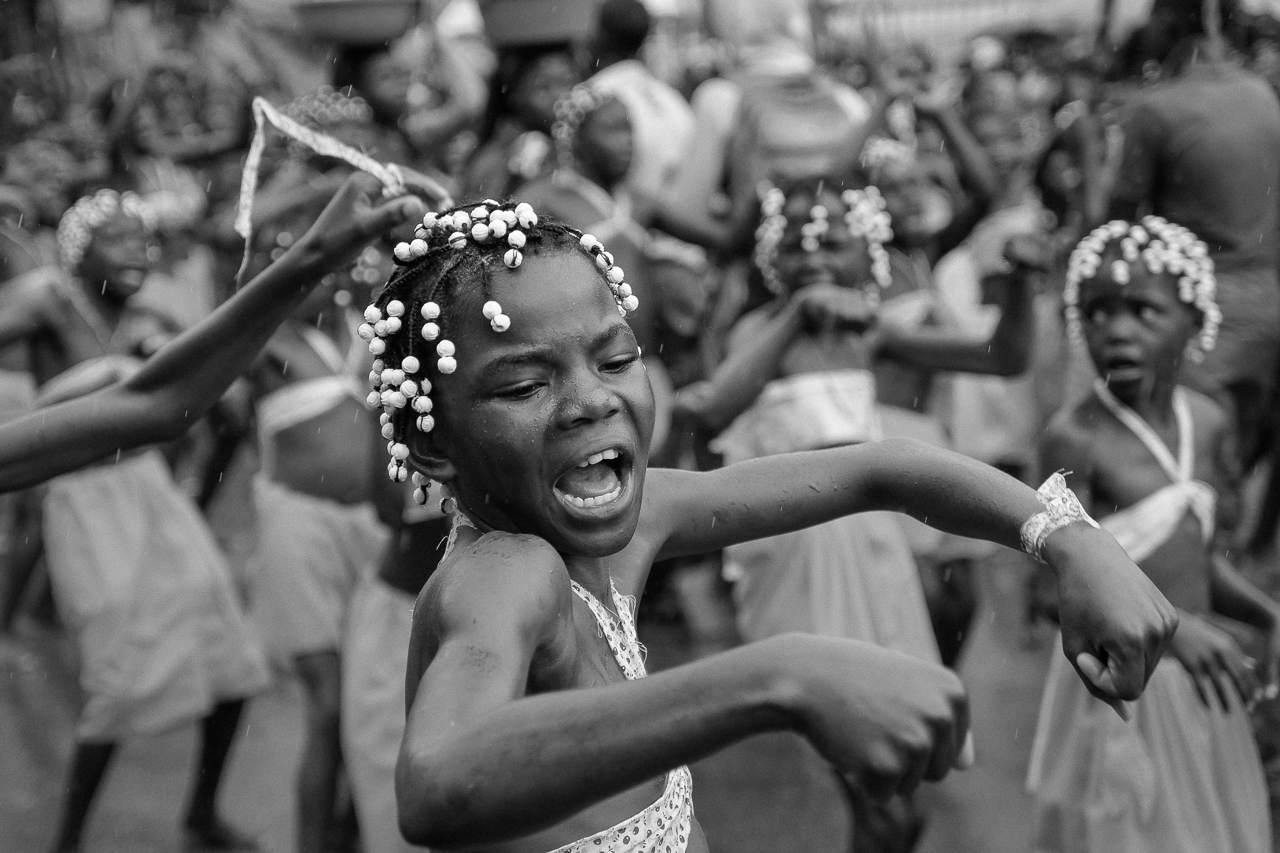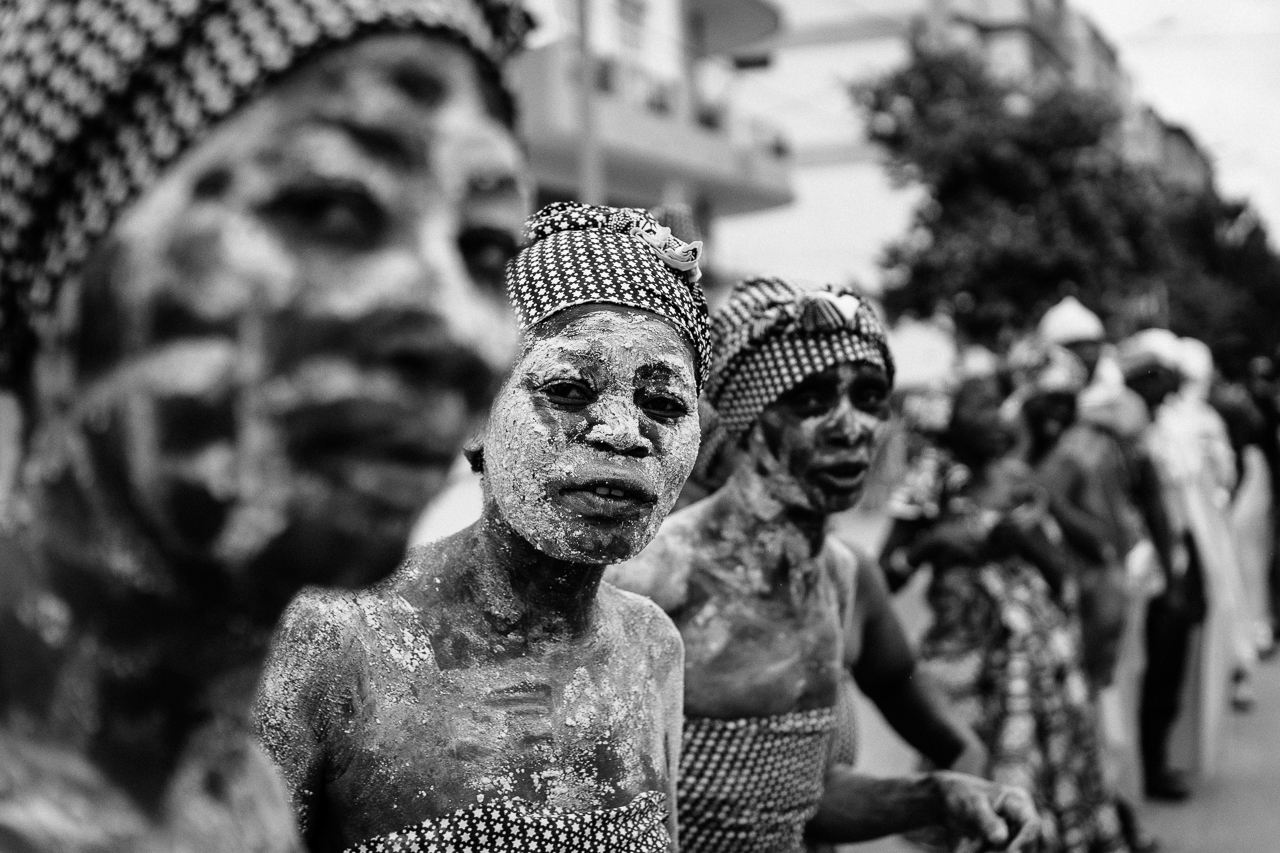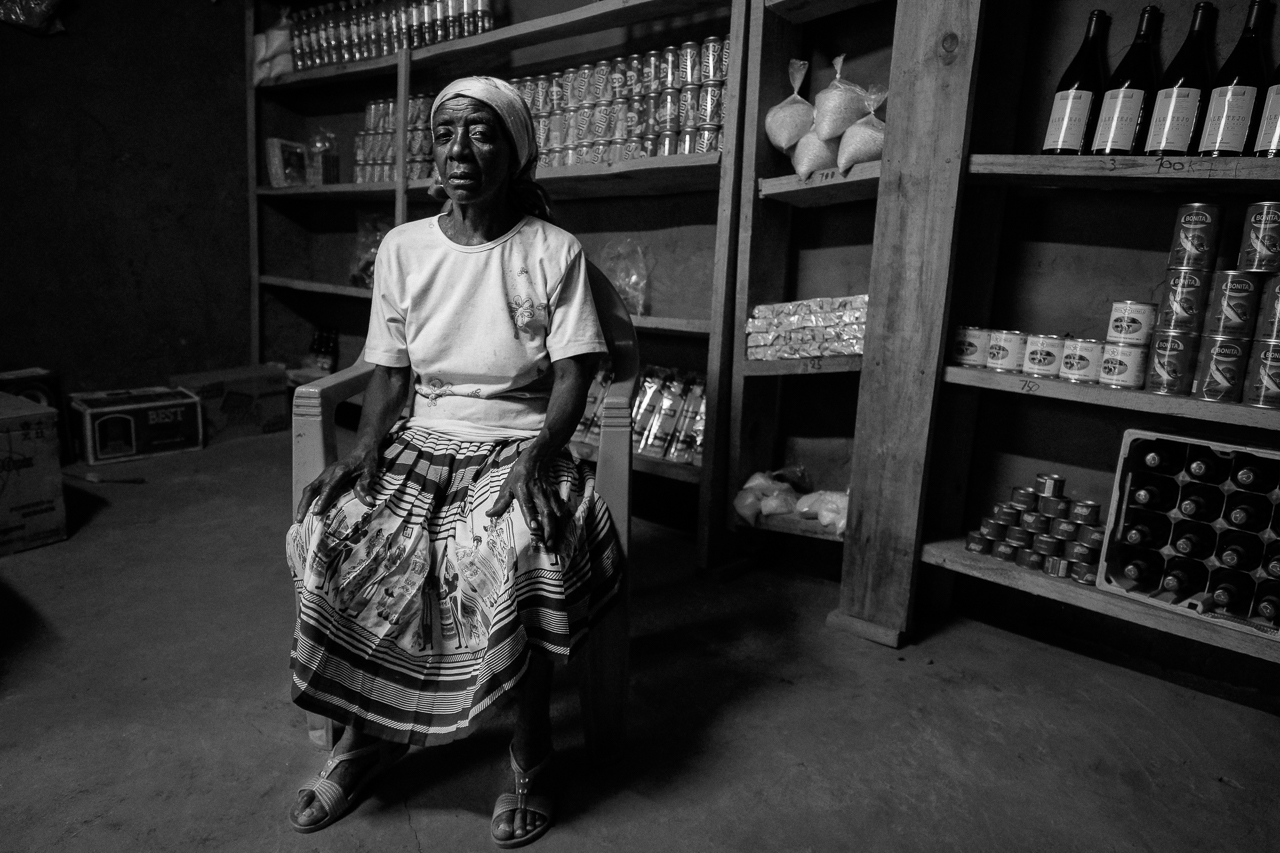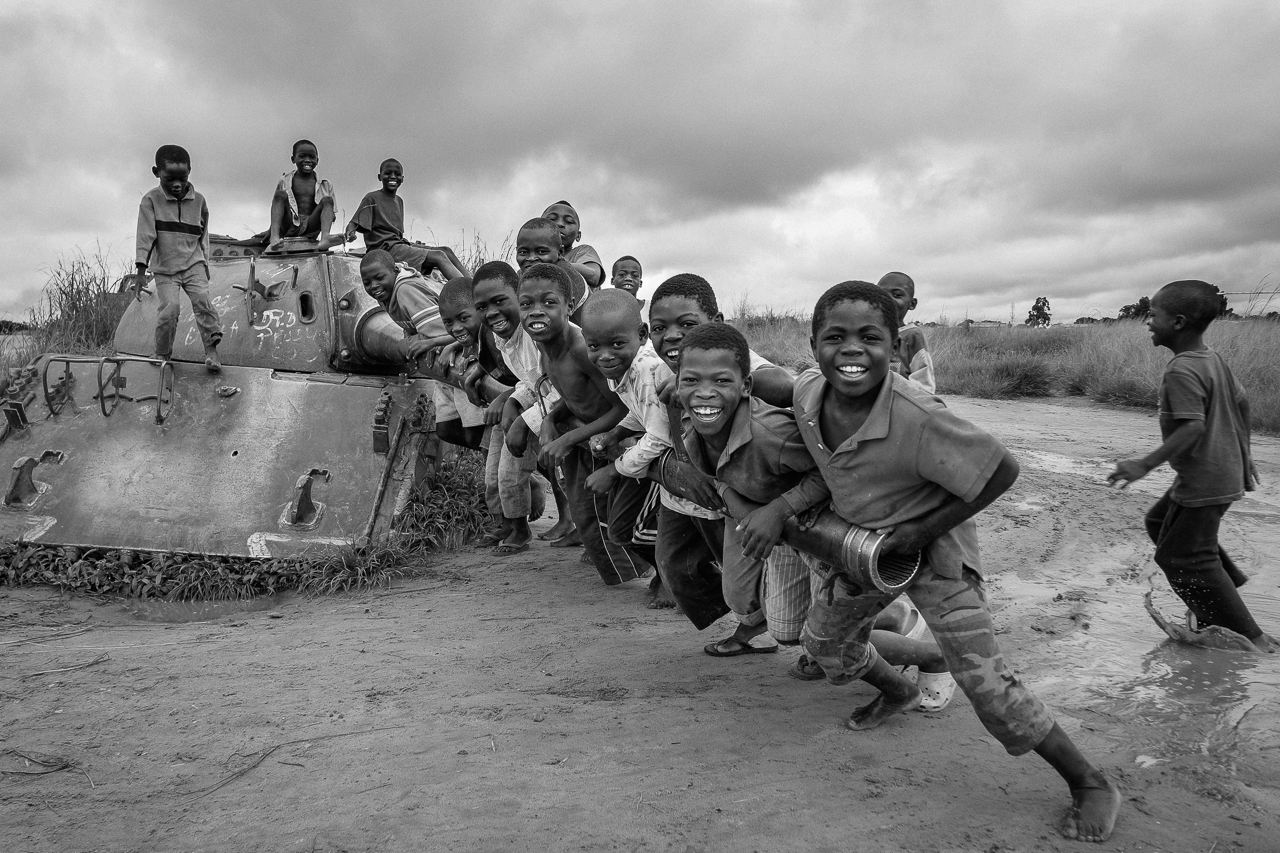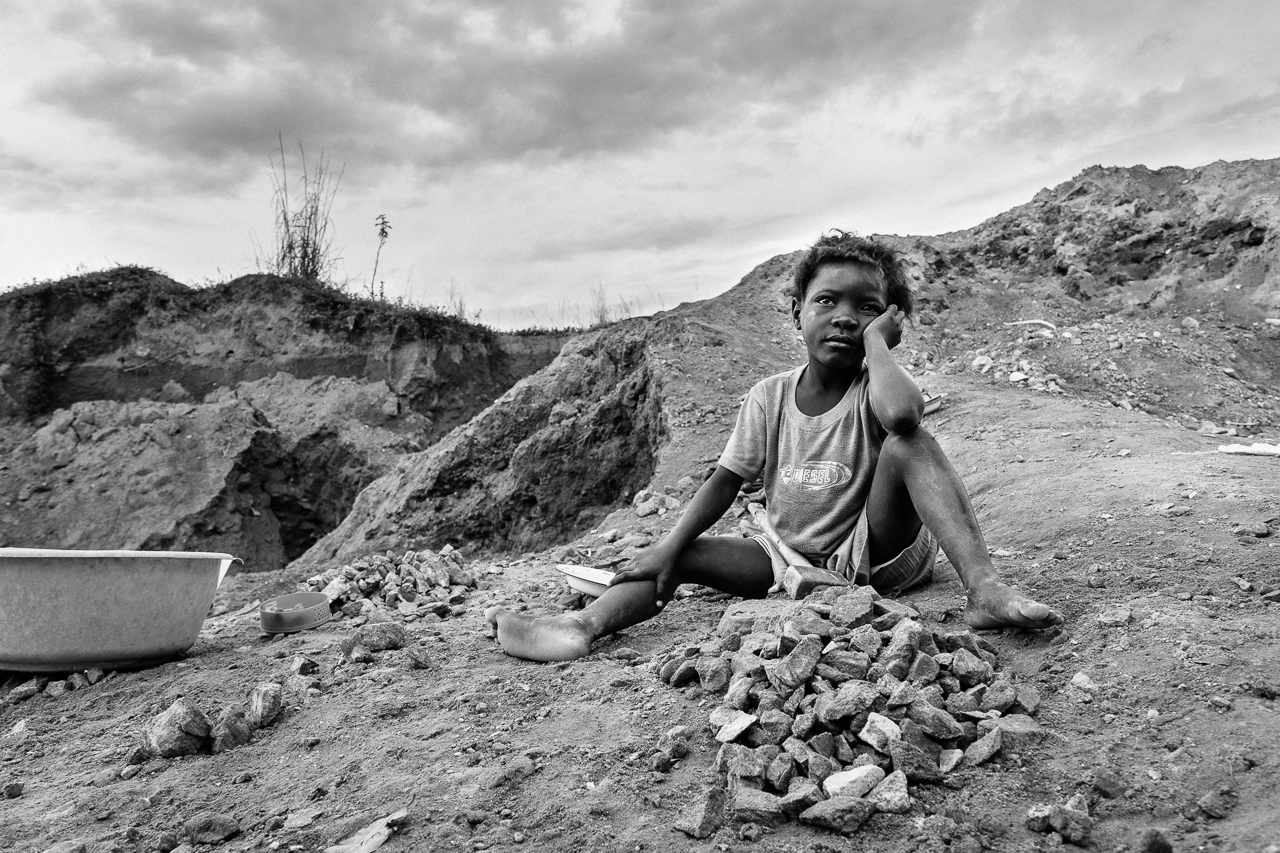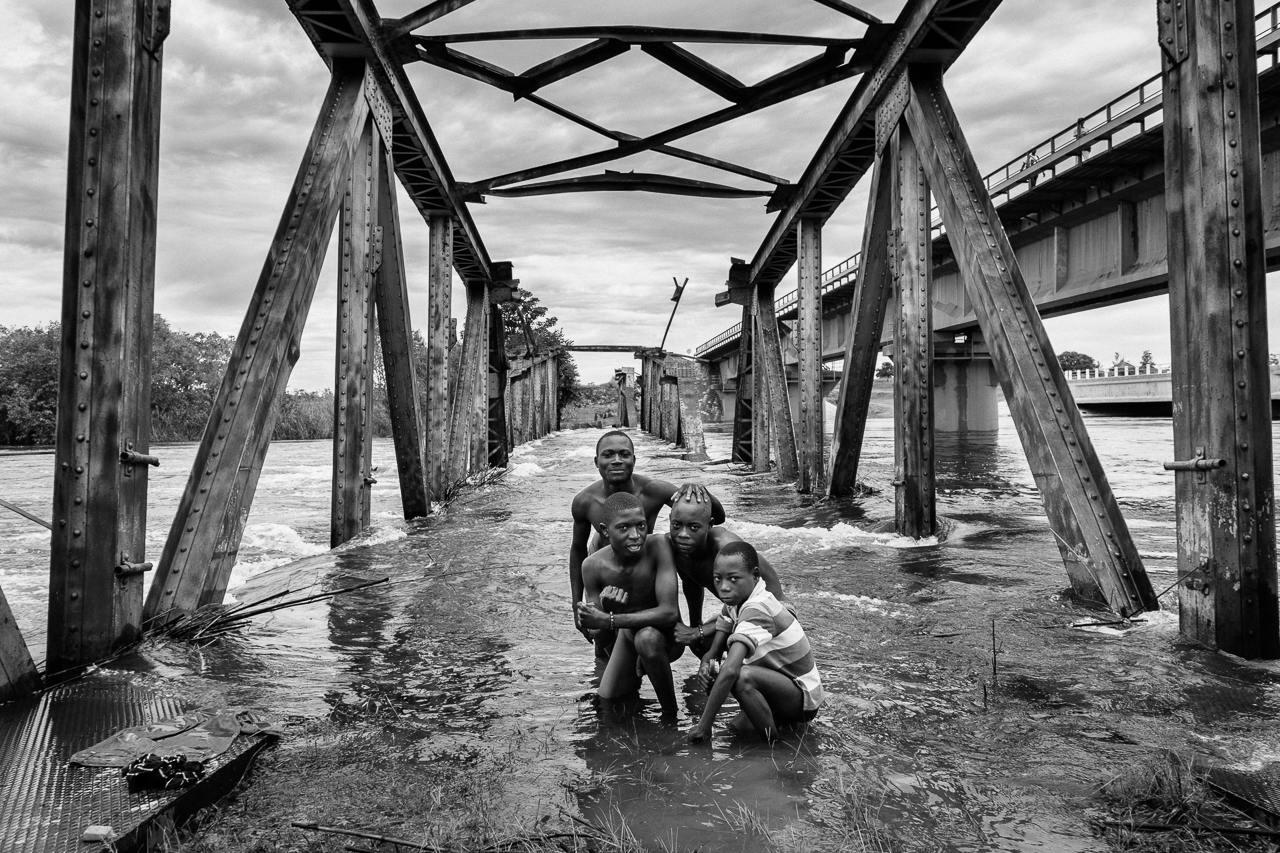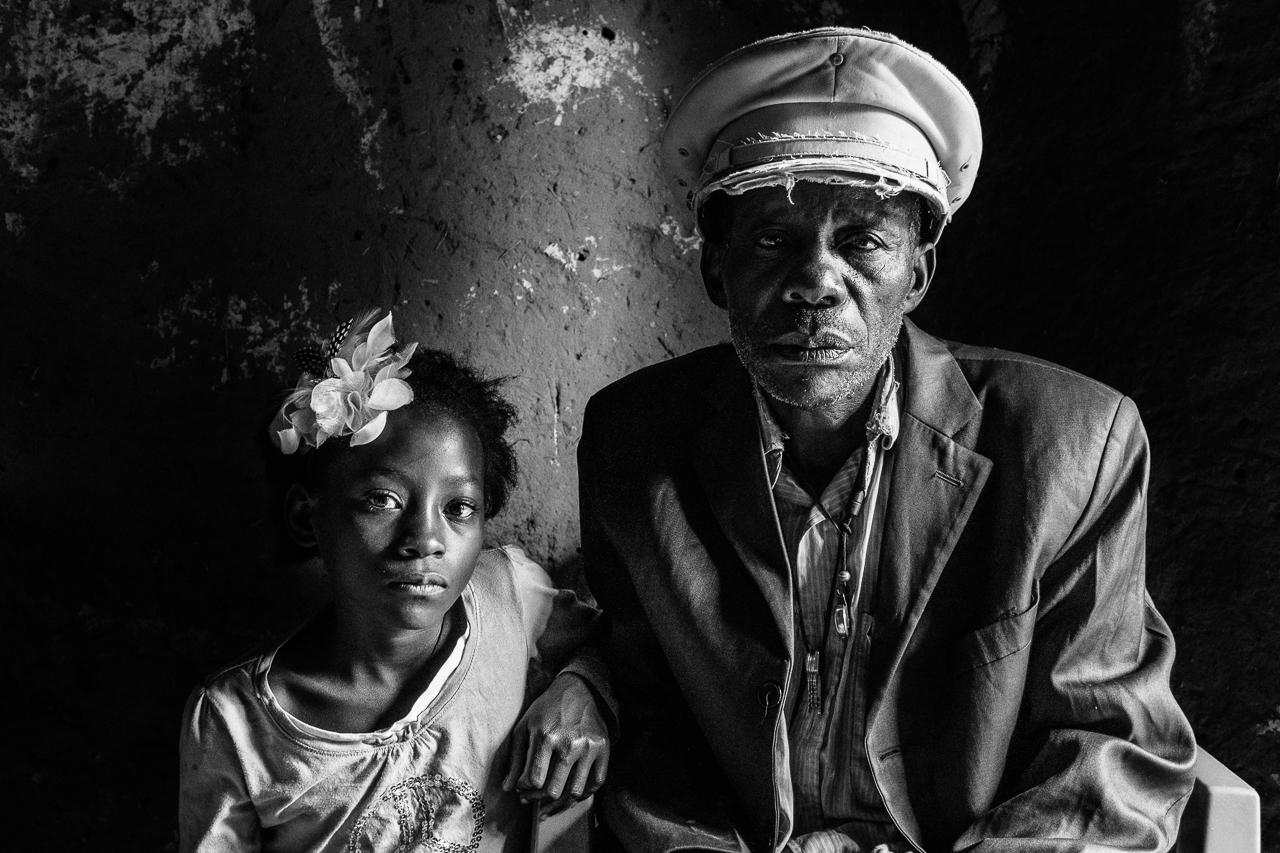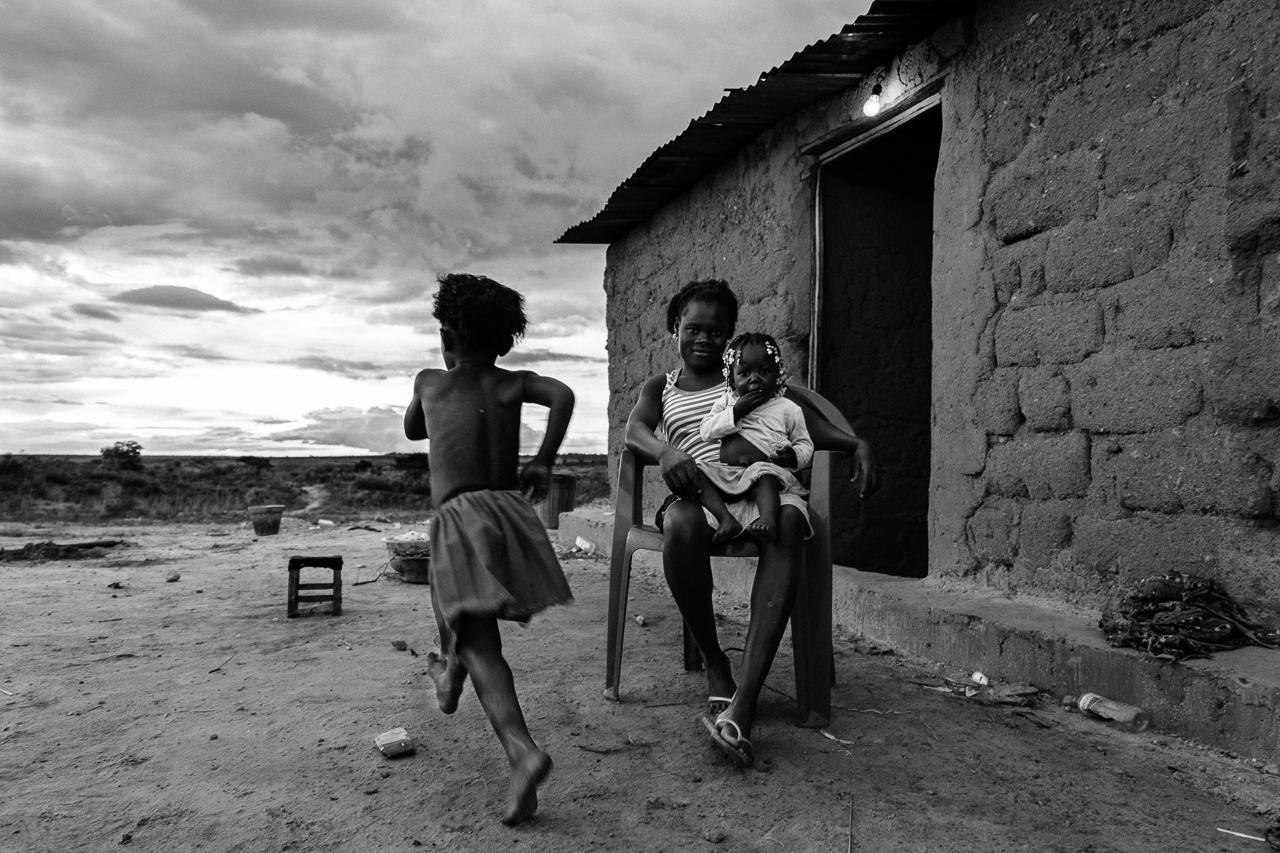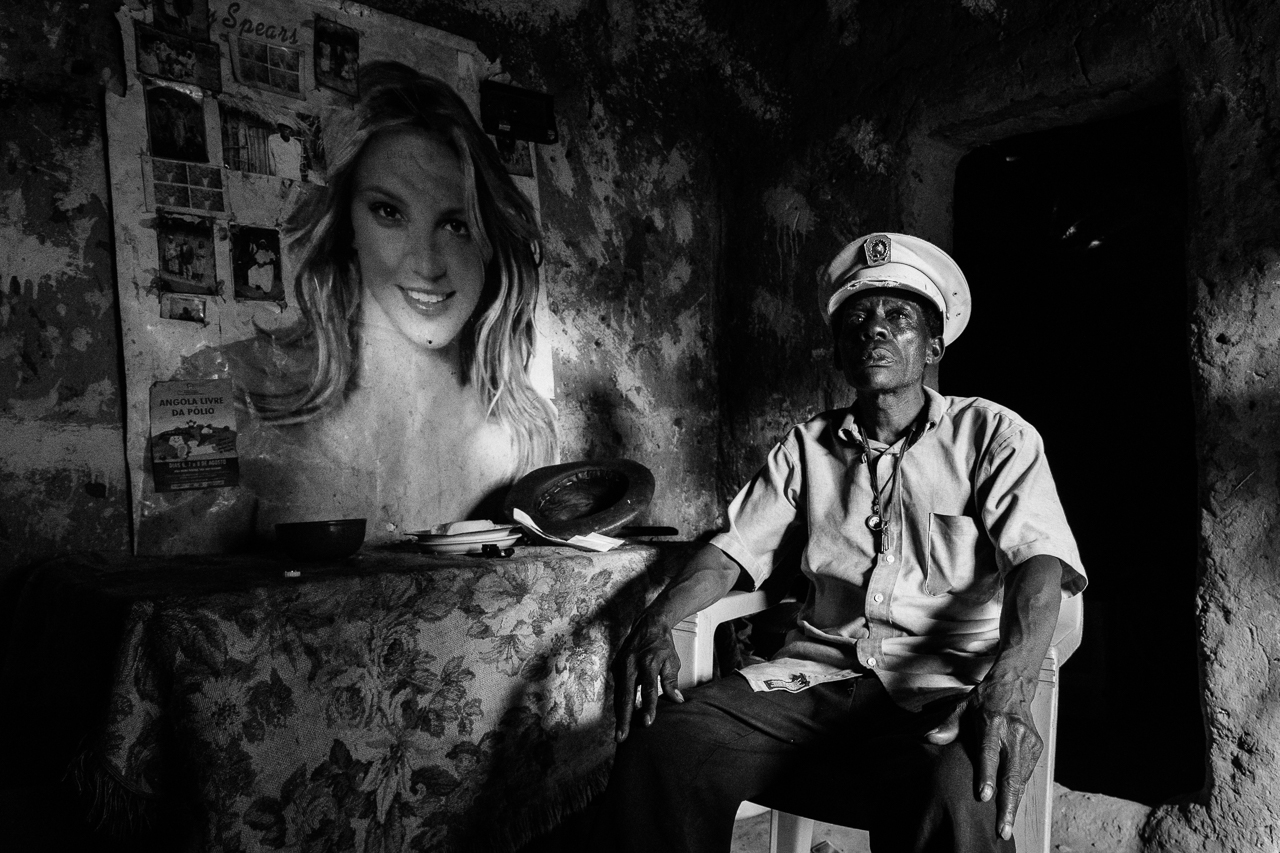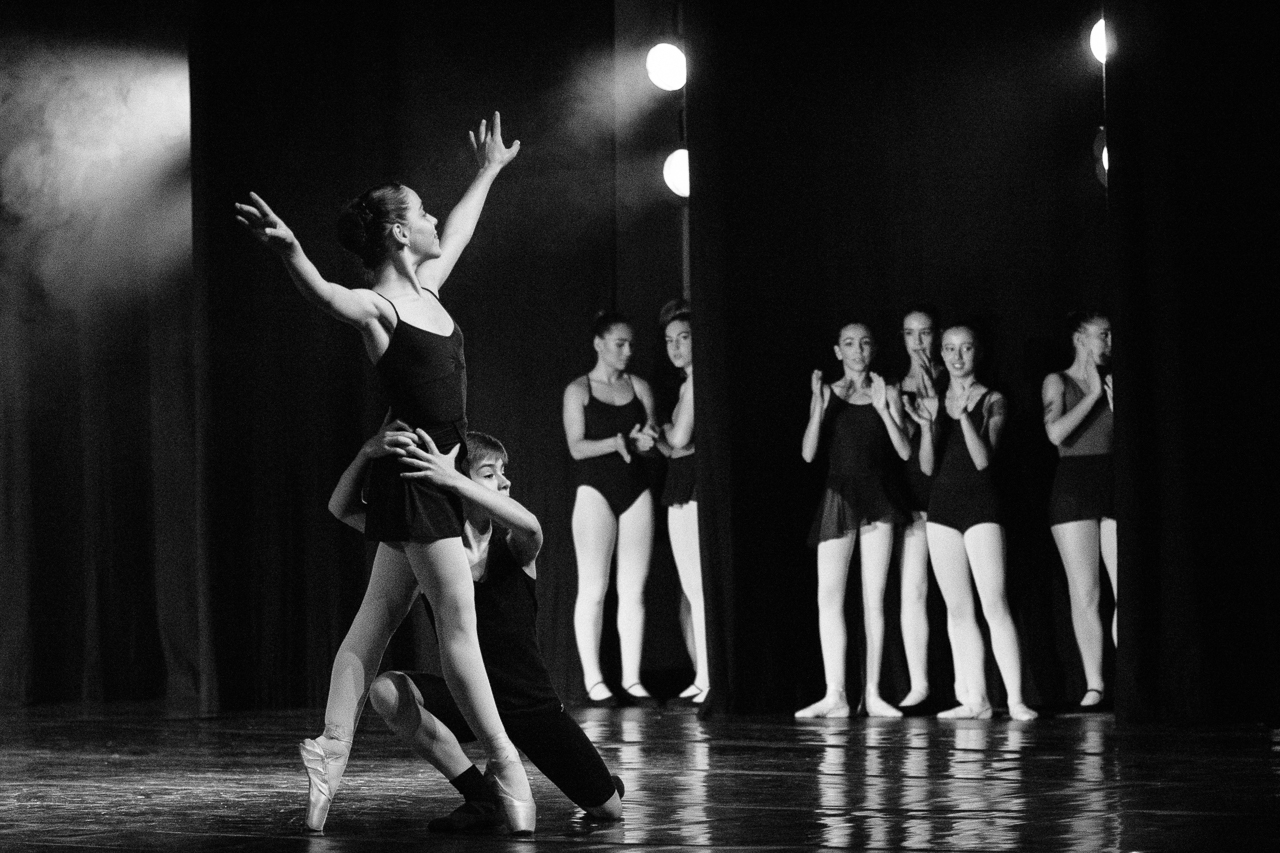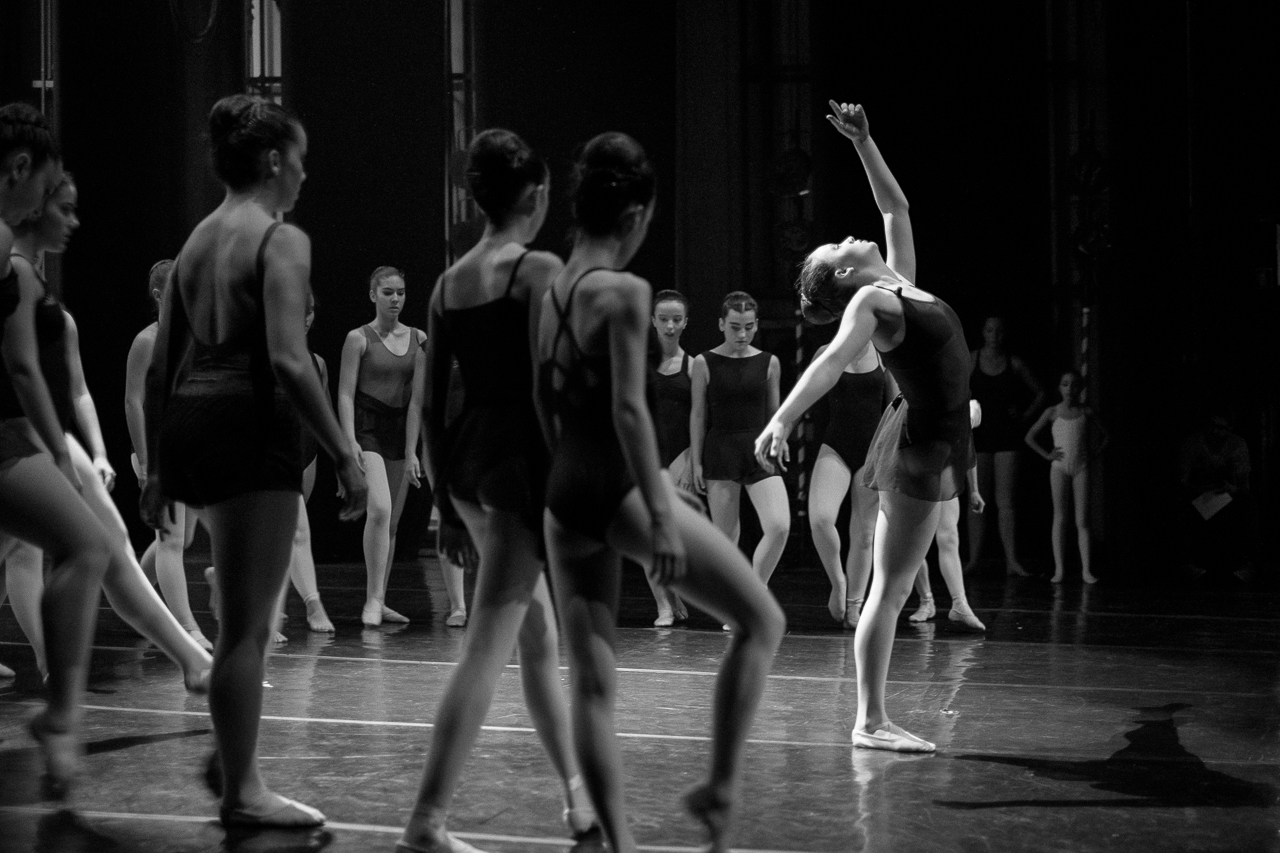 I love to travel, discover new places, different cultures, taste new food, meet people. I am Hugo, portuguese, father of 3 wonderful boys.
Became in love with Photography back in 1993 when I received a Pentax K1000. Since then, my photographic journey had some ups and downs but, since 2010 it has been a constant in my life. It's hard to find me without a camera hanging at my shoulder or inside the messenger bag.
Mostly I like to photograph people, in their ambient, in their daily routines. Living in a fast changing world, documenting it is more than a passion, it's almost a duty, as a testimonial that I want to leave to my sons.
Using mirrorless cameras since 2012, I find them to have the perfect balance between size, quality and usability for most of my work and personal projects.