Perpetuating childhood memories – Interview with Luana Lessa Martinez
Thank you, Luana, for taking the time for this interview. Would you like to start by presenting yourself?
Hi, I'm so happy and honored to be part of this beautiful project of Olympus Passion Magazine. Thank you so much for the invitation. My name is Luana Lessa Martinez. I'm a Brazilian photographer, architect and mother of 2 boys. I live in São José dos Campos, State of São Paulo, Brazil. I'm also co-founder and organizer of the non-profit project "Photo Meetings Brazil", a community of international virtual meetings about photography.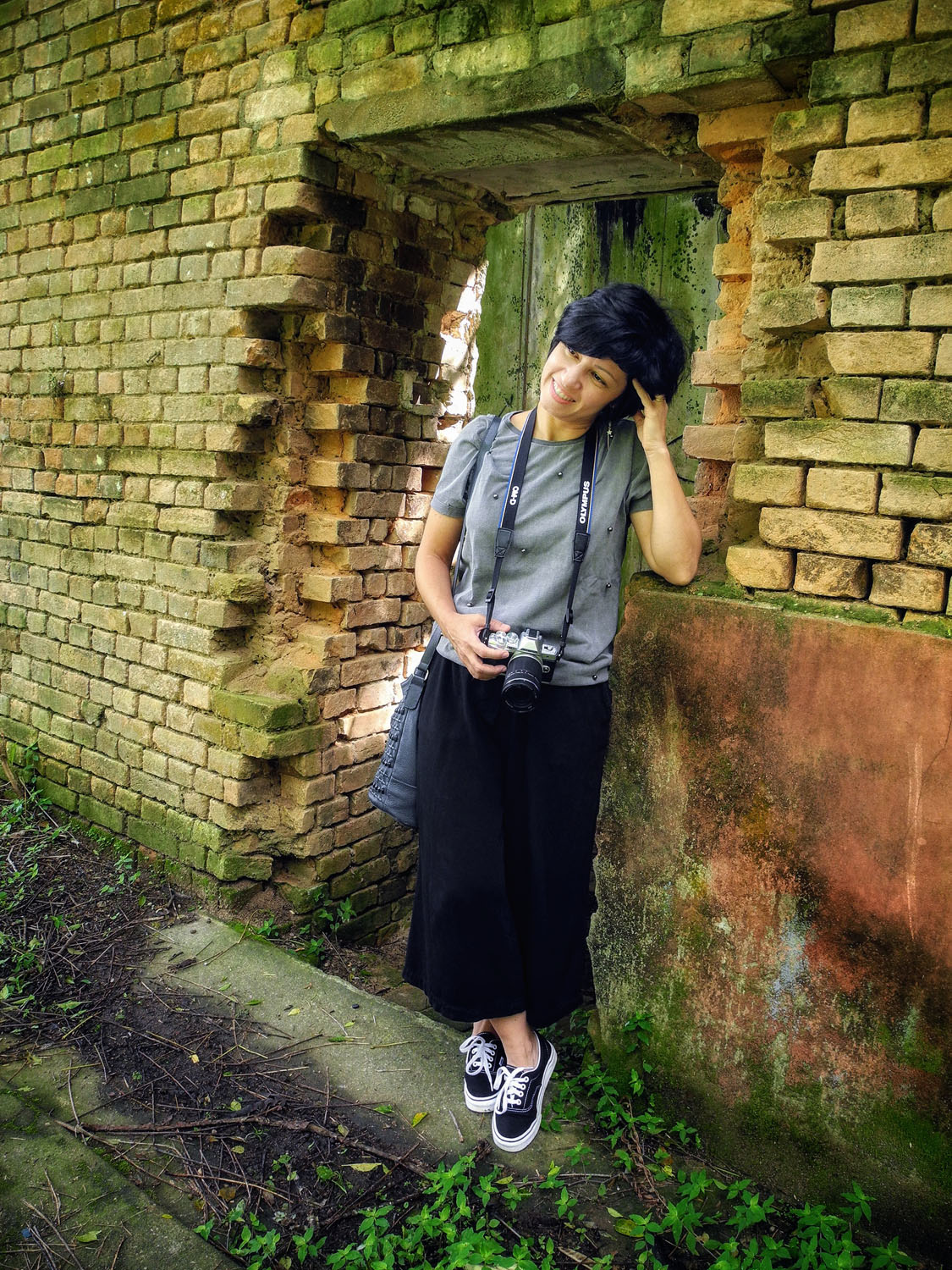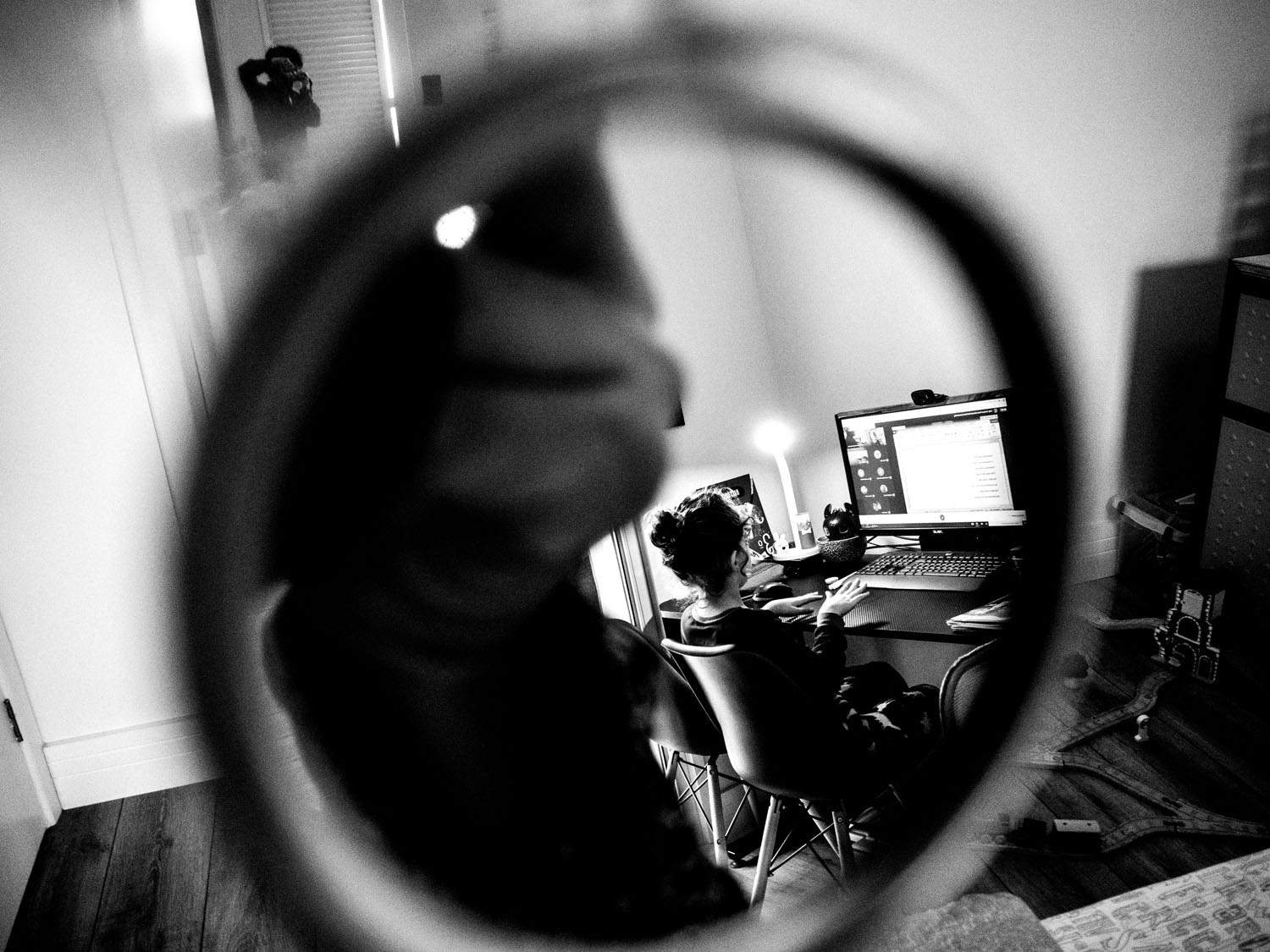 When did your interest in Photography begin, or at least being part of your life in such an intense way?
Well, I remember taking photos only sometimes when I was younger. It was during college time for academic matters, I must say. But to be honest, I didn't like it as much as I do now. Then in 2019, when I bought my first camera, this changed, I did get into the Olympus world, and I love it! I can say that Photography came into my life as a hobby and a distraction, especially during the pandemic times. Since then, it's been helping me in my everyday life as an emotional support too.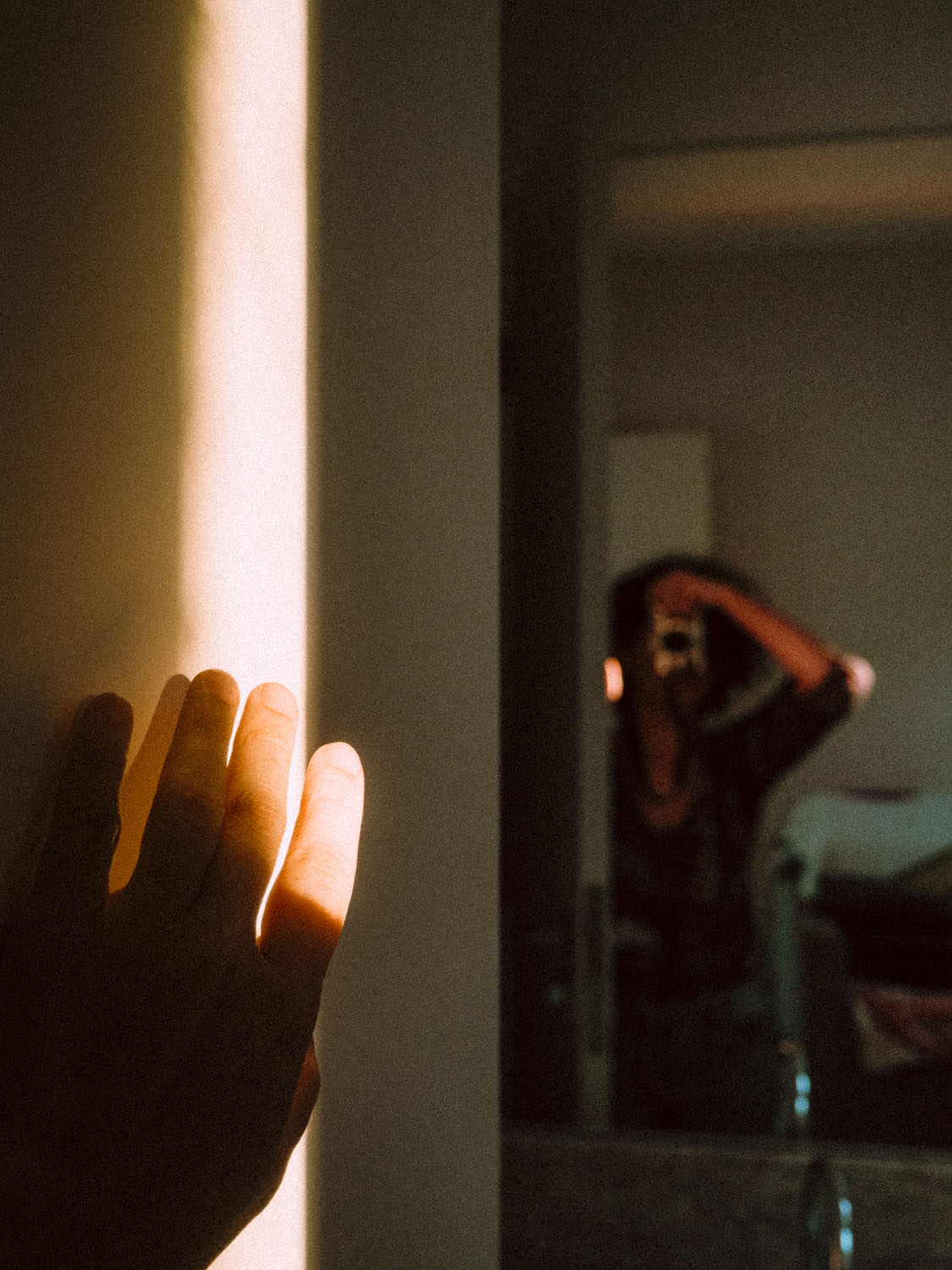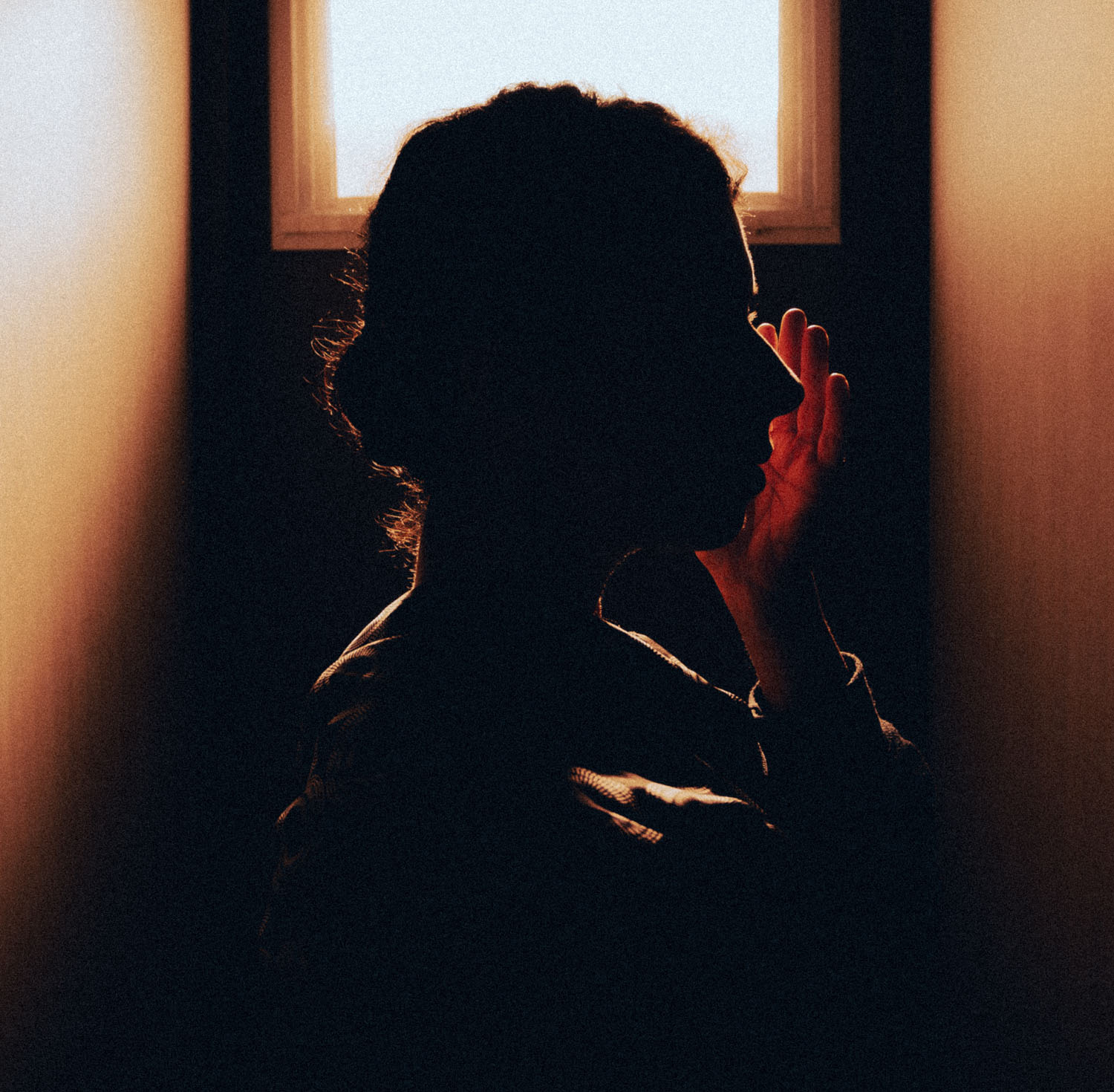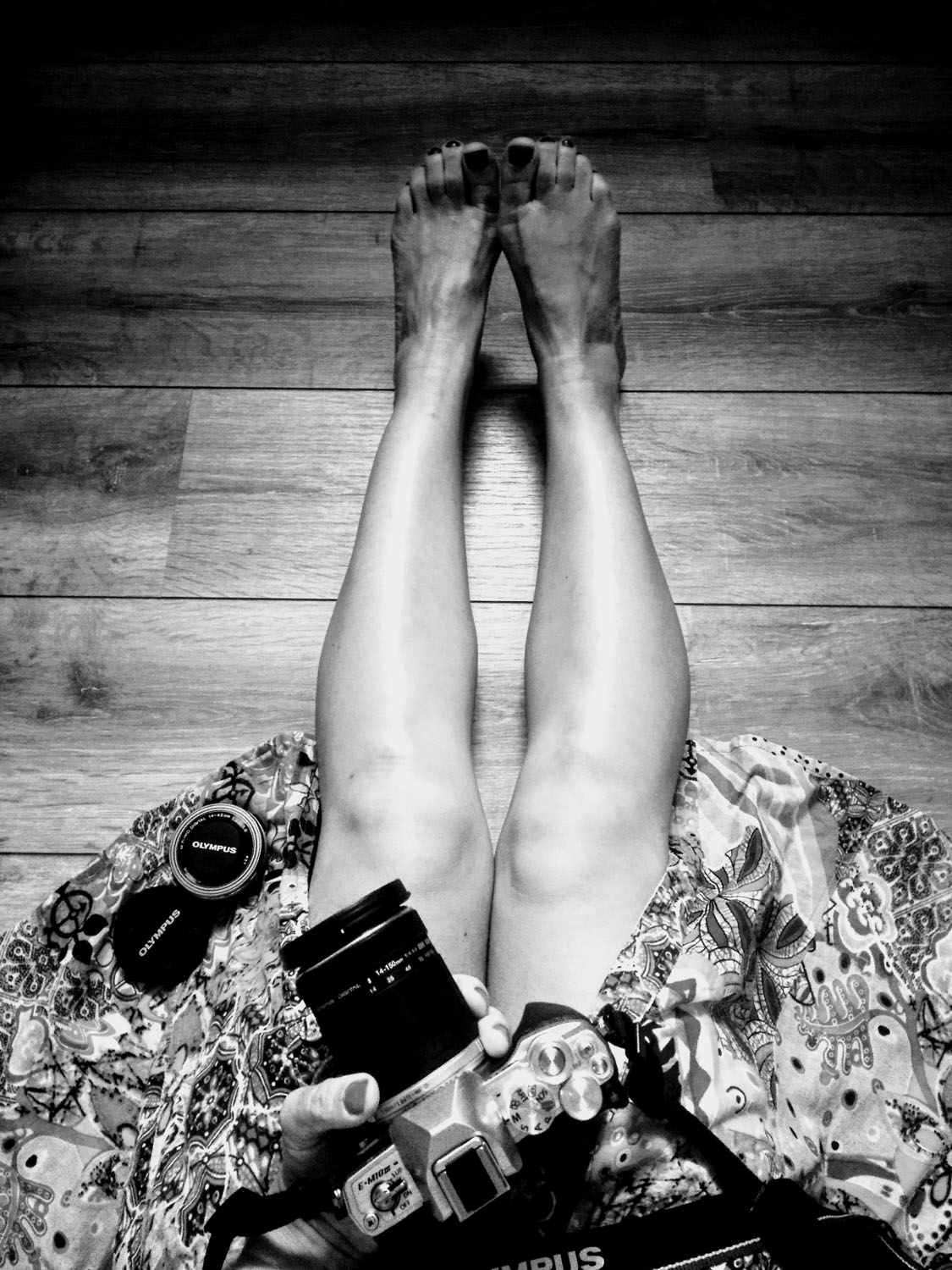 As an architect, everyone would expect you to dedicate yourself to Urban/Architectural Photography. But on the contrary, your work has an extremely personal and humanistic nature. For you, Photography is, above all, a form of personal expression, totally disconnected from your work?
Yes, indeed. Because photography is a sort of escape, shooting ordinary situations in a creative, intense and different way. My camera not only became my tool to capture the moments but is also a way to learn and express myself. I hope people experience and recognise a wide range of emotions in my work.
We found it interesting how closely and intimately you photograph all your subjects. How did you develop this unique and personal style of photography?
That's very kind of you… It's so nice that people see these characteristics regarding my photography. I really love this feeling of intimacy, even though, when I go out and take a photo of a building or some brutal object, I think it's important to show the details, something that perhaps makes the viewer connect with my photography or even feeling the emotions I felt when I took the photo.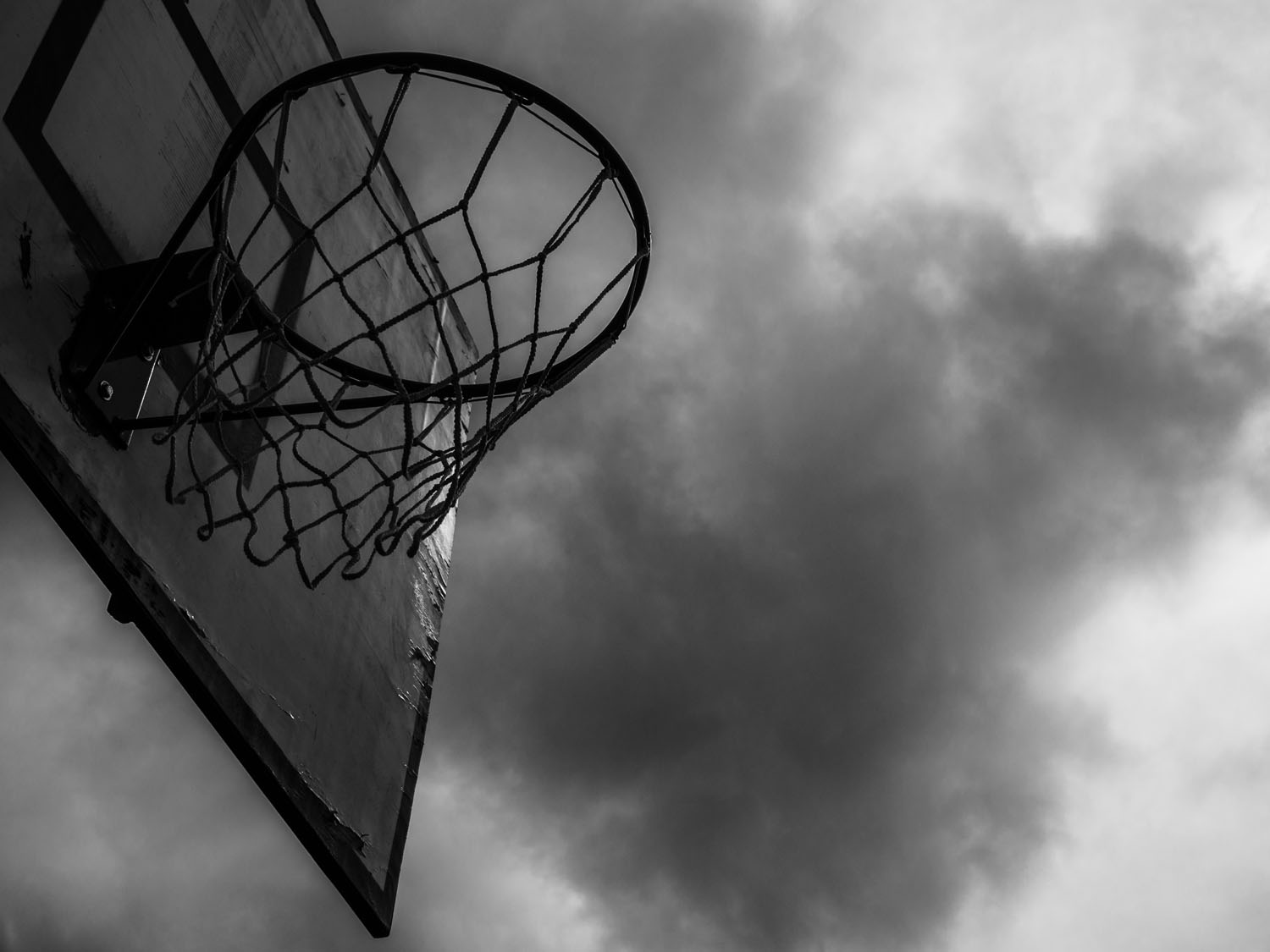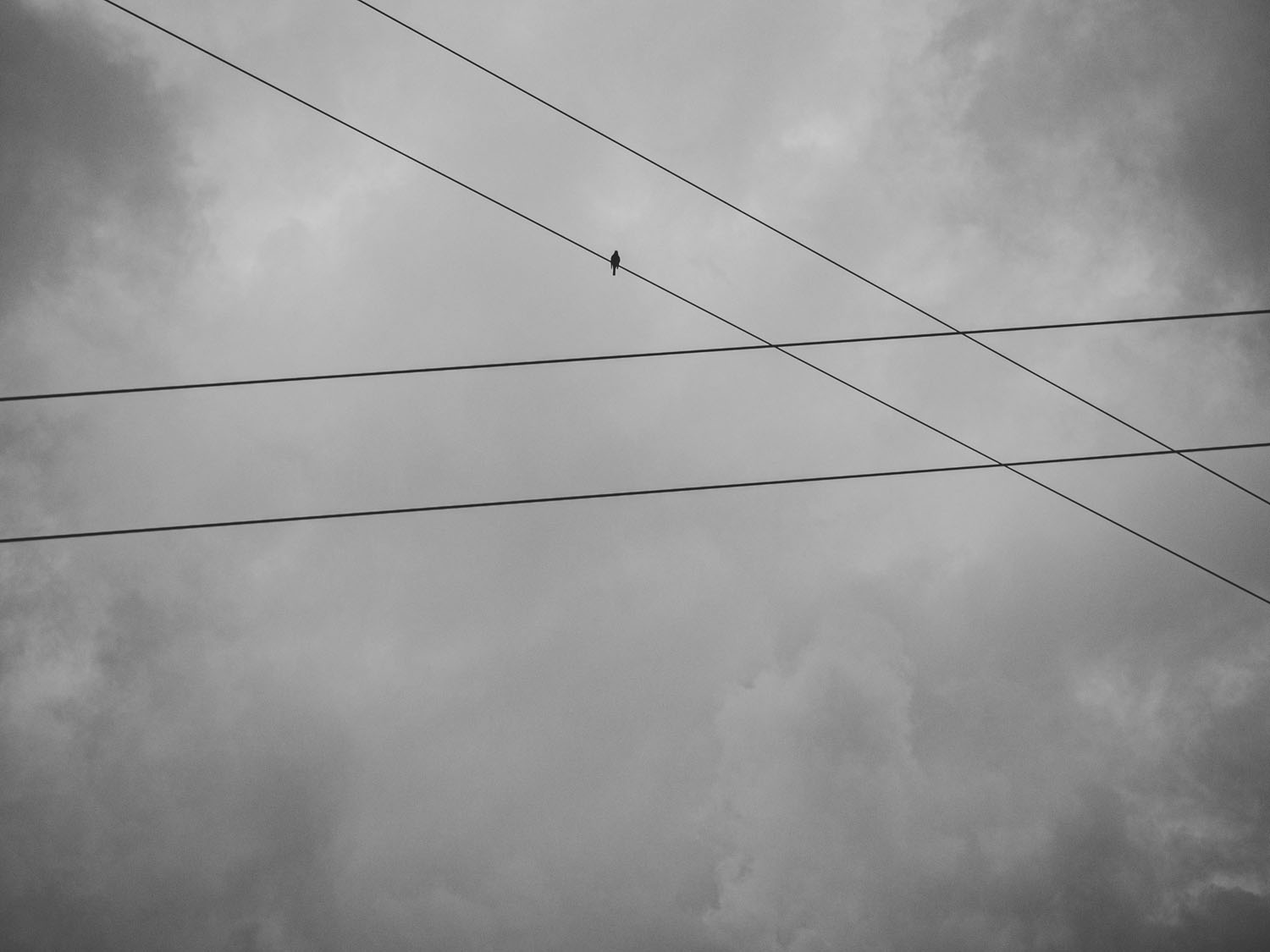 With a considerable part of your portfolio about your family, shooting inside your own home, can we say that your photographic archive is a way of documenting Life around you? A way of preserving memories?
Yes, it's definitely a way of documenting and preserving memories.
When choosing the camera, what led you to decide on Olympus? And what is your current camera and lens setup?
Humm, to be honest, I was researching about mirrorless cameras because I was interested in buying one. I wanted something small and not heavy, more practical to use and more intuitive. Then Olympus was one of the brands that I found with great reviews, it wasn't the cheapest, but I was lucky during the week I was going to buy (I almost bought a Fuji, but I can't remember which one was that time), fast forward, Olympus came with a promotion on Amazon's website, a worthy discount. So, my decision was made at that moment. So far, I'm very satisfied with my Oly.
Camera:
● Olympus OM-D E-M10 Mark III
Lenses:
● Olympus M.Zuiko14-150mm 1:4-5.6 (this is my favorite one)
● I started recently to try two vintage lenses, and I'm enjoying them very much: Carl Zeiss Jena DDR 50mm 2.8 and Vivitar 135mm 2.8
Tripod:
● Zomei Z818
Bag:
● Small camera bag by Olympus (everytime I go out to take photos I choose one lens, and for me this small bag is perfect because I don't want to carry extra weight). And also I can carry my mobile and my wallet there… it's perfect for my needs for now.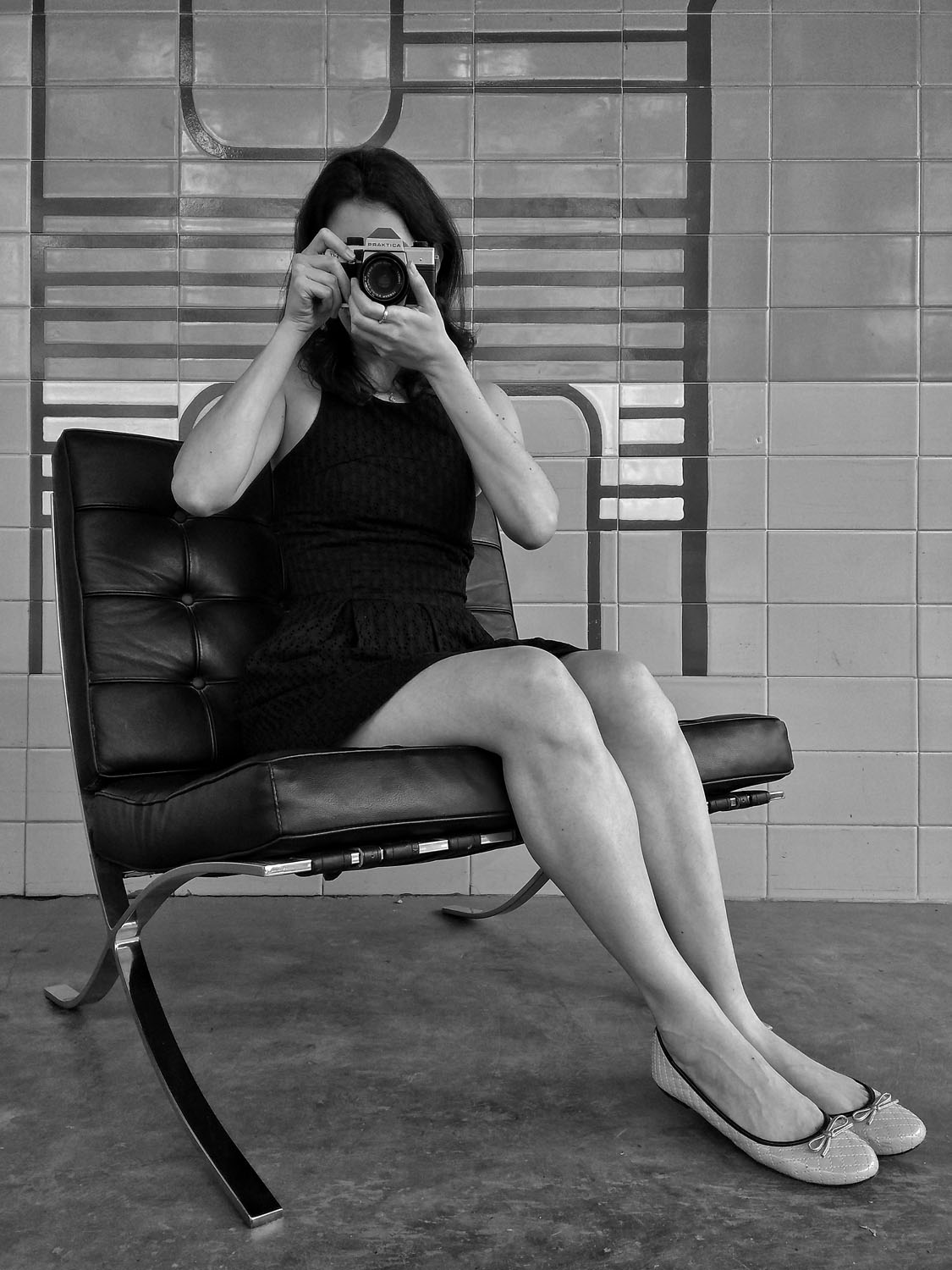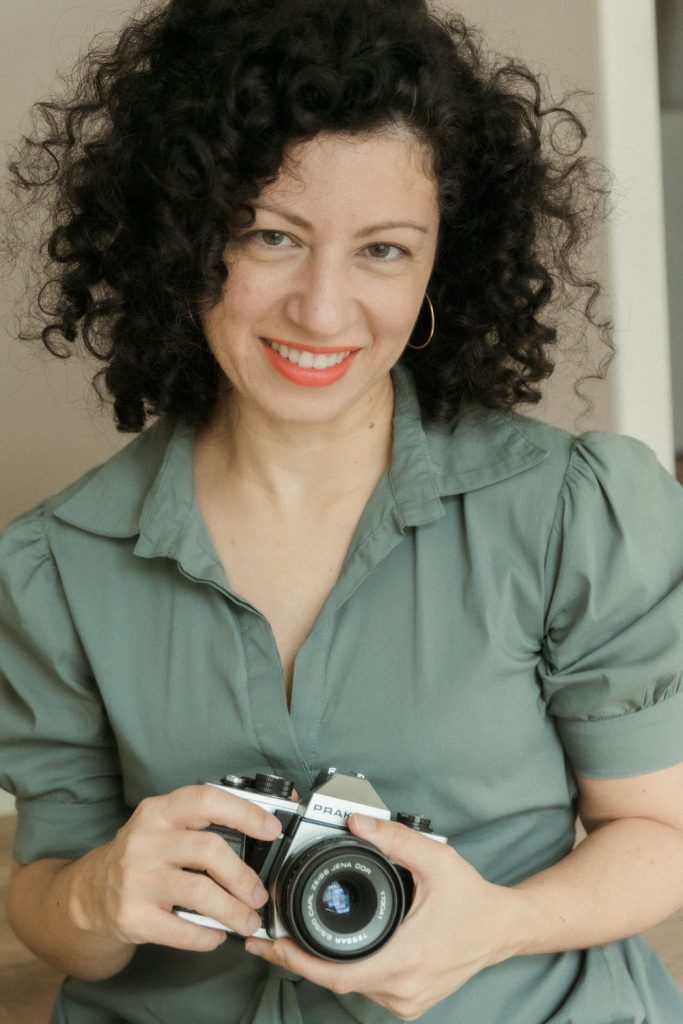 What are the advantages of the Micro4/3 Mirrorless System for the type of documentary work you do?
Well, I wouldn't say advantages. But it is a camera that I really enjoy using, it serves my needs. It's super compact and lightweight. At the end of the day, we all make a picture, that's the most important thing and not the gear.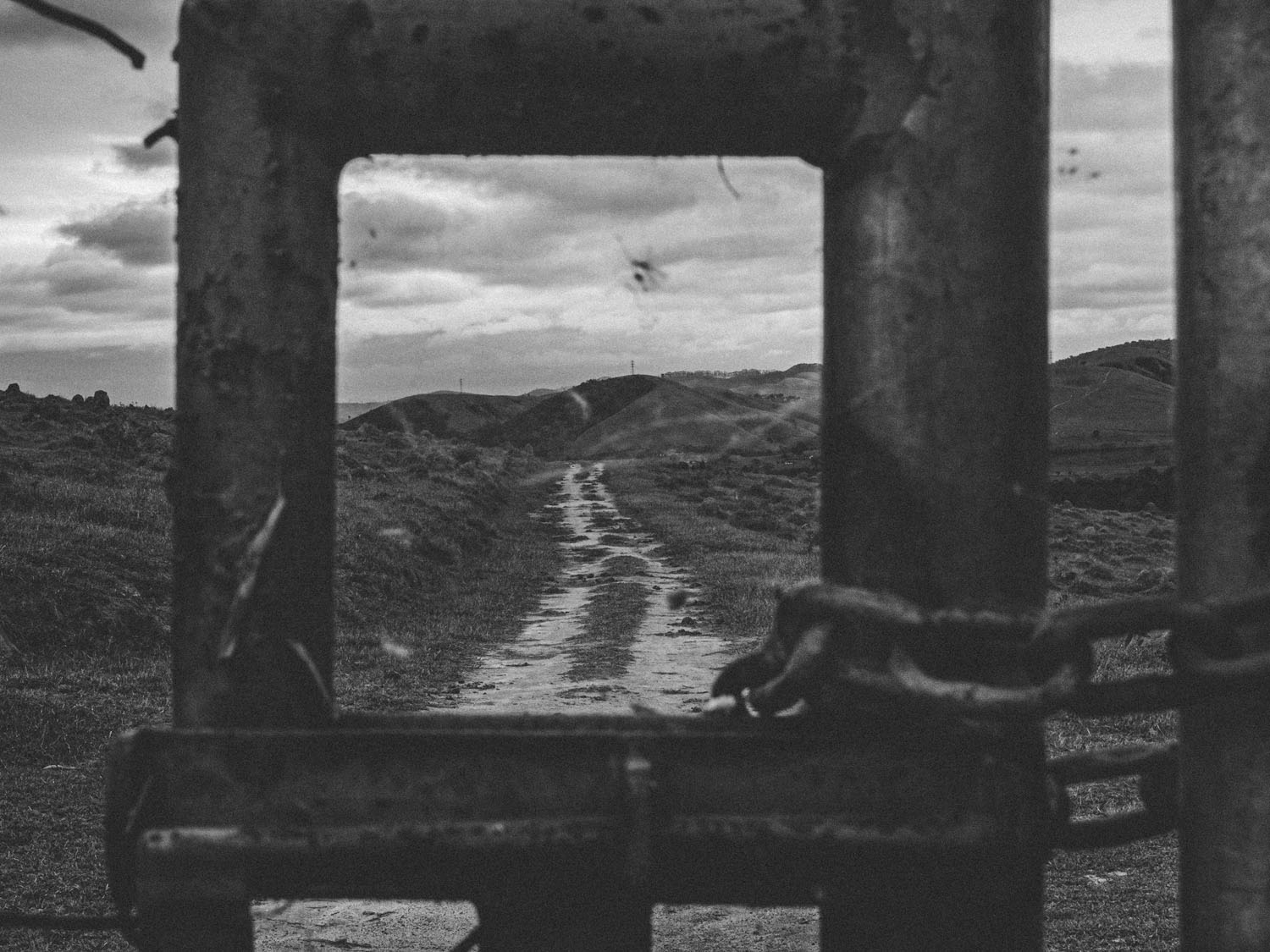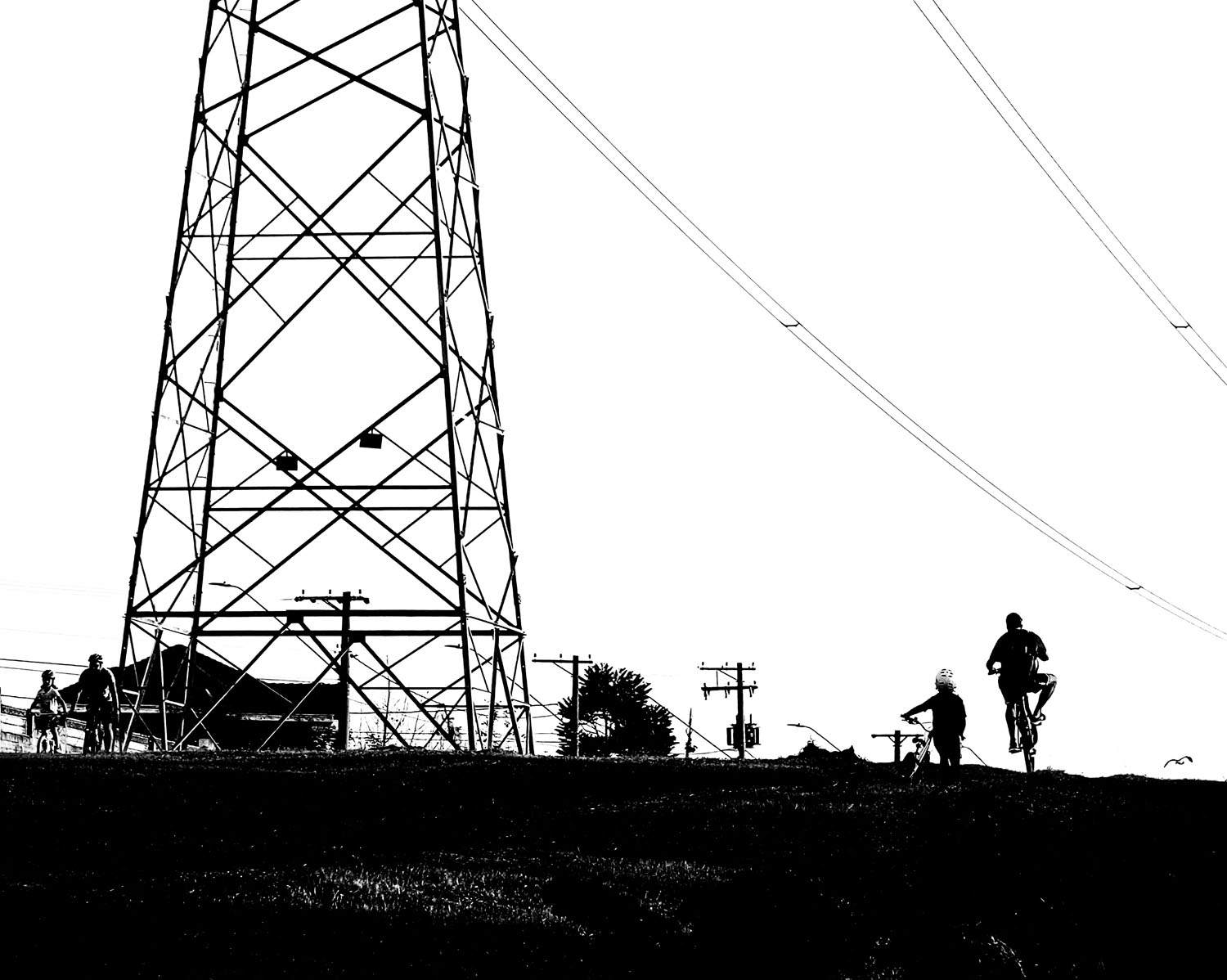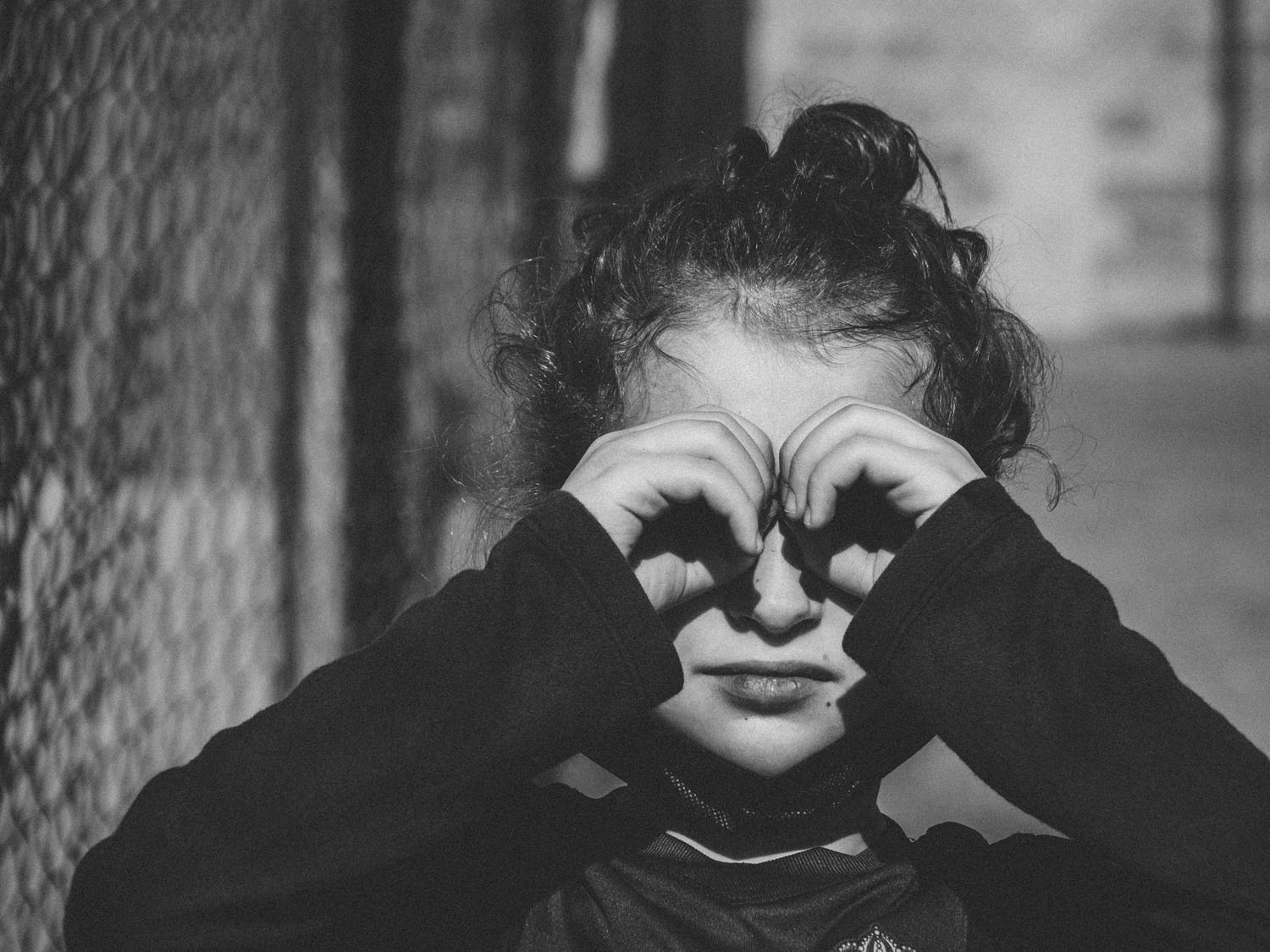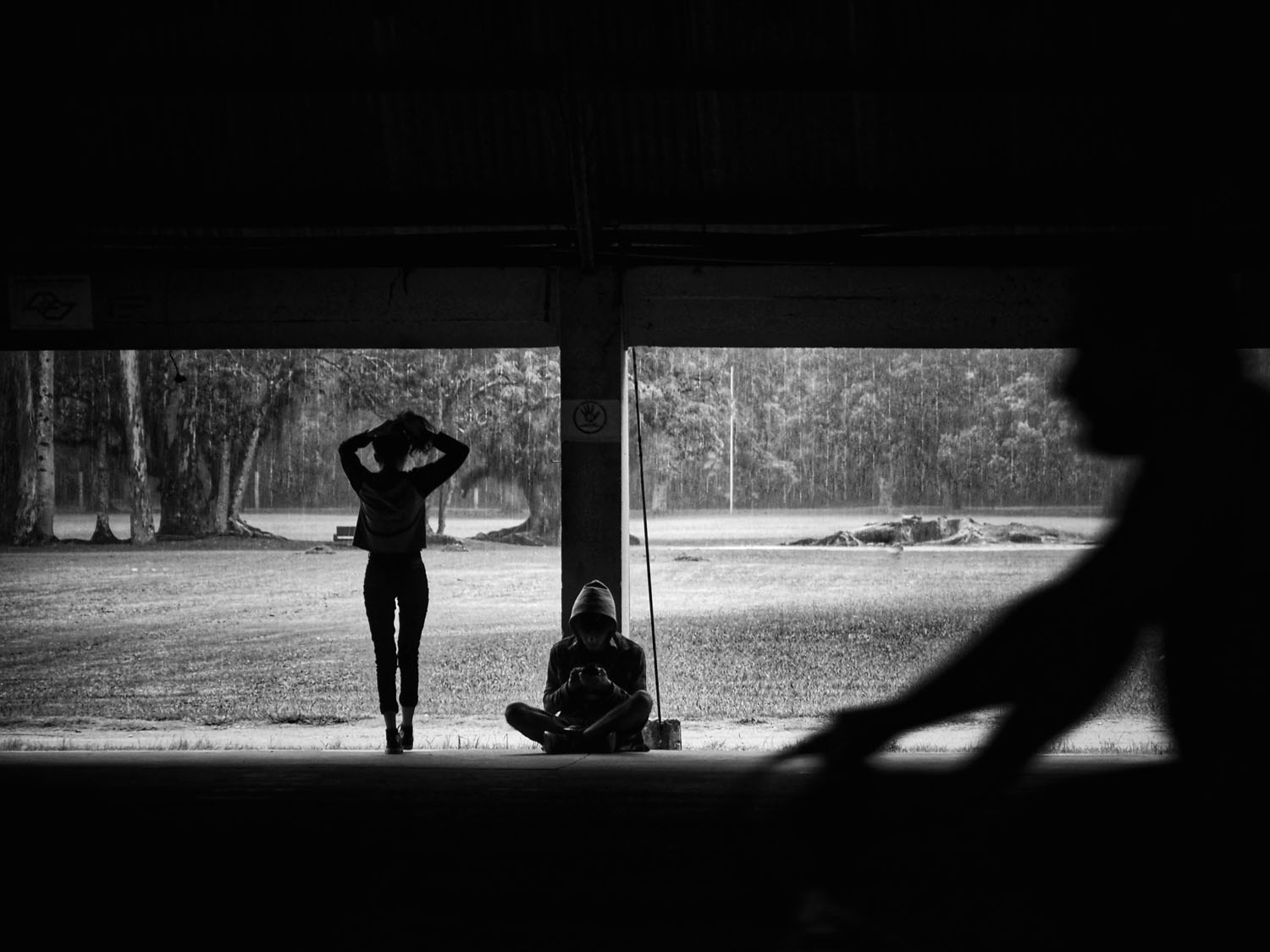 Please tell us what you use to edit your photographs (smartphone/tablet/computer) and briefly describe your usual workflow.
Well, editing for me is quite an adventure because I struggle while I'm editing photos, but on the other hand, I'm learning how to use Lightroom properly. When I started editing in Lightroom, there were days that I cried of frustration. But nowadays is much better and I feel happy about it. On my mobile I usually prefer to use Snapseed and sometimes Lightroom as well.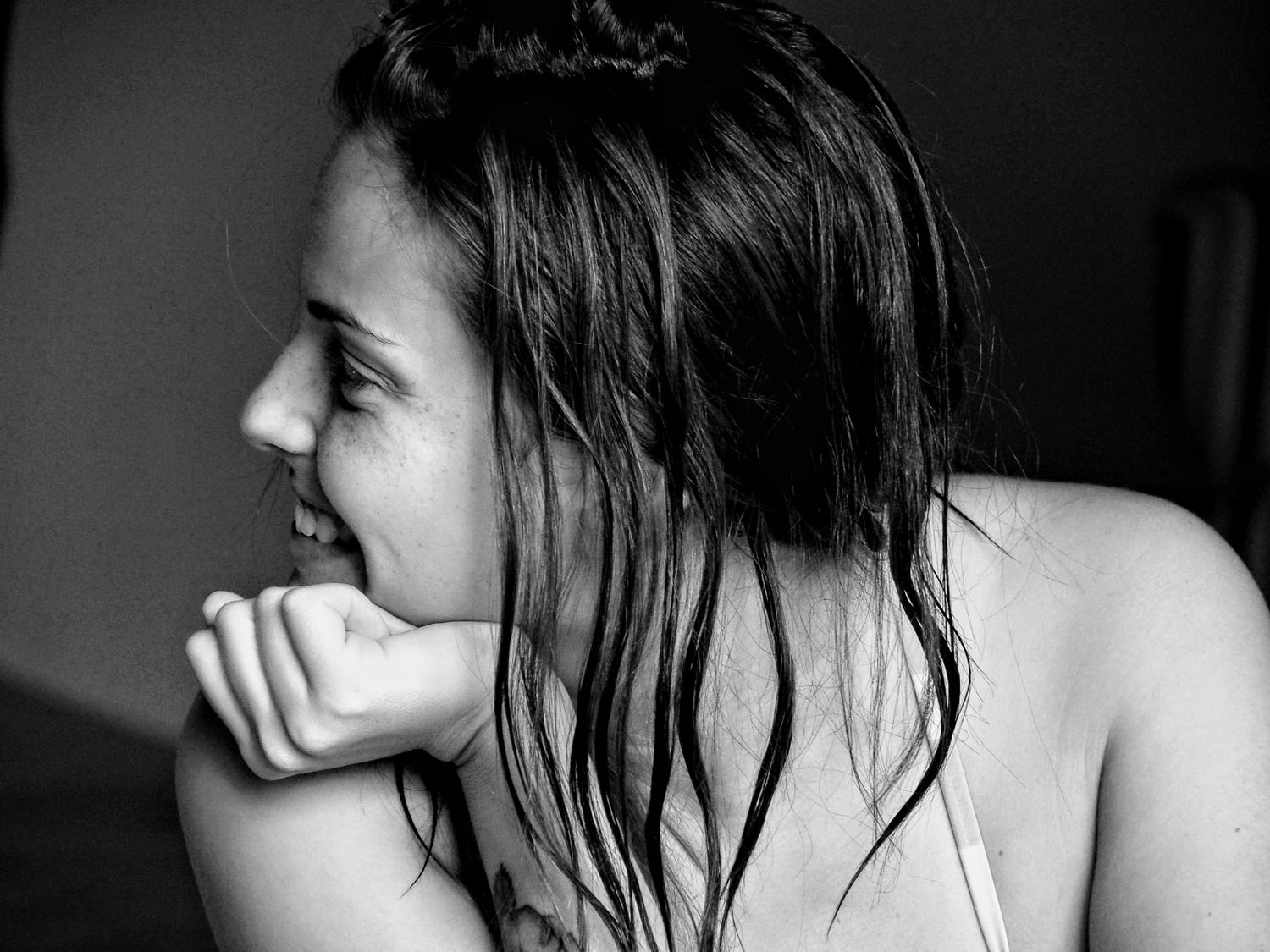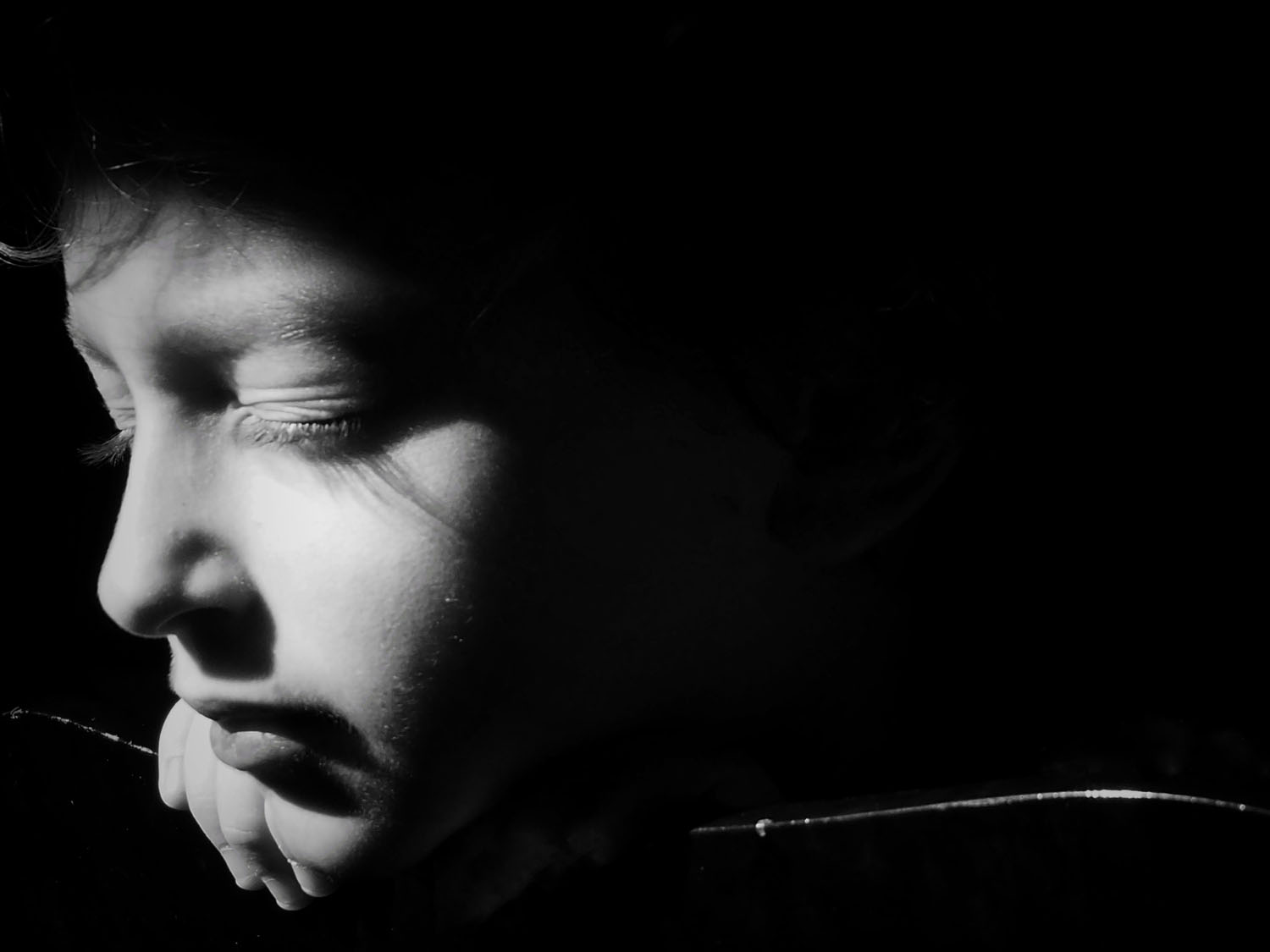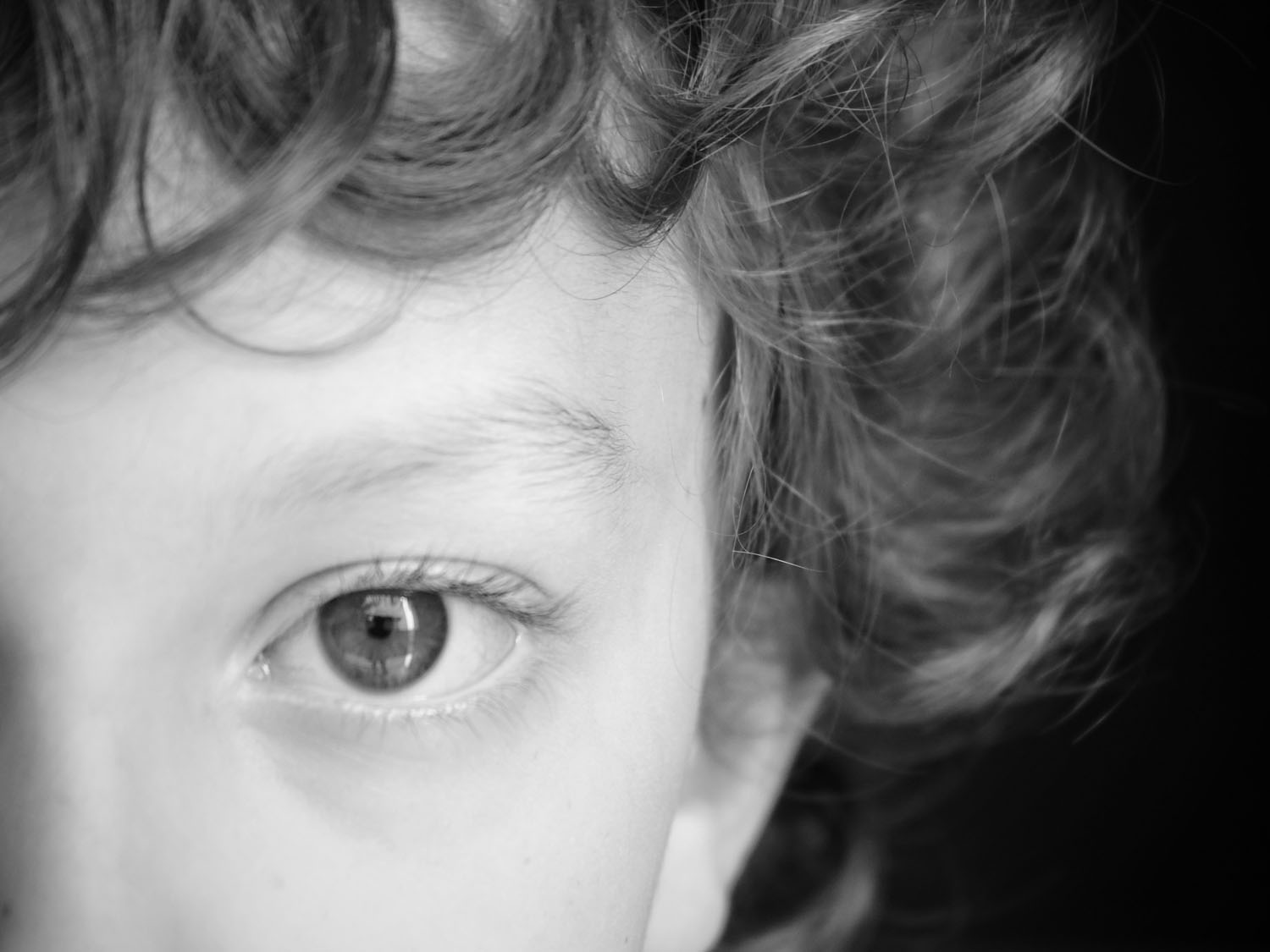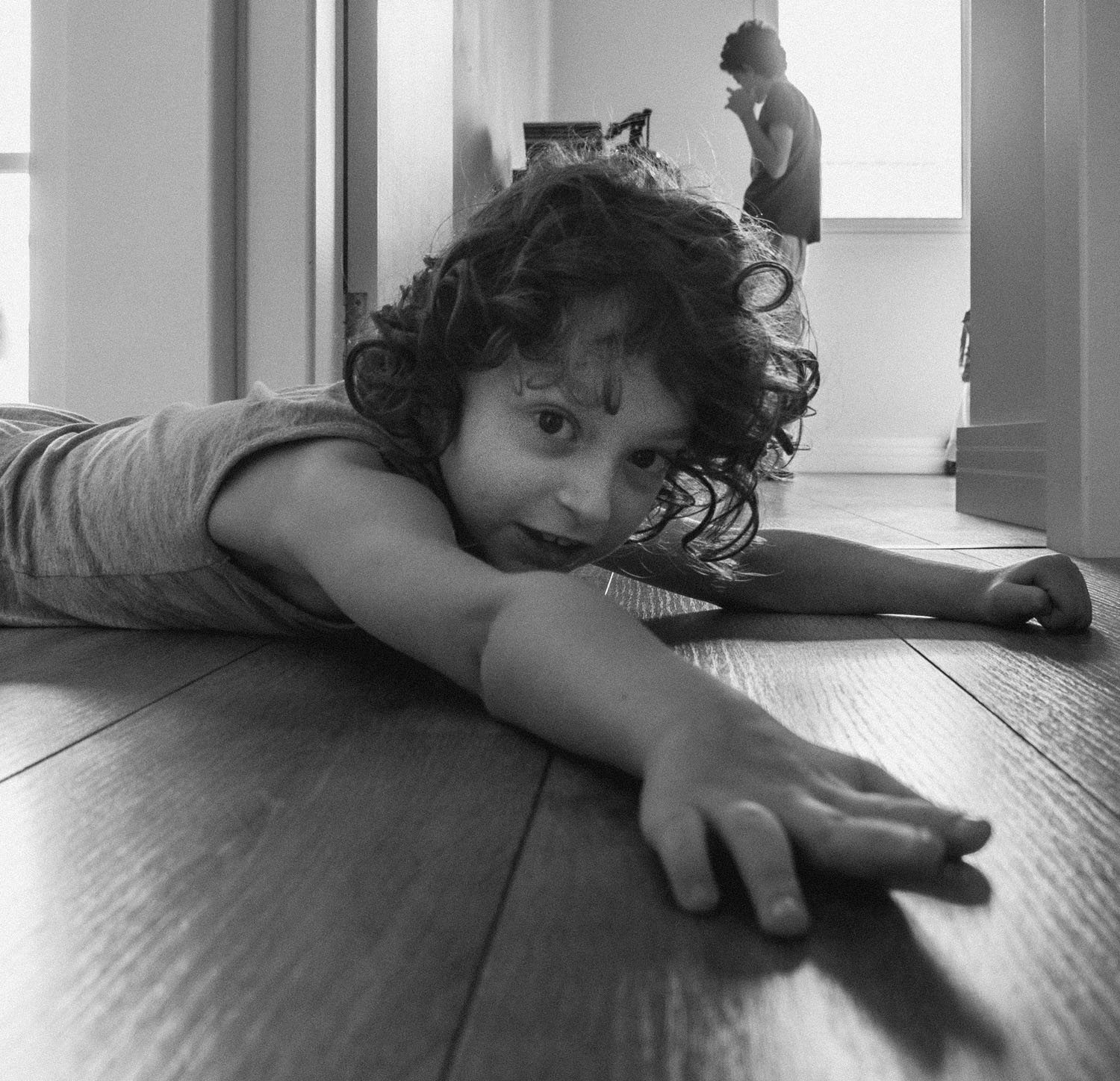 Finally, we could not fail to mention your exhibition in Uppsala, Sweden. First of all, congratulations! Could you tell us more about it?
Thank you so much! Well, the experience of being able to do a solo exhibition was something fantastic, something that I never imagined could happen in a short period since I started to take photos more seriously. The theme could not have been better, Childhood, because I already had a collection of photographs taken during and after the pandemic.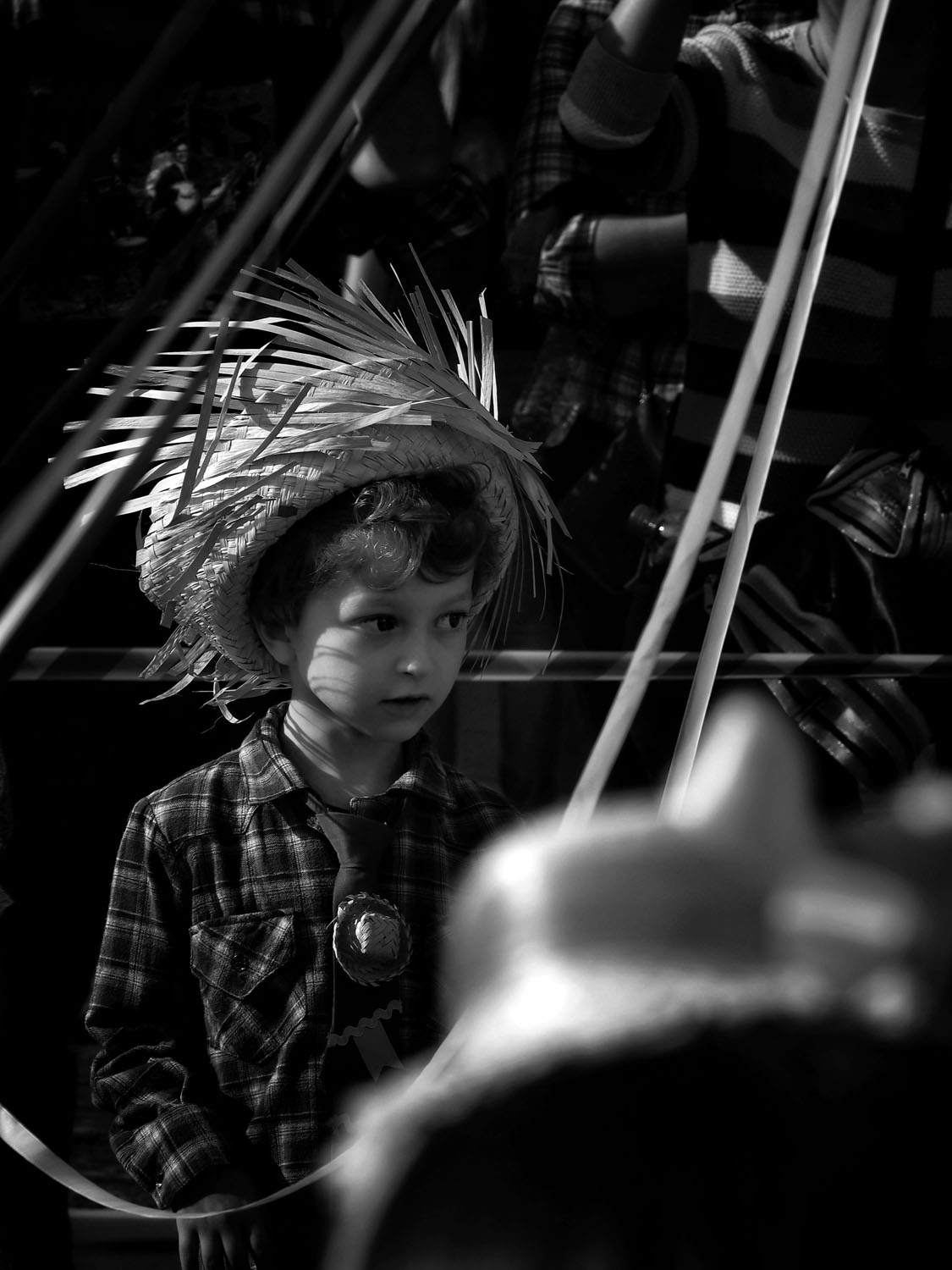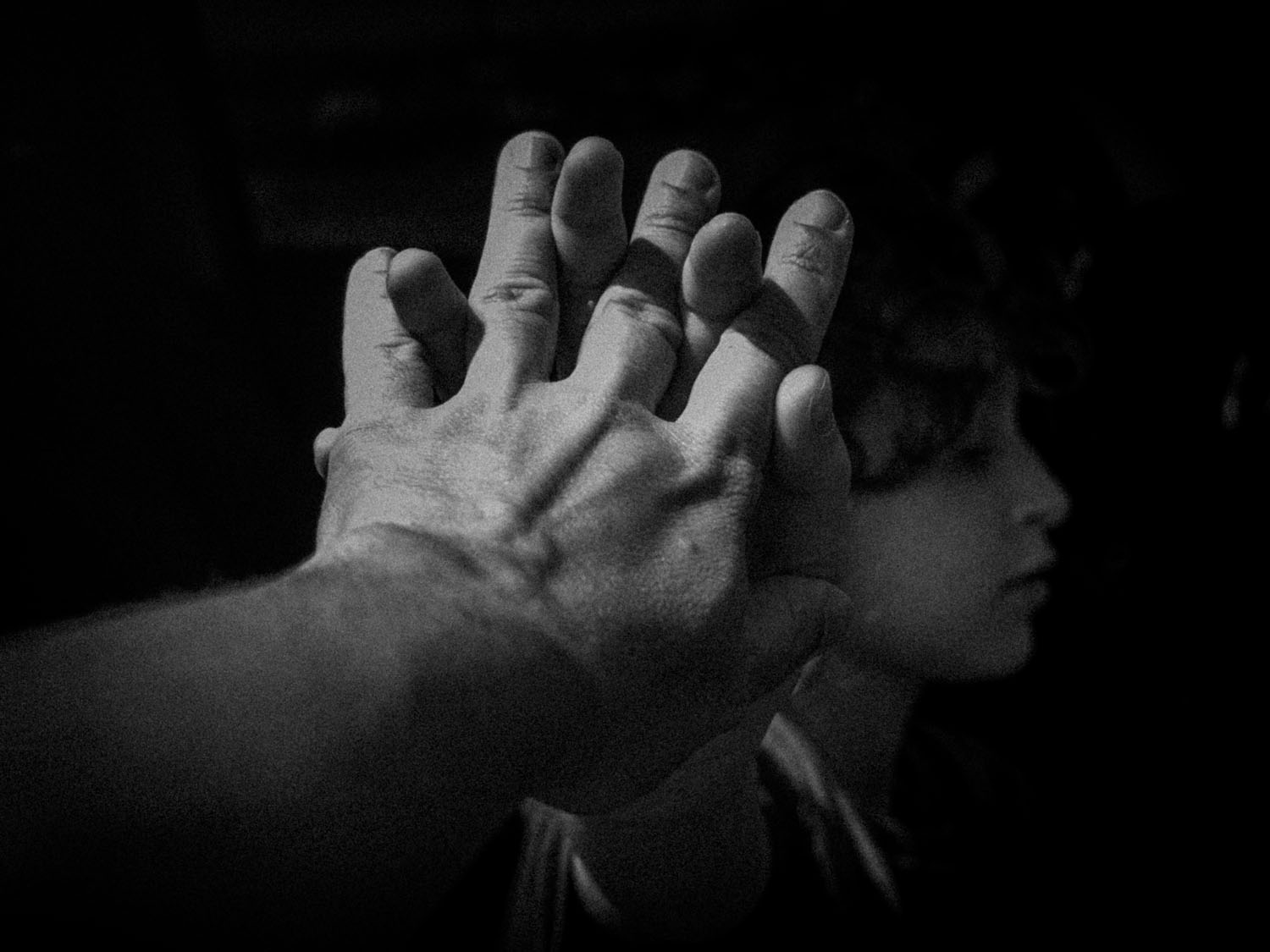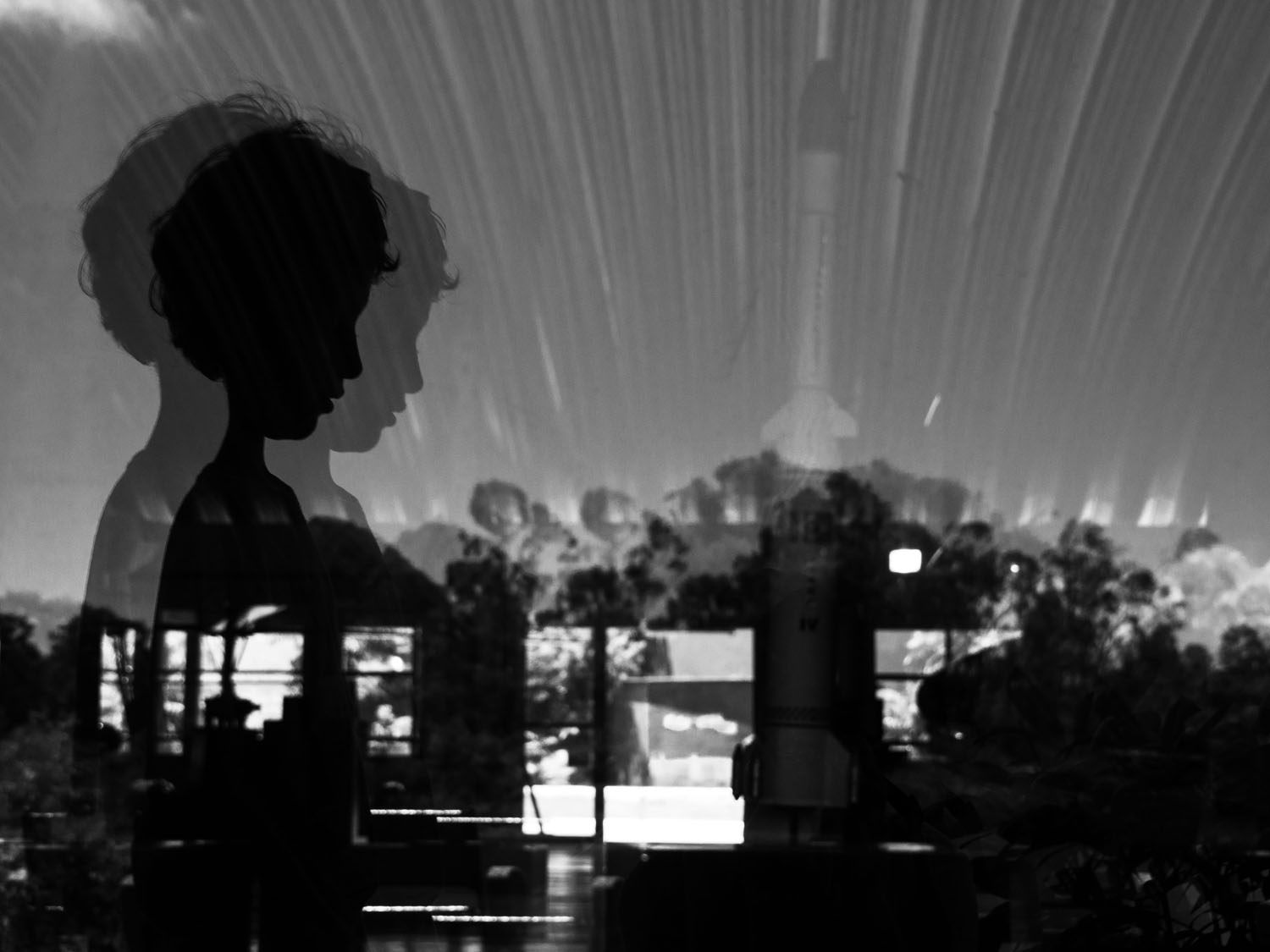 For me, it was a delight to be able to visit other exhibitions of the other photographers that were part of the festival. Can you imagine the same theme with different gazes and photographic styles? It even reminded me of the project Photo Meetings Brazil, which I mentioned at the beginning of this interview. Photomeet, as our group used to call, is an online community that creates challenges with themes, presentations, discussions and anything related to photography with the purpose of bring photographers together.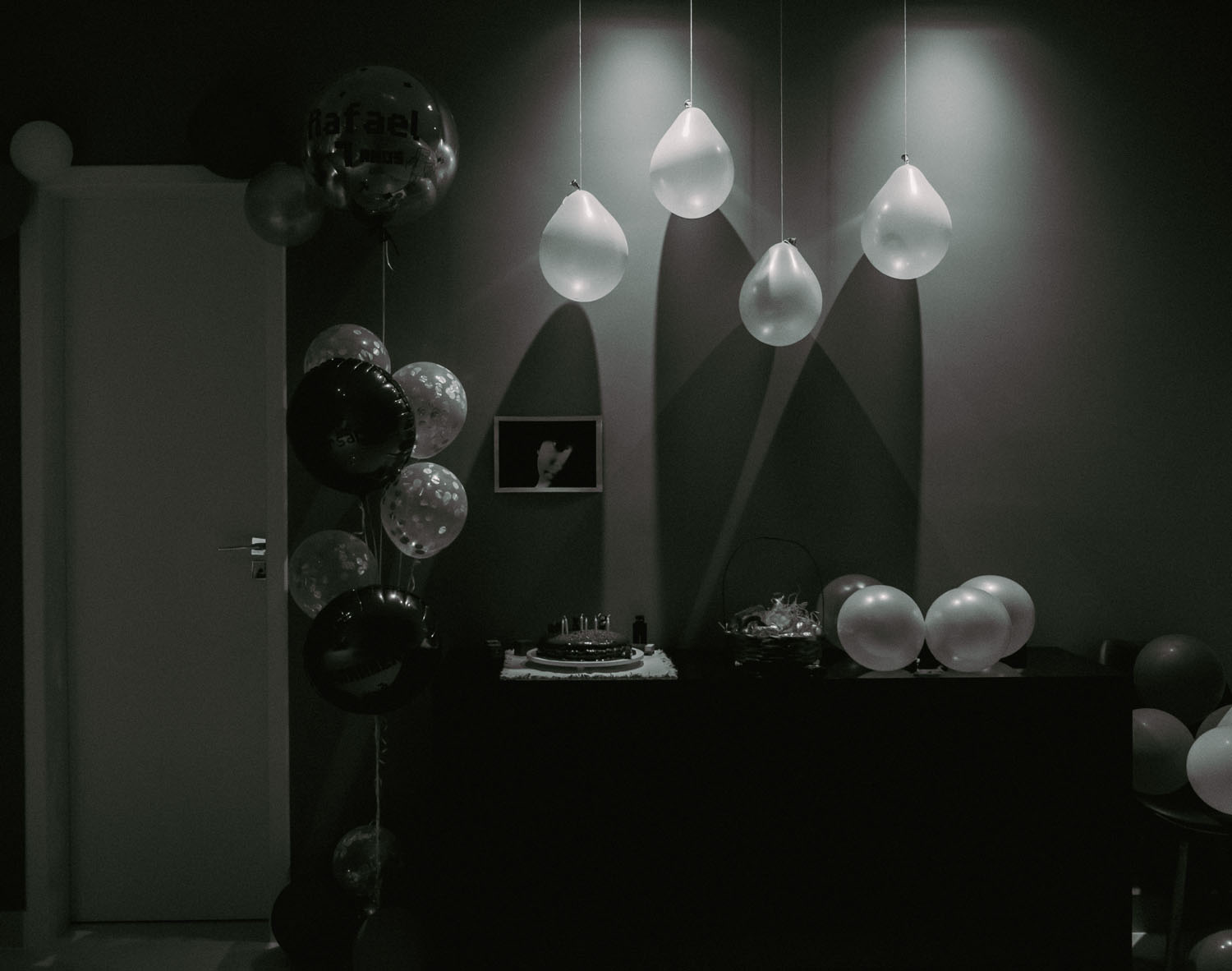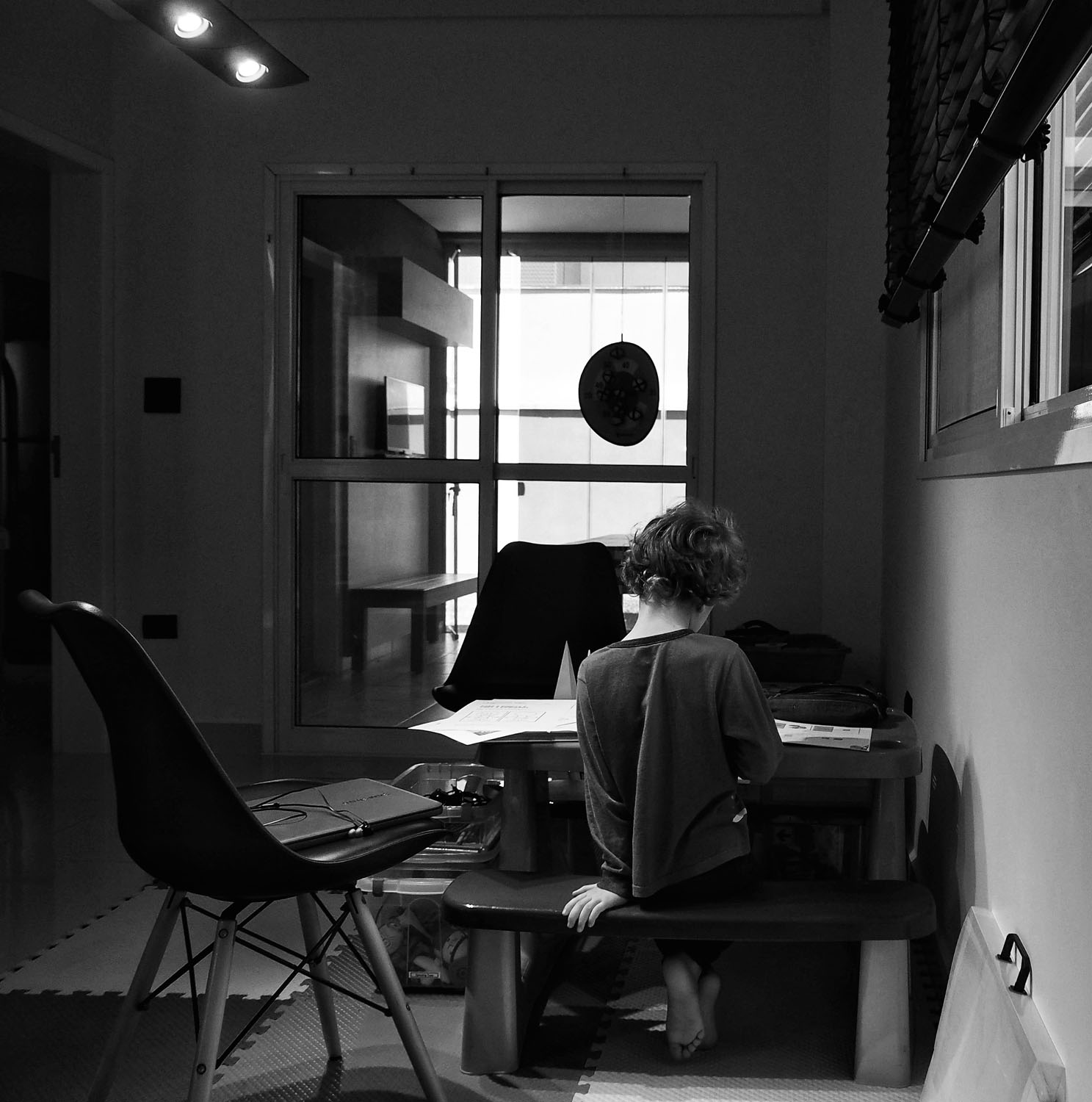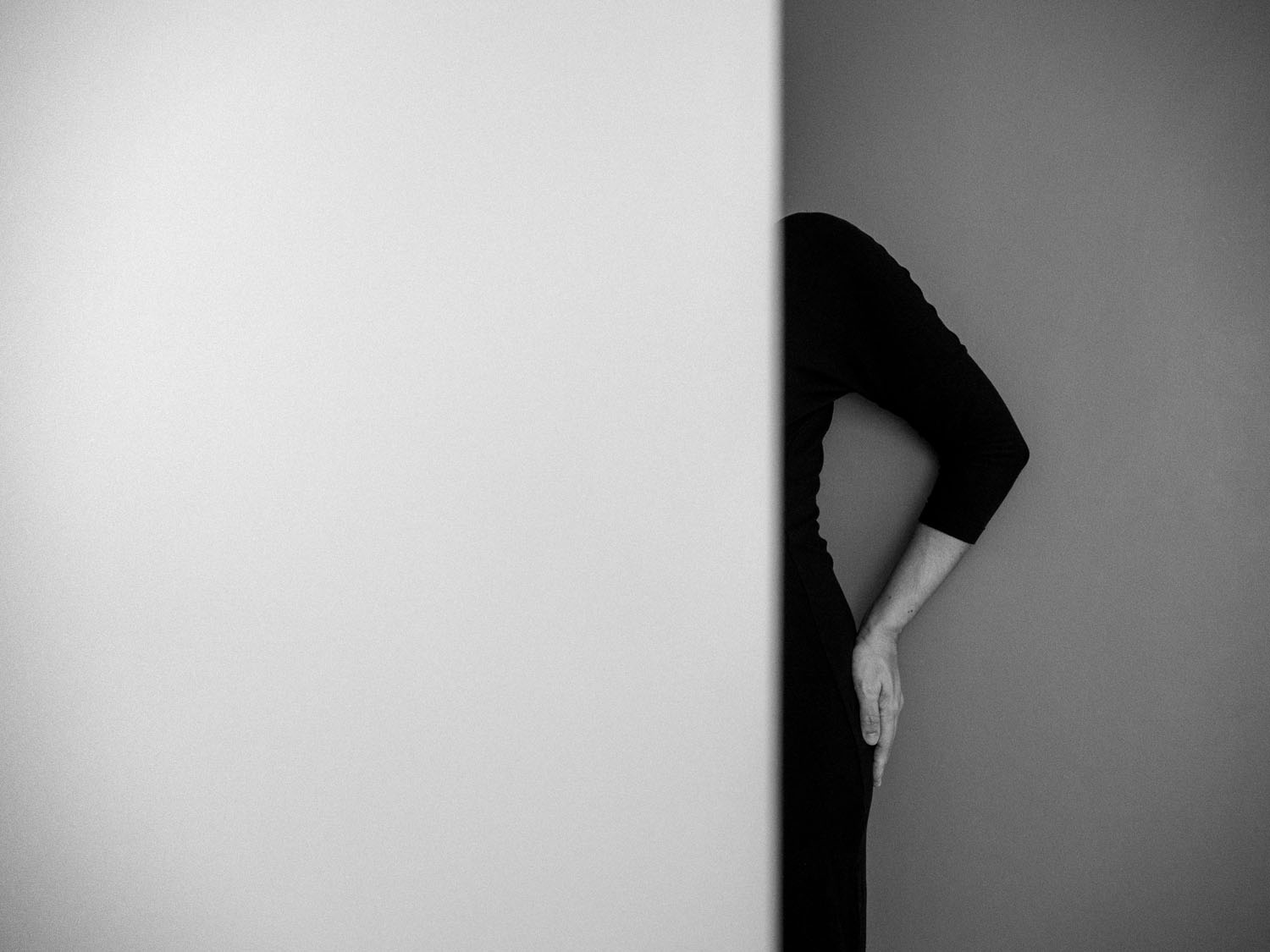 Being part of the Uppsala Foto Festival made me believe in my potential and how important photography is to me. It also gave me the opportunity to meet photographers from different countries and meet friends that I only knew online and meet old friends as well. The connections we made and the knowledge that we absorbed during these events are amazing. I'm grateful and honored to have been one of the photographers chosen for this important Photo Festival. Overall was a great experience and hopefully the first of many.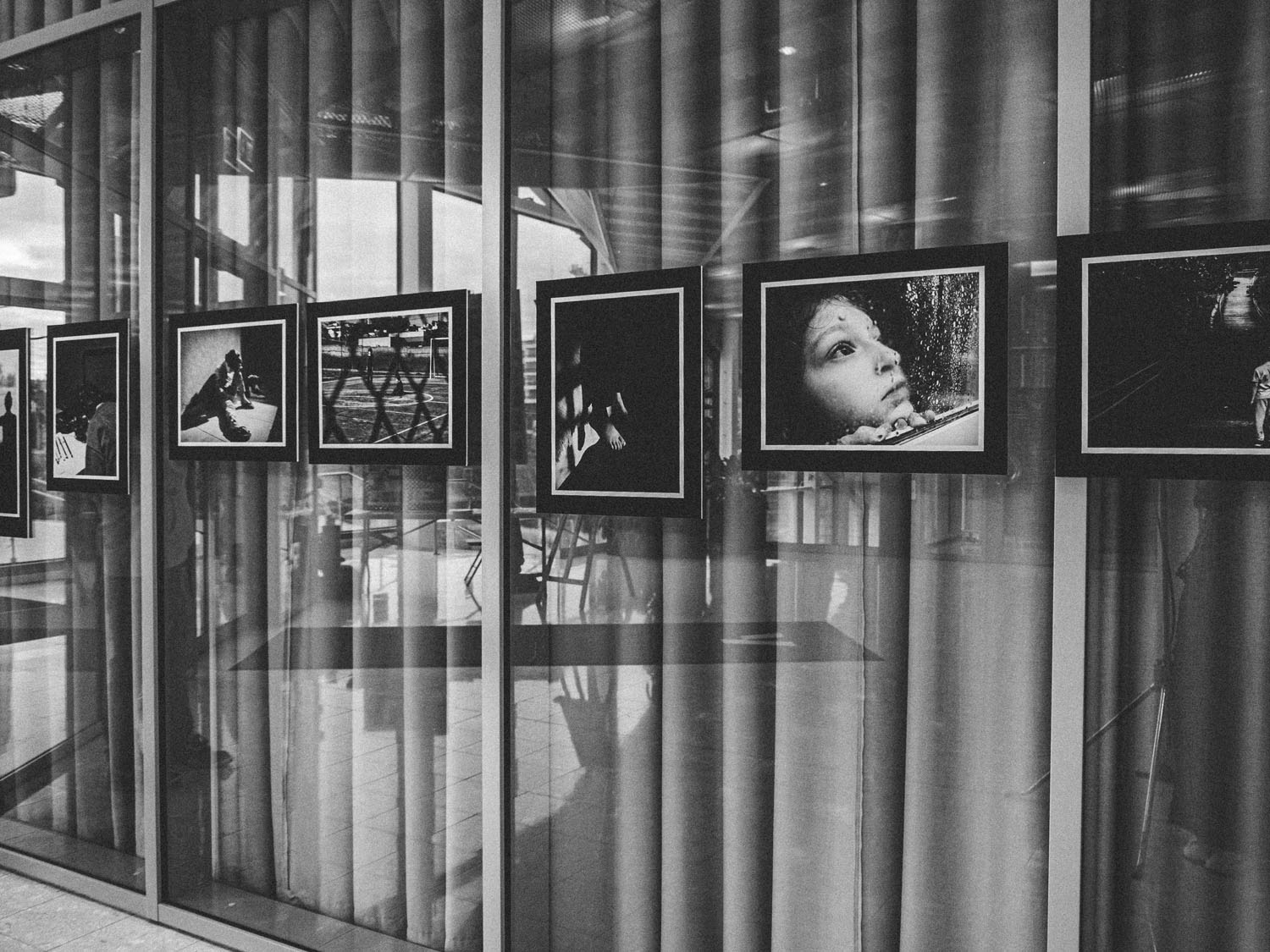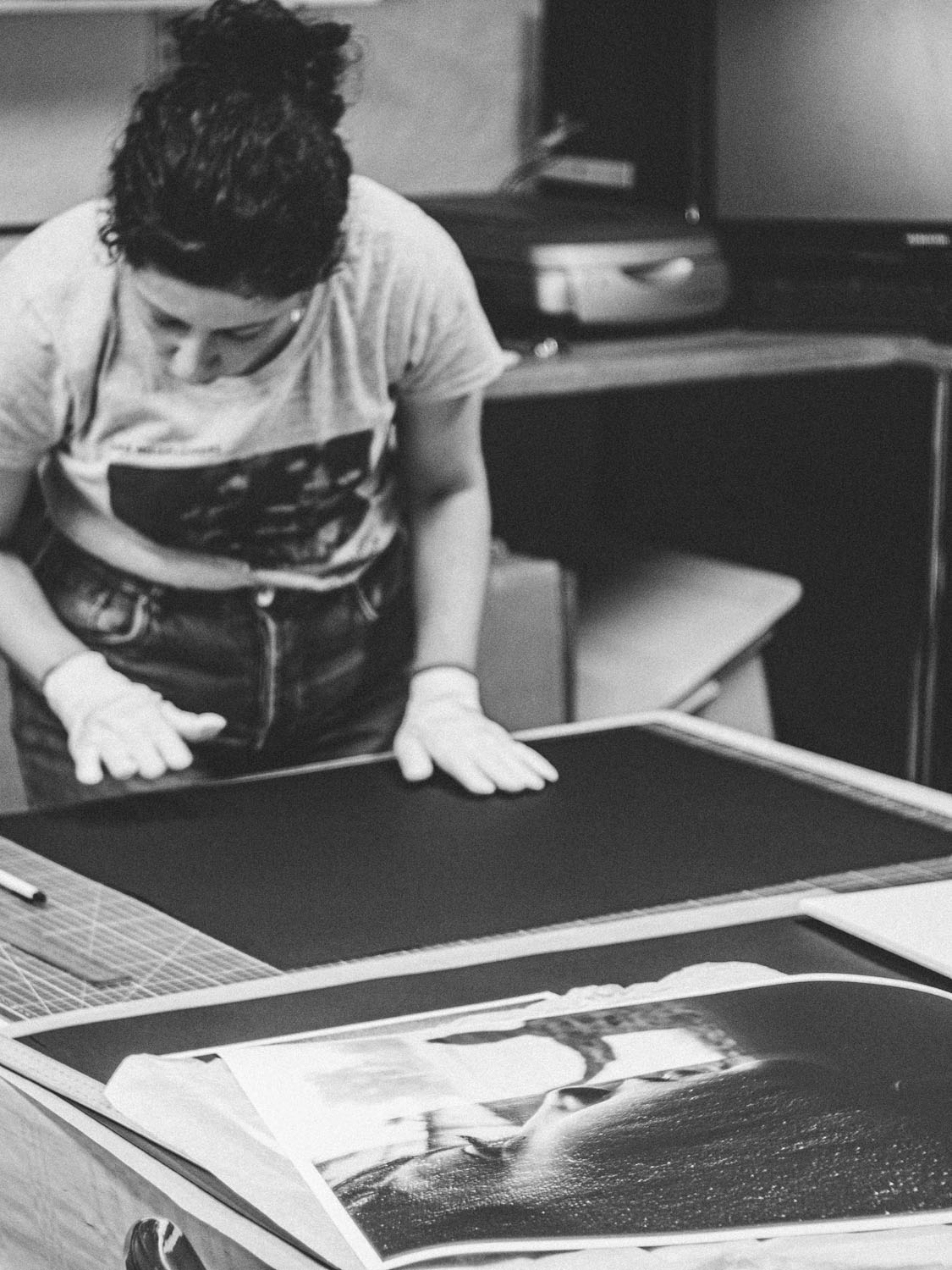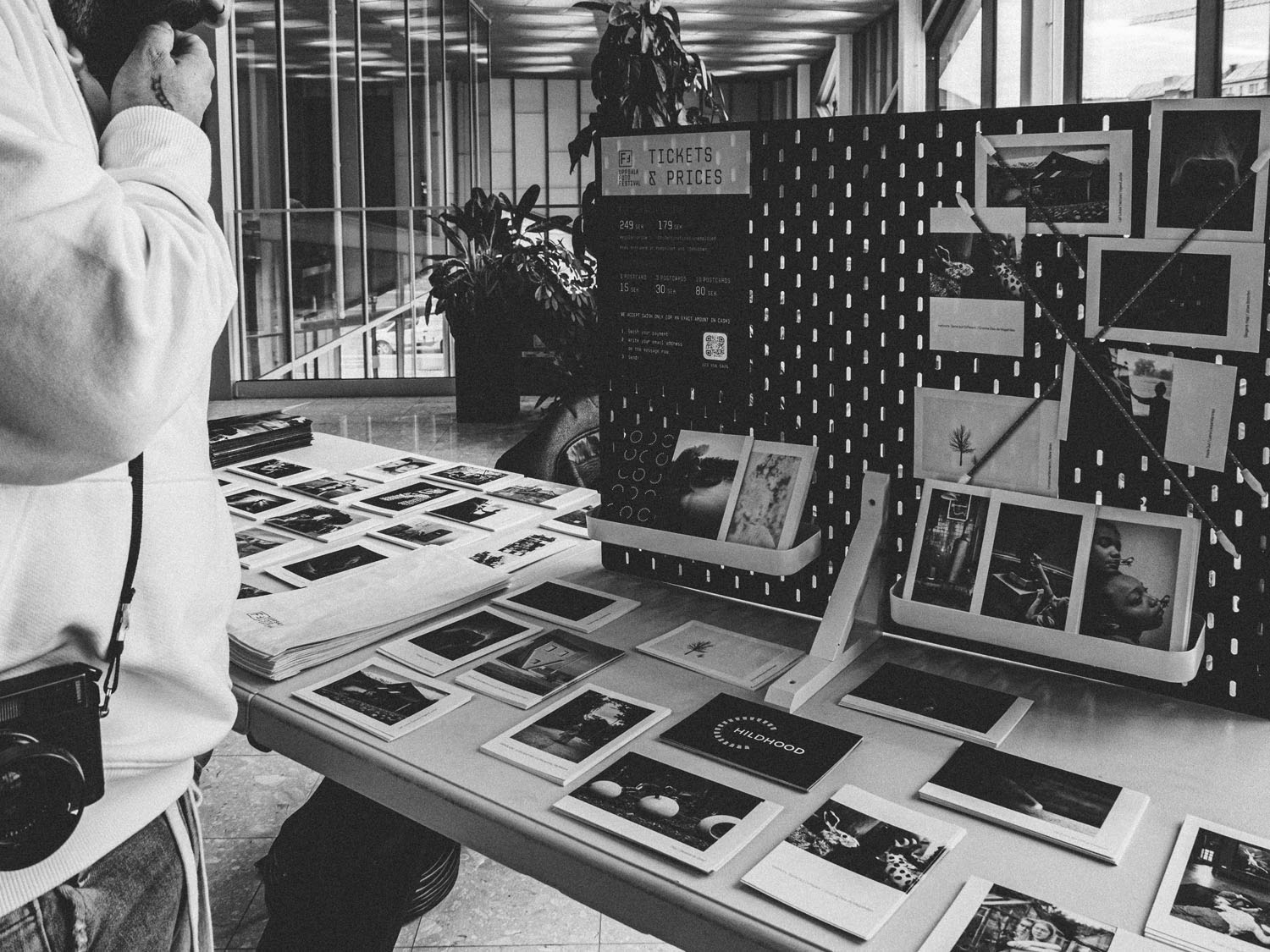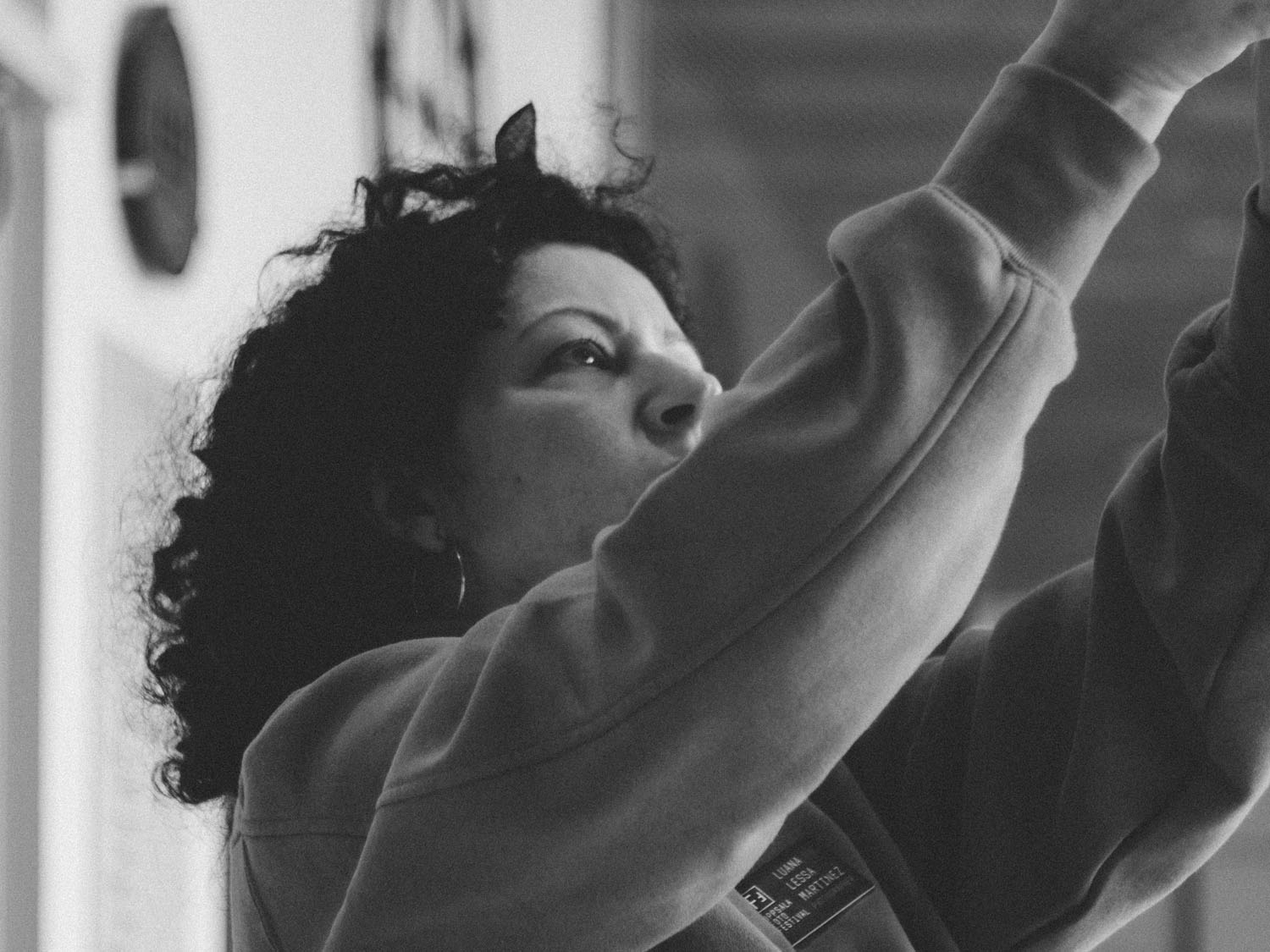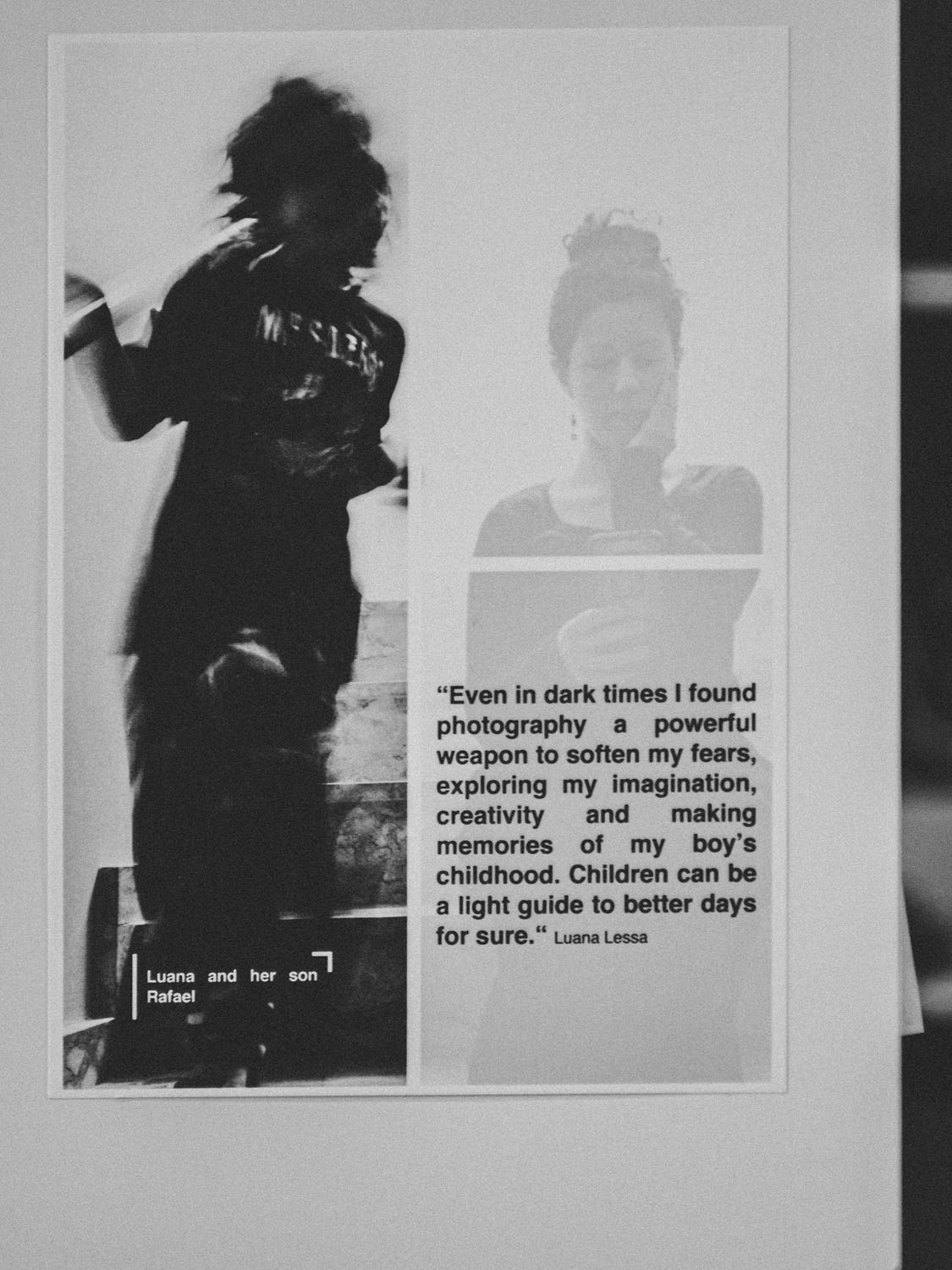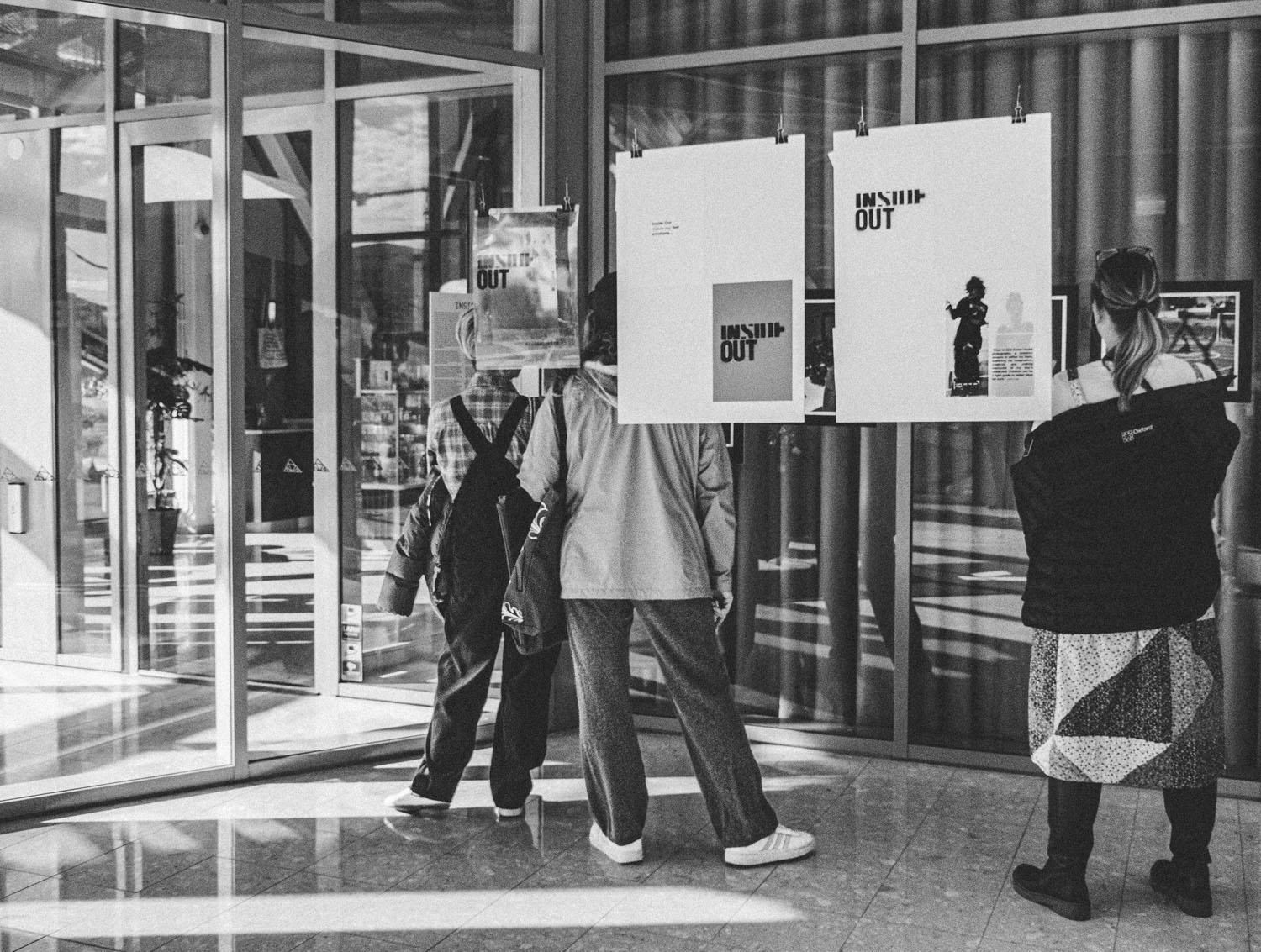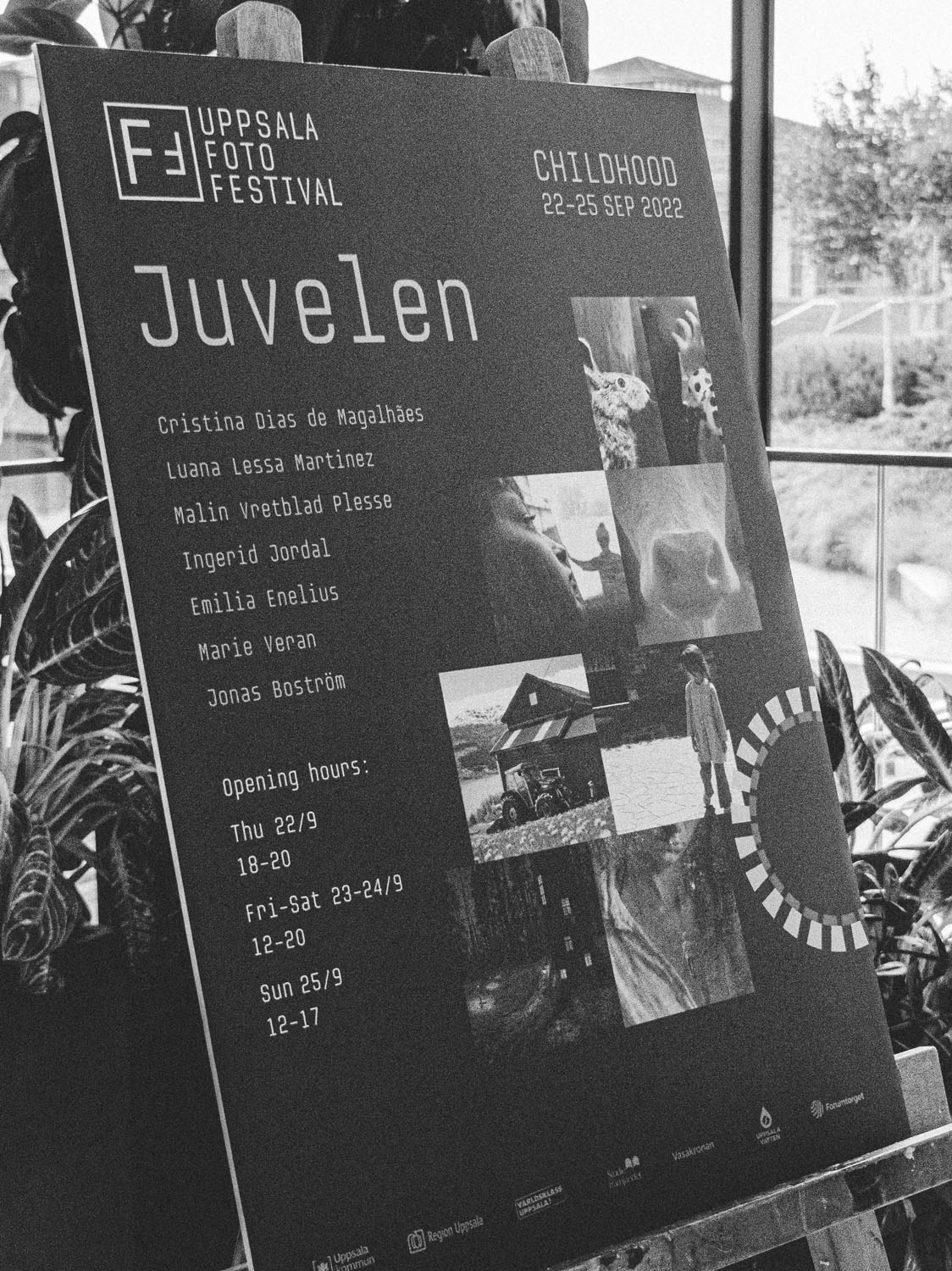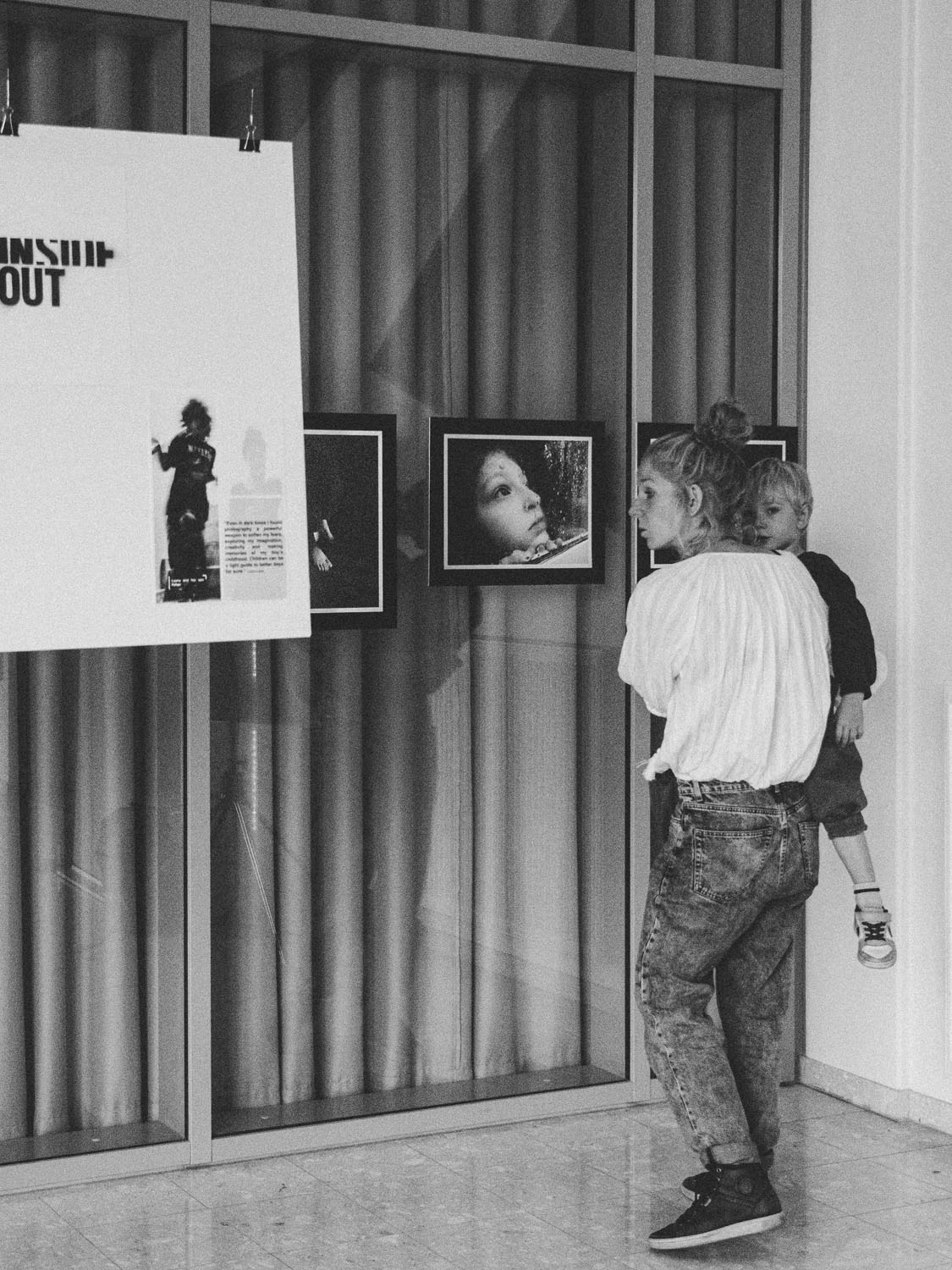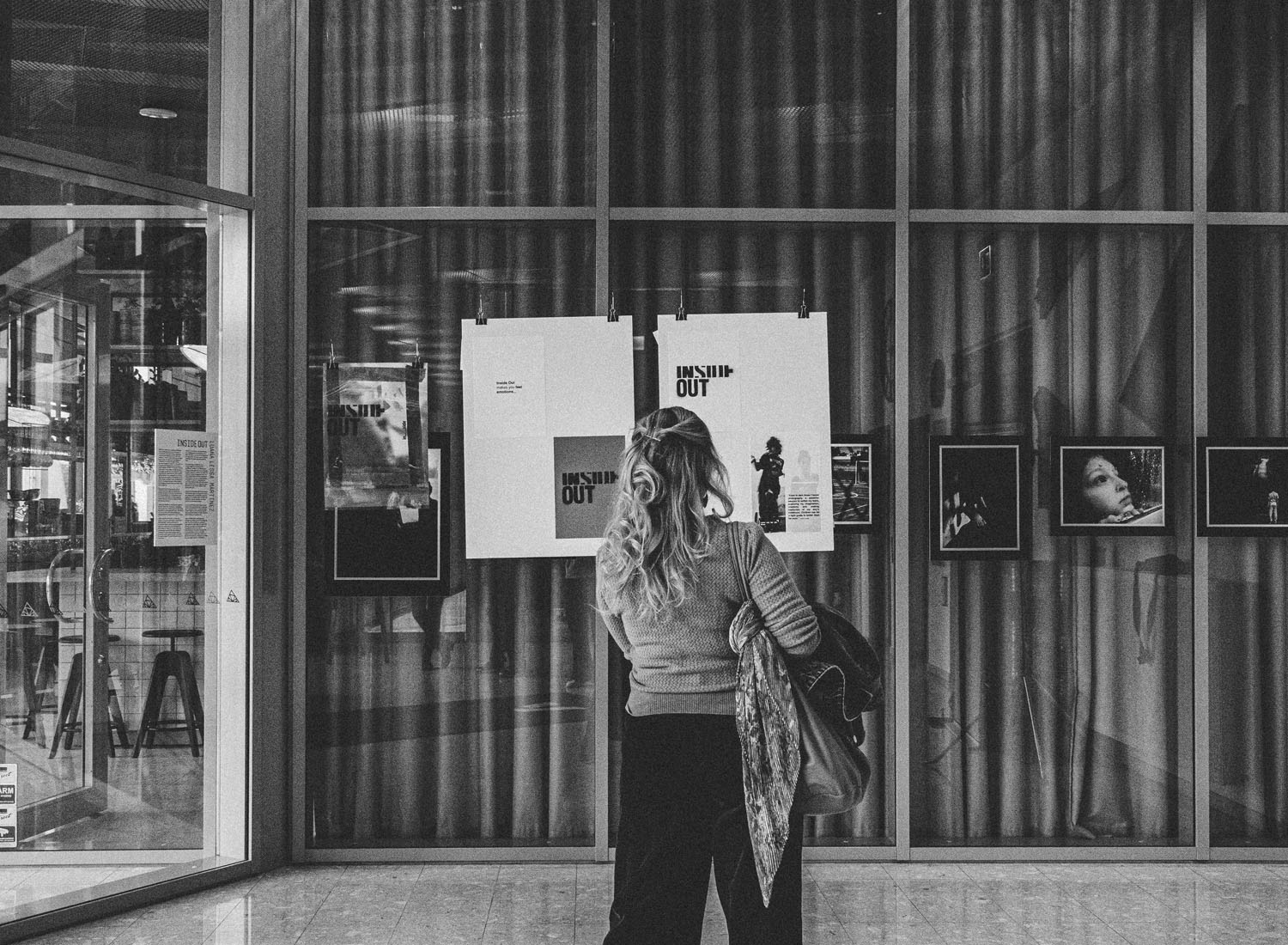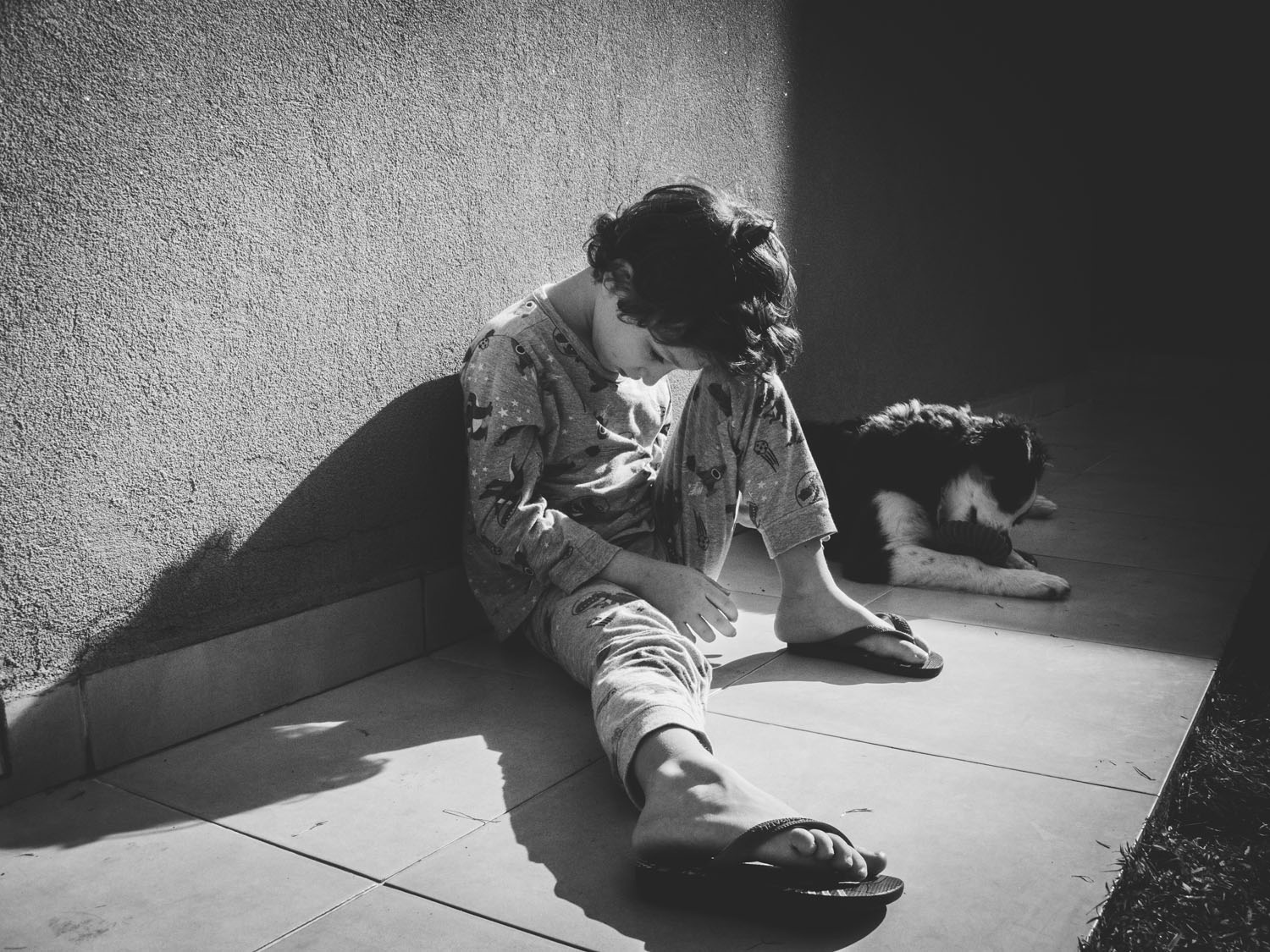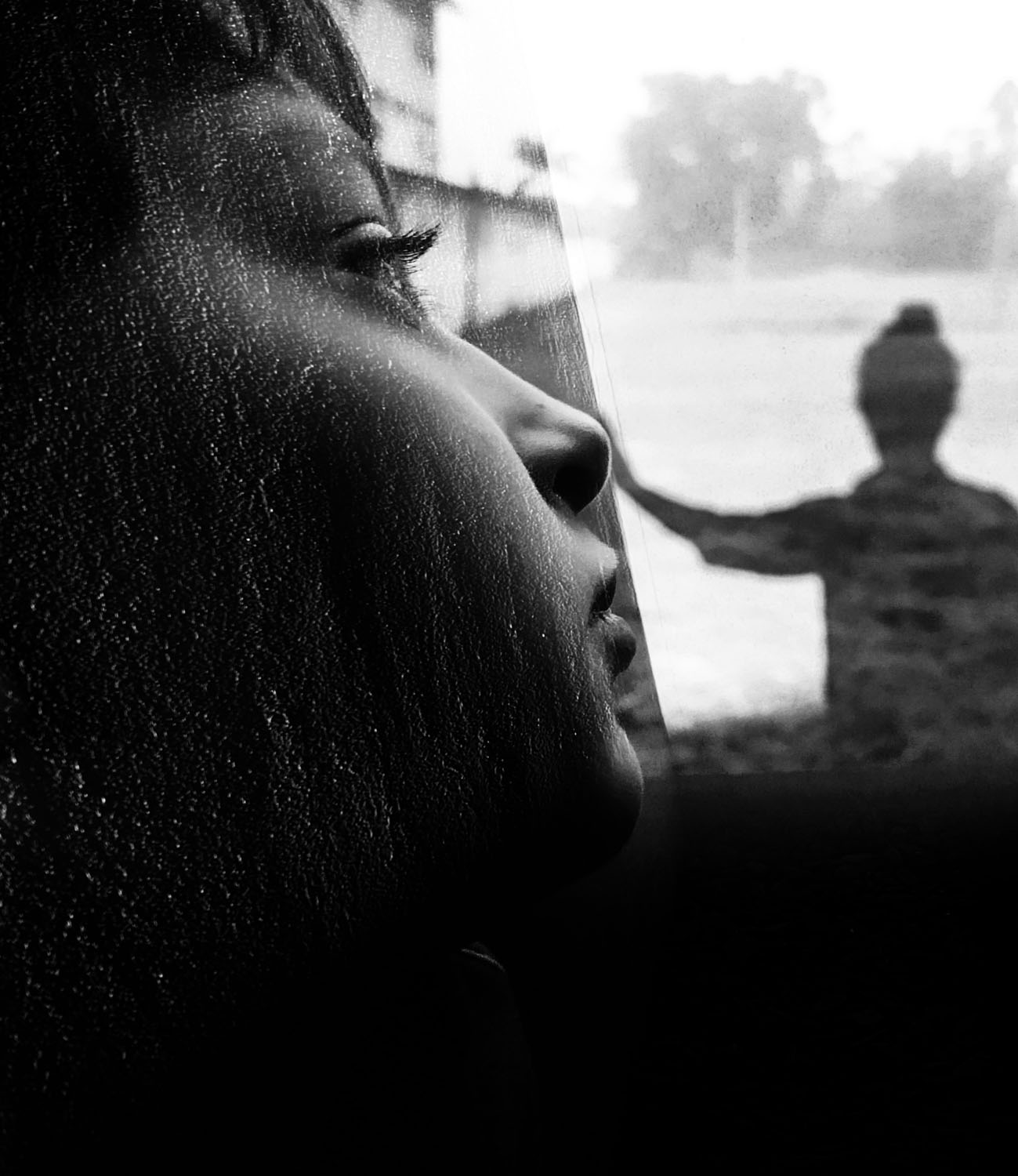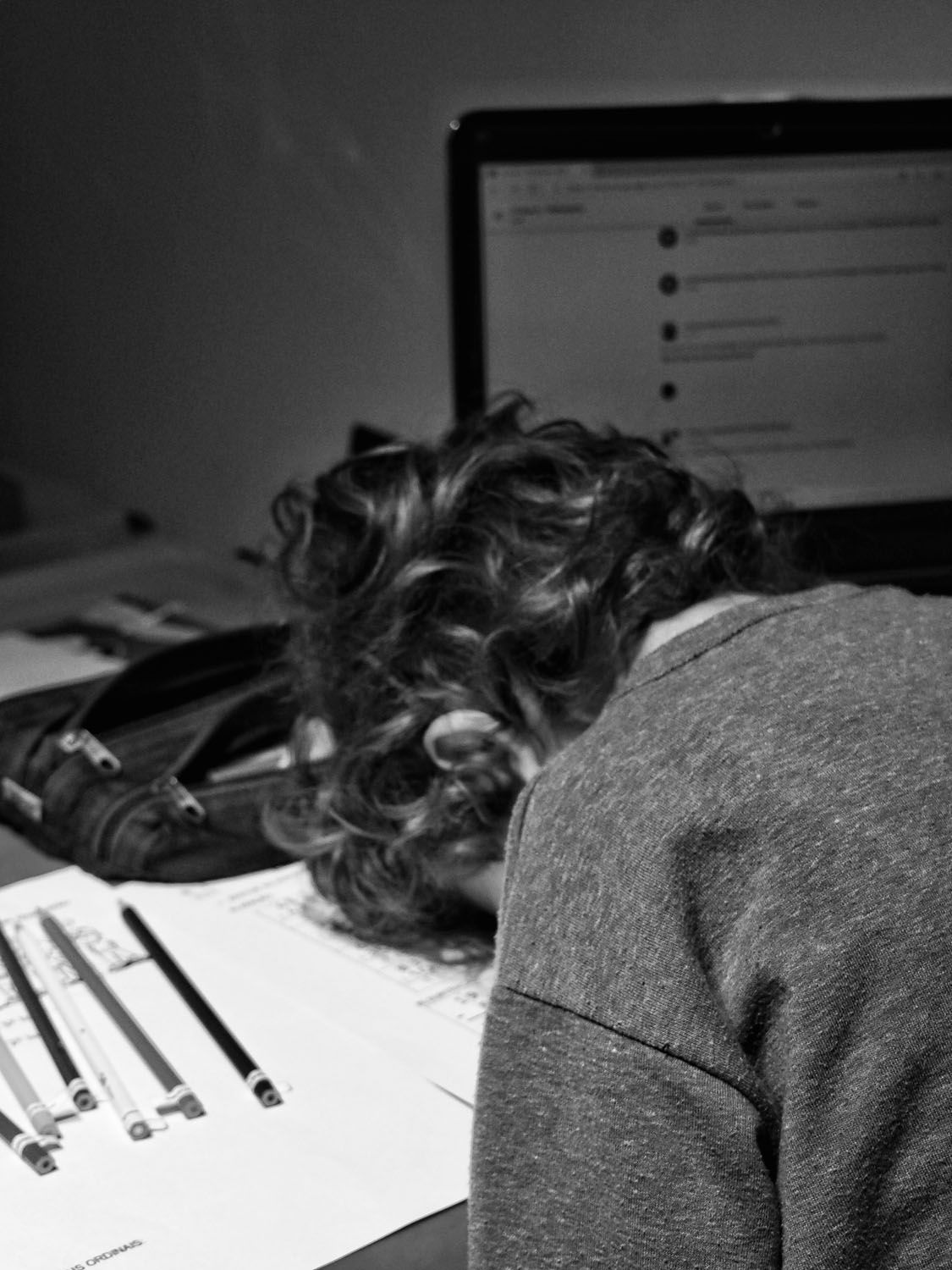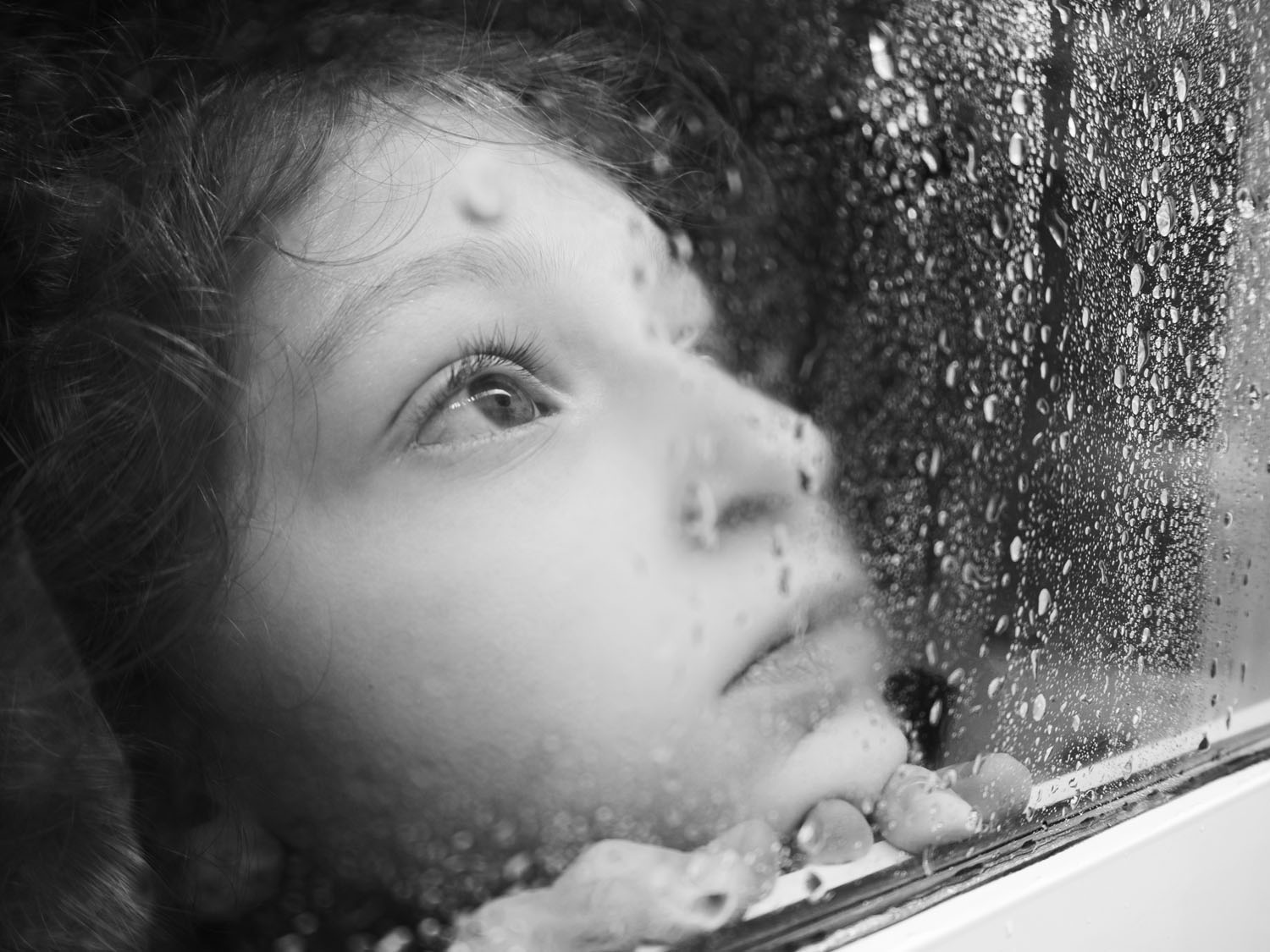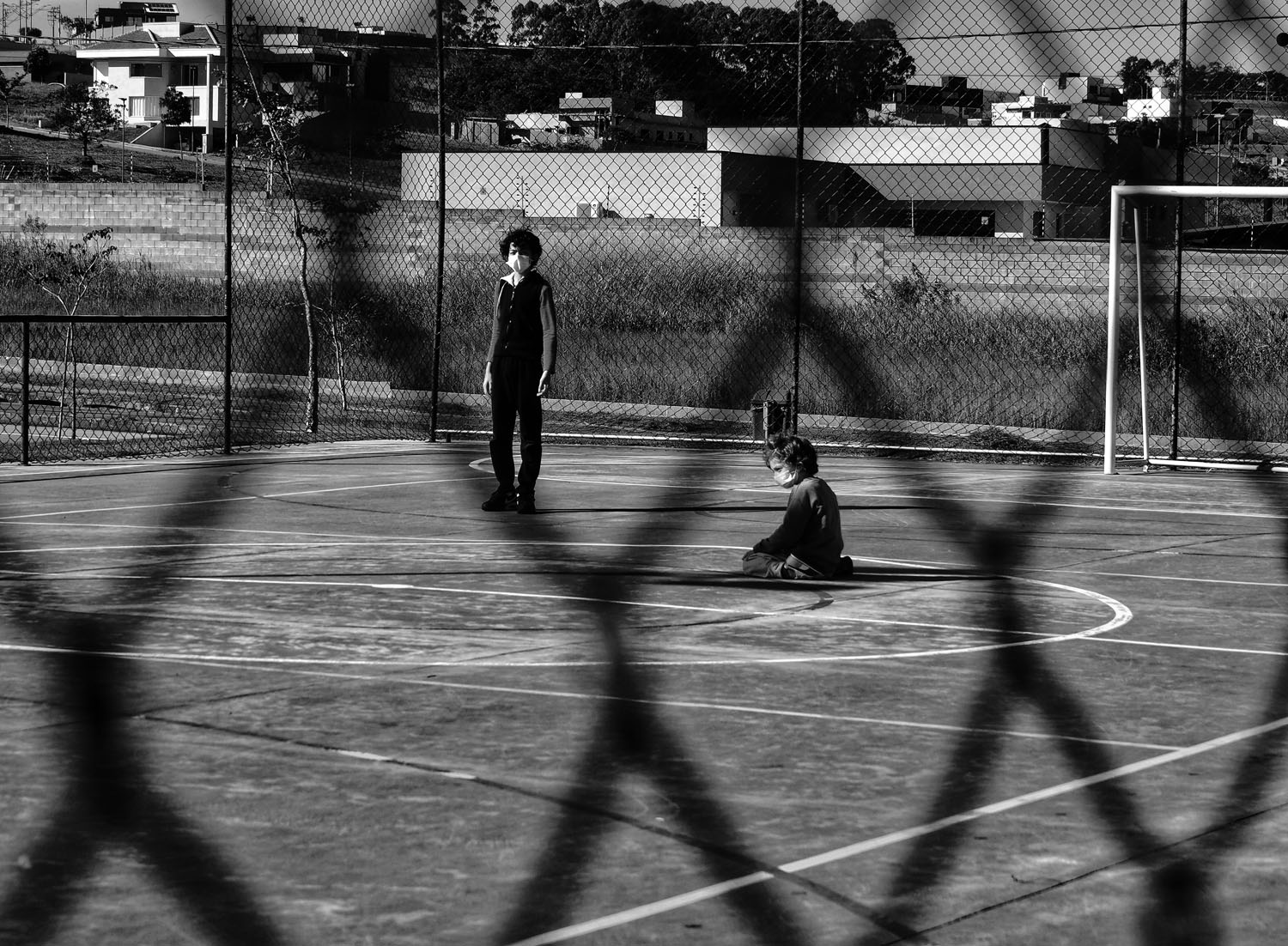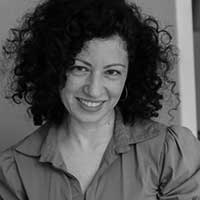 "My name is Luana Lessa Martinez. I'm a Brazilian photographer, architect and mother of two boys. Photography came into my life in 2019 as a hobby and emotional support. Since then, it's been helping me in my everyday life, a sort of refuge.
I'm the co-founder and organizer of the non-profit project called "Photo Meetings Brazil " which is a community of international virtual meetings about photography. I'm continuously working with worldwide photo partnerships and taking part in international and national photo contests. With my photography, I expect my audience experiences and recognises a wide range of emotions in it. And one day, I hope to be part of a project relevant to humanity."