My journey back with Olympus OM-D
I am Jan Aasgaard, I am 50 years old and have been married for 23 years. I have three active children: two 17- and 18-year-old boys and a 12-year-old girl.
I was born in Oslo, Norway, and now live in Ski, 30 km outside of Oslo, with my wife and youngest child. The boys have moved away from home to attend a sports high school.
I am active as a trainer in my local cycling club. I love teaching kids how to ride fast in the forest.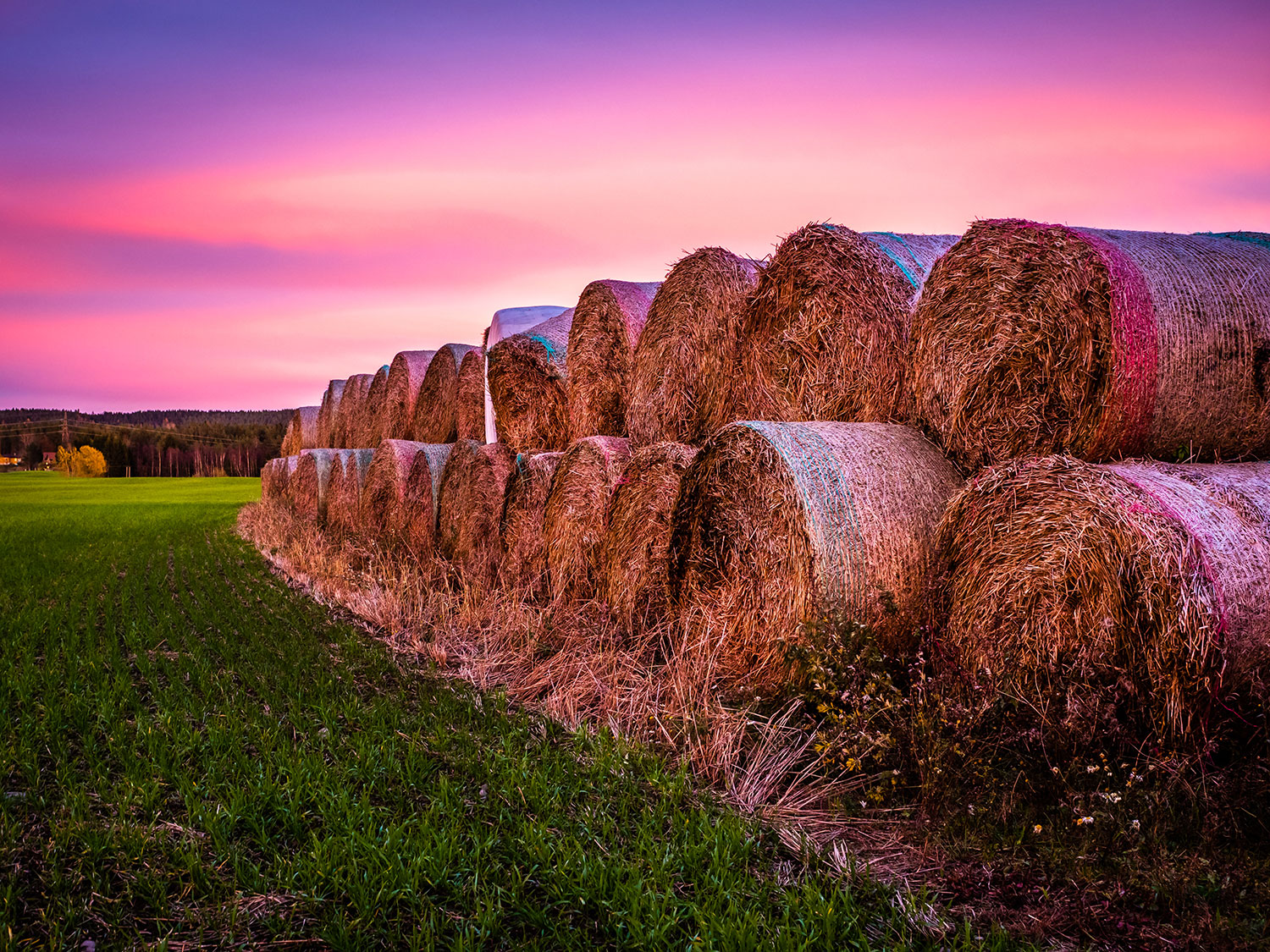 About 10 years old, I got my first film camera with 24 photos to take images on my first trip with my soccer team. Took 24 snapshots and forgot I had it. During that time and for many years afterwards, most of my images were snapshots taken without any knowledge whatsoever.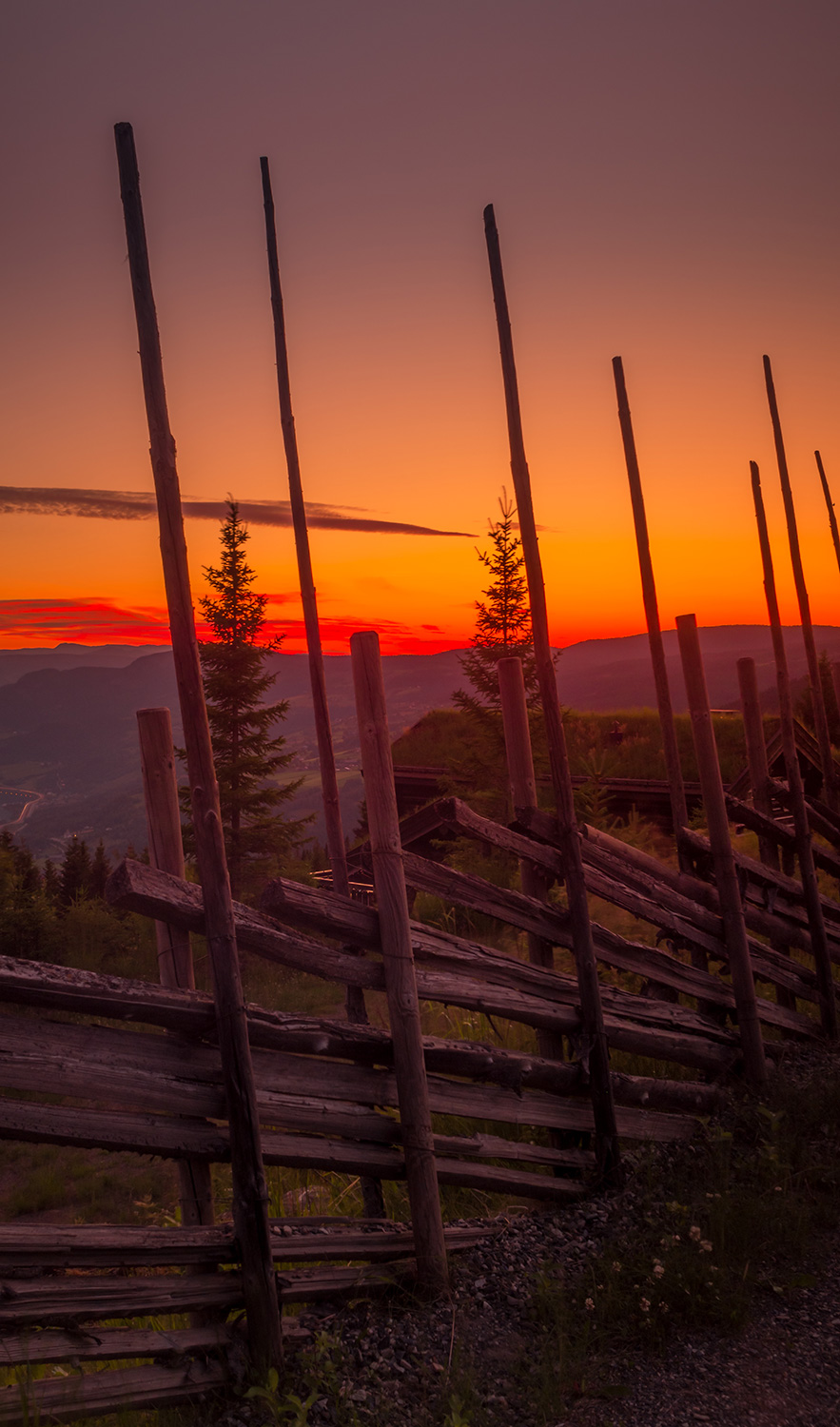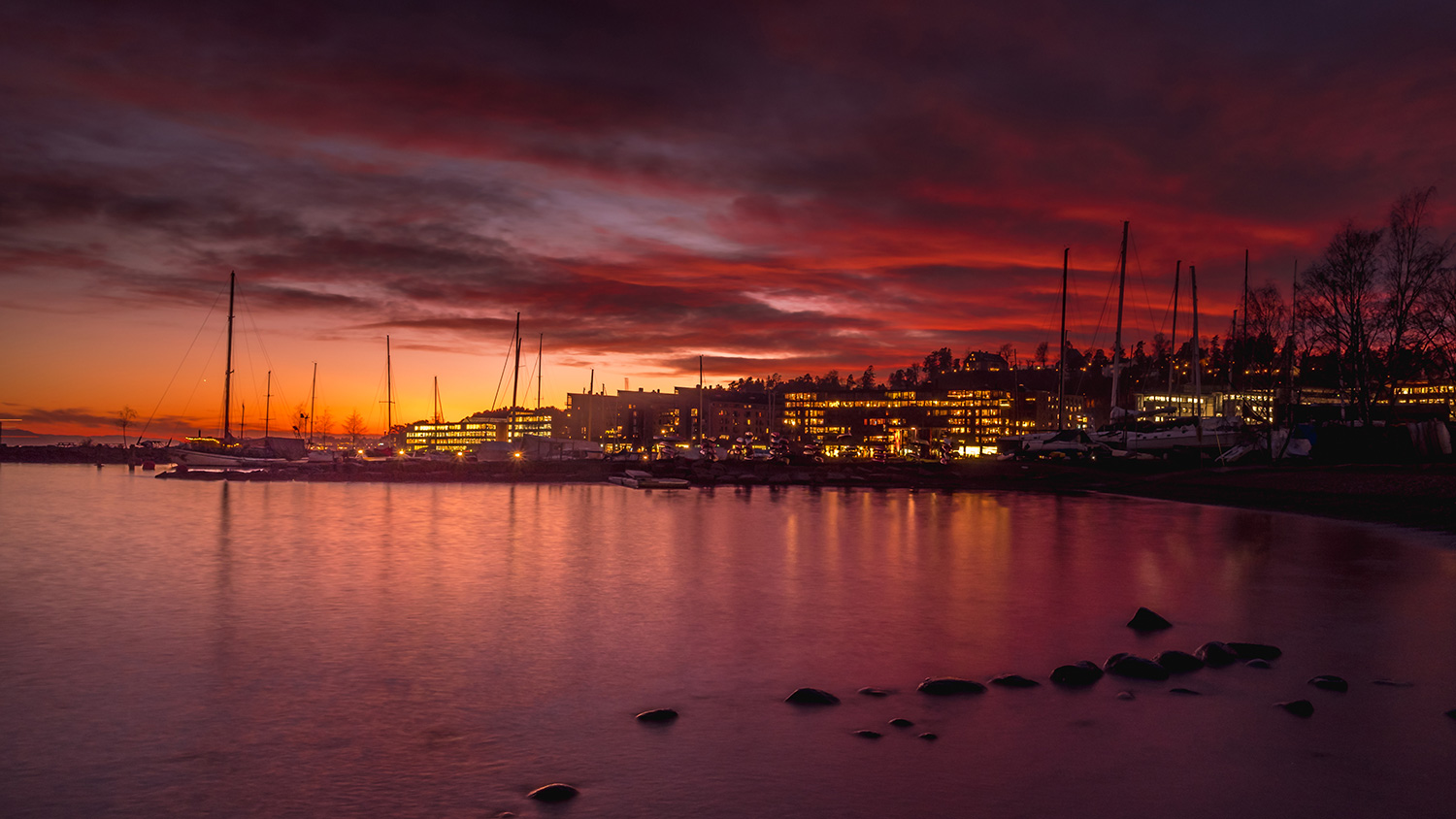 In my mid and late twenties, I bought my first SLR and DSLR and tried to learn photography techniques, but I did not have the patience to stick with it. So, I took only snapshots using auto settings.
I am an electrical engineer with fifteen years of experience as an electrician. I switched to IT-Industry in 2000 and have worked with computers, servers, user software, and network until I was damaged with too much work and stress in 2018. A big mental meltdown pushed me out to the unknown side of life, with severe anxiety and depression.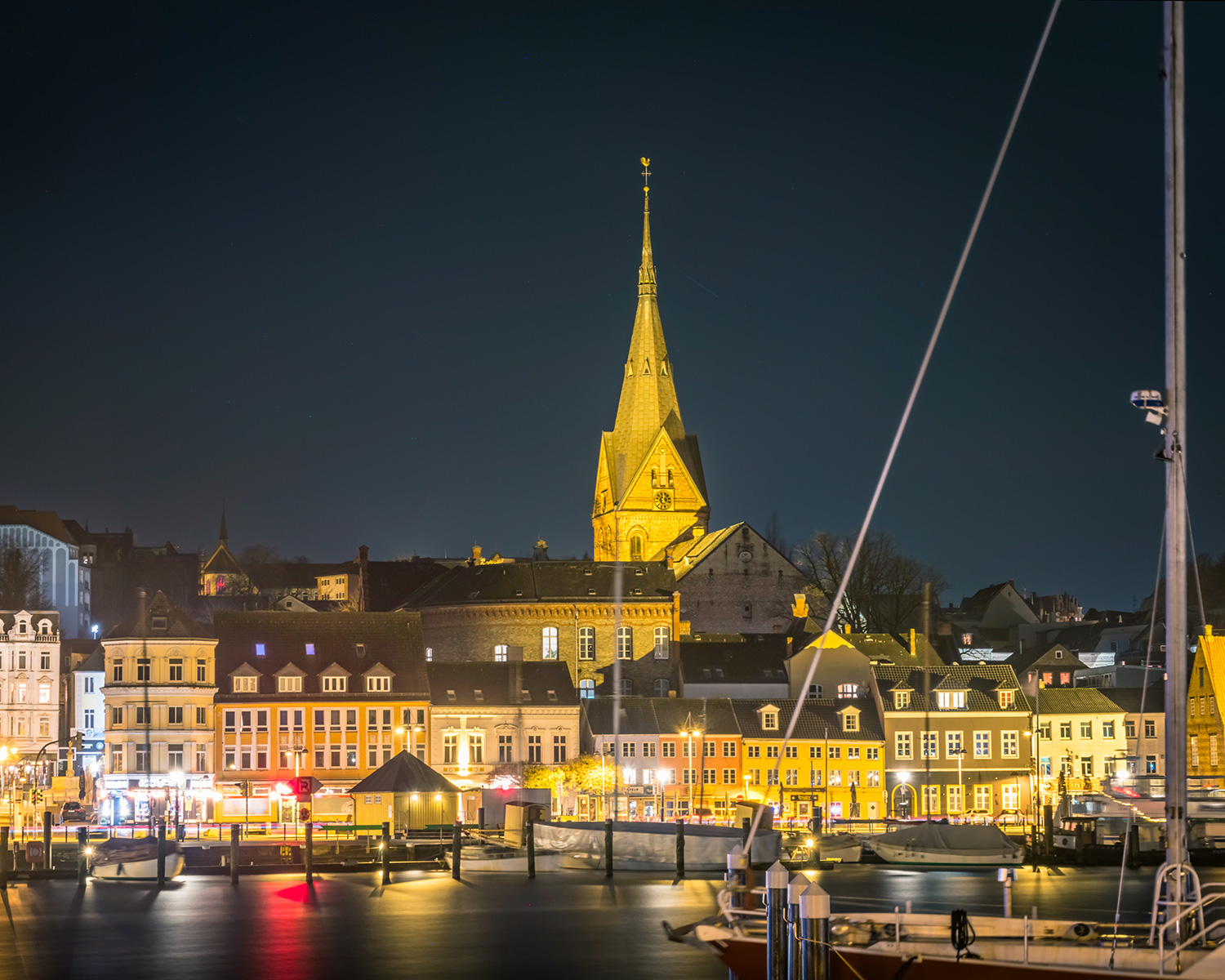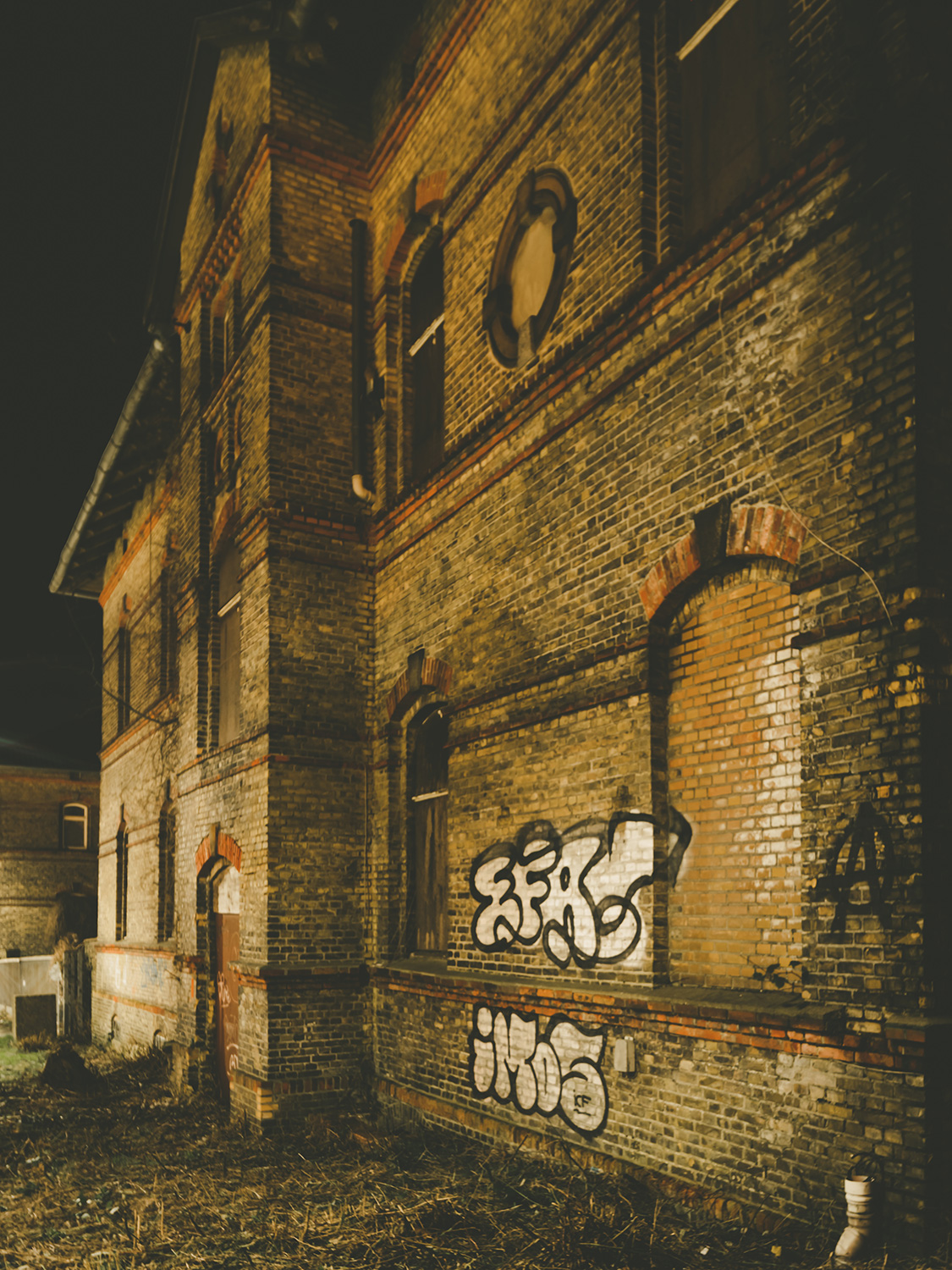 In my journey to get over my big meltdown and do something happy for myself, I bought my first Olympus. I found a very little used OM-D E-M10 MkIII with the kit lenses and a 17mm F1.8. So much camera and tech in a very small kit. I didn't know anything about Olympus or M43, but I thought this small camera had all the benefits that bigger and more expensive brands had. I took the camera with me everywhere and loved taking photos of my kids and their competitors in cycling.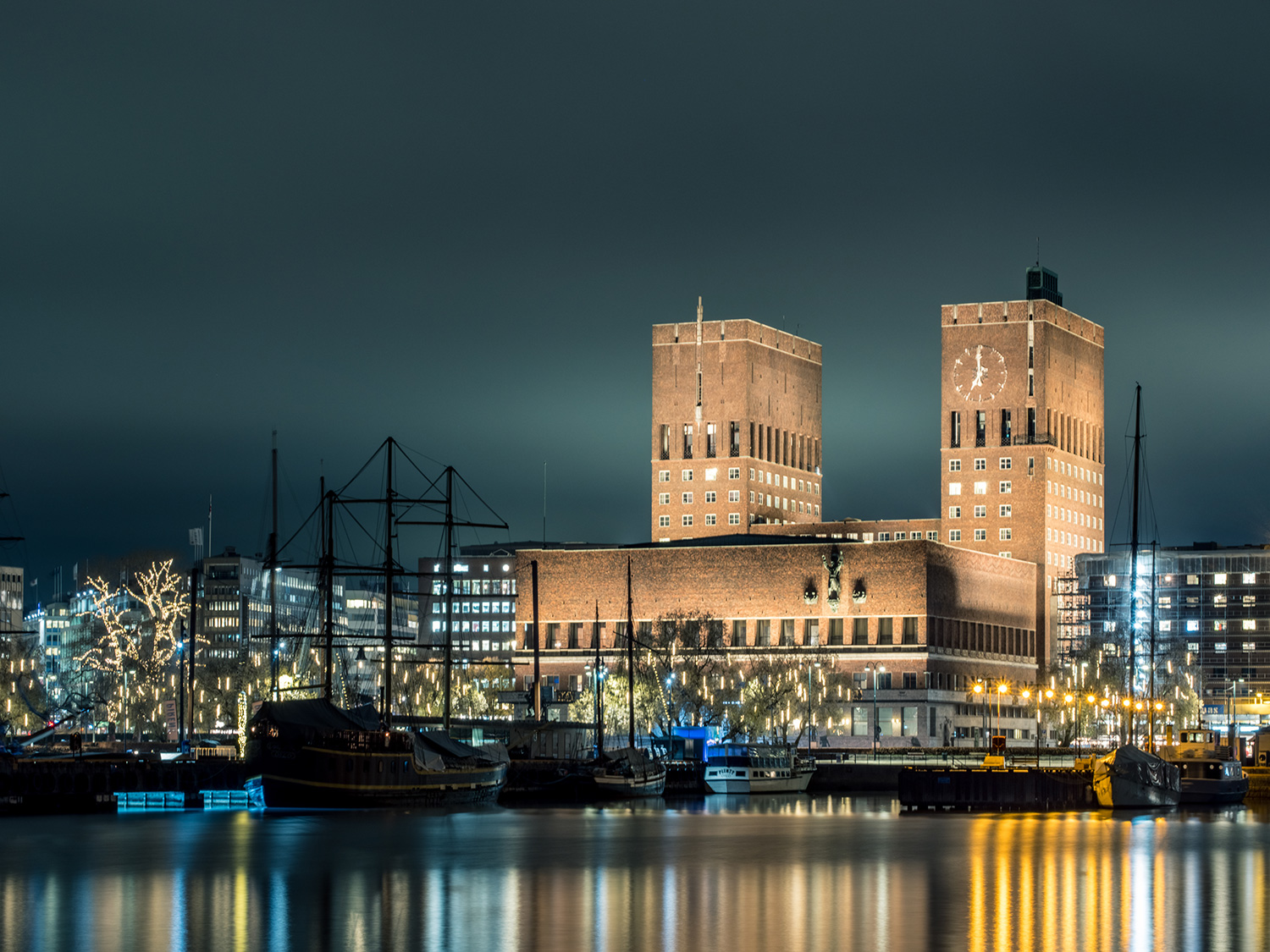 I have a ton of books about photographing and have read the 20 first pages of all of them, but the one that was a game-changer for me was Scott Kelby's series of 3 books about digital photographing.
The easy line from Scott Kelby that says "Set the camera in aperture priority, f/8 and get out to take photos", was the small push I needed to start learning to photograph. With these settings on the camera, I could think more about compositions and subjects.
My first ever trip with the purpose only to take pictures was in late December 2020. I've read about taking pictures of light trails and wanted to take them myself. In about 20 min, with trying and failing to get some exposures with light trails on the highway, I broke the code (not Livecomp) and had my first image with light trails. Called my wife at home to tell her that I would maybe be late that evening.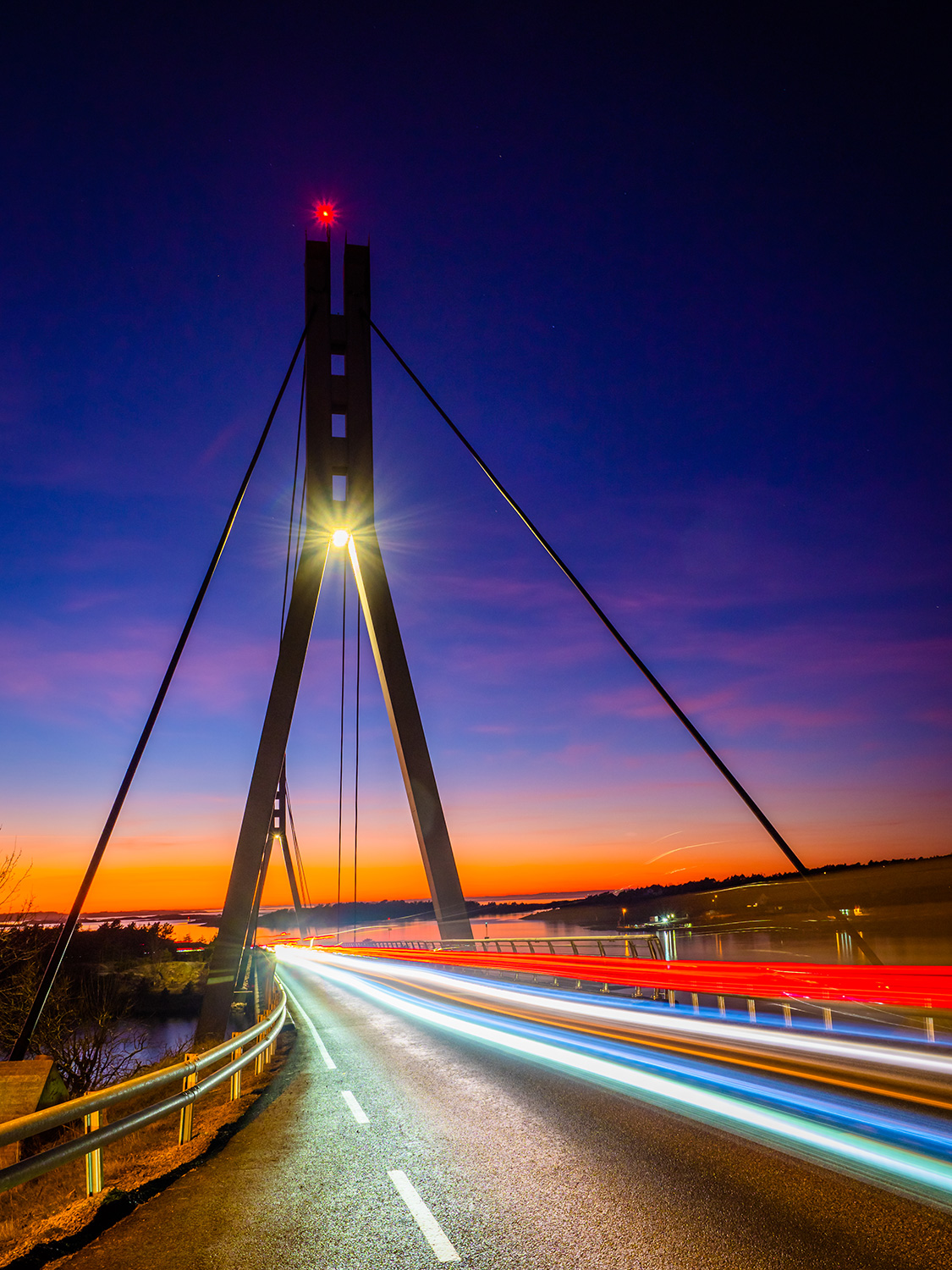 And from that point, I have managed to get out to take photos at least one day every week. I love trying new genres in photographing and learning how to manage them. My learning of new genres or tips and tricks is on YouTube, and I have used many hours there in the last year.
The learning curve was steep, so much to try out in the field. Nightscapes, Livecomp, Milkyway, street, sunsets, sunrise (too early for me), macro, landscape, and seascapes. The days went from processing photos in the daytime to evenings out in the city to take street photos, or nights out in a dark place to take stars or milky way photos. And the opposite, out in the daytime to sunset and processing photos in the night.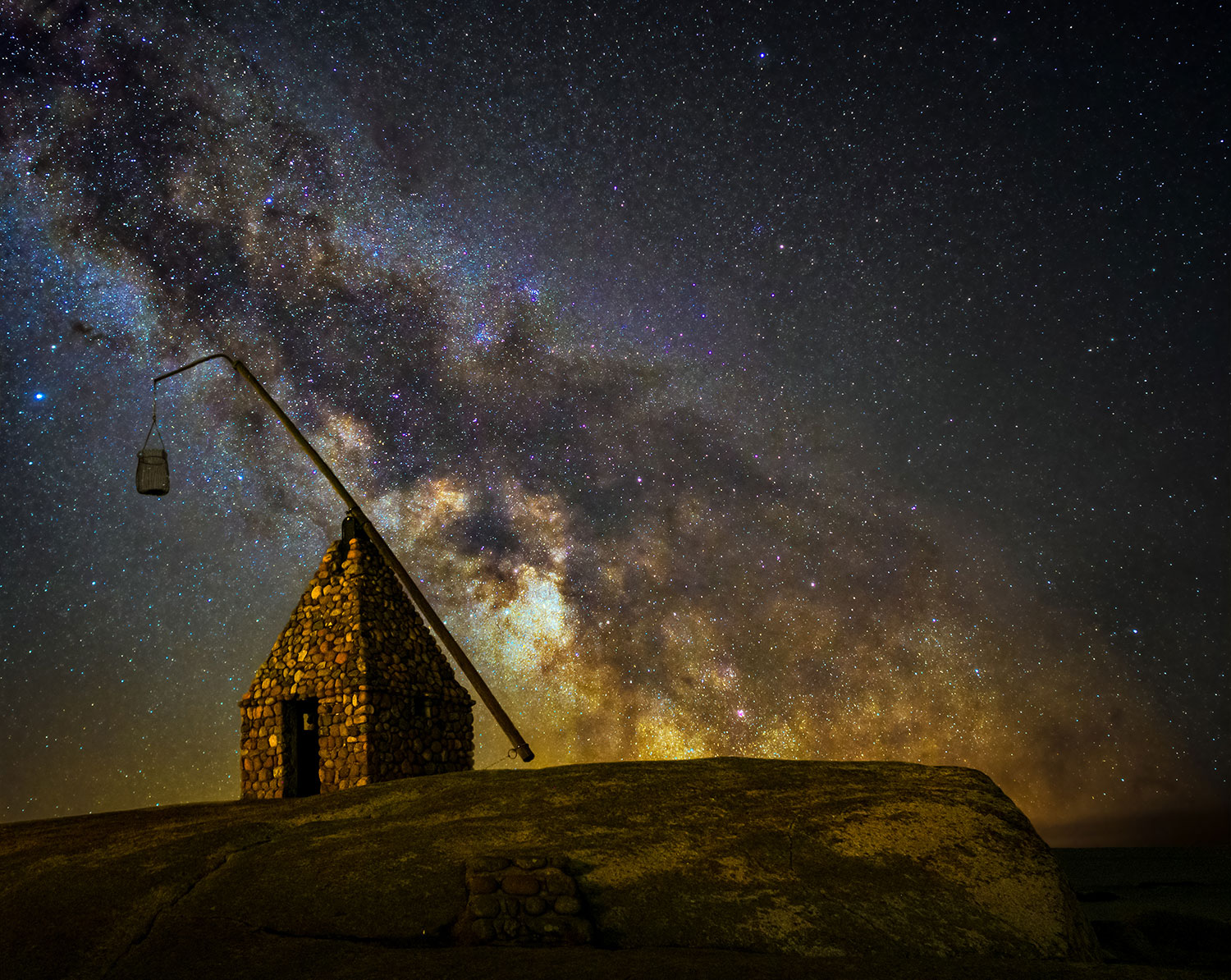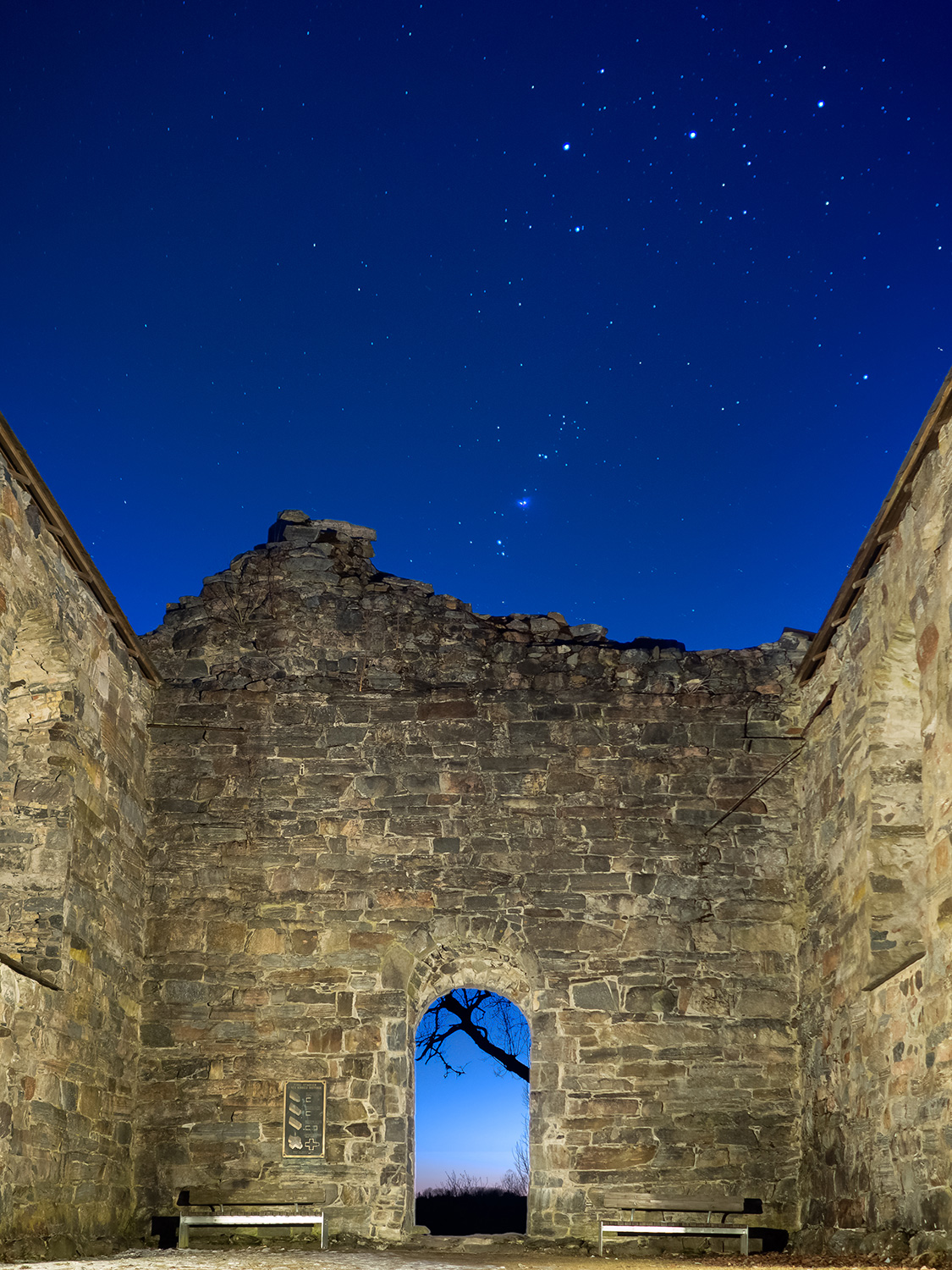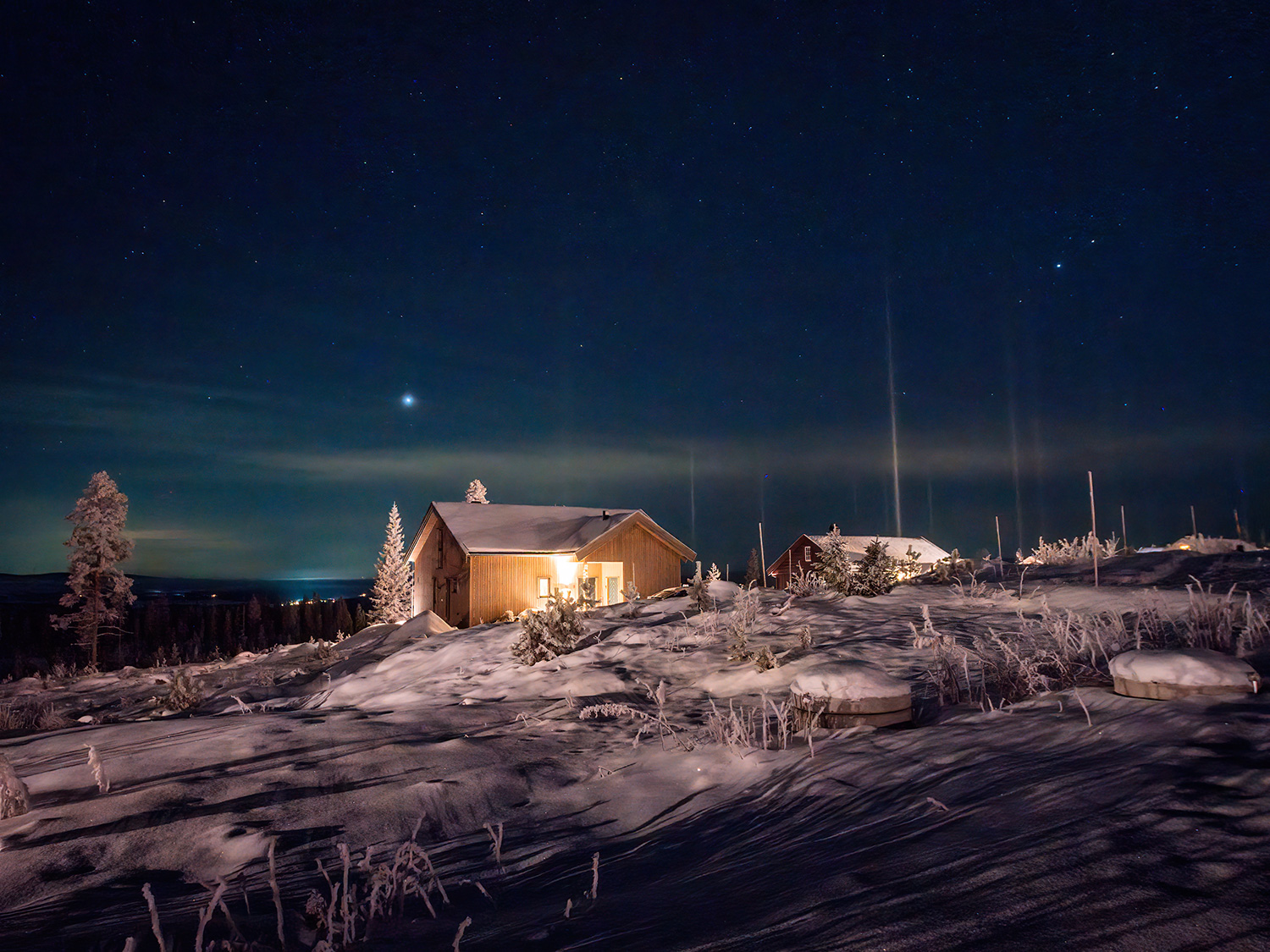 On my 50-year birthday in November 2021, I got my OM-D E-M1 MkII and sold my E-M10 shortly after that.
Loved the small E-M10, but the E-M1 is a big working horse in a small body. The E-M1 got me that extra dimension into photographing and was easy to use and got most of the settings you ever need.
My full range of lenses, camera, filters, and accessories fits into a shoulder photo bag, and I need only a light sturdy tripod.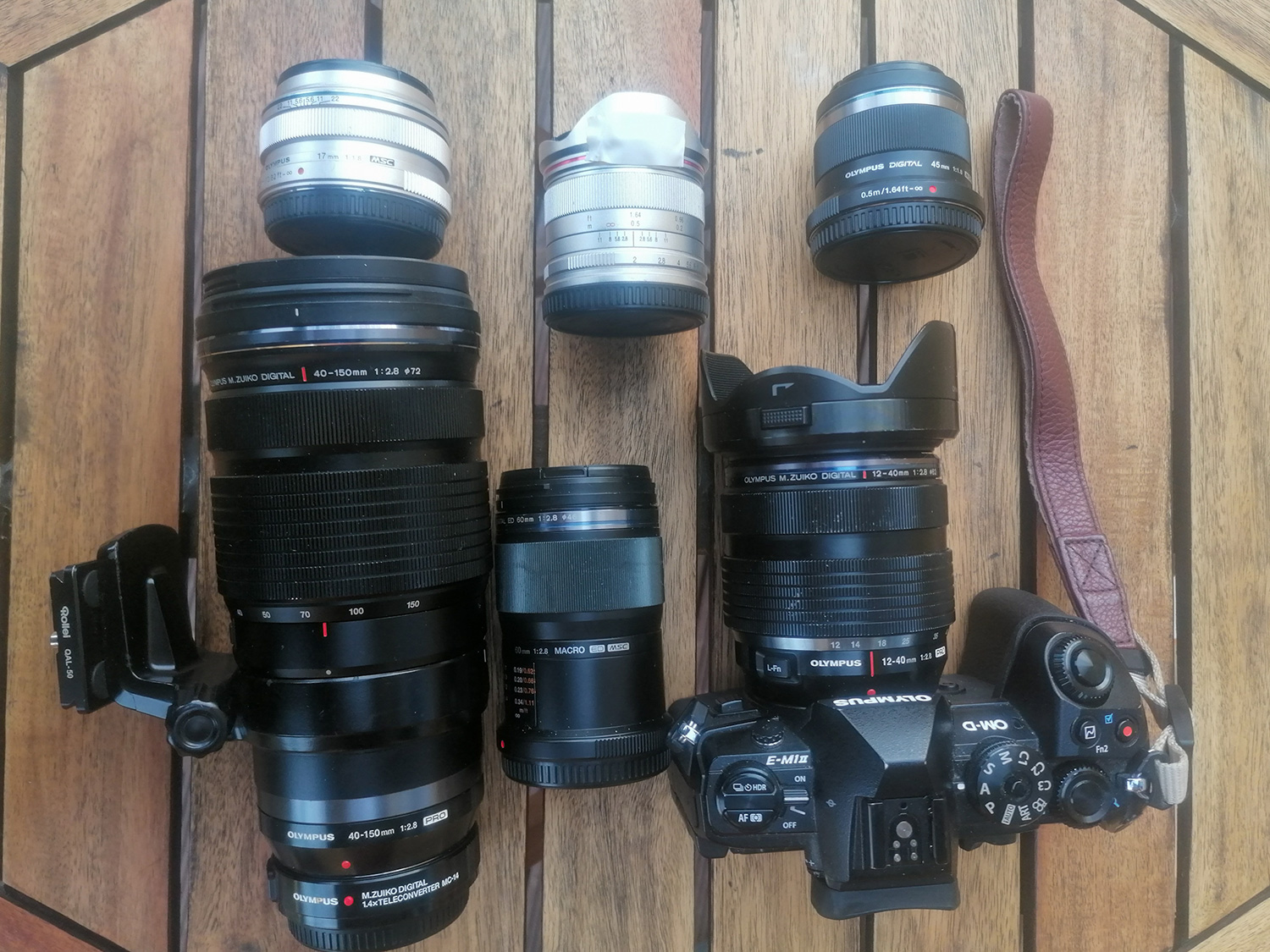 I try to find new places to take photos every month. I have been to places in the past that I've kept in mind to get back with my camera. I'm looking for places with water, lines, buildings, and special subjects. Trying to look for new angles and new spots when I'm visiting places.
I'd make points of new spots in my lists in Google Maps, and it's very easy to find when I'm going places or planning new trips. When I'm planning my photo trips, ill-use Google Maps to see other images taken at the location and look into street view to get an overview. Then will use Photopills to see how the sun, moon, or Milky Way will appear from the spot. And it tells me the time I should be there photographing.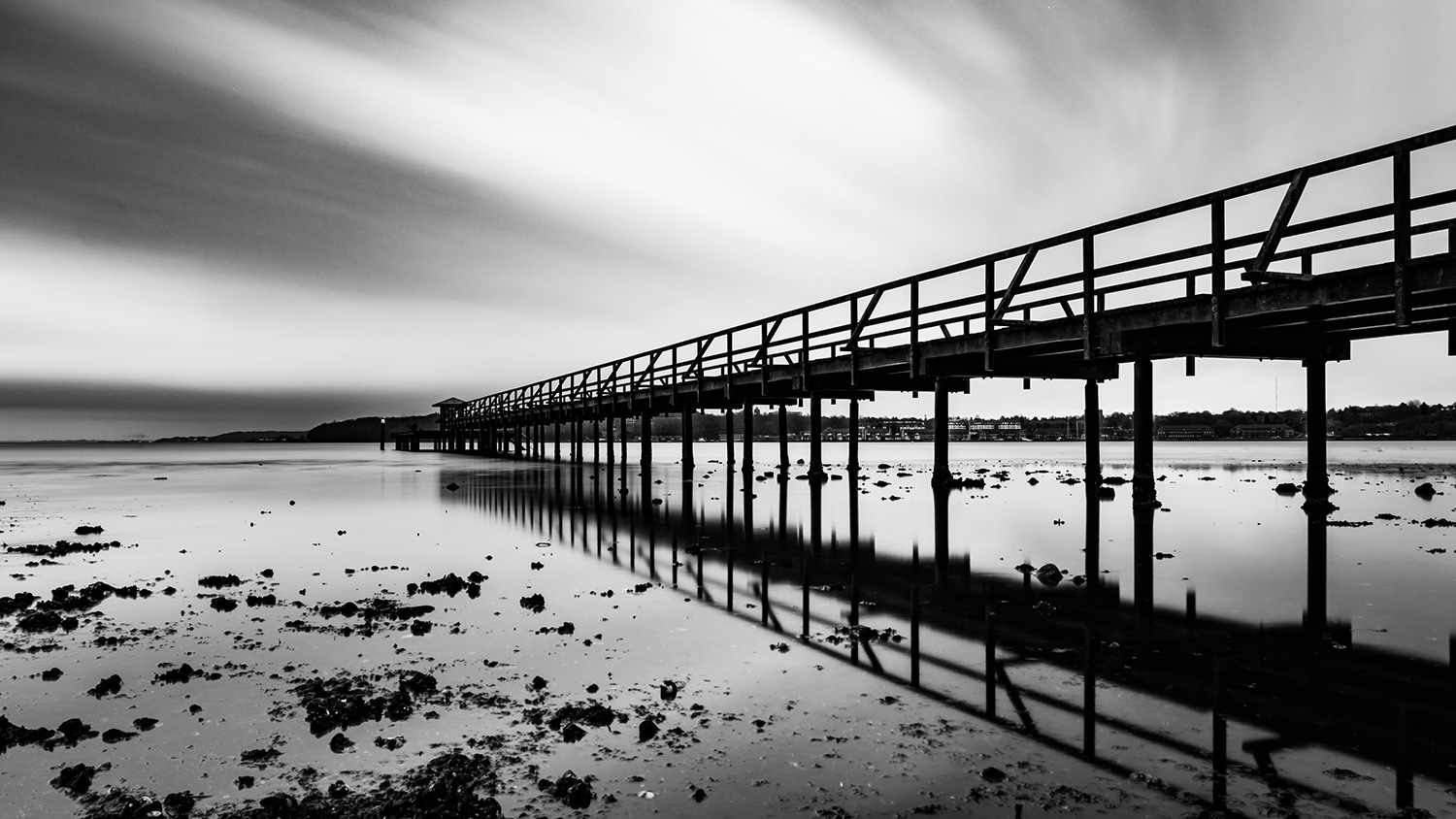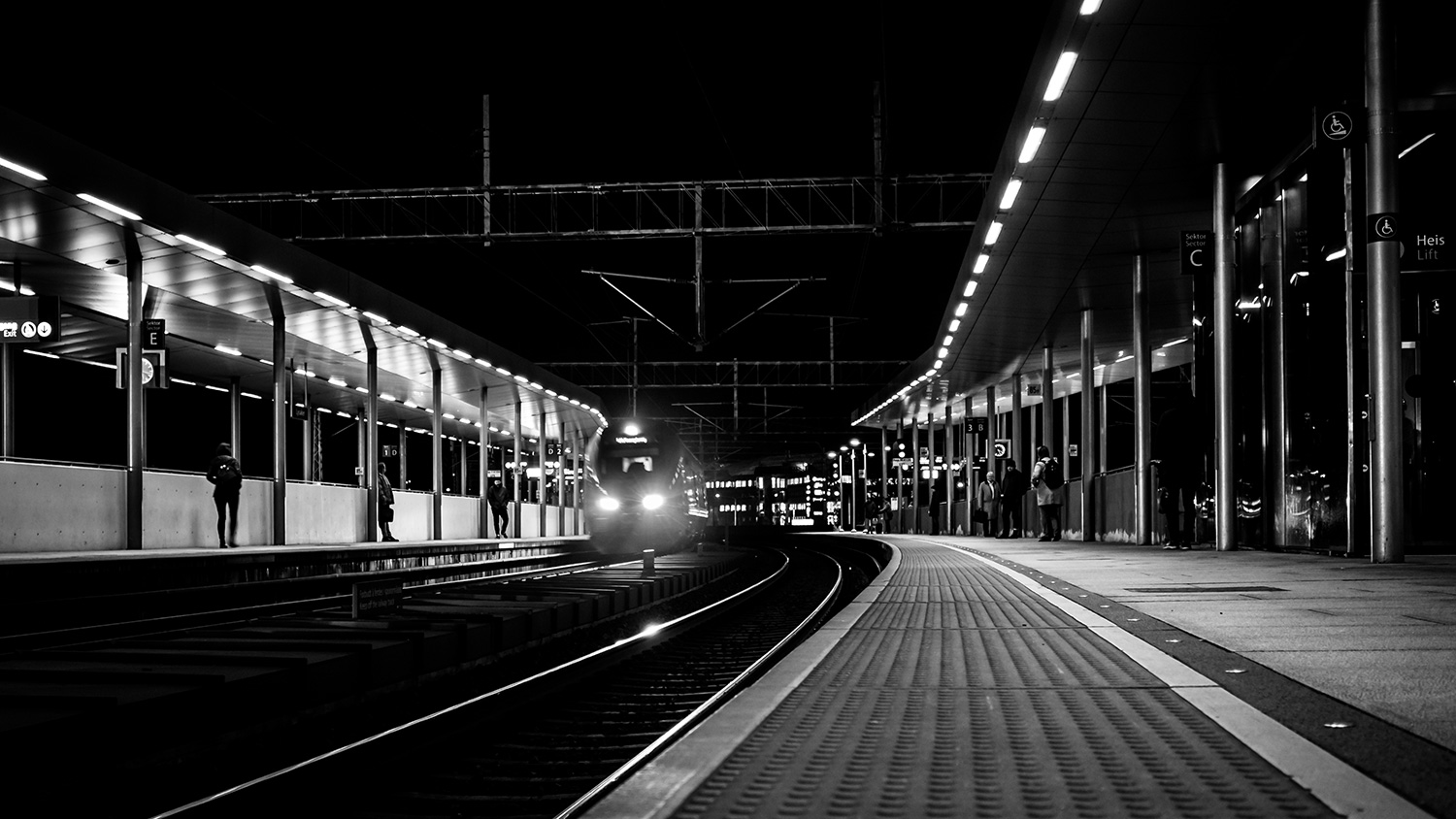 I don't think I have been to my favourite place yet, haven't been to beautiful Lofoten yet. I hope I get there soon with my camera.
I love to drive into toll roads in the mountains in Norway, you never know what you find in these places. I've bumped into hidden waterfalls, small lakes, spectacular views, and beautiful cabins on these roads.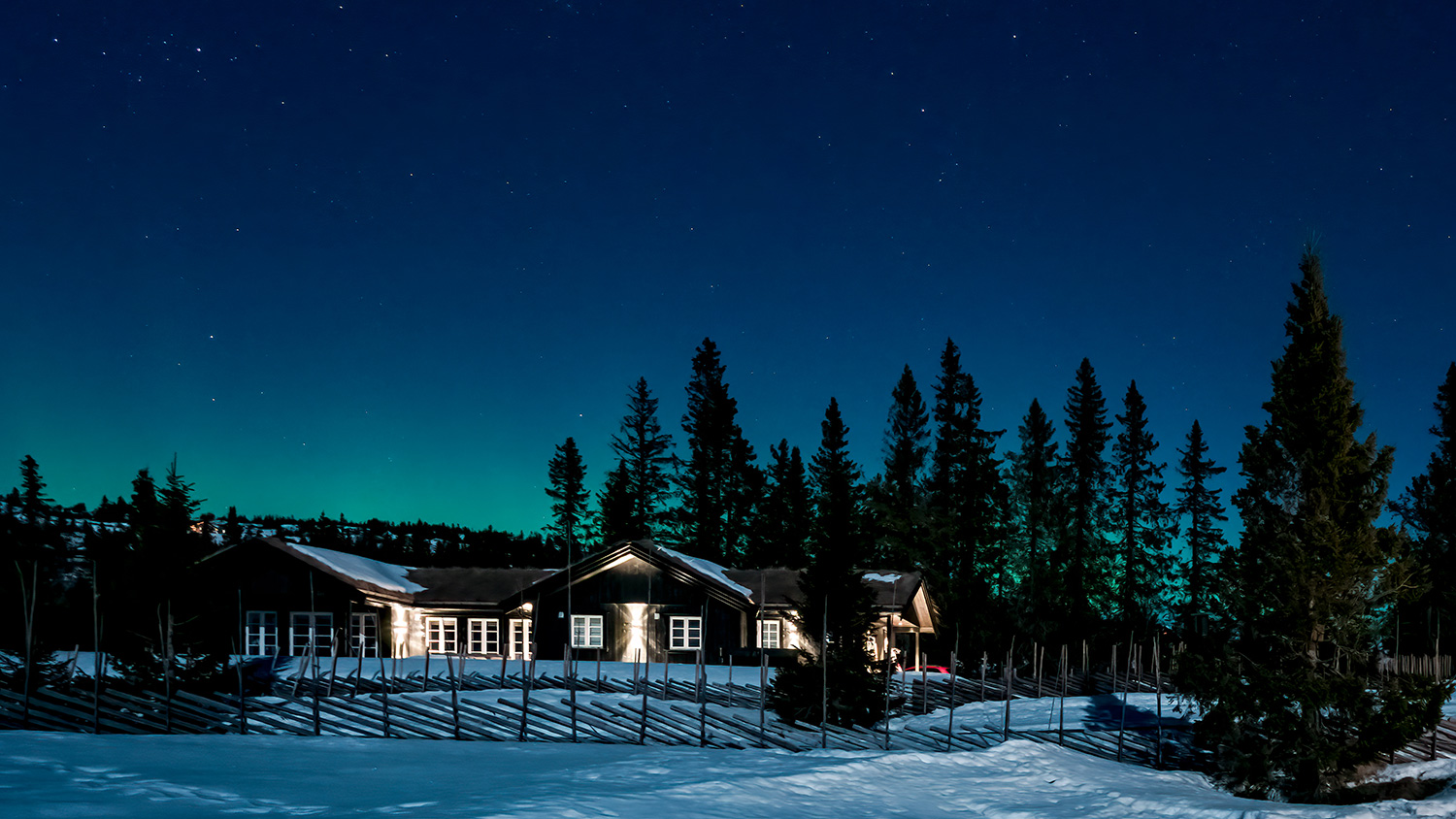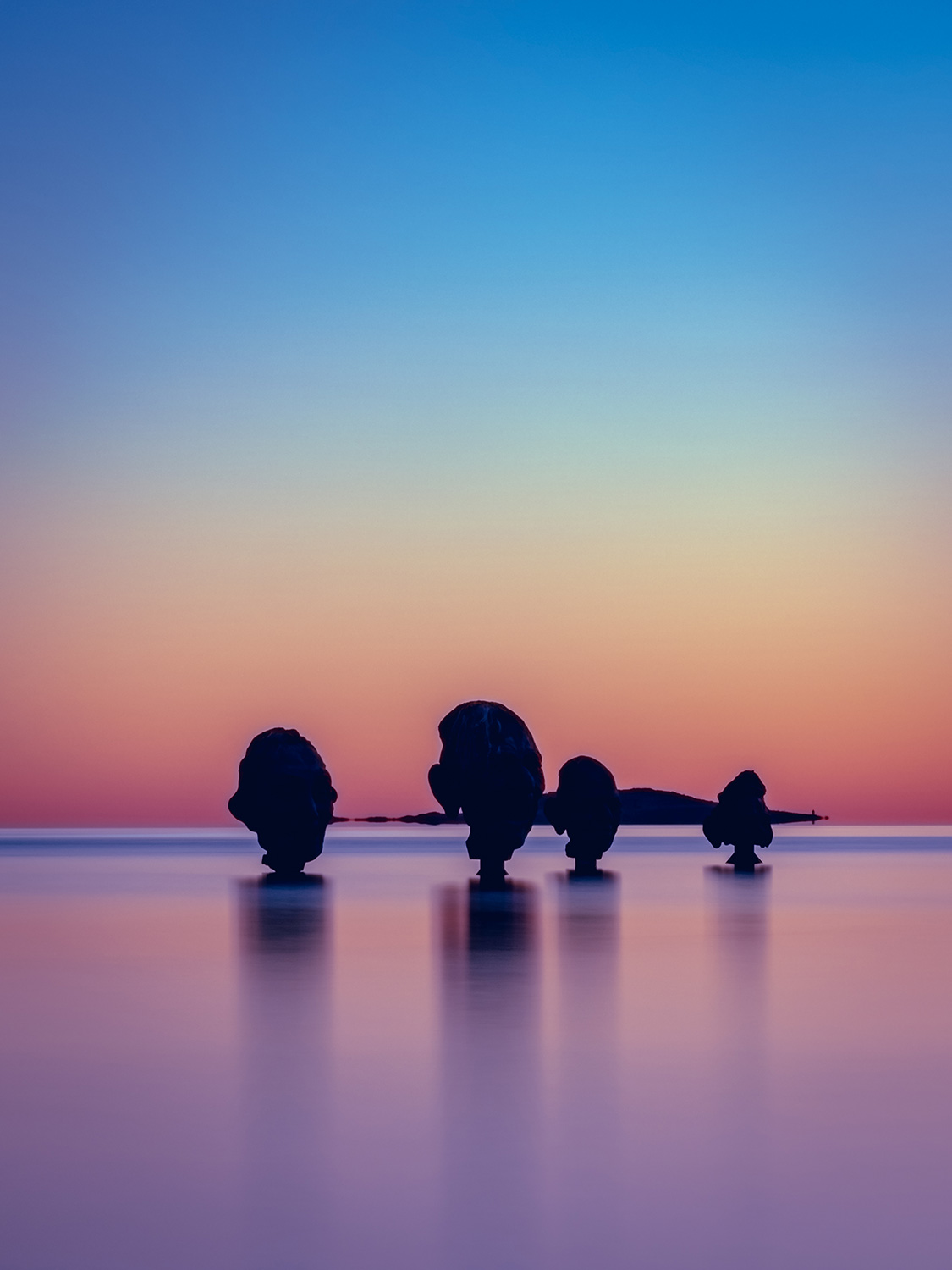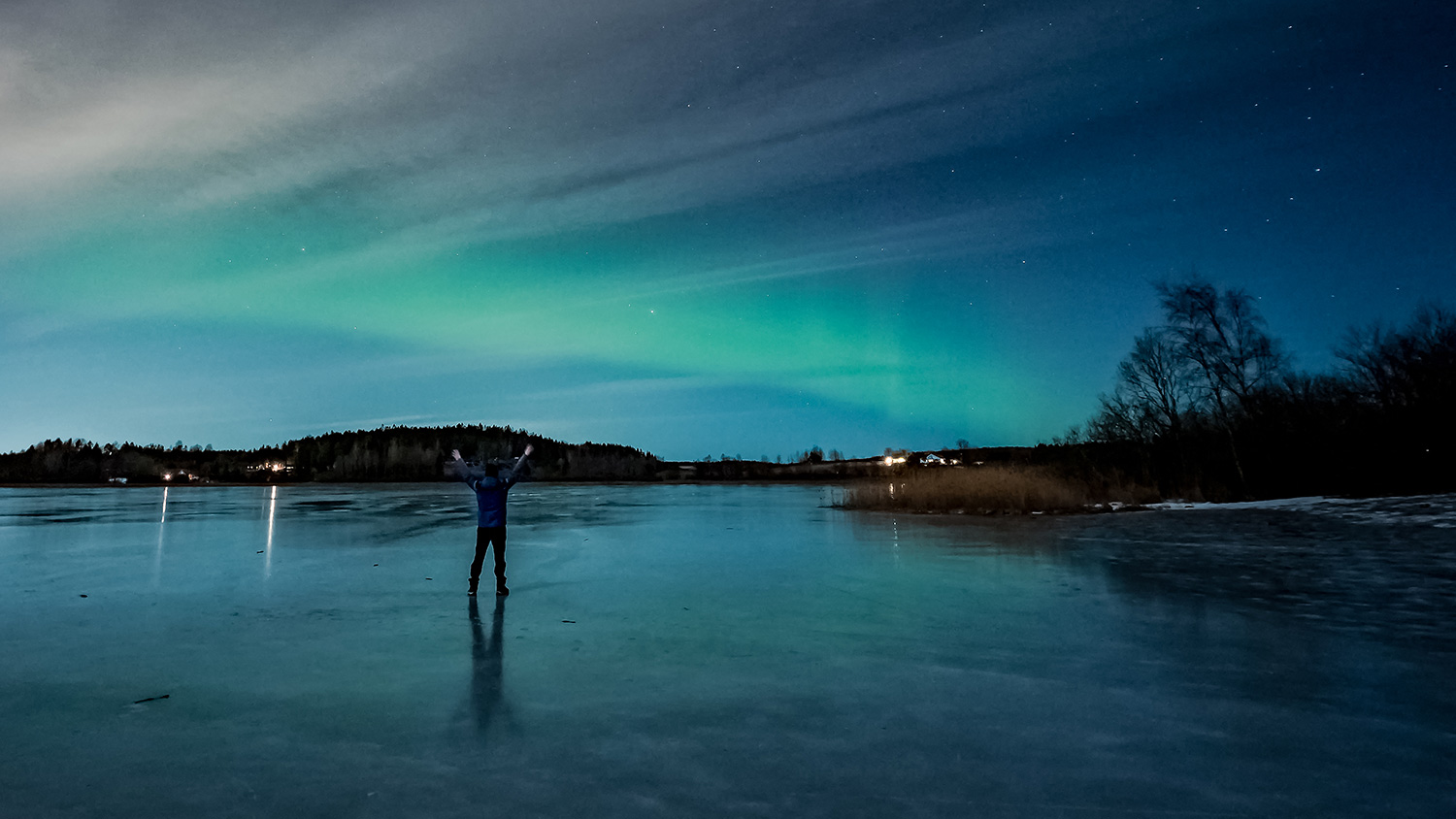 Sometimes I need to get out to clear my head or do something else. I take the camera and one lens with me and just start to take pictures, it's the same as what it is, just press the shutter button. Review and retake, another angle or other light. With one lens, I don't need to think about other than master the settings for that lens and the "things" I shoot.
Photography has been the "happy thing" I do for myself. I never know how my state of mind is going to be day by day, but I use the camera to get to nice places, that maybe can help me to get a boost and recover in a better way.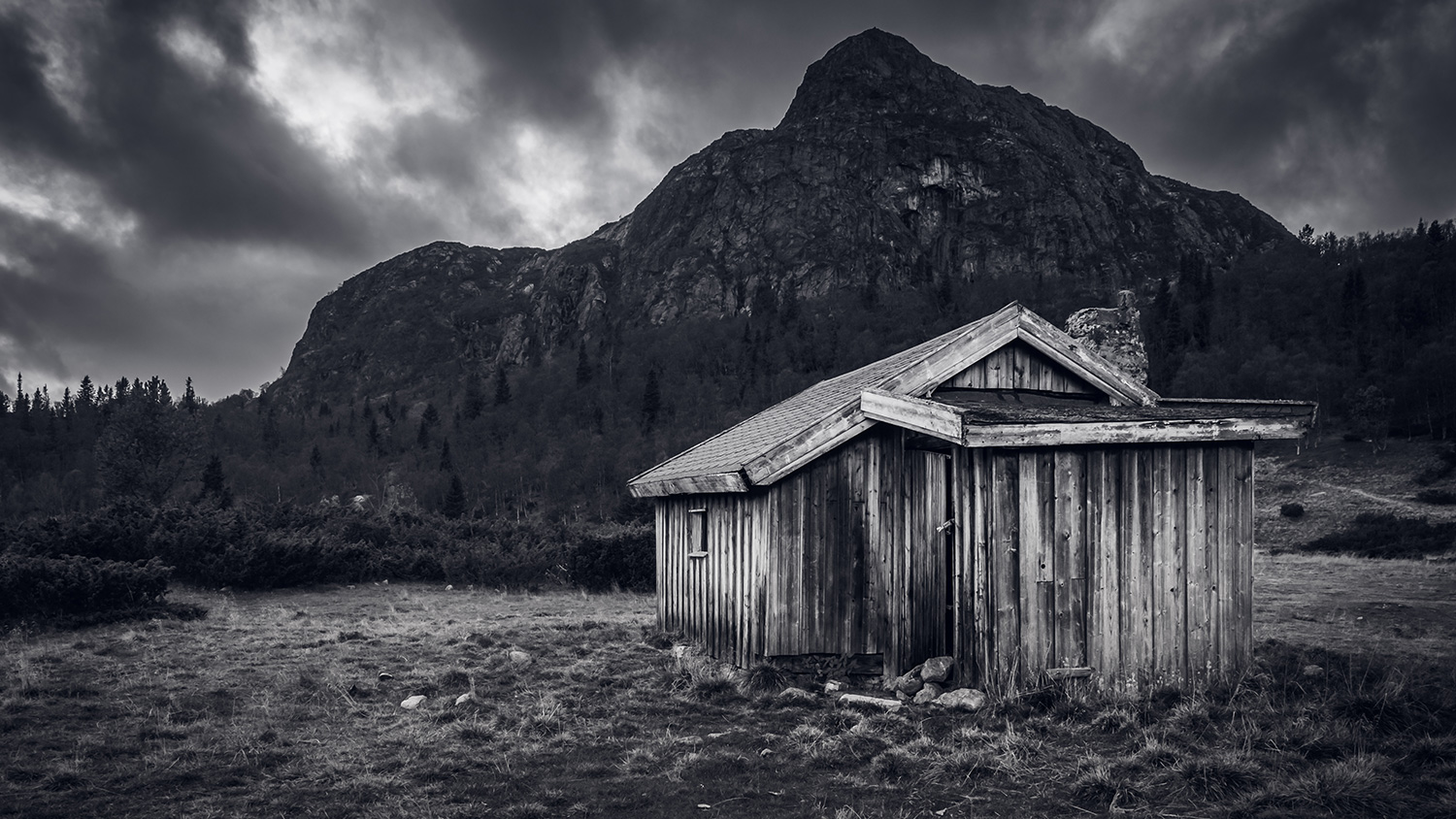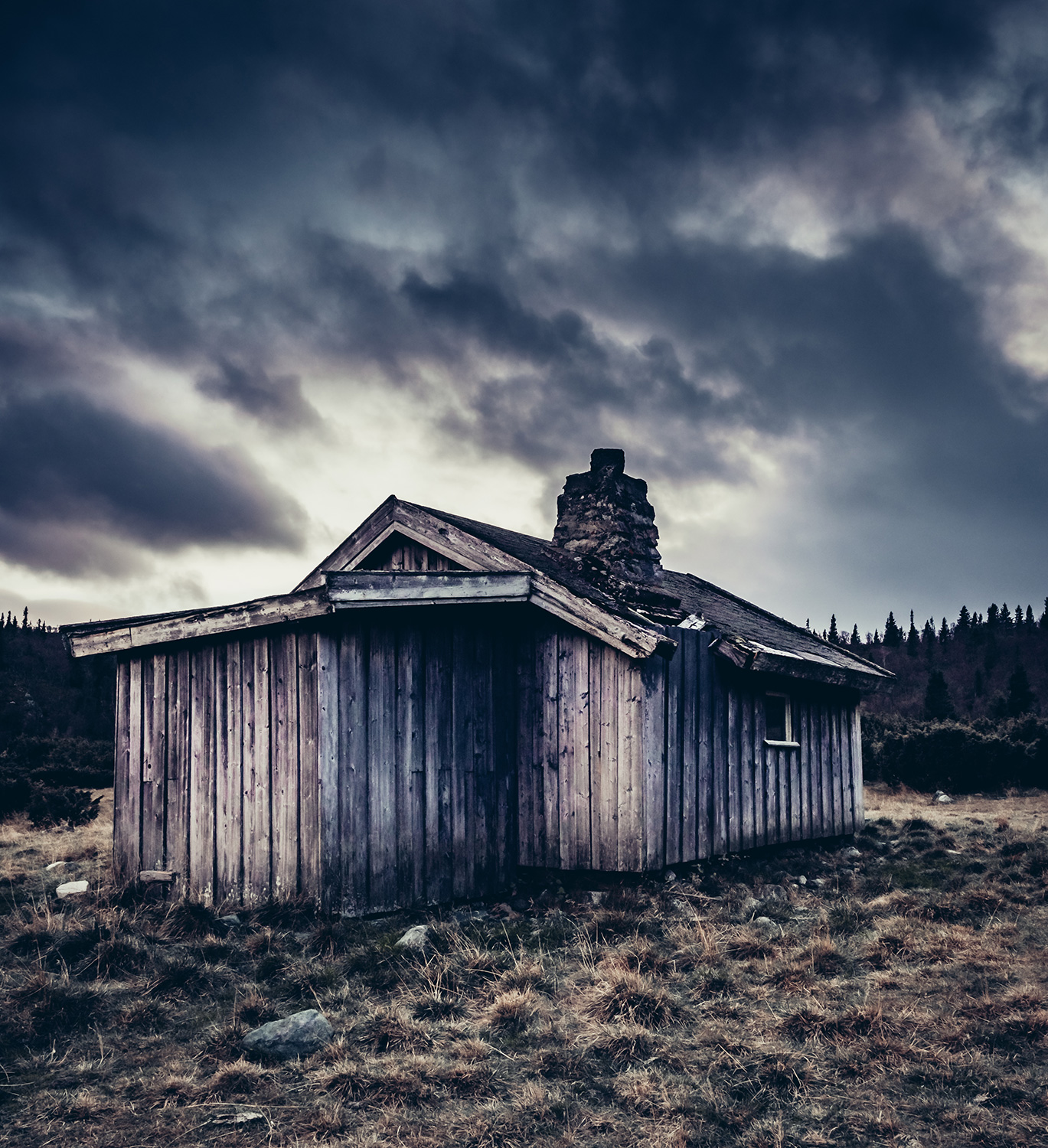 It was a big effort for me to start my Instagram/Facebook with my images on. But I did it and am very proud I did, my voice in this world.
And it's a very happy moment when you can put your images on the wall in your living room, and the kids pick images for collages on the wall in their room/dorm. A big motivation to do more photographing.
I have learned a lot in the last year, and I want to continue learning photographing techniques, composition, gear, post-processing, and workflow. The desire to travel to places that I had marked on my map, to practice and get better pictures.
– – Do more happy things! – –

My gear:
Olympus OM-D E-M1 MkII
M.Zuiko 12-40mm f/2.8 PRO
M.Zuiko 40-150mm f/2.8 PRO & MC 1.4
M.Zuiko 17mm f/1.8
M.Zuiko 45mm f/1.8
M.Zuiko ED 60mm f/2.8
Laowa 7.5mm f/2 MFT
K&F Tripod
K&F Filters
Software I use:
Lightroom
Photoshop
OM Workspace
Luminar AI
Topaz Denoise AI
NIK Collection
Sequator (Star stacking)
My smartphone apps:
Lightroom
OI. Share
Photopills
Stellarium
Light pollution
Clear outside
Aurora
Glendale app
My inspiration:
Alyn Wallace (Night sky)
Mark Denney (Landscape)
Tom Mackie (Landscape)
Henry Turner (Landscape)
Brooke Bartleson @Brookelitlebear (Olympus / Wildlife)
Richard Tatti @NightscapeImages (Astro / Night sky)
Alex McGregor @Chasingluminance (Olympus / Night sky)
Peter Forsgård (Olympus ++)
Jimmy Cheng @red35photography (Olympus ++)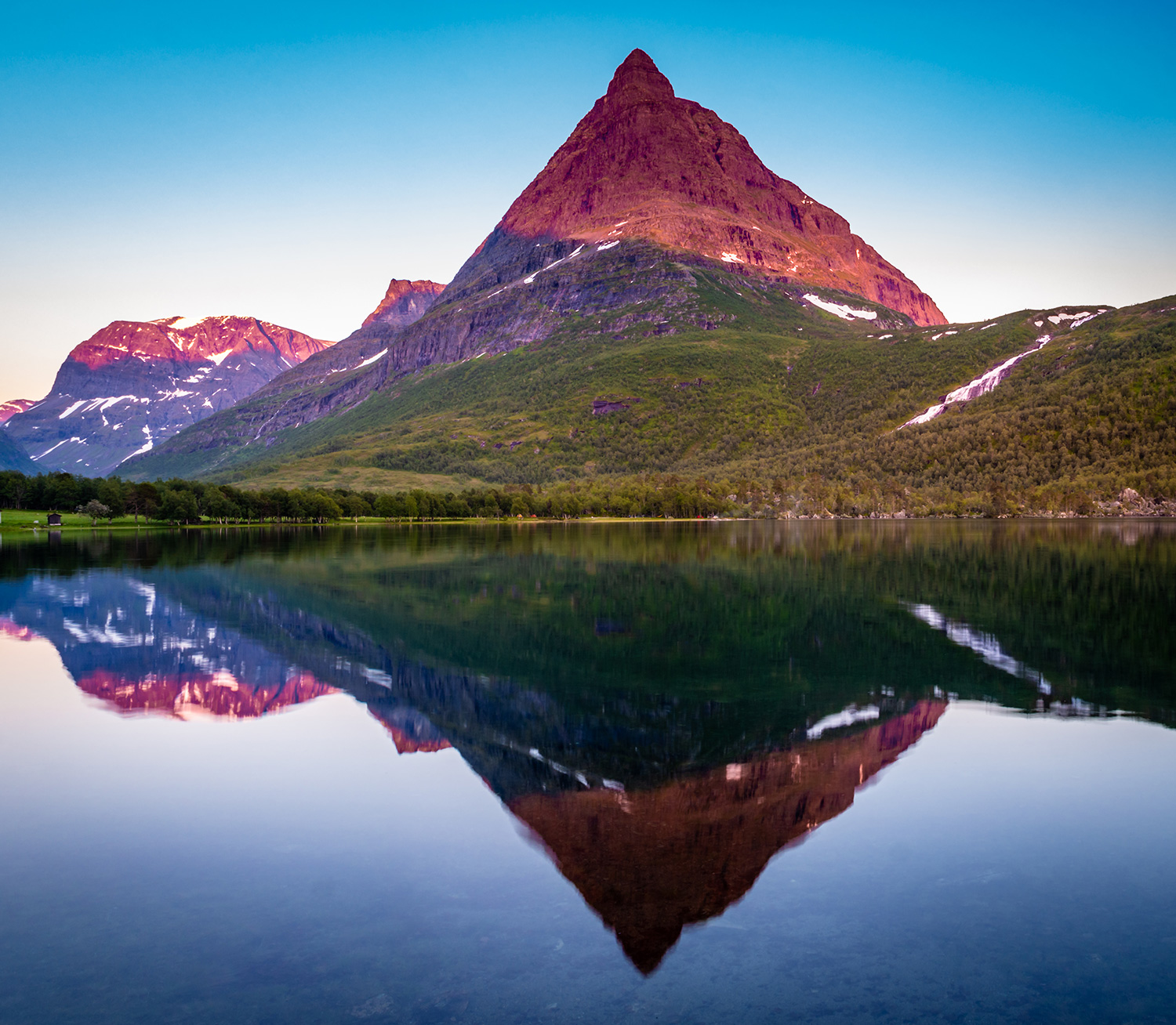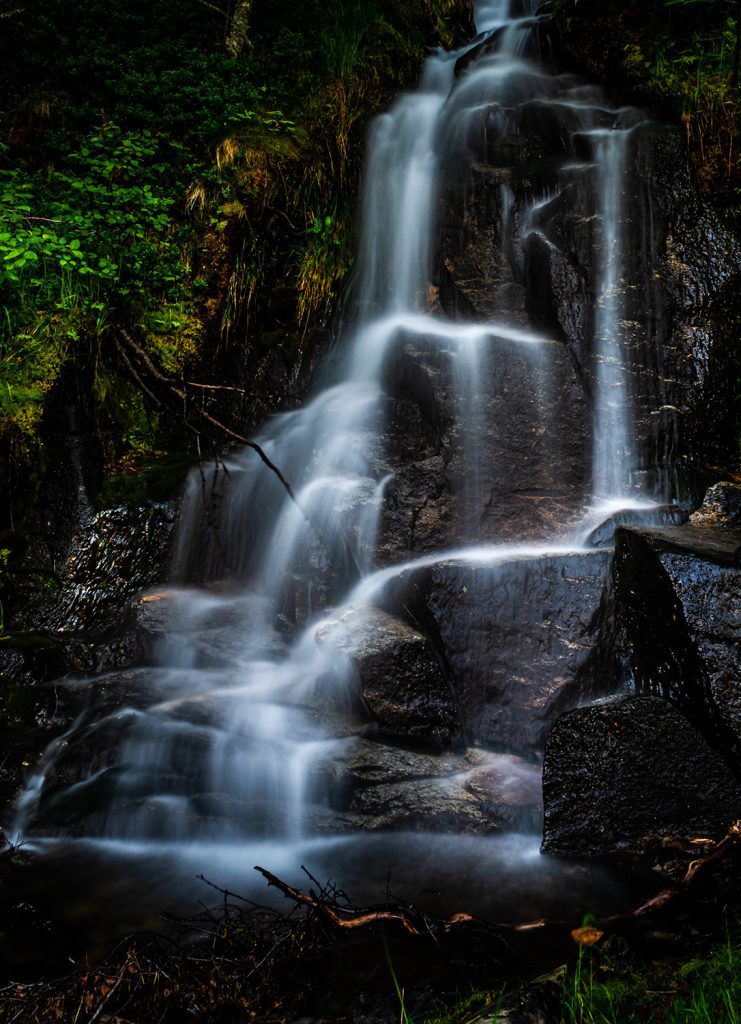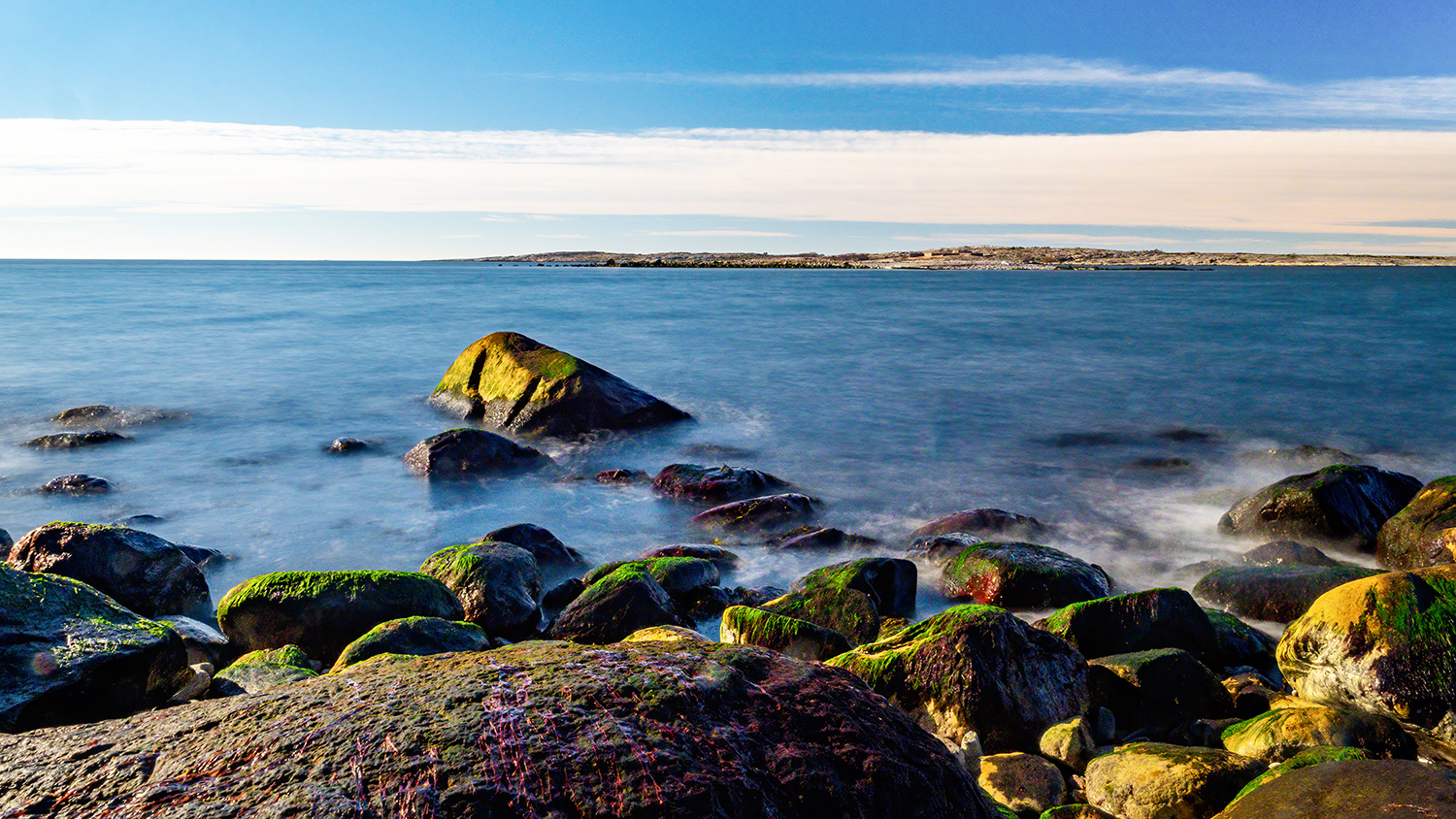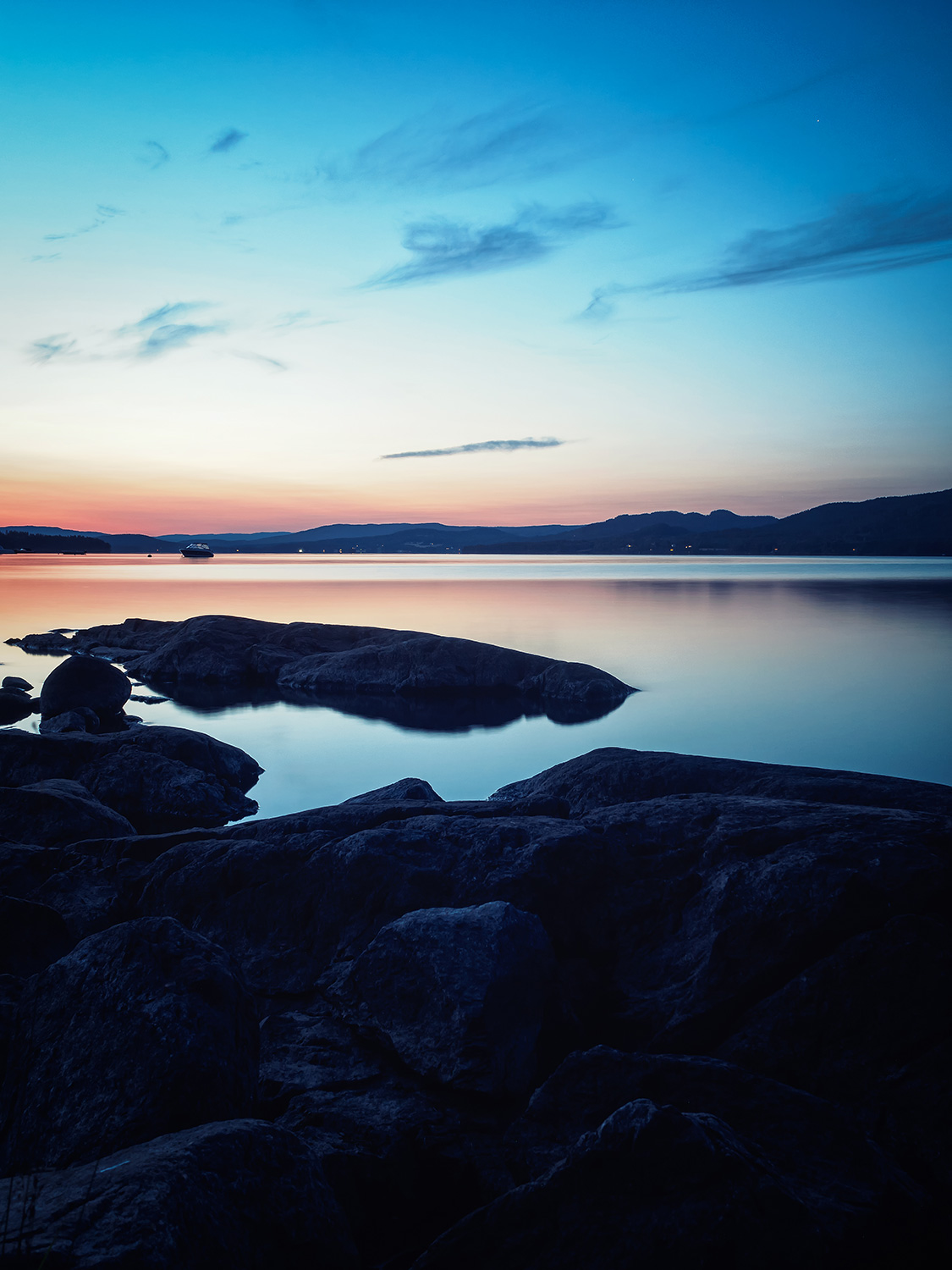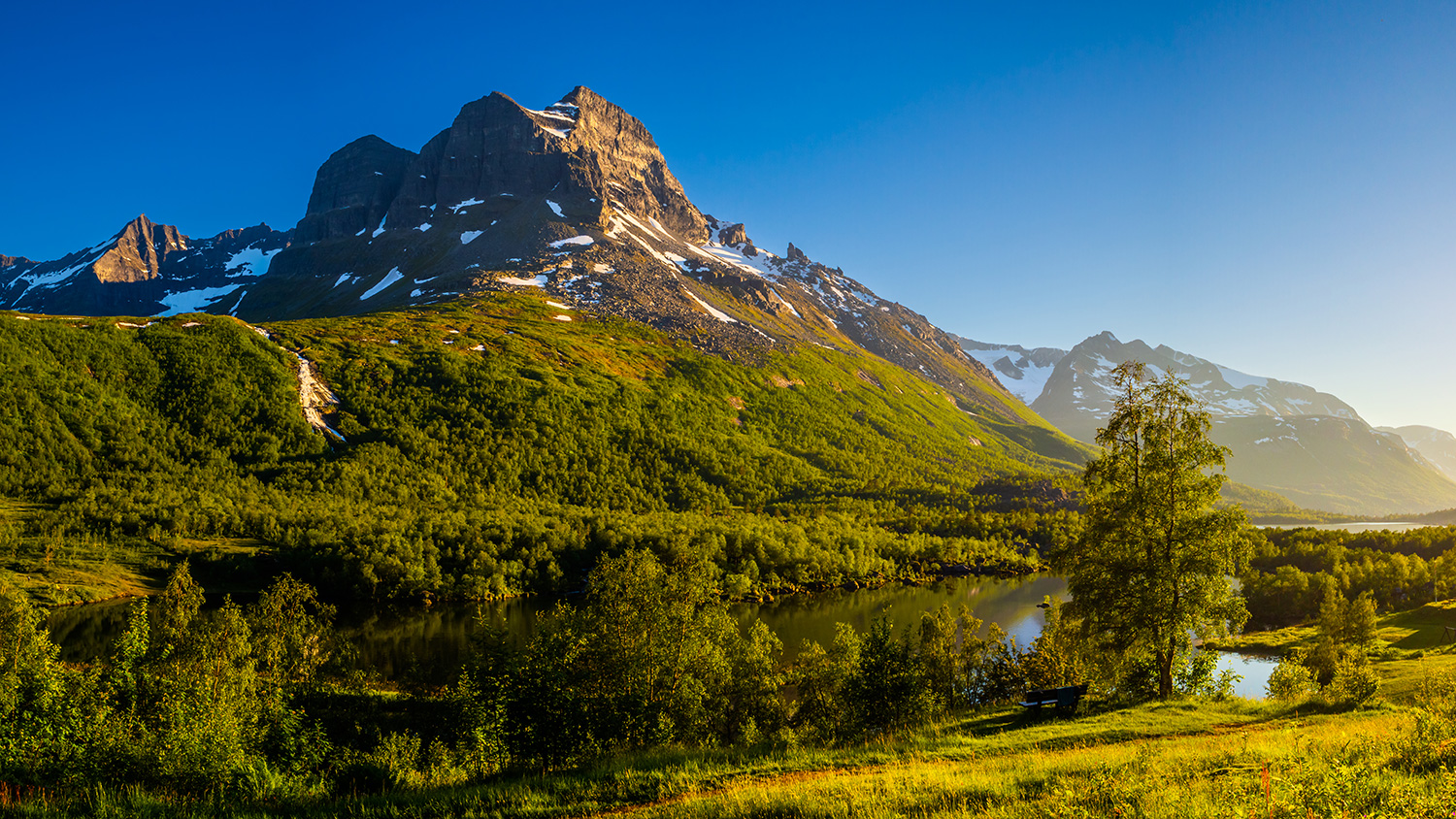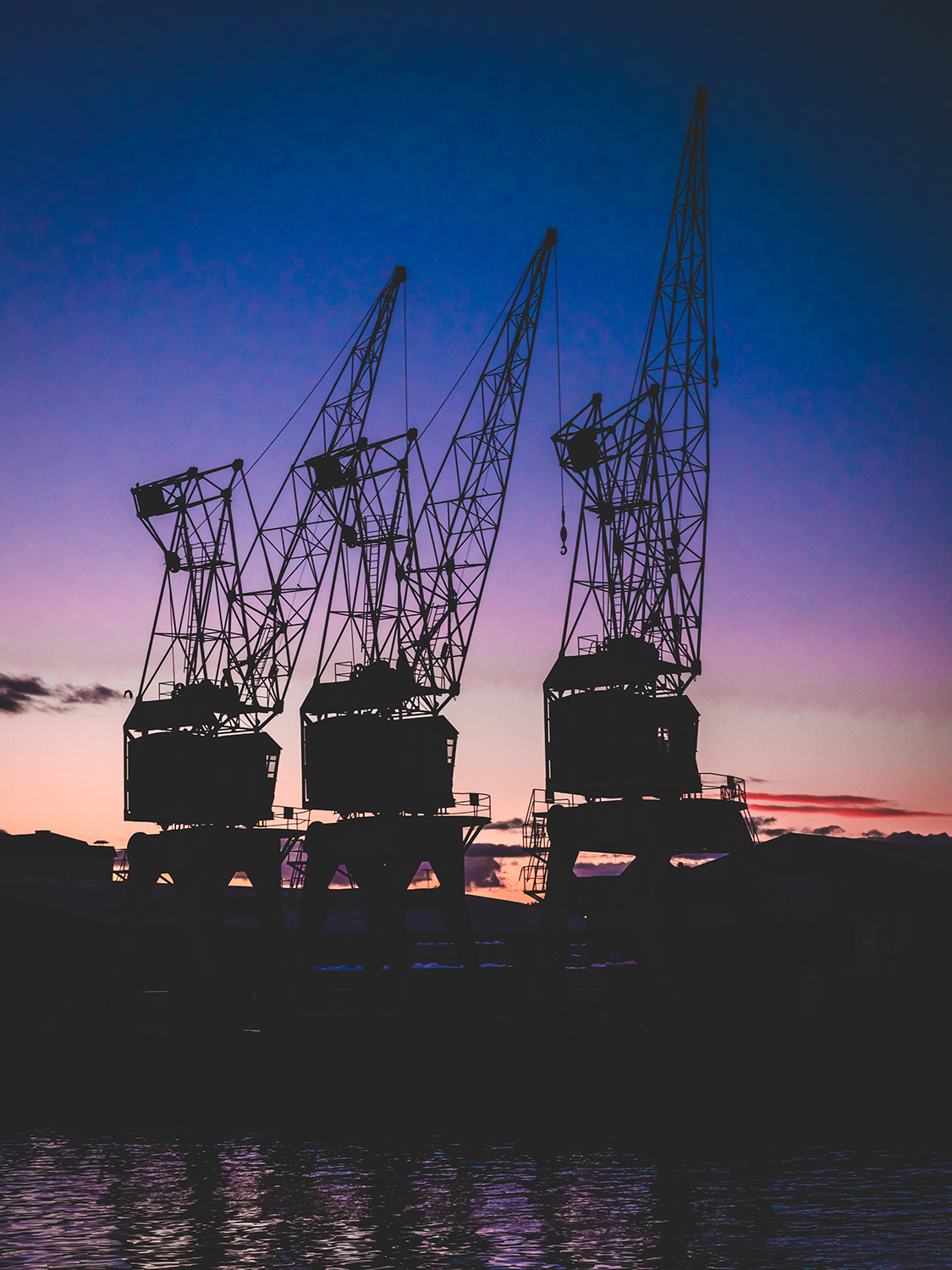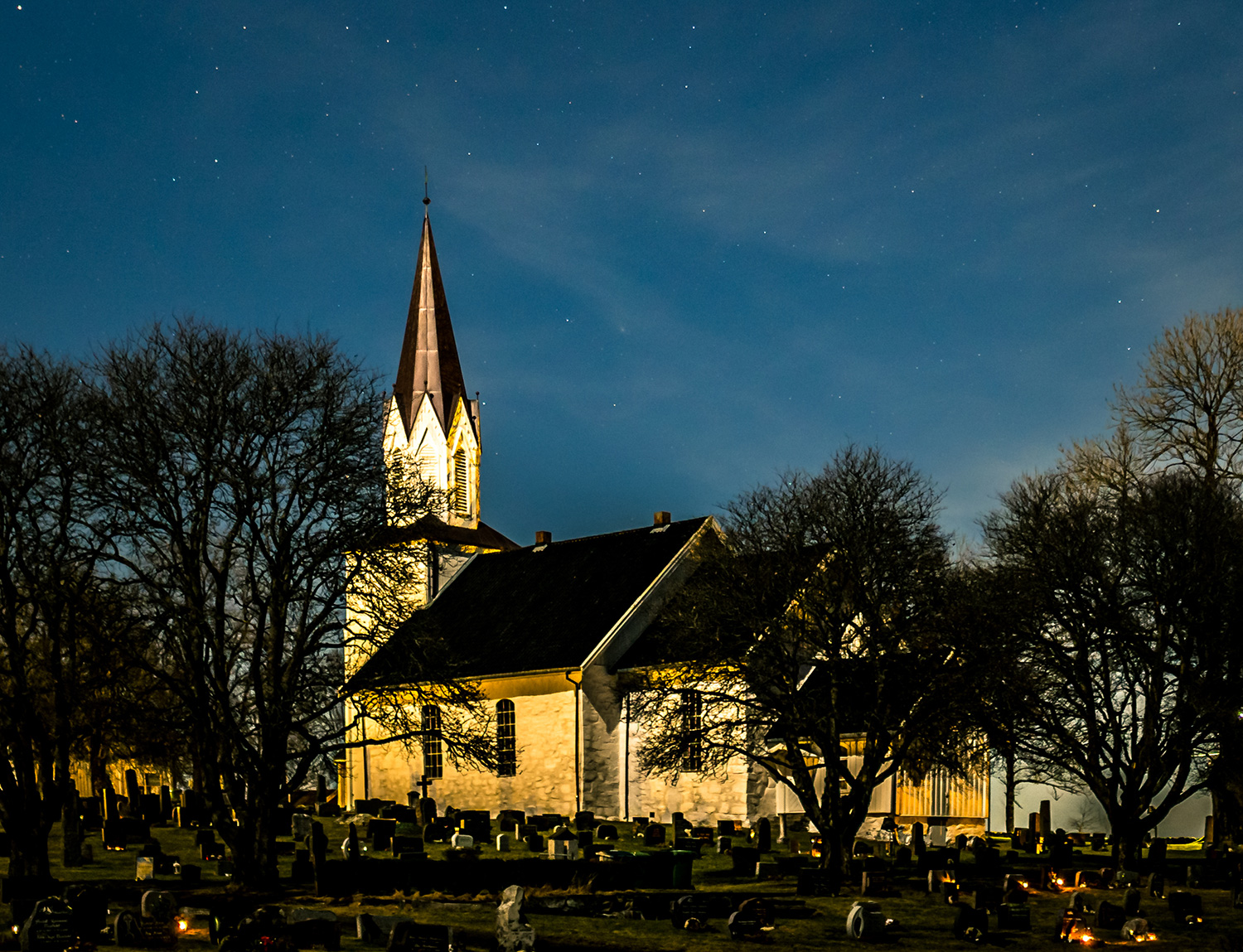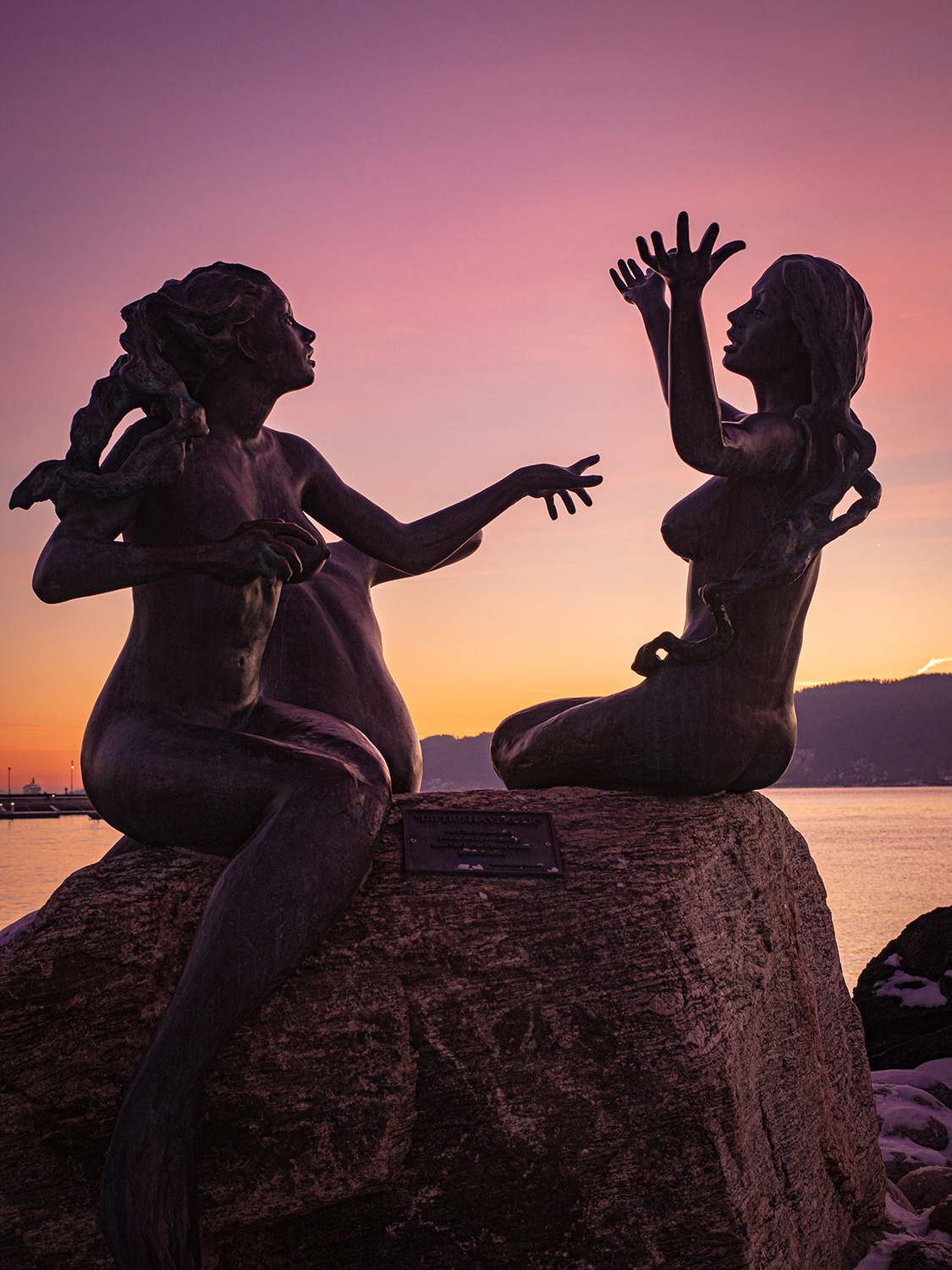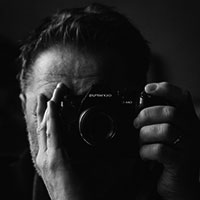 "I am Jan Aasgaard, I am 50 years old and have been married for 23 years. I have three active children: two 17- and 18-year-old boys and a 12-year-old girl.
I was born in Oslo, Norway, and now live in Ski, 30 km outside of Oslo, with my wife and youngest child. The boys have moved away from home to attend a sports high school.
I am active as a trainer in my local cycling club. I love teaching kids how to ride fast in the forest."