Photojournalism with Olympus M43
Hello Arnold! Could you present yourself to the readers?
Hello. I am 37 years old, I am French-Polish and I currently live in the south of France.

How did you get interested in photography and how long have you been shooting professionally?
I was initiated to photography by my cousin when I was a teenager, I started my career in 2000 as a theater photographer, then I made a break from 2005 to 2009 and I started again professionally in 2010 as a photojournalist in my area, since I work for daily newspapers like Le Monde, Liberation, Le Journal du Dimanche, Bild and magazines like VSD, Le Pelerin, Paris Match, L'Obs.
I am currently member of the collective Divergence-Images.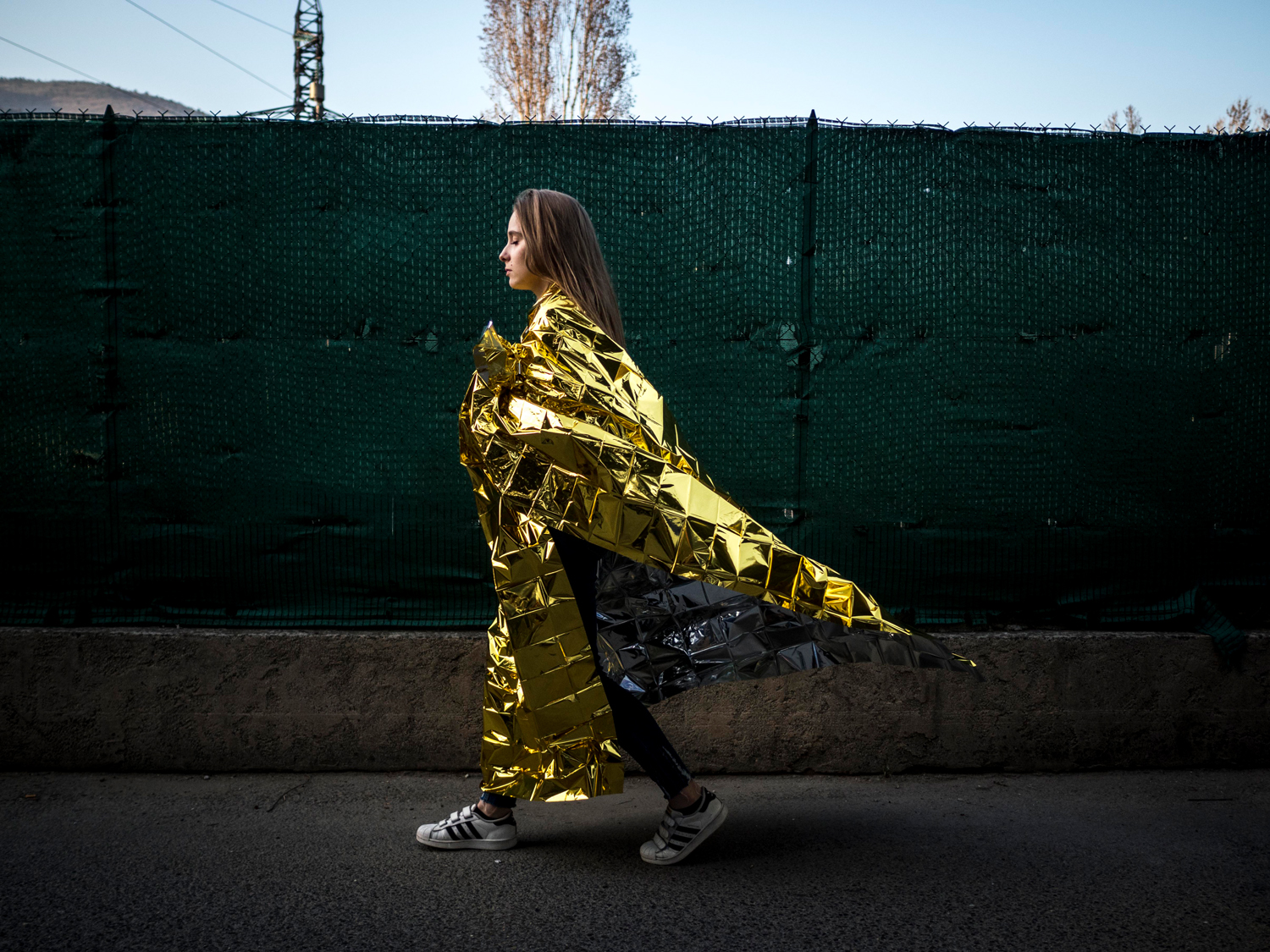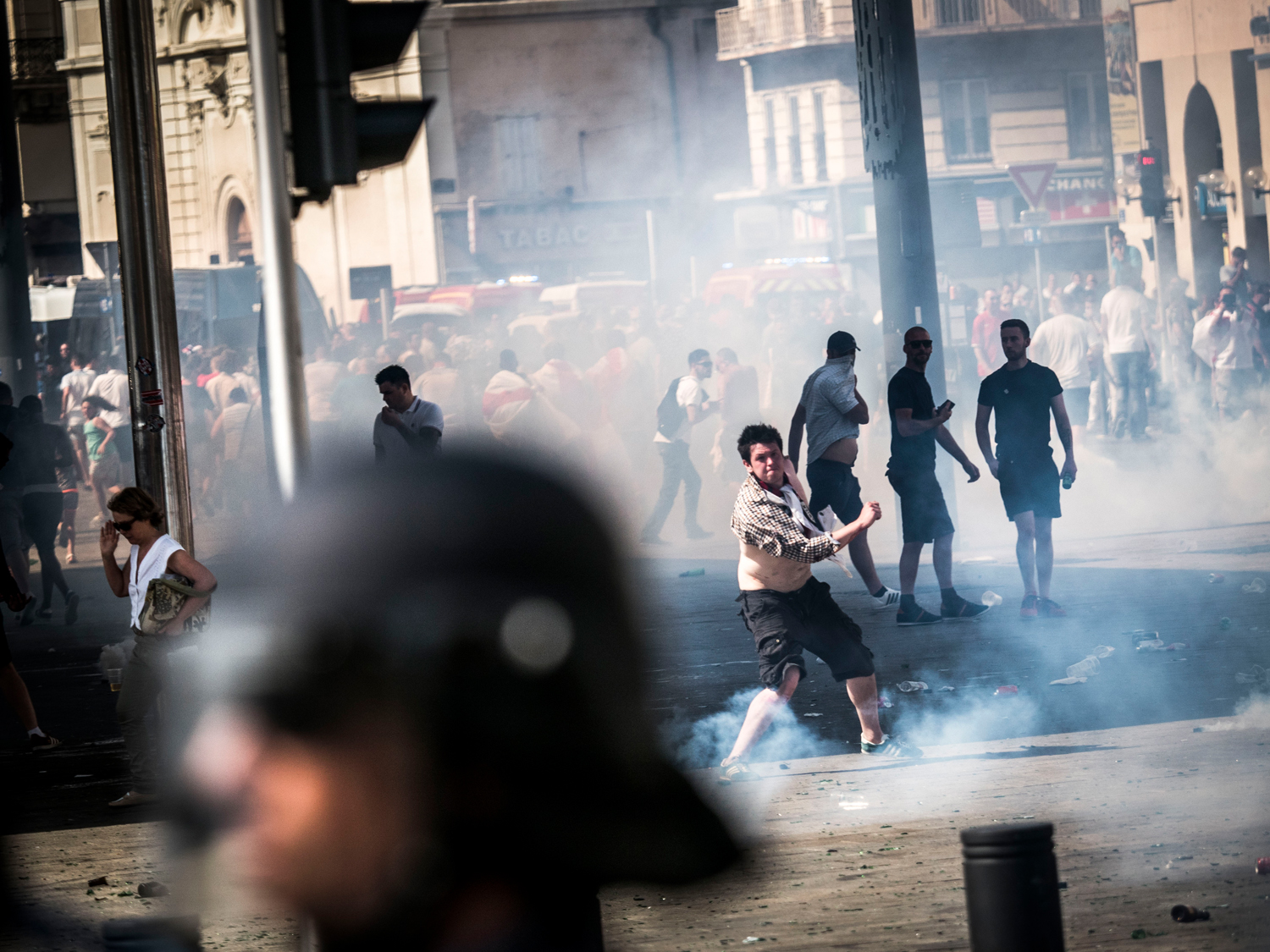 Who were your early influences, if any?
I always liked the work of Raymond Depardon, I also like the work of photographer like Gueorgui Pinkhassov, Alex Webb, David Alan Harvey, I also like the work of Martin Parr that I had the chance to meet last week at the Grand Prix of Monaco.
The painters also have a great influence, I like to go to the Louvre Museum to see how they play with the light.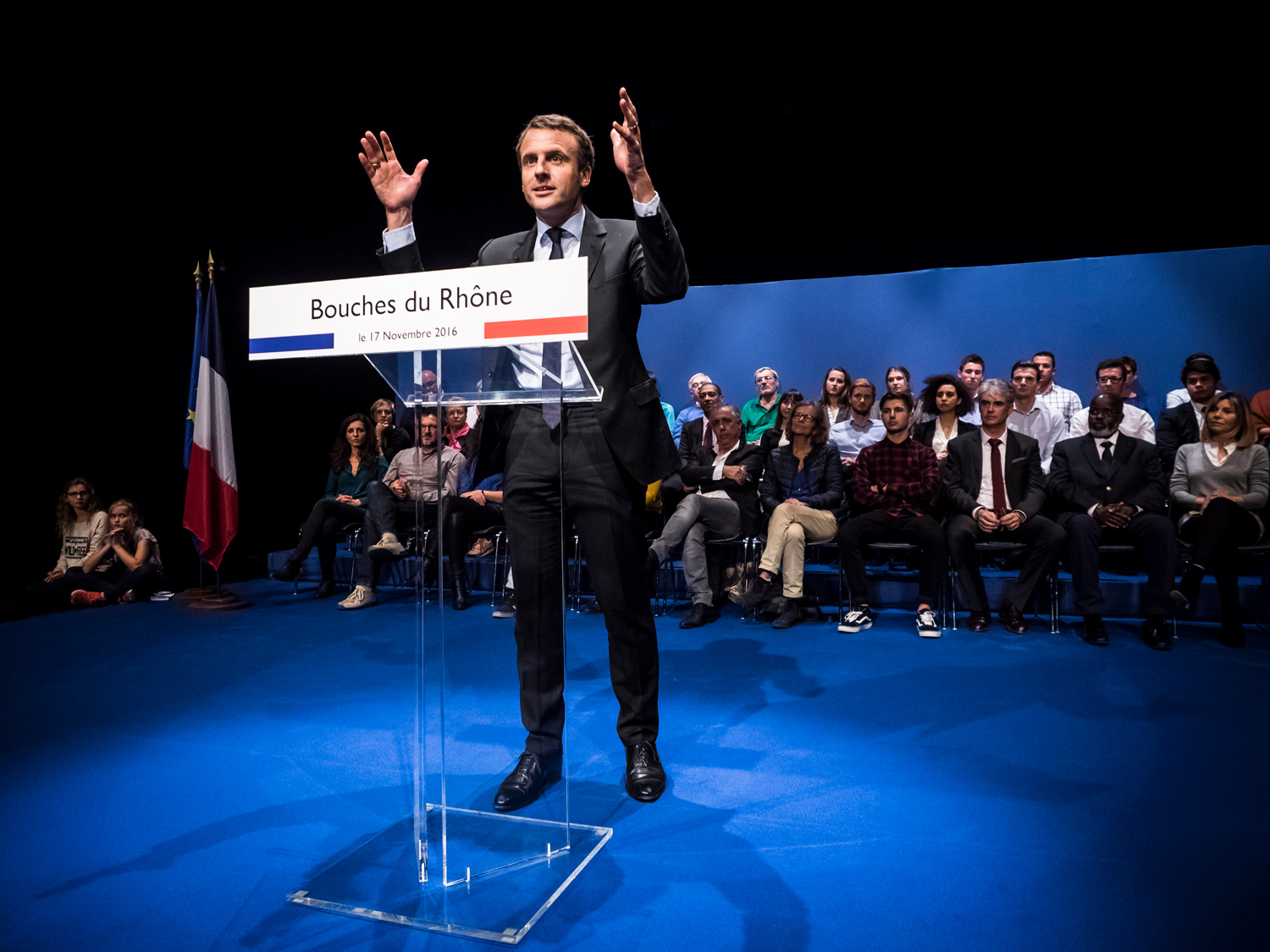 Are you formally trained or self-taught?
I passed a technical diploma of photography in 1999 but it has really not served me a lot because I learned the methods of work in film while the digital made its arrival in the professional world.

When did you start using Olympus and why? Do you use the Olympus system exclusively or, for some particular assignments, do you use another system?
In July 2013 I had an exhibition in Arles during 'Les Rencontres d'Arles', which allowed me to meet people of Olympus, they lent me a camera to make tests (OMD-EM5), for being honest I did not think it was great on the first day!! I then learned to use it and finally I bought one in September!
For 2 years I used my Olympus in complement of my Canon 5D3 and my Leica M9 and in 2015 I became ambassador for Olympus France and since then I work exclusively with material Olympus.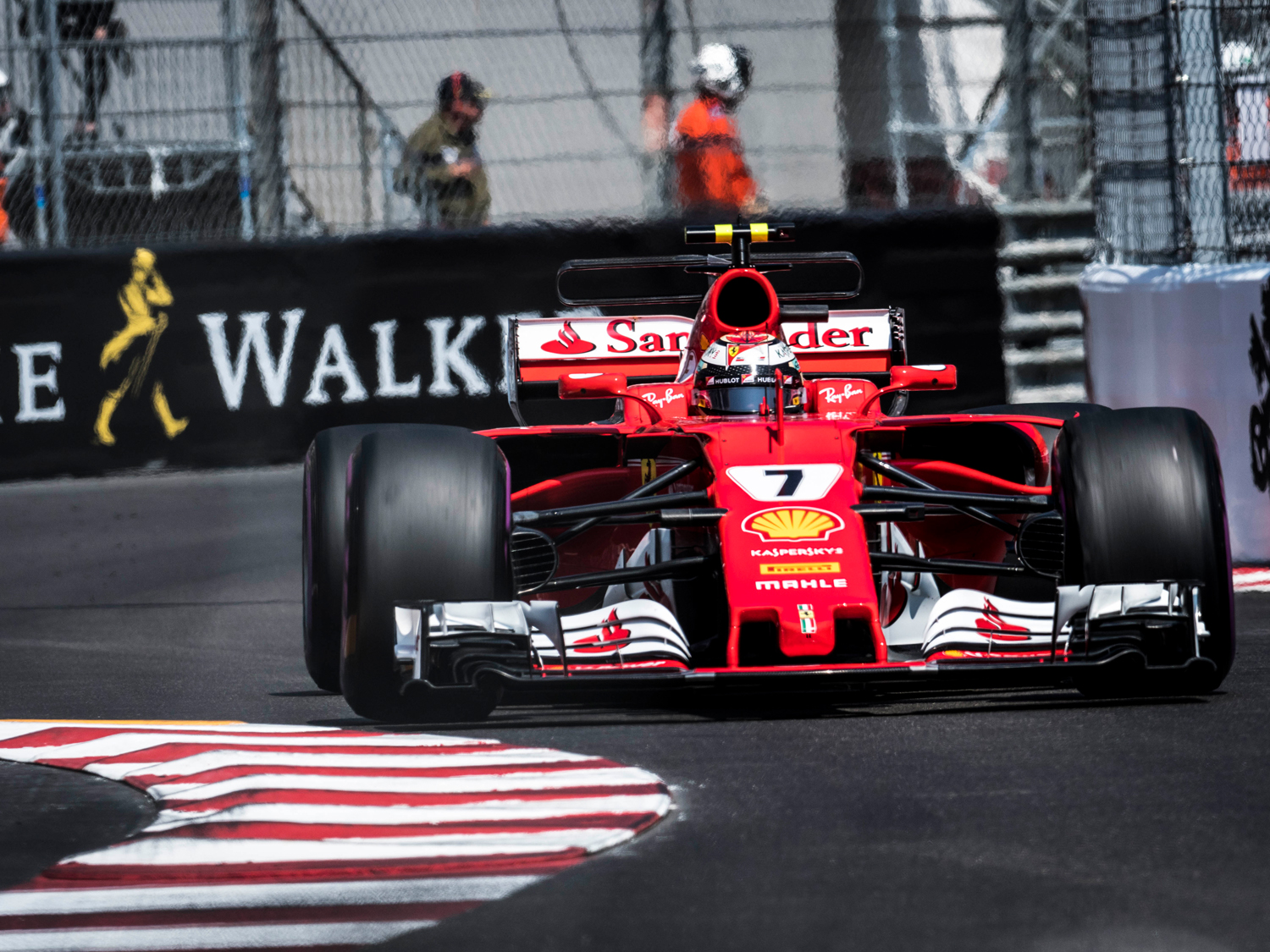 Which do you prefer to photograph, portraits or events?
I do not really have preference, what makes the richness of my profession is precisely to change subject all the time.

We noticed you use both the Pen-F and the E-M1 mkII. Does each have a specific function within the genre of photography you make? If you had to choose only one, Pen-F or E-M1 mkII, which would it be?
I use the Pen-F as a main camera with the short focal lengths and I keep the E-M1 mark II as the second camera for the 40-150 f2.8 but sometimes it's the opposite! It is necessary not to take habits but to adapt the material to its needs.
If I had to choose only one it will be the Pen-F with the 25mm f1.8, small, light discreet and terribly effective.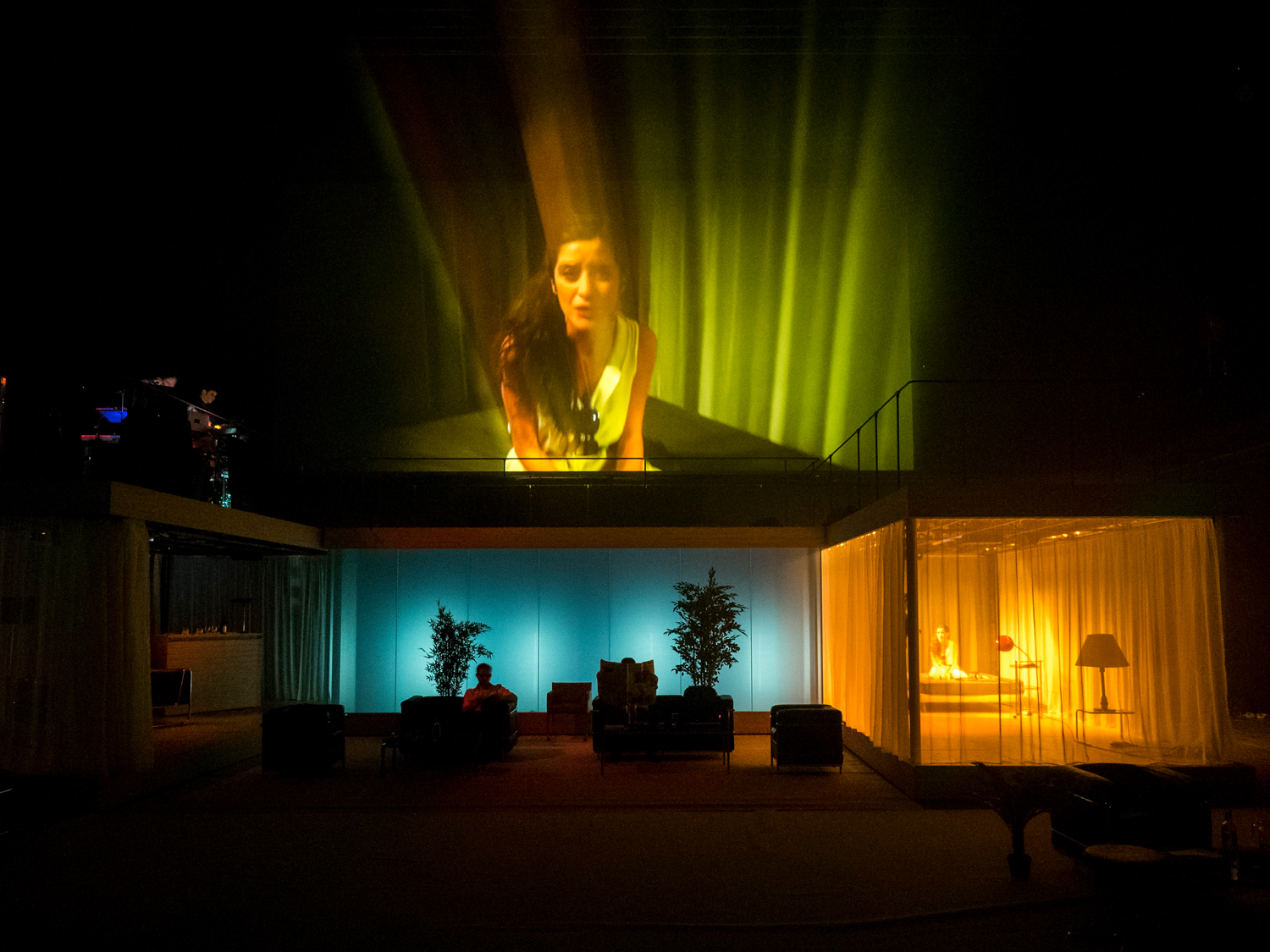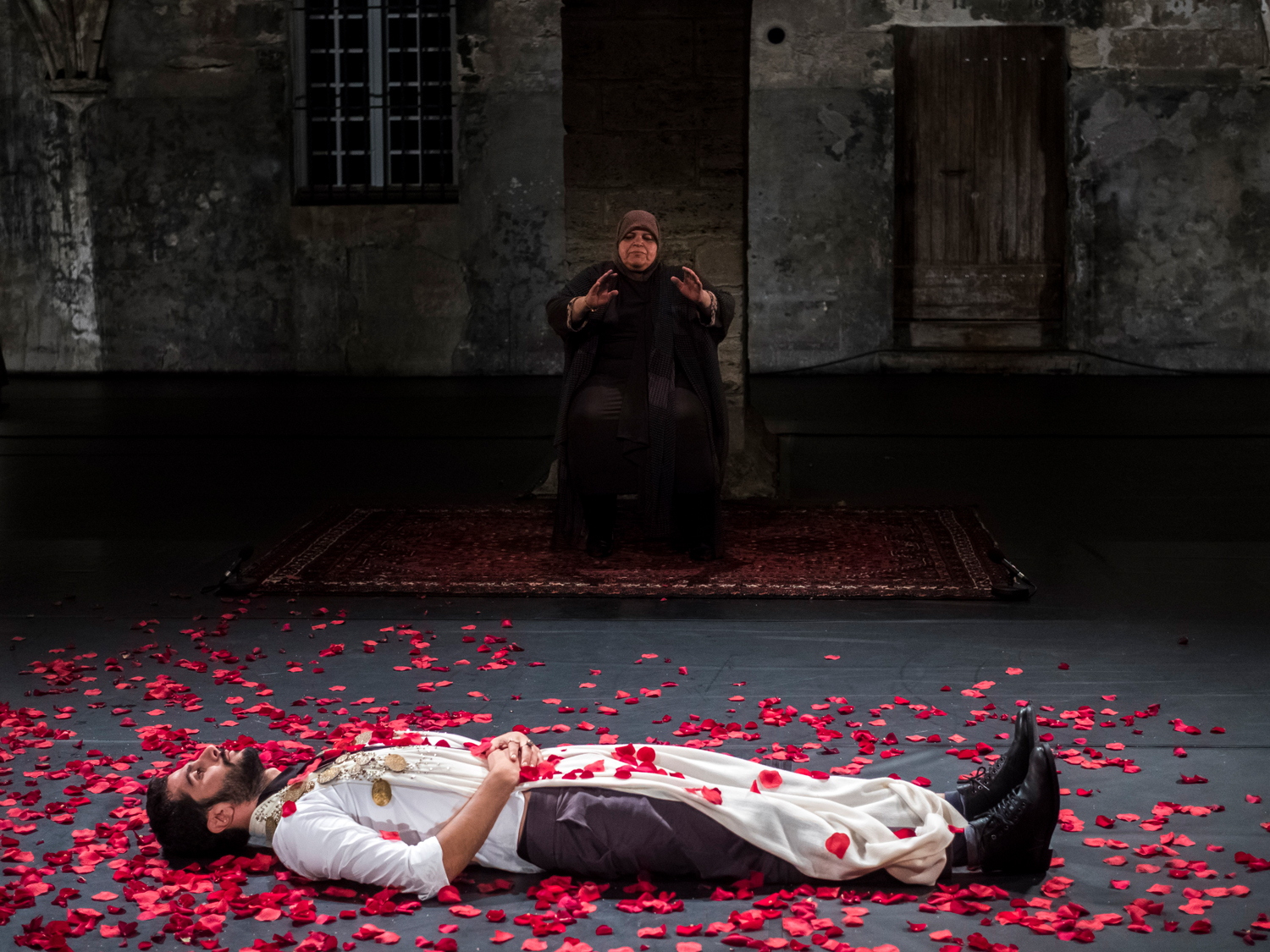 Does Olympus current lens lineup fit all your needs, or do you use lenses from other manufacturers?
The current range of lens suits me very well. I do an infidelity to Olympus using the Panasonic 15mm f1.7 because I had bought it before being ambassador. I hope they have good surprises for the future, sports or wildlife photographers would be pleased with an optics such as the 150mm f2 or 200 f2.8 (equivalent 300mm f2 or 400mm f2.8 in full frame).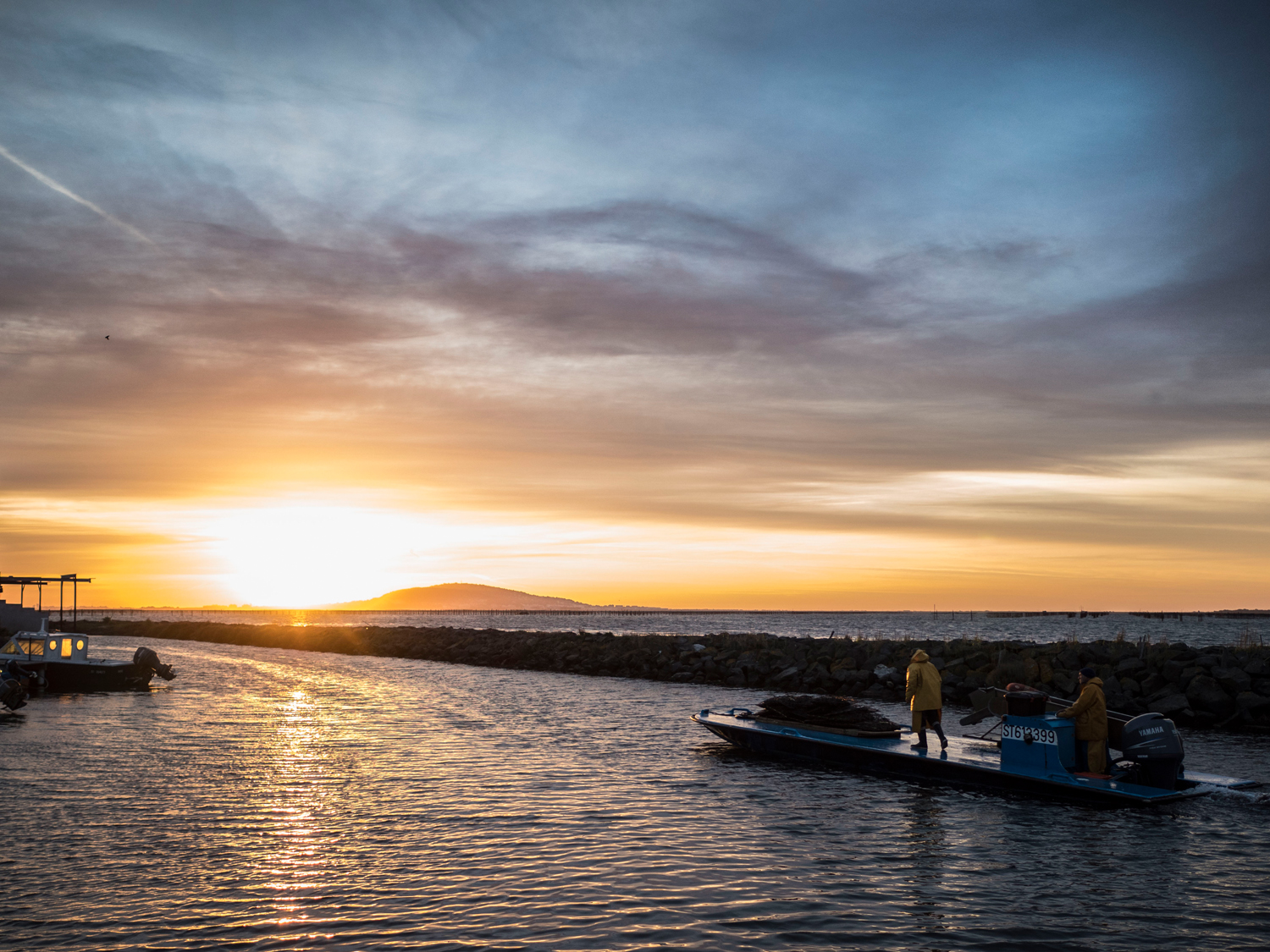 If you could make some suggestions of characteristics for a hypothetical Pen-F mkII, what would they be?
I would like a Pen-F a little bigger (I measure 1.93m and I have big hands!!) a little less gadgets and less touch to concentrate on the essentials, because in the end what we need to manage its speed, F-stop and a good viewfinder to stay focused on the subject.

Thank you for your time and availability!
Thank you to give me a place on your website.
---
---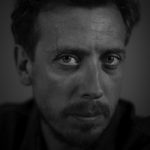 "I am a photojournalist, I work for the French and European press. I am part of the collective Divergence Images, I work for newspapers and companies. I started photography at the end of the 90s by photographing Theater and Dance during the festival of Avignon. I'm an Olympus Visionary and passionate about photojournalism."