Porto, Portugal's second city – was elected best European destination in 2012, 2014 and now again for 2017. The city is almost 900 years old, but implemented great restoration works, and now looks better than ever.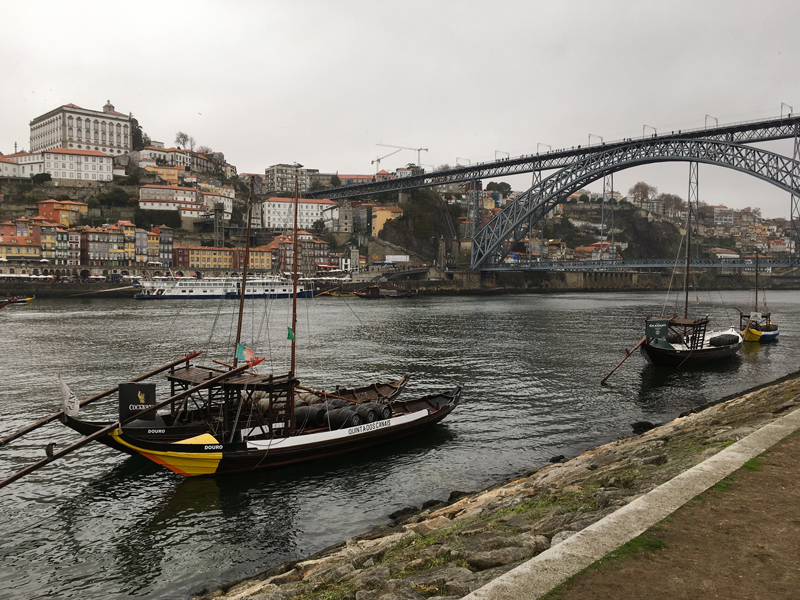 From culture to architecture and gastronomy, this city has much to offer. So, what makes this city so appealing?
Accessibility
Airline companies have introduced new routes bringing the world closer to the city. From low-cost to premium airlines, you can find flights from practically anywhere in the world to Porto!
Historic City Center
Did you know the city's historic center was considered by UNESCO World Heritage Site and its downtown is one of the most beautiful ones in the world? There's a picture to be taken everywhere you look!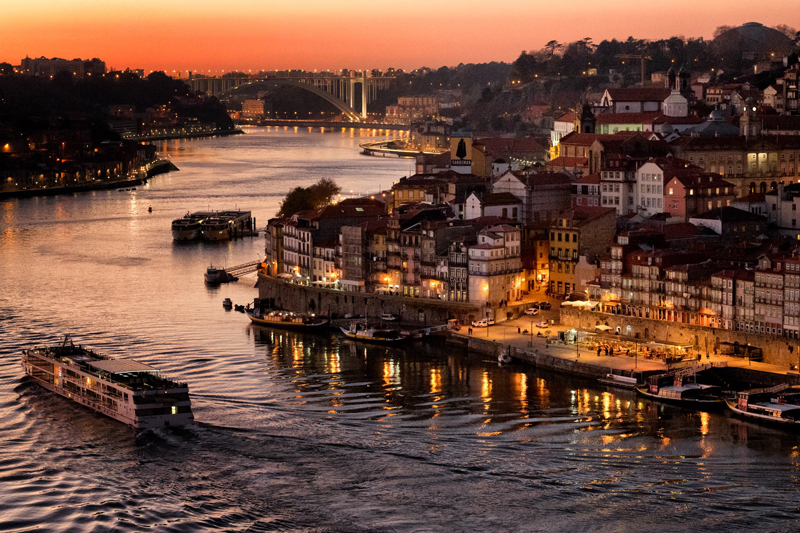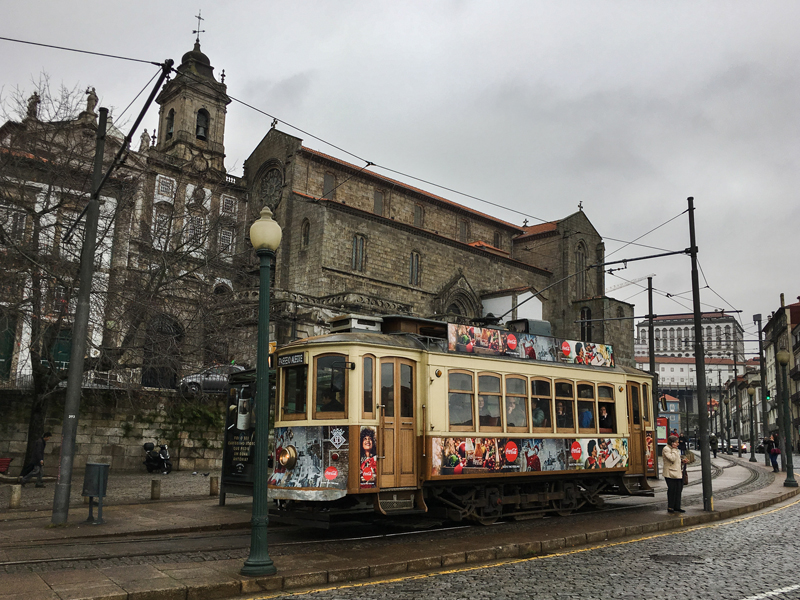 São Bento Train Station
This is one of the main attractions in Porto, and also one of the most beautiful train stations in the world. It just recently turned 100 years old!  Here, you can take your time to observe its twenty thousand painted tiles, which depict some of Portugal's historical landmarks.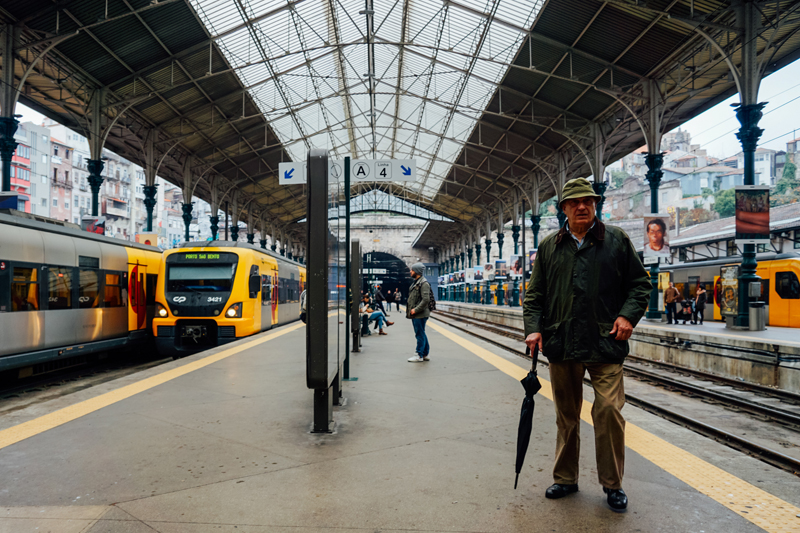 Port Wine Cellars
It's almost impossible to talk about Porto and not mention the famous Port wine. The city gave its name to the wine because it's the place where it rests, ages and gets shipped out to the world.
A Port wine taste is a must-do in this workshop!
Ribeira (riverside)
This was the city's centre of commerce a long time ago and it is also part of the historic city centre. At the Ribeira, you have access to the most popular night spots, wine bars, restaurants and a unique view to the Port wine cellars on the other side of the river. To get there you can cross the Dom Luis I bridge, another one of Porto's great iconic symbols, built in 1886.
Gastronomy
It might not be as known as the wine, but Porto's gastronomy is absolutely delicious. You'll obviously find many traditional portuguese dishes, but they also might add a few extra pounds!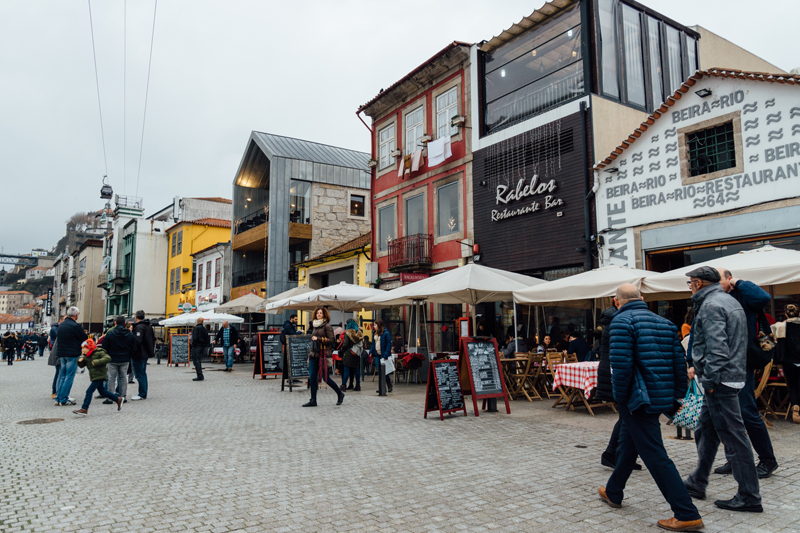 Workshop description
The workshop is suitable for professional and amateur photographers of all levels.
Workshop Content:
Learn how to anticipate the moment

Develop confidence in photographing people on the street

Ethics, laws and how to deal with challenges

Varying styles of street photography and discovering your style

Use black and white for atmospheric street photography

Explore colour to create impact

Use light to shape dramatic street photography

Explore the use of various visual elements to enhance images

Practical camera techniques to apply in street photography

Use varying speeds to freeze or exaggerate movement.

Use depth of field for different effects

Learn composition styles that work in street photography

Evaluate your photographs – what worked and what didn't.
Through demonstration, set exercises and through your own photography practice, you are taught to use a variety of creative street photography techniques.
Information
Location: Porto, Portugal

Dates: 29th of May to 1st of June 2018 (3 nights)

Price: € 850 per person in single room *

Physical demand: Medium-Easy

Climate: Pleasant but breezy. May be cold at night.

Maximum number of participants: 6

Photographic style: Street and Travel photography
The size of the group will be small, maximum 6 people, to ensure that everyone gets one to one tuition.
You only need to bring some clothes, your camera gear and your desire to shoot. Everything else is included and arranged: accommodation and meals.
Day 1 (29th of May): We'll meet everyone in the hotel lobby at 16:00, for a brief presentation and start the workshop
Day 4 (1st of June): The workshop ends after lunch, around 14:30
* Special price for all subscribers of the Olympus Passion magazine (yearly plan): €800
What is included
Accommodation (in single rooms)

Delicious meals from local restaurants (all meals are included: breakfasts, lunches and dinners)
What is not included
Personal expenses

Photographic equipment and accessories

Flights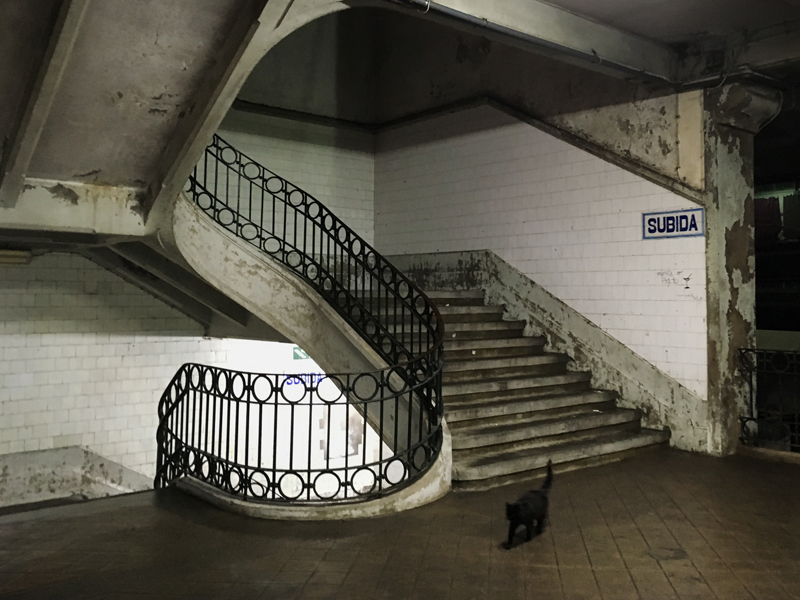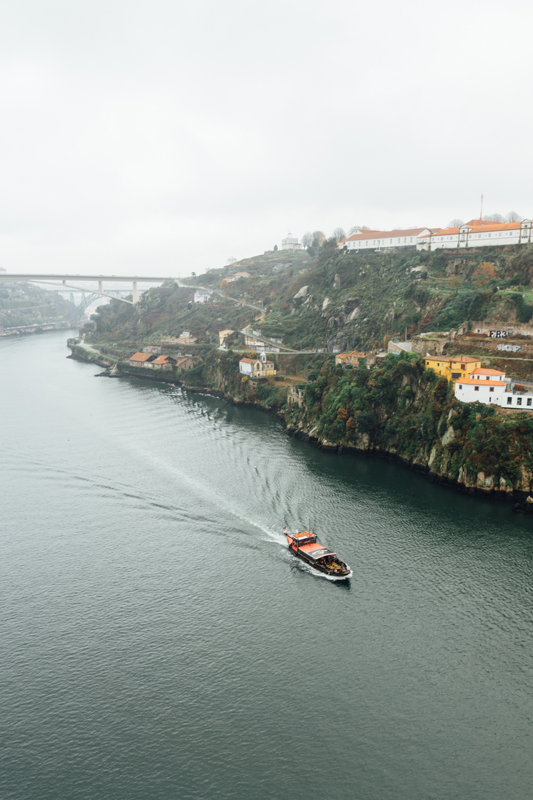 Recommended equipment
Interchangeable lenses camera (DSLR or mirrorless) or a compact camera with manual controls

'Suggested' lenses: 24, 28, 35 or 50mm (full frame equivalent) or a Mid-range zoom lens with a focal length equivalent to 24-80mm

Empty memory cards

Spare batteries

Pen & notepad

Optional: Laptop with Raw converter / image processing tools, preferably Adobe Photoshop and Lightroom

Important note: In Portugal the power sockets are of type F (also known as "Schuko"). The standard voltage is 230 V and the standard frequency is 50 Hz Please bring an adapter if needed.
Your guide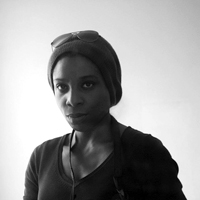 Linda Wisdom

Linda is a professional photographer, specialising in street and lifestyle photography. She has been a part of many successful exhibitions including the London Photo Festival in Borough, PhotoCity London in 2017 and currently the British Life Photography Awards exhibition at the Royal Albert Hall where she has a commended image on display and on the cover of their official winners' book.
Linda has featured in many magazines including Amateur Photographer and Digital Camera Magazine about her professional skills and advice on street photography. Linda's fine art street photography images sell around the world to art collectors and hang in the homes and commercial spaces including a 5-star London hotel. She is represented by a Paris based art consultant agency.
Linda loves to share her passion for photography through teaching workshops and photo tours in London. She also works in association with Airbnb as a photography event host for guests who visit London.
Her portfolio focuses on people and lifestyle, and natural creative content that conveys a clear message, has visual impact and/or creates an emotional reaction or narrative.
To learn more please visit Linda's website:
http://lindawisdomphotography.co.uk
Or follow her on Facebook:
https://www.facebook.com/LondonStreetPhotog/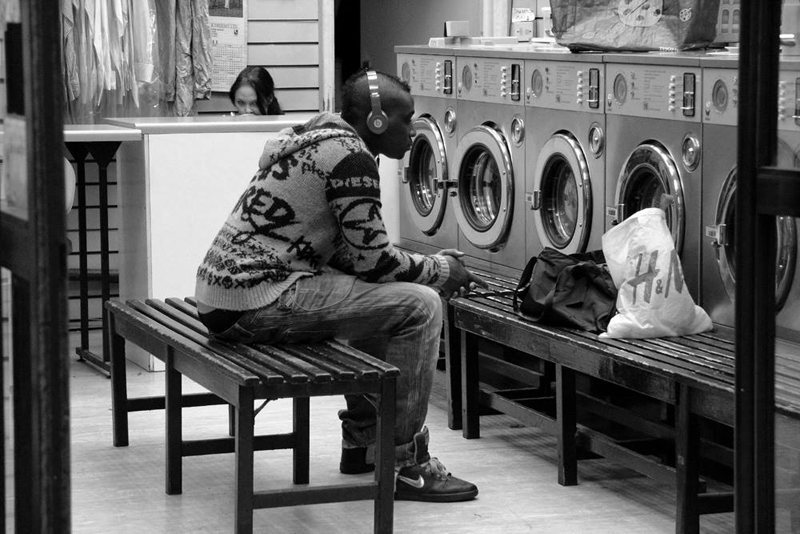 Payment and Cancellation Terms
Payment
Displayed cost is € Euro.

Exchange Rates may affect other currencies.

Deposit €400 60 days prior to workshop.
Places will only be secured after deposit payment. Deposits may be by bank transfer or Paypal.
Participants booking this workshop will receive a full invoice with total cost, deposits and balance indicated. Full payment required 60 days before workshop date.
Balances not received 60 days in advance will result in your booking being treated as cancelled. Full Payment is required for bookings under 60 days of workshop date.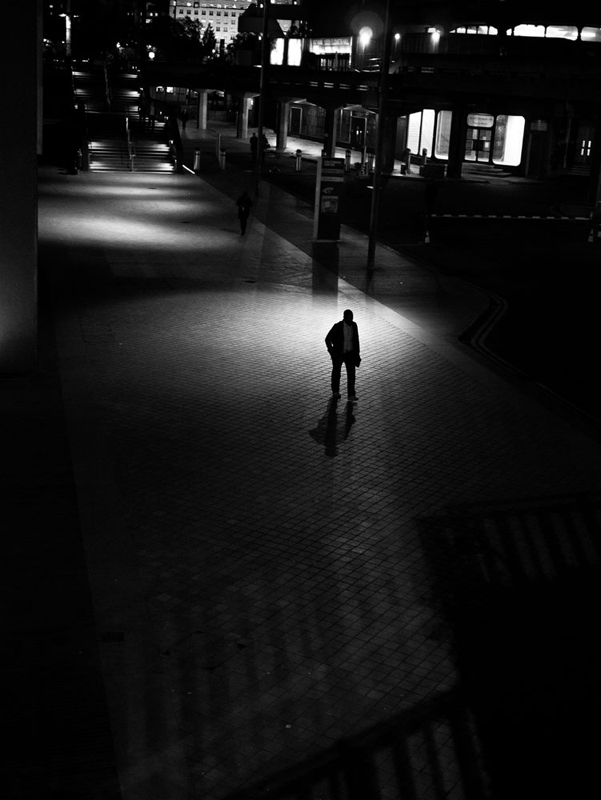 Cancellation
Cancellation must be made in writing with the date of communication being the date to determine refund policies. Refunds will take into account bookings made by us to third parties for accommodation, transport etc.
Cancellation after full payment will be on a scale as follows: over 90 days 75%,  90-30 days 50%. After that period, we are unable to make any refund as necessary bookings with all the third parties (accommodation, transport, etc) will have been made and their required deposits paid by us.
Health
This workshop is designed to be within the capabilities of the average person in good average health. Although there are many pauses to rest and hydrate, participants will be required to walk about 6 to 8 km a day. If you have concerns about your own capabilities and/or fitness as it relates to this workshop, please contact us to clarify any uncertainties. Please ensure you have emergency medical insurance.
We assume no responsibility for medical care. We will advise the lodges/hotels of any dietary requirements or restrictions for individual participants, if sufficient notice is provided, but we do not assume responsibility for the delivery of such special dietary requirements.
Reserve your spot now!
SOLD OUT!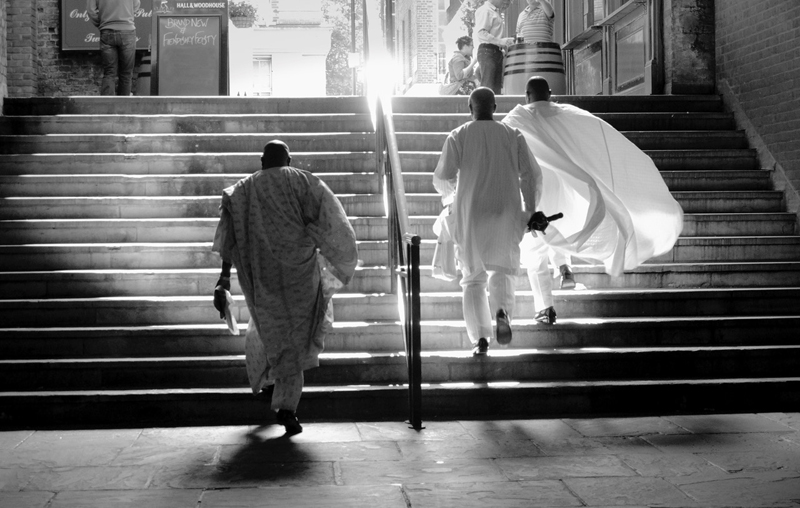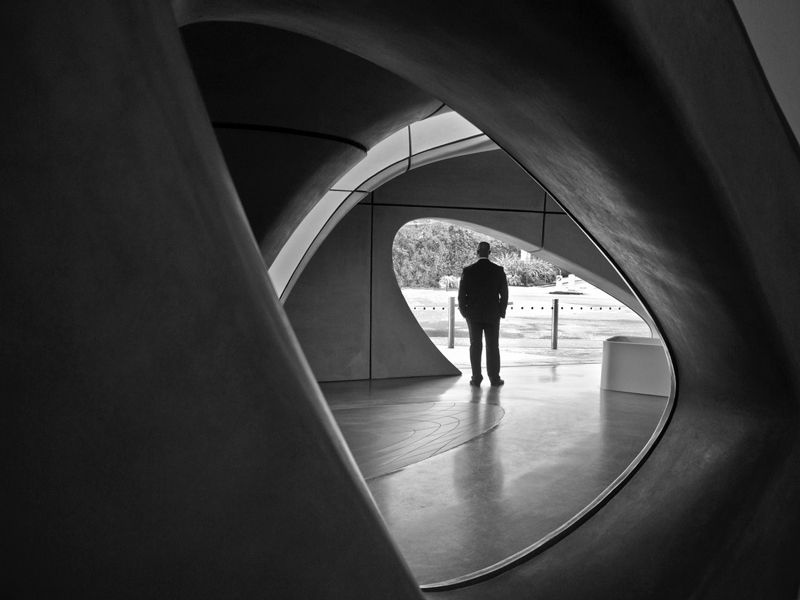 For any questions or concerns, please contact us.
OLYMPUS INSPIRATION TO YOUR EMAIL
Subscribe to our newsletter and have all the news delivered into your mailbox!